Action Figure Now and Then: Asgard Arc and Poseidon Arc of Saint Seiya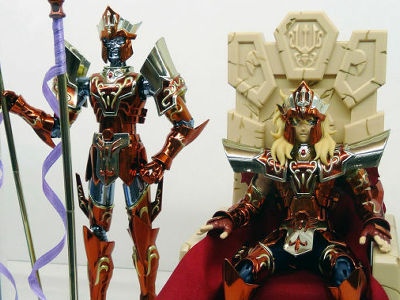 (This article was originally posted in Japanese at 03:40 Oct. 02, 2009)

Technologies of toy manufacturers are improving night and day, so action figures of the same character can come out quite different in twenty years.

Action figures of the characters from the Asgard Arc and Poseidon Arc of Saint Seiya were on display at Bandai's TAMASHII NATION 2009 Autumn and they had two versions of each character, the ones released at the time of airing (1988-89) and the ongoing line released since 2006. So here are some comparisons.

Pics after the cut!
TAMASHII NATION 2009 Autumn
http://tamashii.jp/special/tamashii_nation/

Asgard Arc

Merak Beta Hagen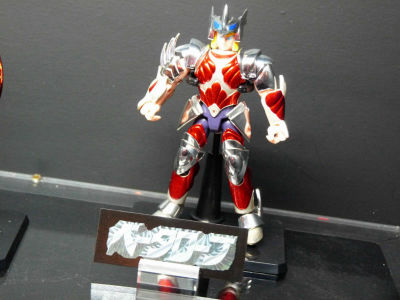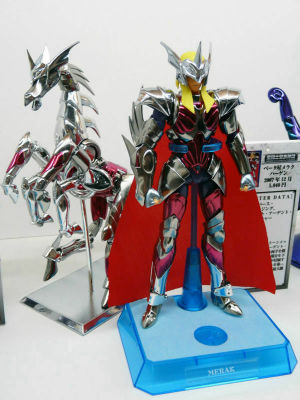 Dubhe Alpha Siegfried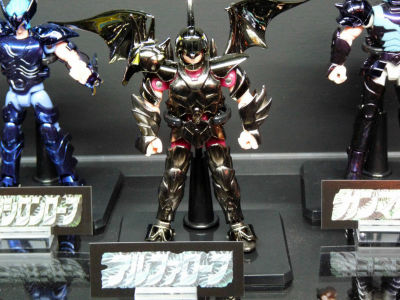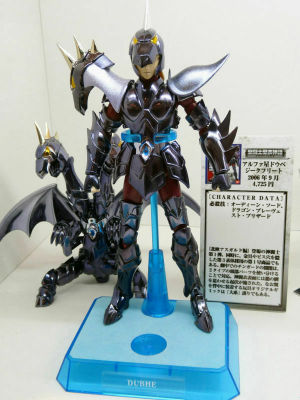 Benetnasch Eta Mime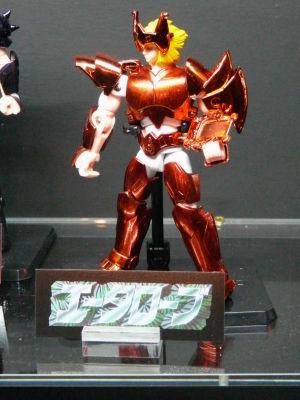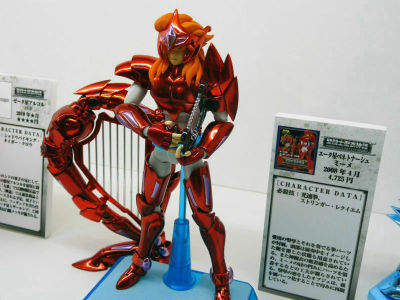 Phecda Gamma Thor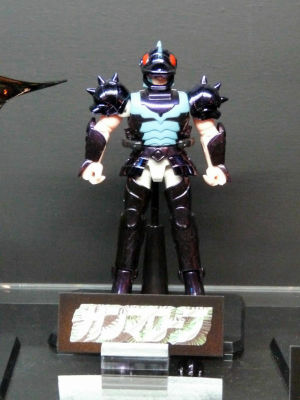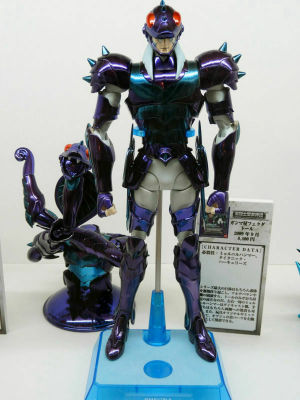 Thor is quite huge.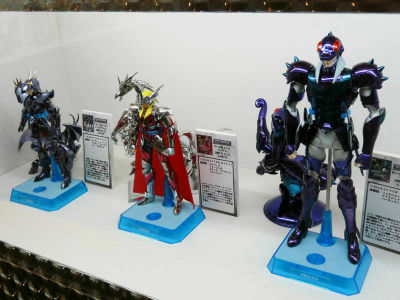 Alioth Epsilon Fenrir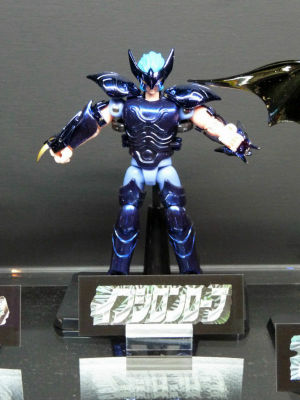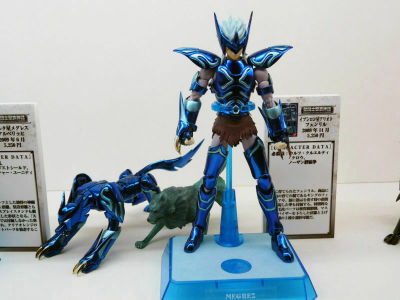 Megrez Delta Alberich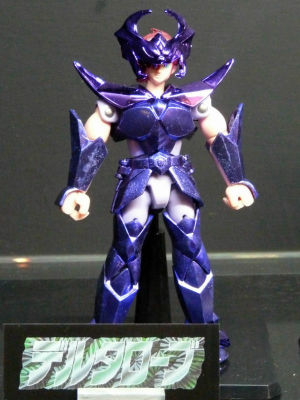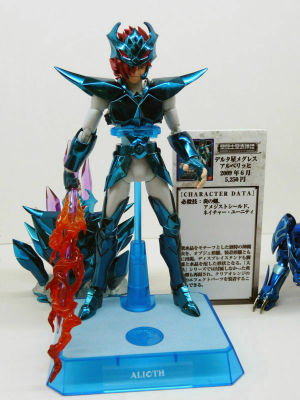 Mizar Zeta Syd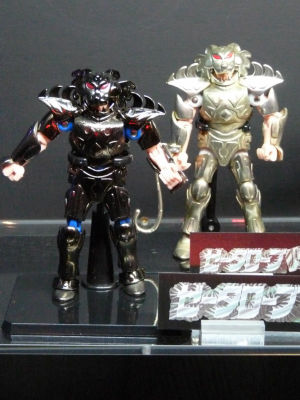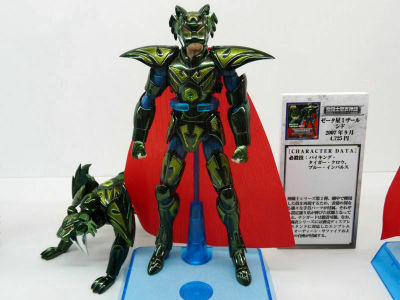 Alcor Zeta Bud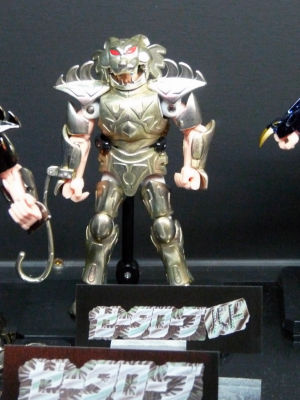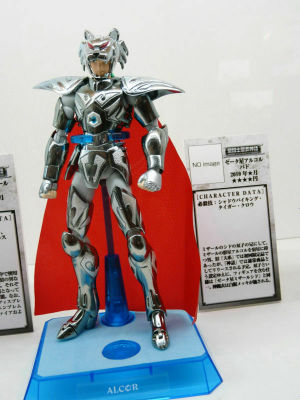 Odin Seiya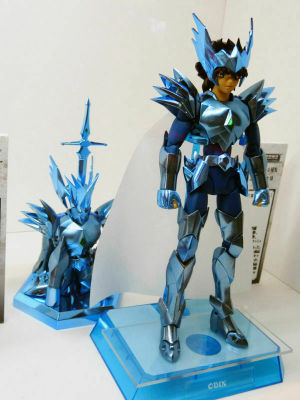 Odin's Cloth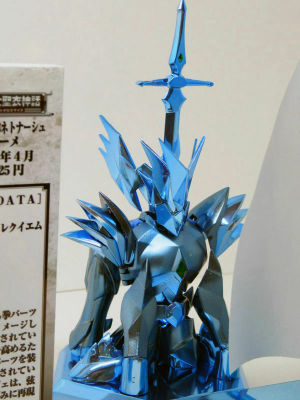 Poseidon Arc

Poseidon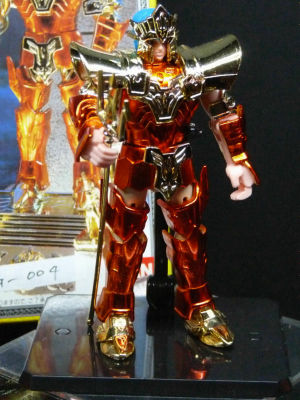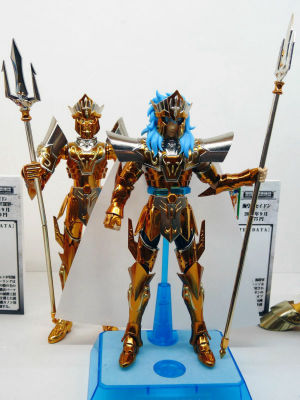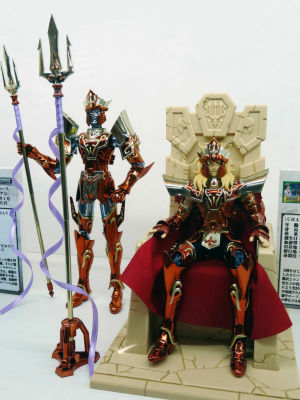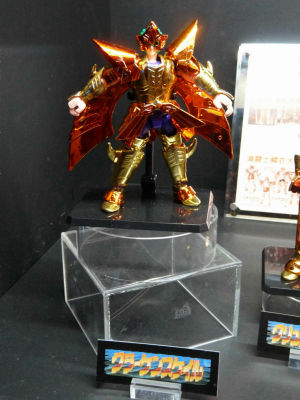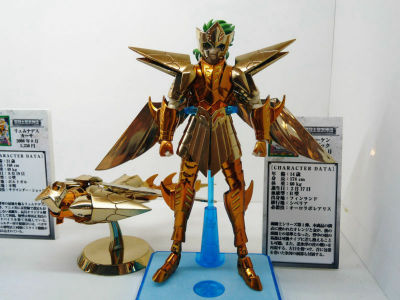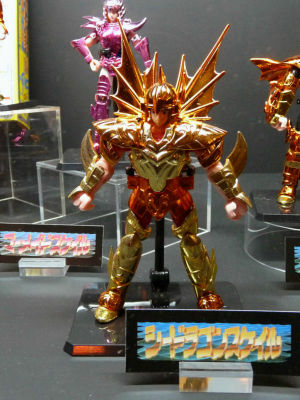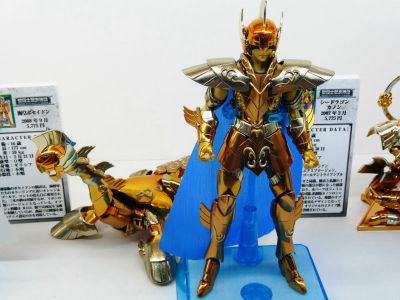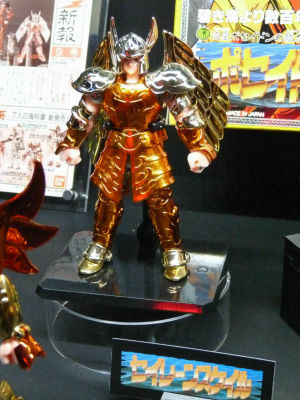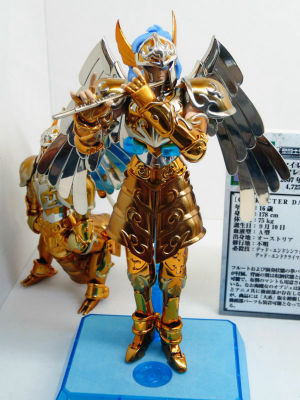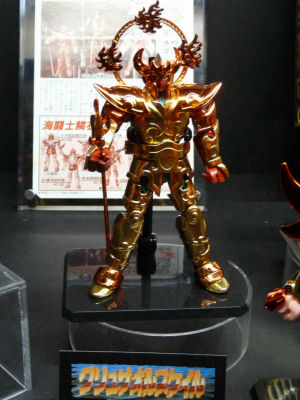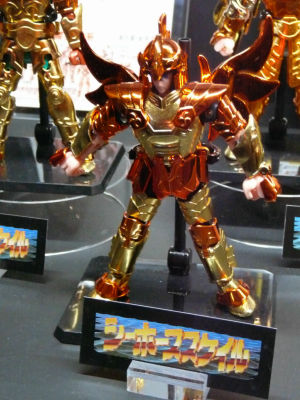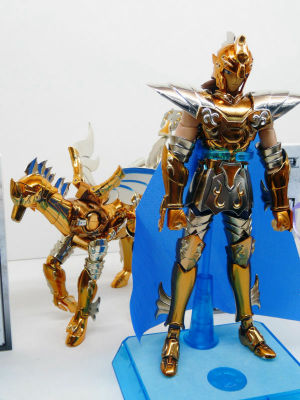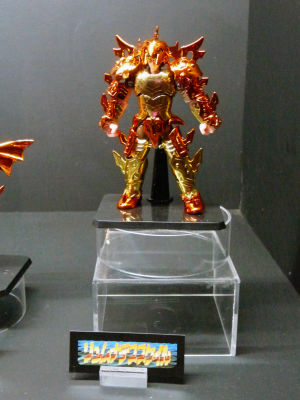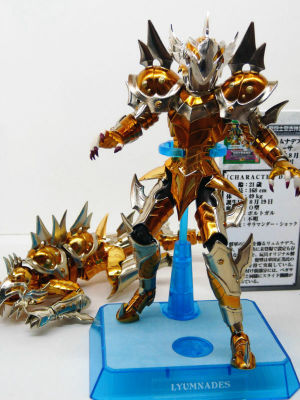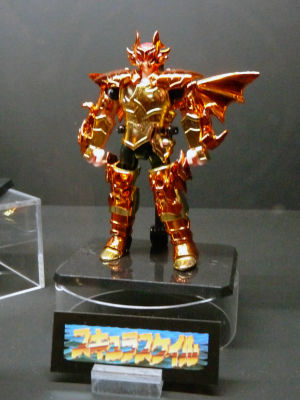 Related Posts:
Painstakingly Detailed Action Figures of the "Hades" Arc of Saint Seiya - GIGAZINE

History of Bronze Saints Action figure from Saint Seiya - GIGAZINE

Find Your Star Sign! Complete Collection of Saint Seiya's Gold Cloth Figure - GIGAZINE

Saint Seiya's "Libra's Gold Cloth" reconstructed in Life Size - GIGAZINE

TAF 2009: Illustrations, Stills and Figurine from "Saint Seiya: The Lost Canvas- Hades Mythology" - GIGAZINE

Another Chinese rip-off? Online Game "Saint Warrior" bears striking resemblance to a Japanese Anime - GIGAZINE