Not-For-Sale; collector's action figure of Saint Seiya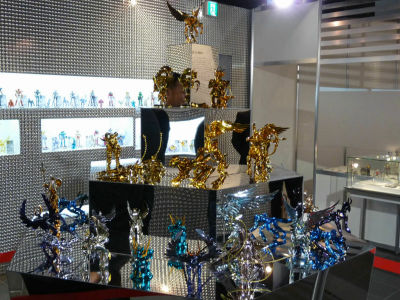 (This article was originally posted in Japanese at 05:15 Oct. 02, 2009.)

In step with the big popularity of comic and anime of Saint Seiya, Bandai prepared some limited action figures given as a special prize.

Since there are only a few of them in the world, so there must be fun who are making a frantic search for it.

Read on for detail.

TAMASHII NATION 2009 Autumn
http://tamashii.jp/special/tamashii_nation/

Pope Ares in his Throne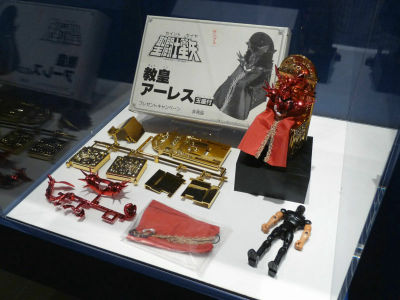 Pretty rare unconstructed kit.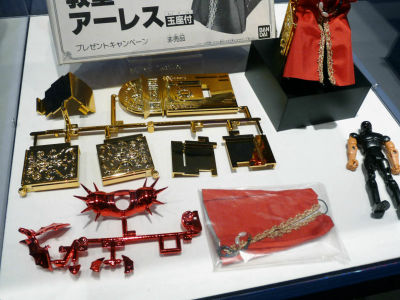 Looks gorgeous with his cloak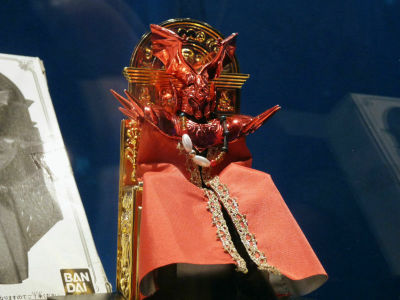 The Gold Cloth of Saggitarius.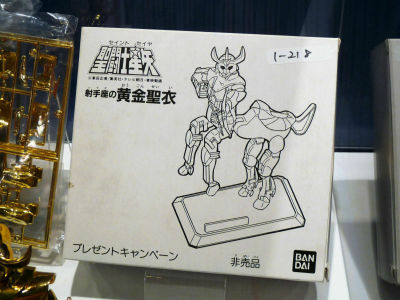 Can be attached to any action figure of the series.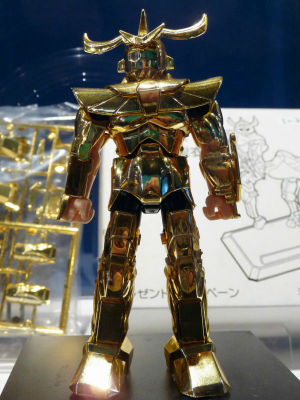 With mannequin of Centaur.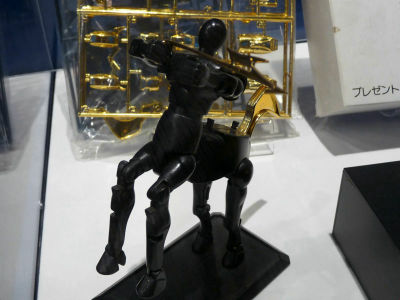 Saint Seiya Colosseum.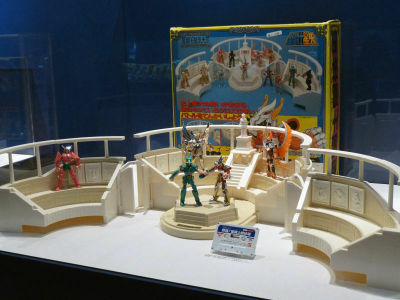 Comes with casette tape of play-by-play coverage on Galaxian Wars.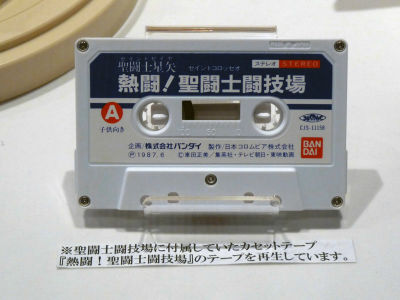 The best display base for Saint Seiya action figure series.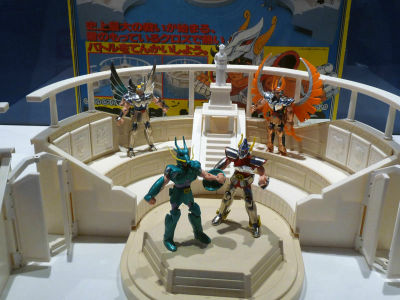 Odin Robe appeared in Asgard Ark.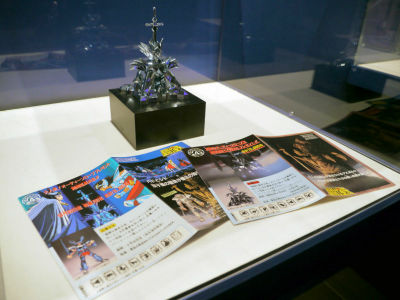 Shining in ice blue.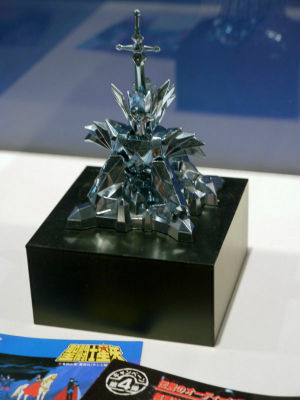 Given away for 12,600 people in total who sent application from Apr. 30 1988 to Aug. 30, 2009.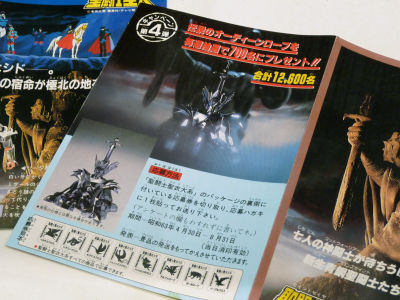 These metalic colored version of Black Cloth were also limited for prize.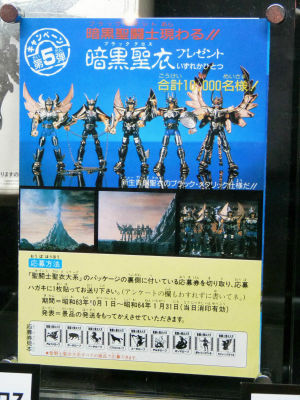 Phoenix Cloth.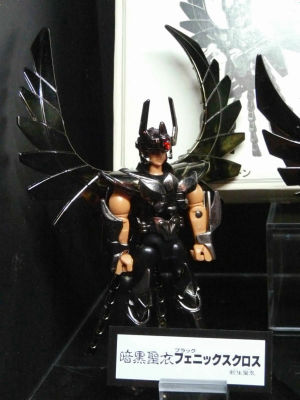 Swan Cloth.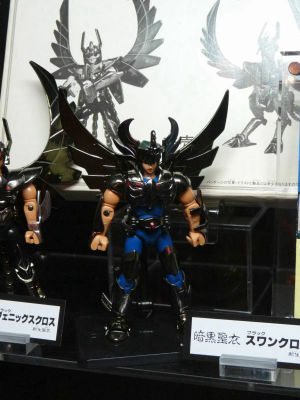 Dragon Cloth.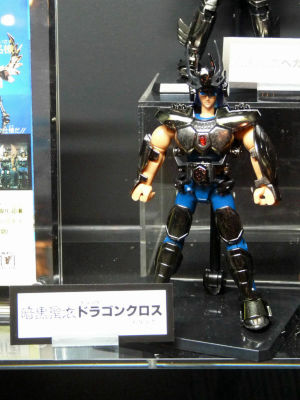 Andromeda.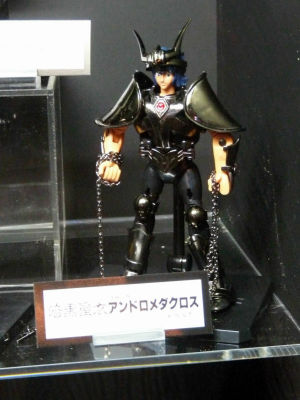 Pegasus.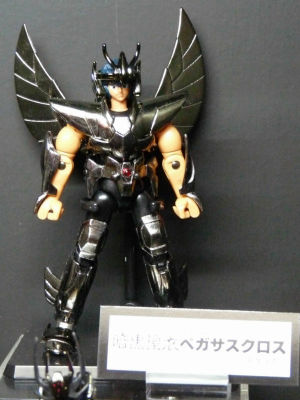 These are die assemblies for production.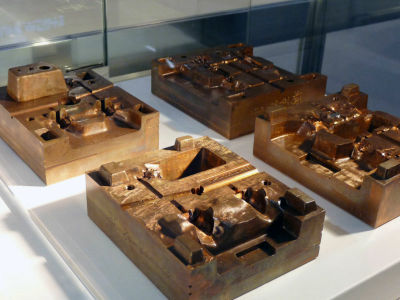 Related Post:
Saint Seiya's "Libra's Gold Cloth" reconstructed in Life Size - GIGAZINE

Find Your Star Sign! Complete Collection of Saint Seiya's Gold Cloth Figure - GIGAZINE

History of Bronze Saints Action figure from Saint Seiya - GIGAZINE

Painstakingly Detailed Action Figures of the "Hades" Arc of Saint Seiya - GIGAZINE

TAF 2009: Illustrations, Stills and Figurine from "Saint Seiya: The Lost Canvas- Hades Mythology" - GIGAZINE

Another Chinese rip-off? Online Game "Saint Warrior" bears striking resemblance to a Japanese Anime - GIGAZINE