Find Your Star Sign! Complete Collection of Saint Seiya's Gold Cloth Figure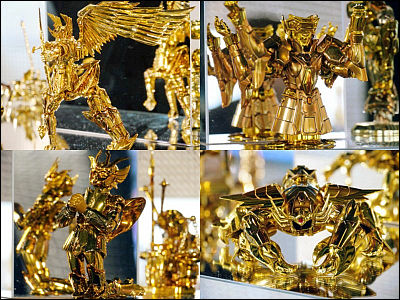 (This article was originally posted in Japanese at 20:50 Oct. 01, 2009)

At "TAMASHII NATION 2009 Autumn" held today at Akihabara there was a corner themed on Saint Seiya's history and the gorgeous Gold Cloth armours from Bandai's "Saint Cloth Series" action figures of 1986 and "Saint Cloth Myth" line launched in 2003 were on display.

So here are the Gold Cloths of the Gold Saints representing 12 astrological signs. Find out what the armour of your own sign looks like!

Pics after the cut!
Aries Mu
1986 (Saint Cloth Series)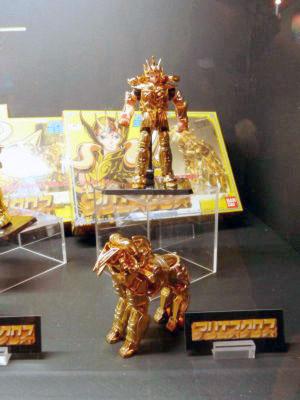 ↓ 2003 (Saint Cloth Myth)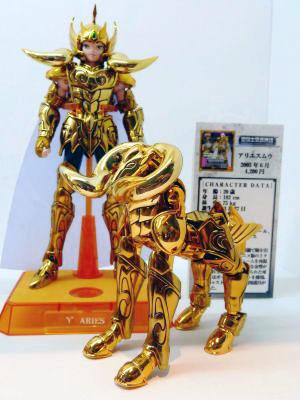 Taurus Aldebaran
1986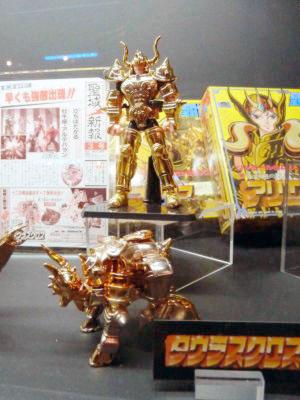 ↓ 2003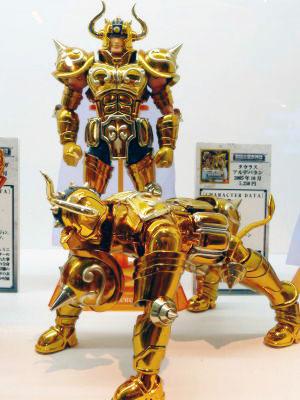 Gemini Saga
1986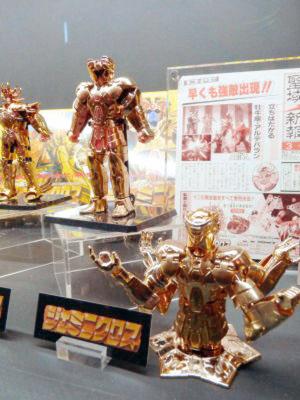 ↓ 2003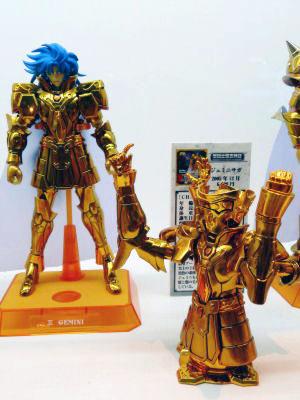 Cancer Deathmask
1986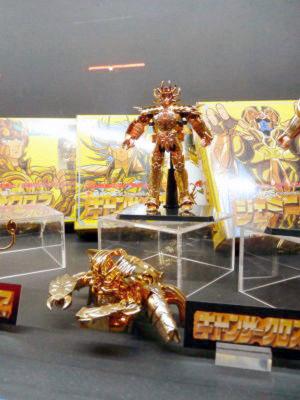 ↓ 2003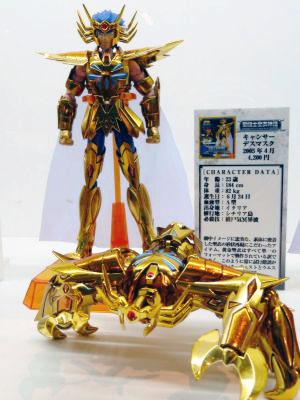 Leo Aiolia
1986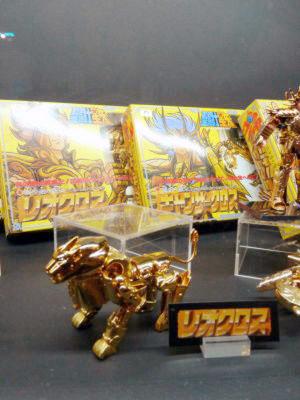 ↓ 2003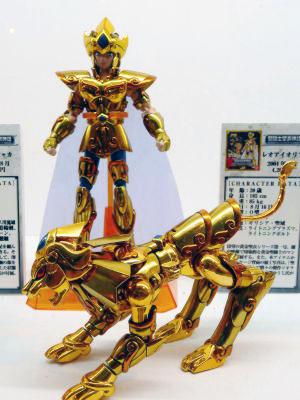 Virgo Shaka
1986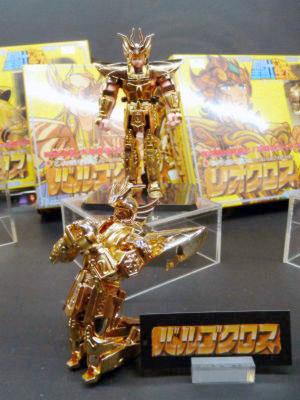 ↓ 2003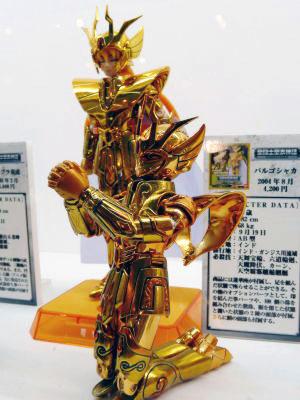 Libra Dohko
1986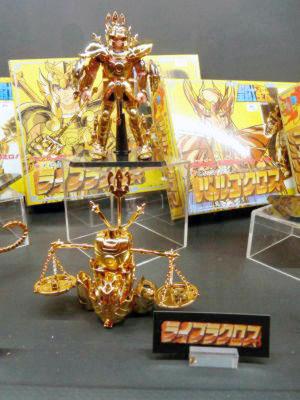 ↓ 2003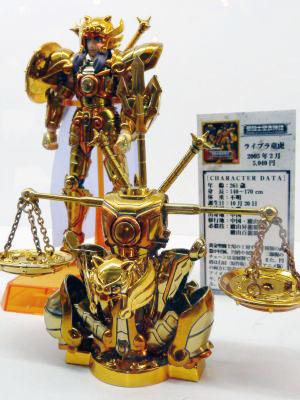 Scorpio Milo
1986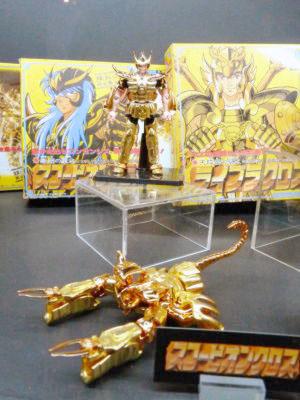 ↓ 2003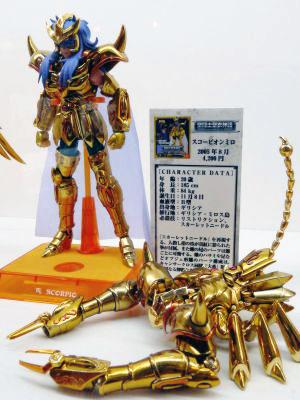 Sagittarius Aiolos
1986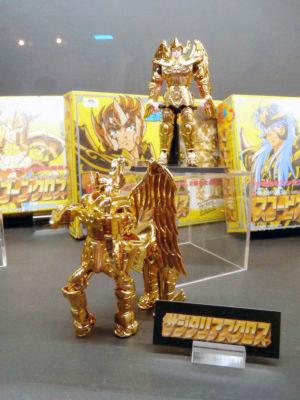 ↓ 2003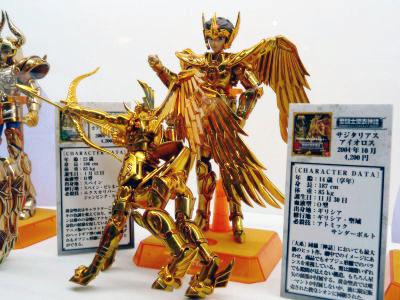 Capricorn Shura
1986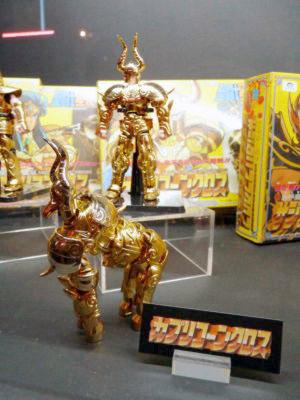 ↓ 2003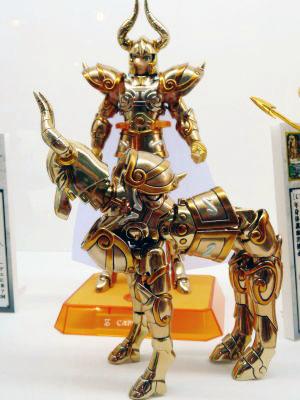 Aquarius Camus
1986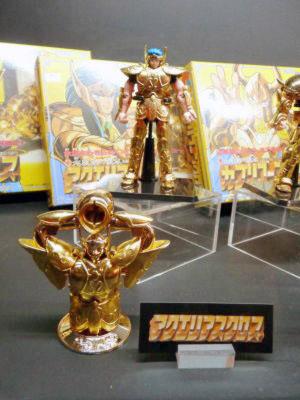 ↓ 2003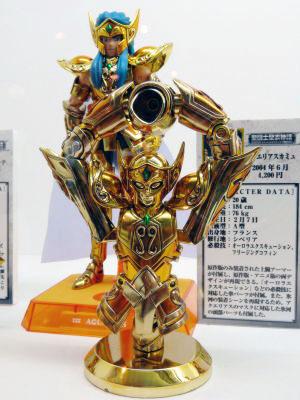 Pisces Aphrodite
1986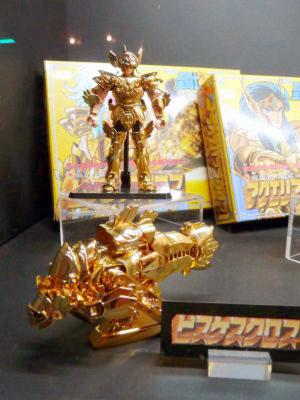 ↓ 2003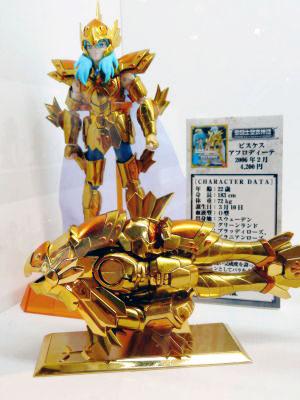 Related Post:
Saint Seiya's "Libra's Gold Cloth" reconstructed in Life Size - GIGAZINE

History of Bronze Saints Action figure from Saint Seiya - GIGAZINE

Painstakingly Detailed Action Figures of the "Hades" Arc of Saint Seiya - GIGAZINE

Beautiful Dioramas by Saint Seiya Enthusiasts Capcinteam from France - GIGAZINE

Not-For-Sale; collector's action figure of Saint Seiya - GIGAZINE

TAF 2009: Illustrations, Stills and Figurine from "Saint Seiya: The Lost Canvas- Hades Mythology" - GIGAZINE

Another Chinese rip-off? Online Game "Saint Warrior" bears striking resemblance to a Japanese Anime - GIGAZINE