History of Bronze Saints Action figure from Saint Seiya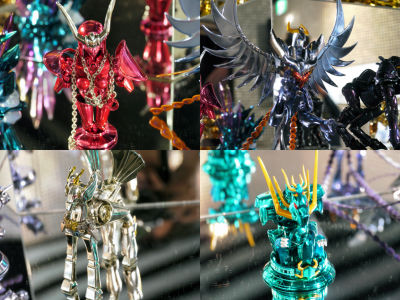 (This article was originally posted in Japanese at 23:32 Oct. 01, 2009.)

Not only new products, Bandai also displayed historical action figures at TAMASHII NATION 2009 Autumn and displayed thousands of Saint Seiya action figures which have been released so far.

These are photos of protagonist Seiya and his fellow Bronze Saints.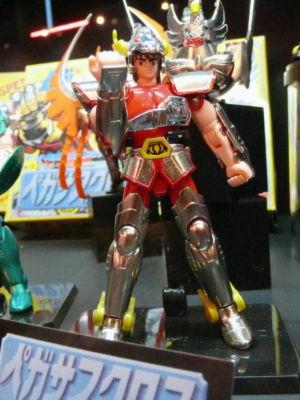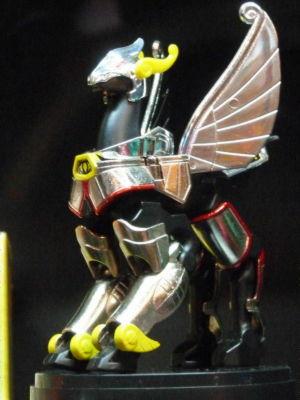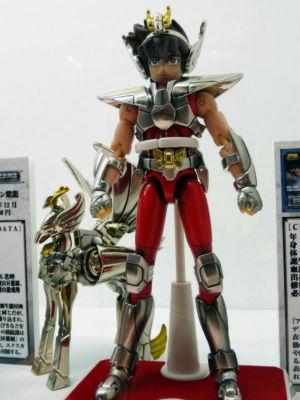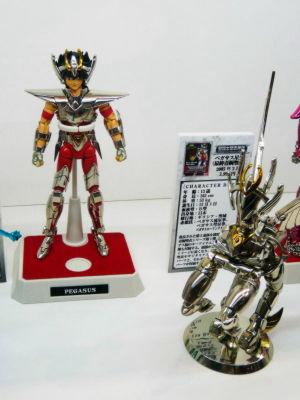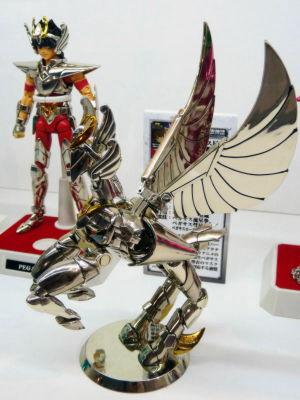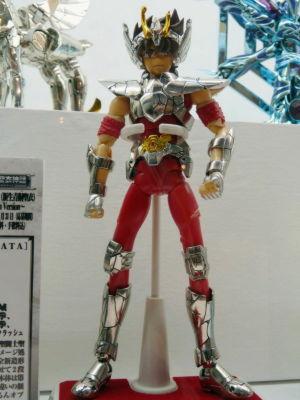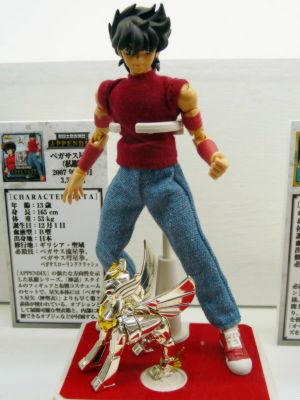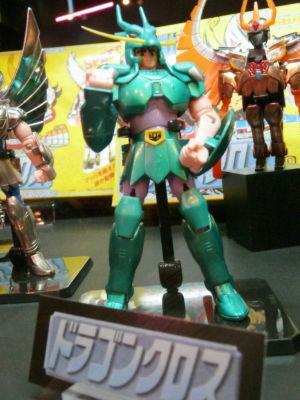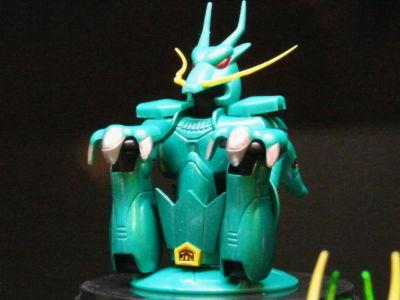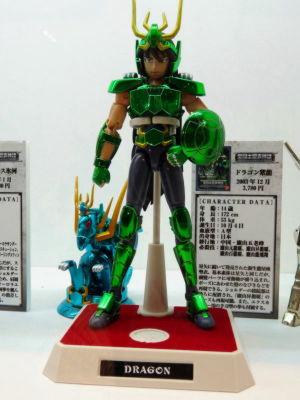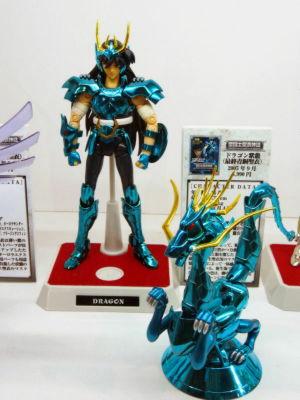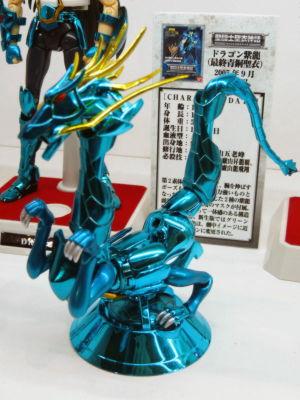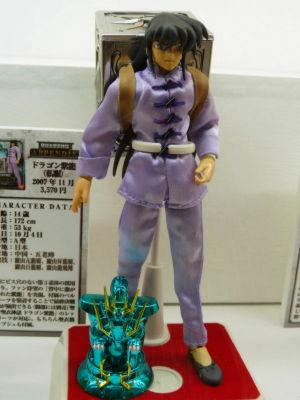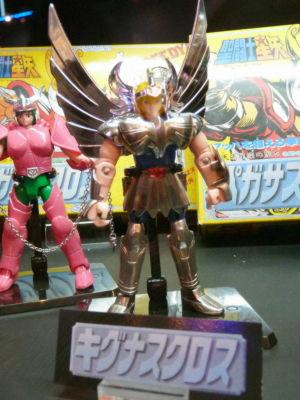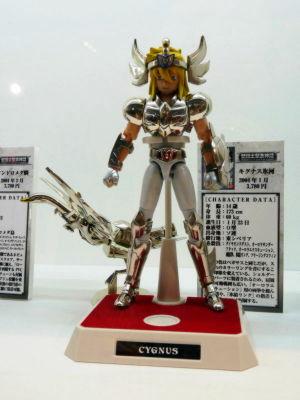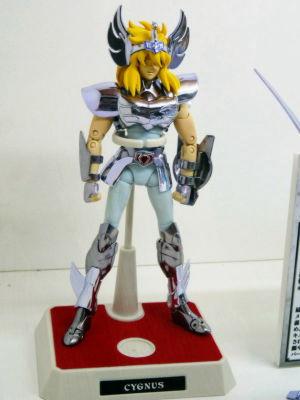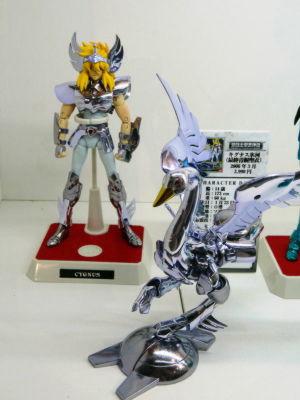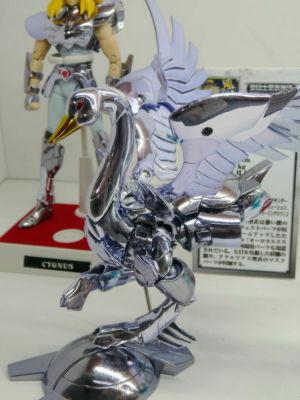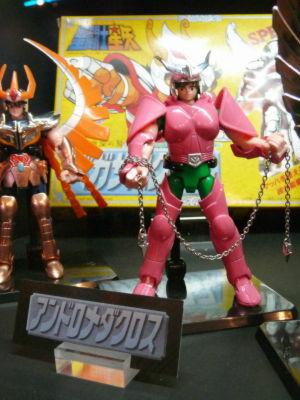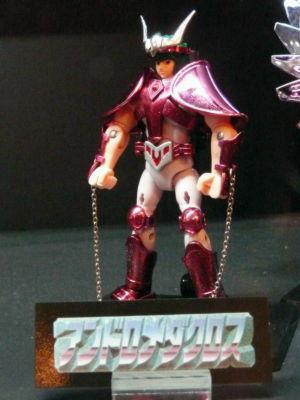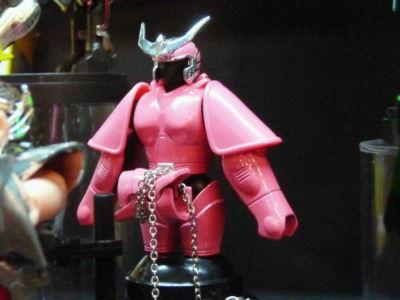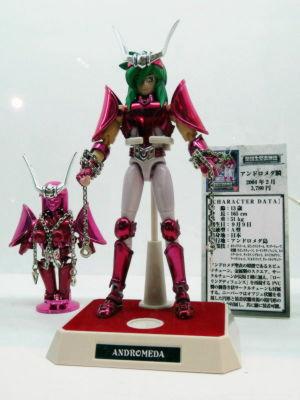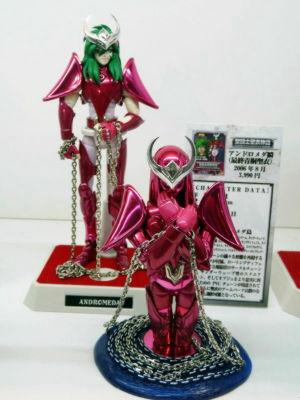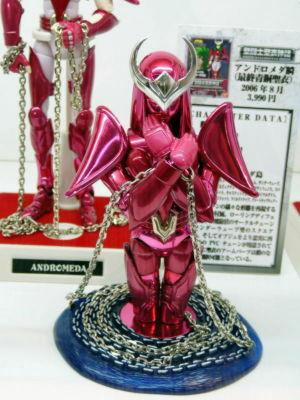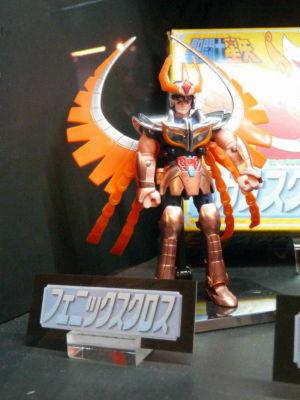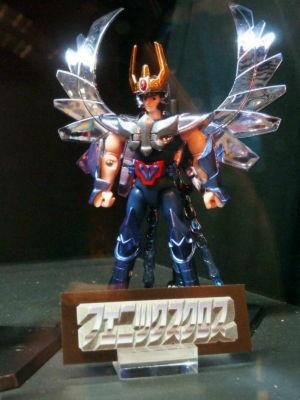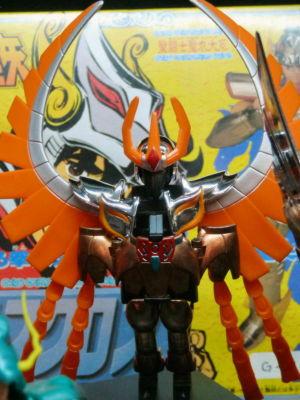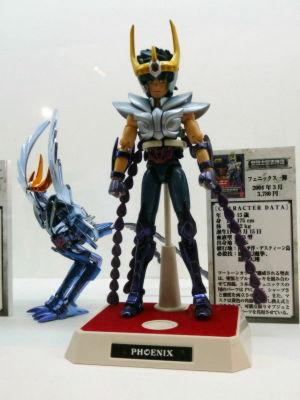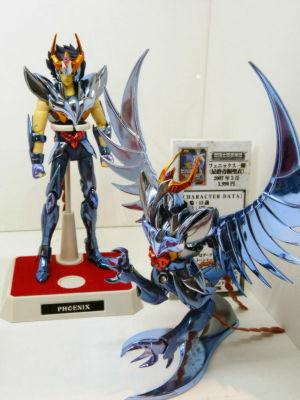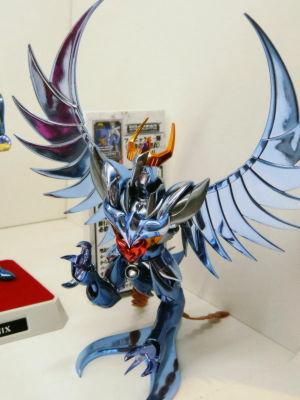 ♦And other Bronze Saints appeared in the story

Unicorn Jabu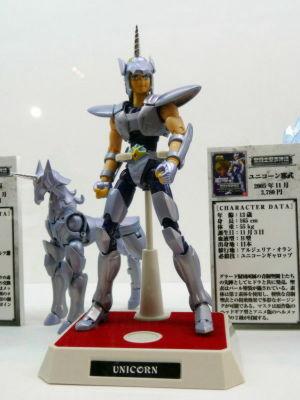 Hydra Ichi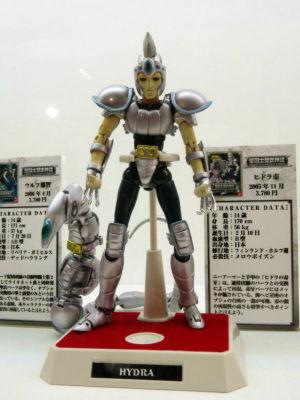 Wolf Nachi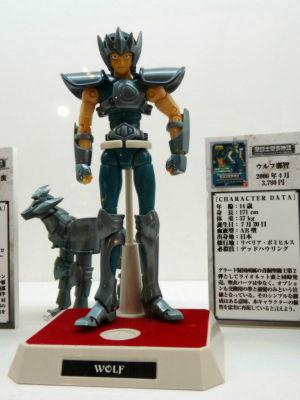 Lionet Ban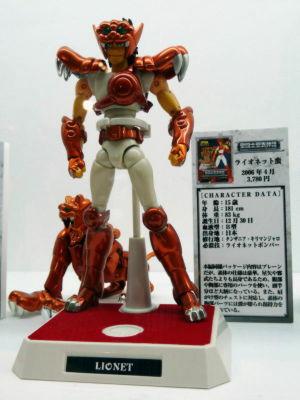 Bear Geki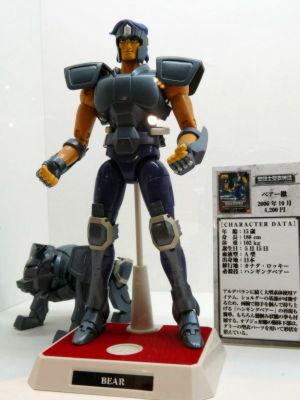 Related Post:
Saint Seiya's "Libra's Gold Cloth" reconstructed in Life Size - GIGAZINE

Find Your Star Sign! Complete Collection of Saint Seiya's Gold Cloth Figure - GIGAZINE

Painstakingly Detailed Action Figures of the "Hades" Arc of Saint Seiya - GIGAZINE

Beautiful Dioramas by Saint Seiya Enthusiasts Capcinteam from France - GIGAZINE

Not-For-Sale; collector's action figure of Saint Seiya - GIGAZINE

TAF 2009: Illustrations, Stills and Figurine from "Saint Seiya: The Lost Canvas- Hades Mythology" - GIGAZINE

Another Chinese rip-off? Online Game "Saint Warrior" bears striking resemblance to a Japanese Anime - GIGAZINE