The lates screenshot from "Yakuza 4: Heir To The Legend" shown in TGS2009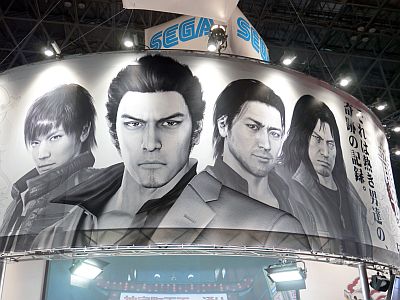 (This article was originally posted in Japanese at 16:20 Sept. 24, 2009.)

Themed on "Yakuza", Ryu ga Gotoku(a.k.a. Yakuza) franchise gives an totally unique game experience to us ordinary citizens. Here are latest screenshots and booth pictures they had in Tokyo Game Show 2009.

There will be three more protagonist in addition to Kazuma Kiryu the legendary Yakuza. Shun Akiyama the speedster, Taiga Saejima the mighty and Seigi Tanumura the young cop. Every game scene is enhanced and a lot of game-in-games will be featured.

Read on for detail.

Yakuza 4: Heir To The Legend | Sega Official Site
http://ryu-ga-gotoku.com/four/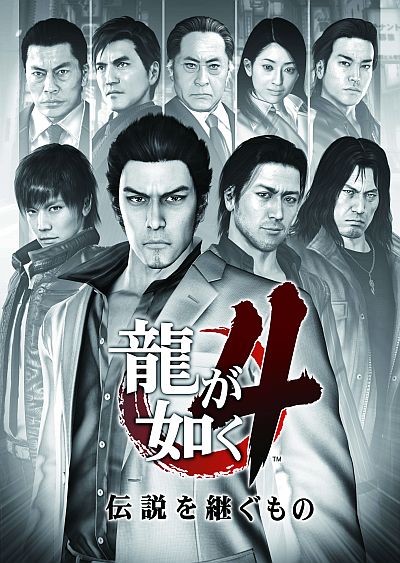 The Sega booth.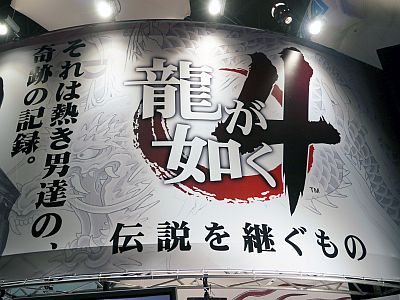 Free fans will be handed.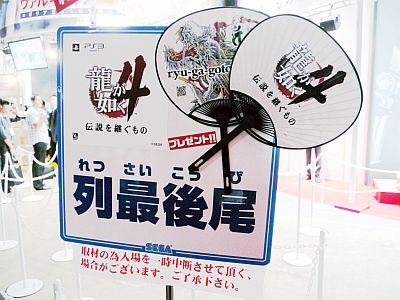 "Kamimuro Town"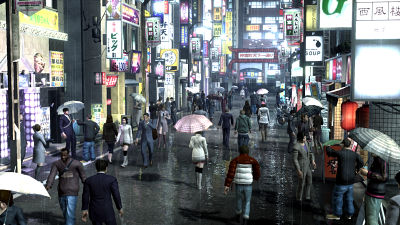 Battle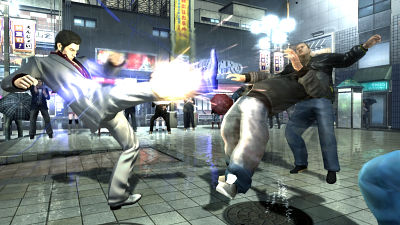 Kazuma Kiryu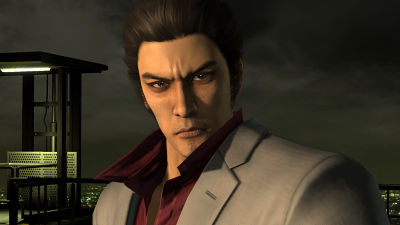 Haruka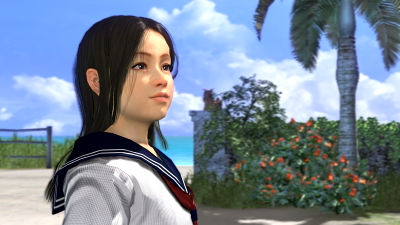 Shun Akiyama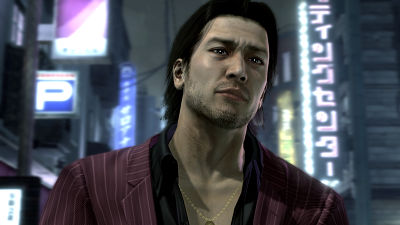 Taiga Saejima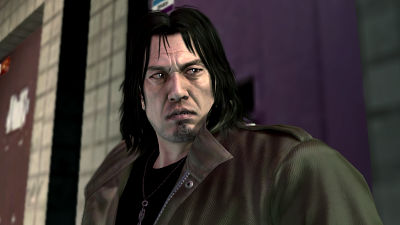 Masayoshi Saejima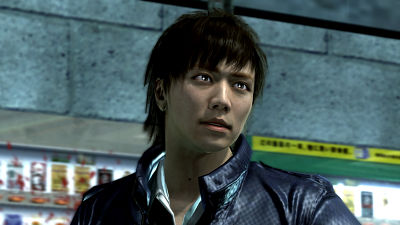 Dadigo Dojima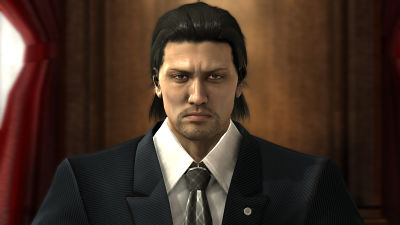 Gou Hamazaki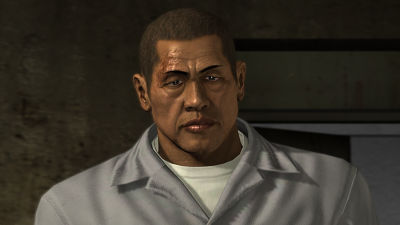 Lili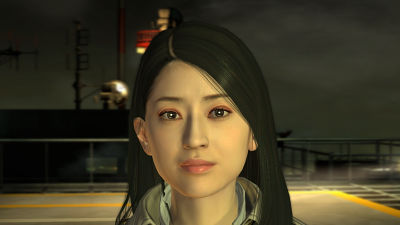 Goro Majima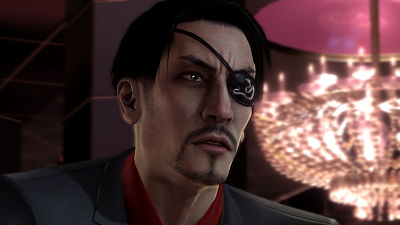 Takeshi Kido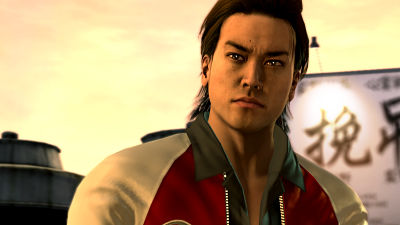 Jyunji Sugiuchi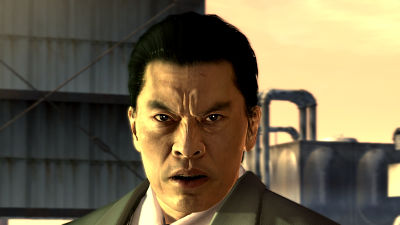 Hiroaki Arai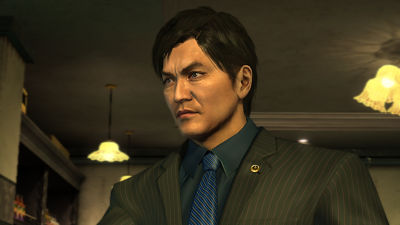 Seishiro Munakata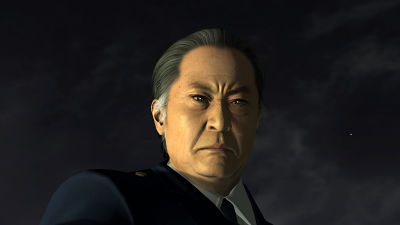 Related Post:
Tokyo Game Show 2009: Table of Contents - GIGAZINE