The Roaring "Pon De Lion" Plushie Giveaway by Donuts Shop Franchise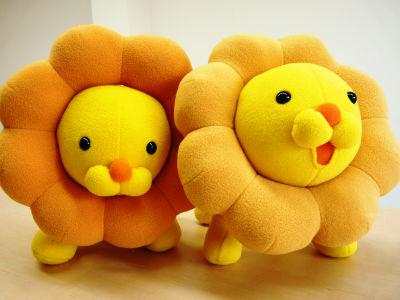 (This article was originally posted in Japanese at 11:13 Sept. 24, 2009.)

Japanese branch of US origin donuts shop franchise Mister Donuts is offering a prize point for each purchase. By using points, you will get variety of giveaways. After months of risking diabetes, finally we hit the 1,000 points mark. So we changed it to giant lion-like creature "Pon De Lion" Plushie.

Read on for detail.

Parcel from Mister Donut's customer center.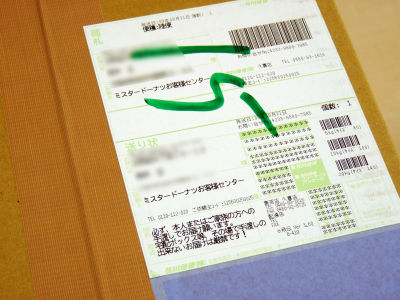 Opening.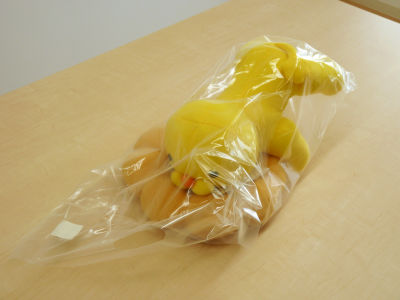 "Plushie Roaring Lion, Large"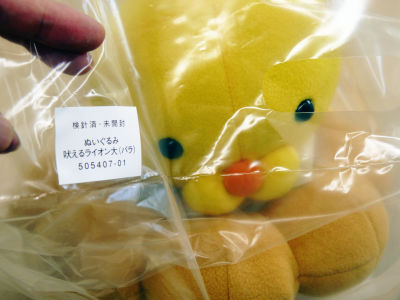 The new version Pon De Lion.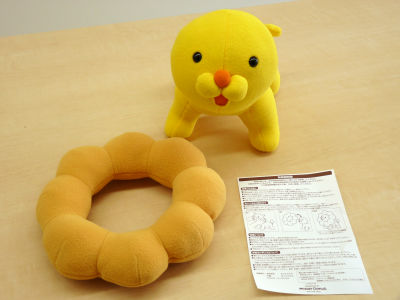 Instruction paper. The mane part is rather heavy so you have to be careful to achieve balance when you put this mane on it.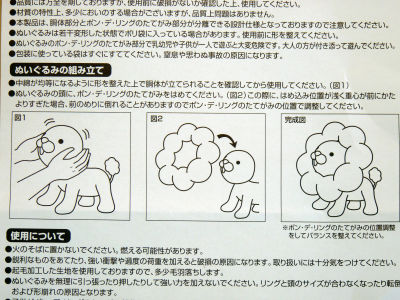 No dry cleaning, no washing machine. Hand wash only.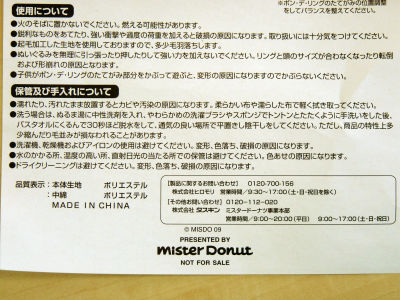 The mane. The color might have lightened.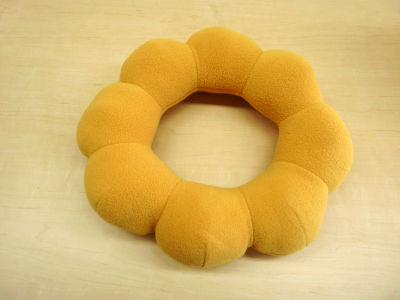 Its face is the most changed part from the previous version. Roaring.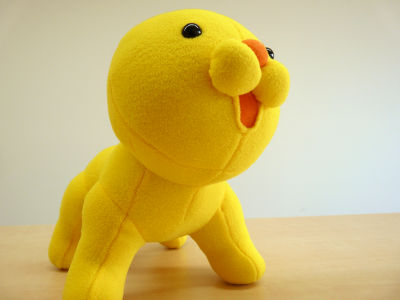 What a strong face it has!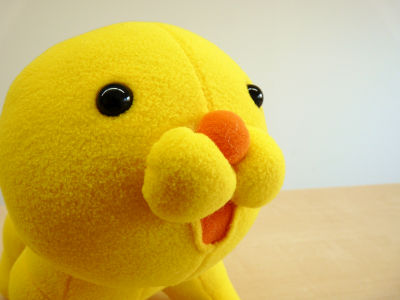 Charming curvy hip.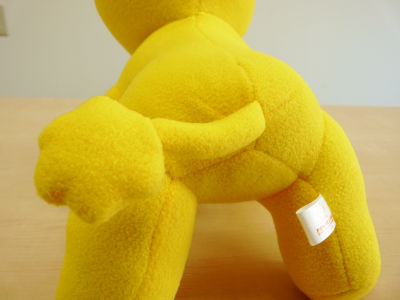 Hear its thundering roar!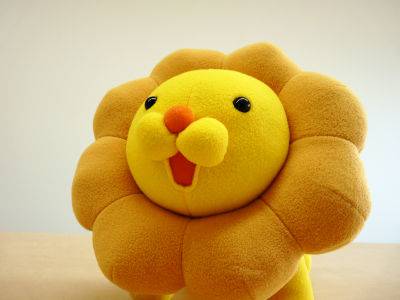 Comparing with previous version. Look at the change in color.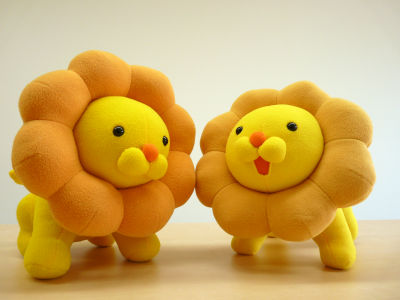 The size of their mane seems different too.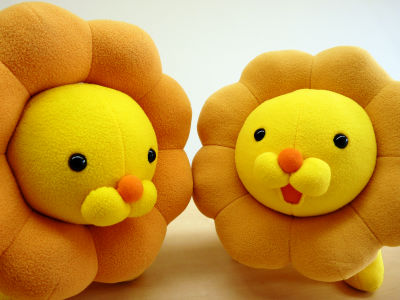 The newer one stretches its four limbs.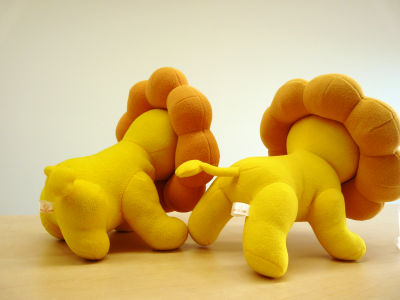 Regretfully you can't get non-roaring version for Mister Donuts is no longer giving out the older version.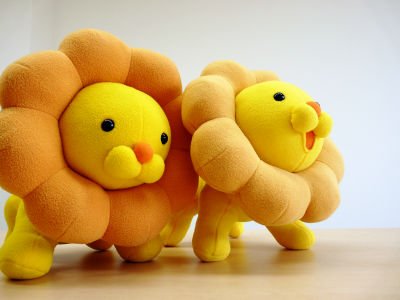 Related Post:
Seriously Cute Papercraft Hello Kitty dressed as Mario and Luigi - GIGAZINE

Cutest USB Flash Drive / Action Figure of Lupin III, Rei Ayanami, Ranka Lee and more! - GIGAZINE

Miscellaneous Bishojo Figures: Part 1 - WONDER FESTIVAL 2009 [SUMMER] - GIGAZINE

Miscellaneous Bishojo Figures: Part 2 - WONDER FESTIVAL 2009 [SUMMER] - GIGAZINE
in Posted by darkhorse_log