Gorgeous Booth Babes in Tokyo Game Show 2009 -Part. 1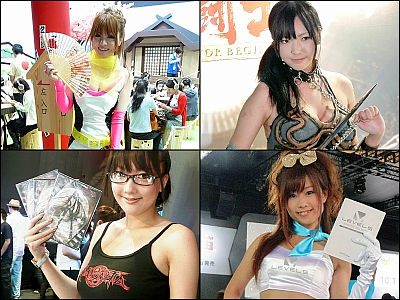 (This article was originally posted in Japanese at 21:39 Sep. 24, 2009)

Trade show without booth babes are like meat without salt, you can say.

Being the biggest event in the game industry and one of the biggest trade show in general, Tokyo Game Show's got tons of A-list booth babes, supposedly more of the boothbabe-slash-model sort rather than boothbabe-slash-waitress (no offence to waitresses). So here are the gorgeous babes in alluring outfits!

Pics after the cut!
Level Five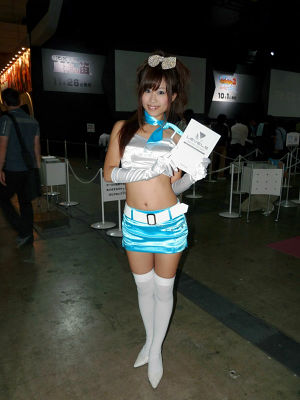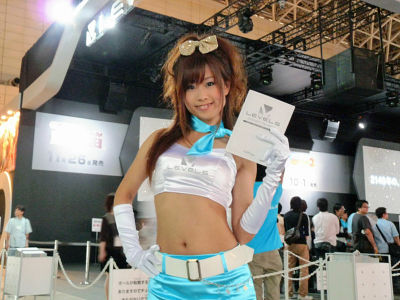 Capcom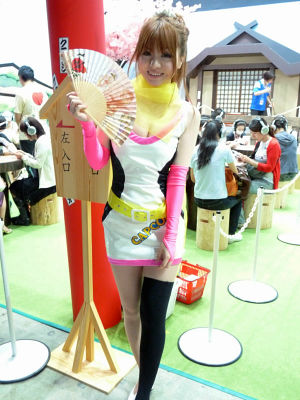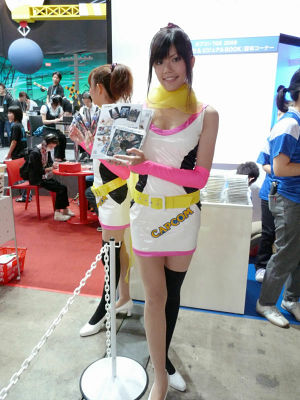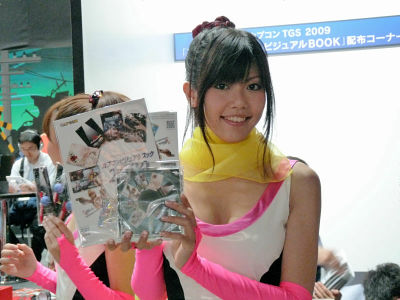 Konami (Metal Gear Solid)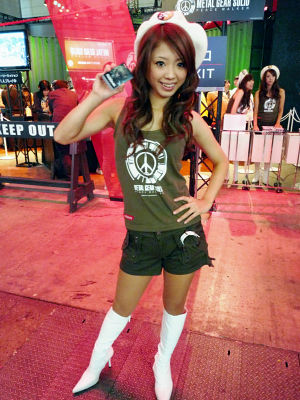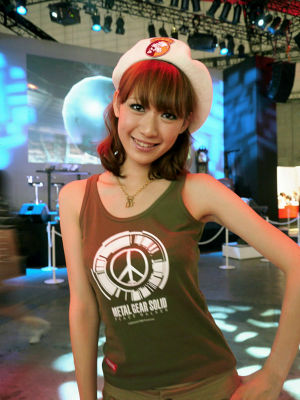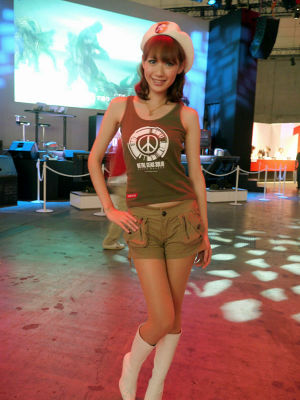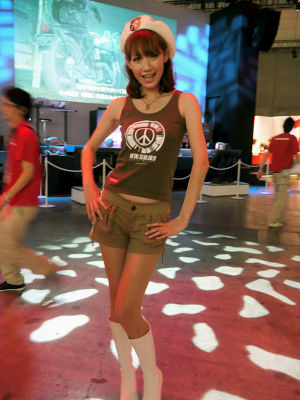 SEGA (LUNAR -HARMONY of SILVER STAR-)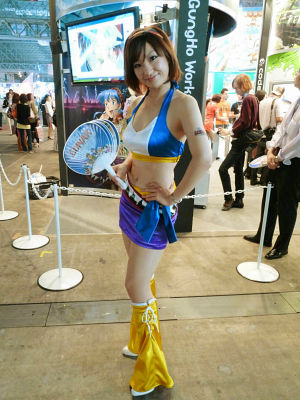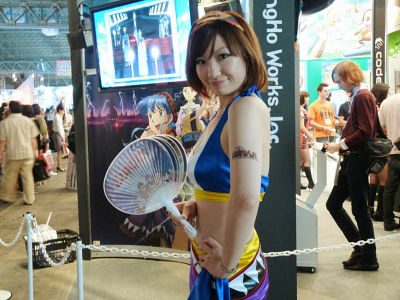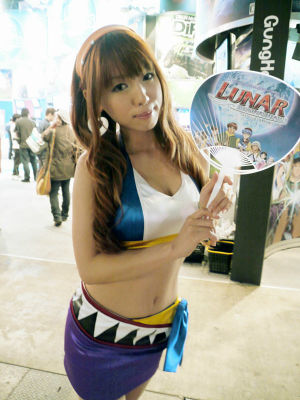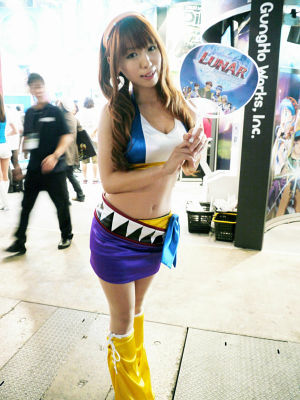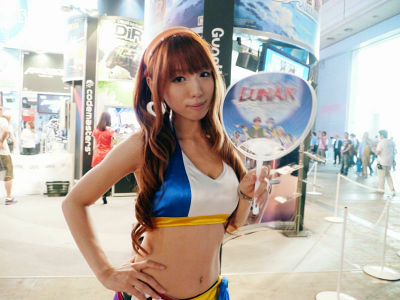 SEGA (Poupée Girl DS)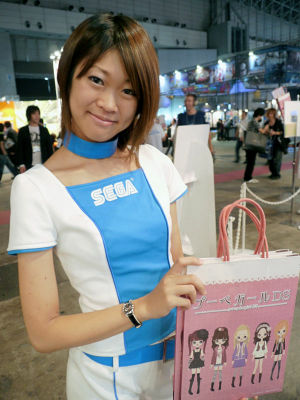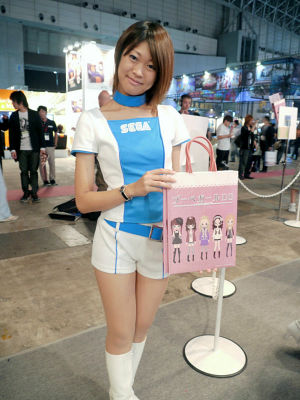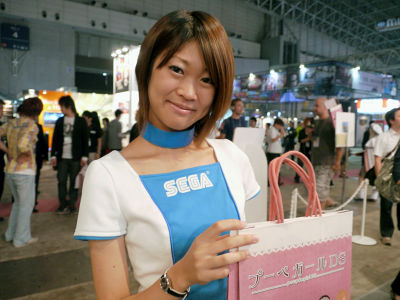 SEGA (BAYONETTA)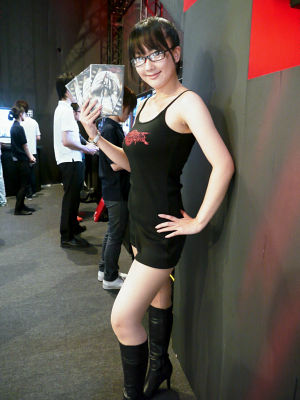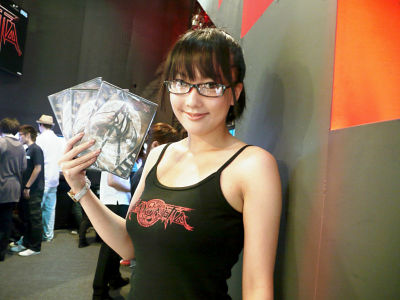 SEGA (Valkyria Chronicles 2)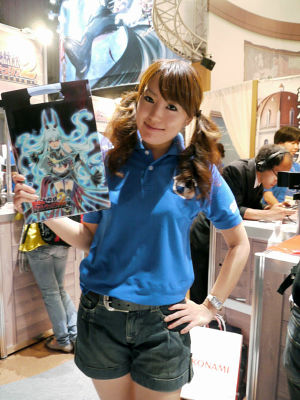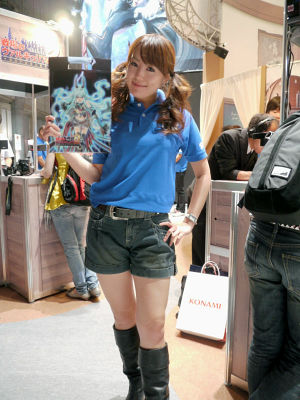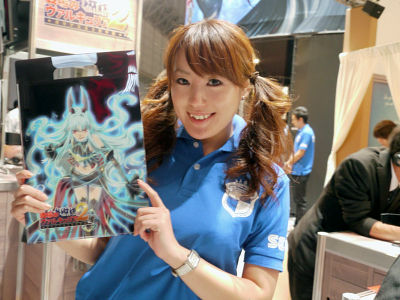 ACQUIRE (Gladiator Begins)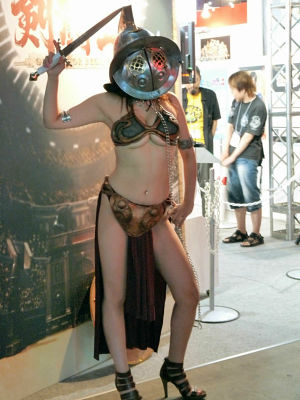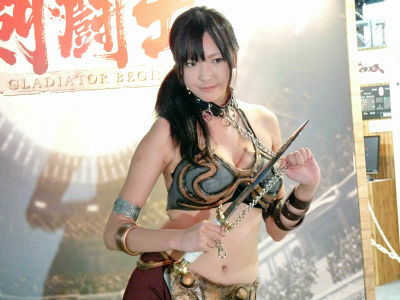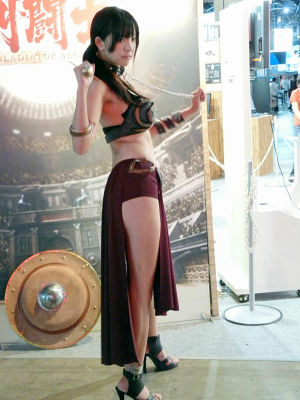 ACQUIRE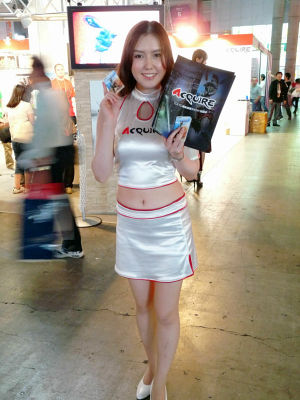 UBI Soft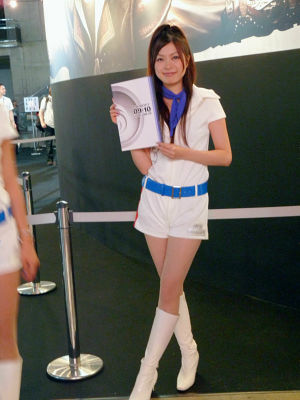 SCE (PSP)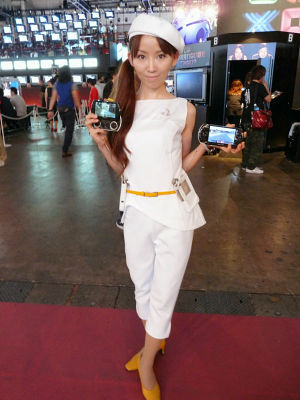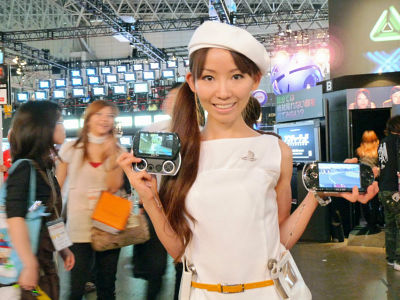 SCE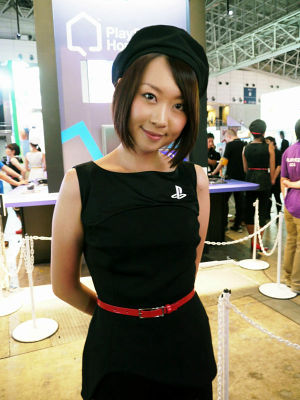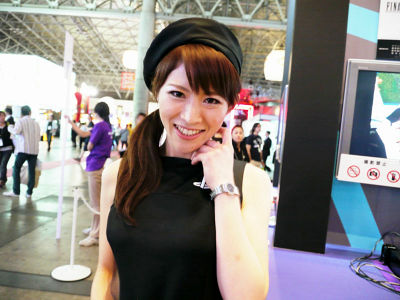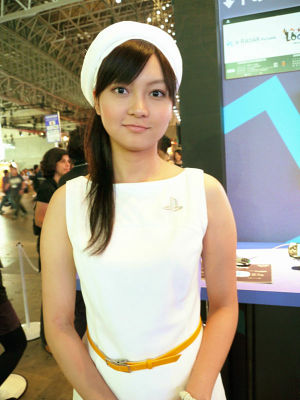 GAME YAROU (Tekki)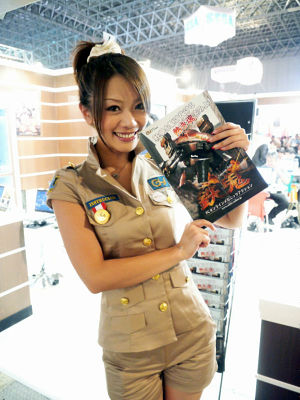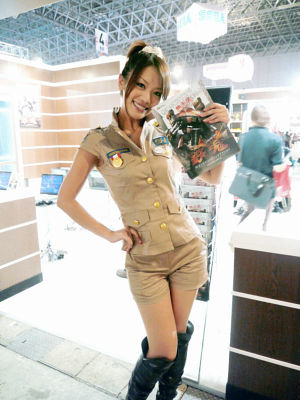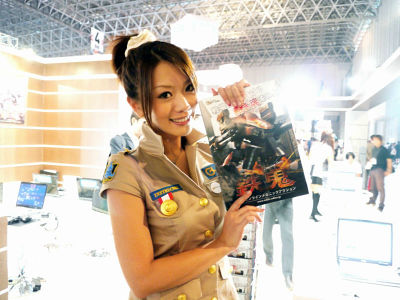 CODEMASTERS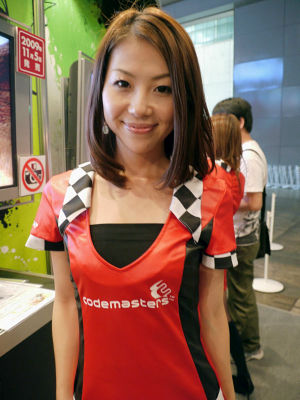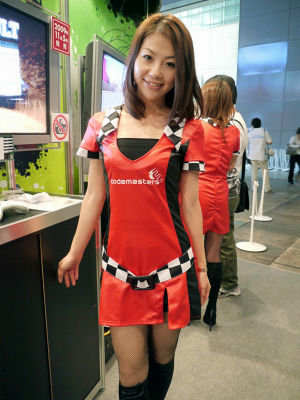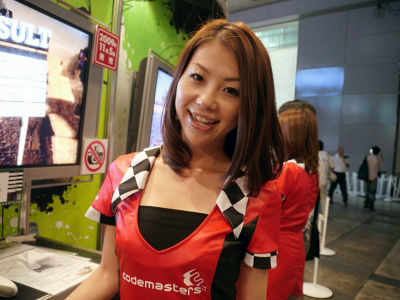 Prototype (Little Busters! Converted Edition)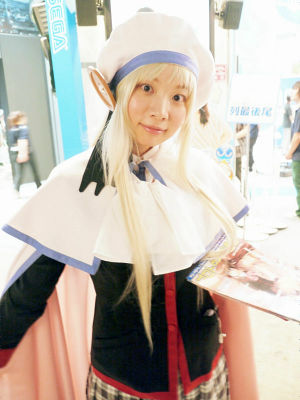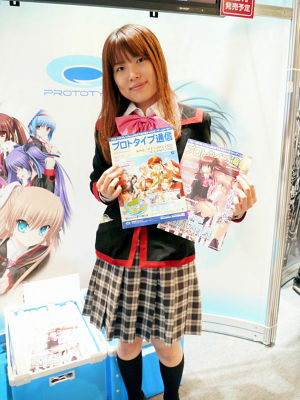 Speed Partners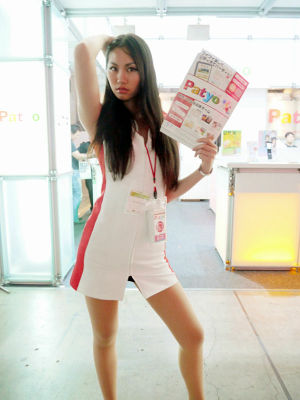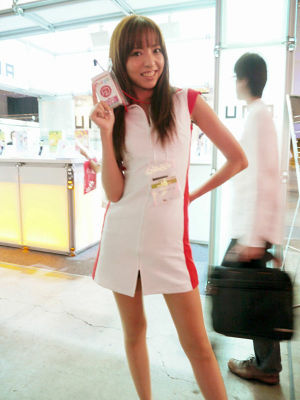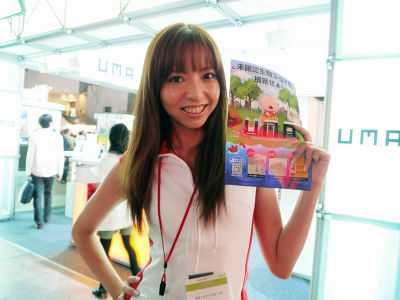 To be continued to
Gorgeous Booth Babes in Tokyo Game Show 2009 -Part. 2

Related Posts:
Booth Babes in Cosplay seen at 47th Amusement Machine Show Vol.01 - GIGAZINE

Booth Babes in Cosplay seen at 47th Amusement Machine Show Vol.02 - GIGAZINE

TAF 2009: Booth Babes in Cosplays - STAR BLAZERS, FULLMETAL ALCHEMIST, GURREN LAGANN and many more! - GIGAZINE

Booth Babes from Tokyo Motorcycle Show 2009 - GIGAZINE

More Booth Babes from Tokyo Motorcycle Show 2009 - GIGAZINE

Further Booth Babes from Tokyo Motorcycle Show 2009 - GIGAZINE

Booth Babes Cosplaying as various Game Characters at AOU 2009 - GIGAZINE