Latest arcade sequel for SEGA's "Shining Force" RPG franchise shown in AMS 2009

(This article was originally posted in Japanese at 14:20 Sept. 17, 2009.)

"Shining Force Cross" the latest sequel for SEGA's famed RPG franchise is now coming to third-person action game and ready for its debut in December. Here are some photos of working demo of the game shown in AMS 2009.

Read on for detail.

SEGA | Shining Force Cross
http://shining-force.jp/cross/

The booth.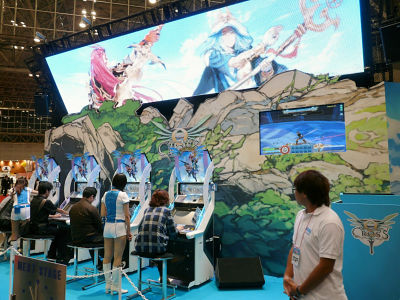 Game enclosures(and booth girls).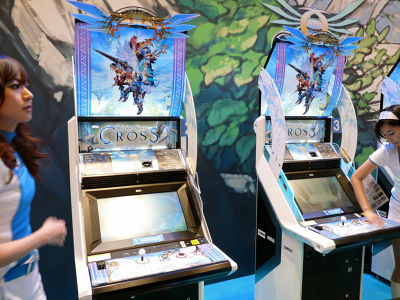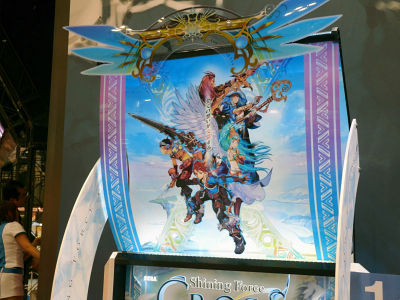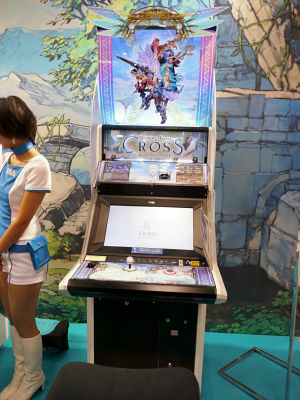 In playing.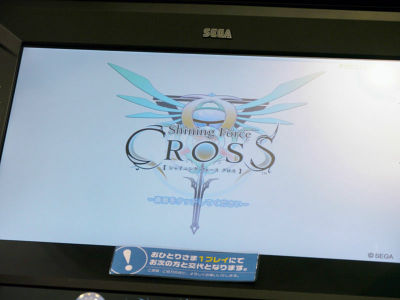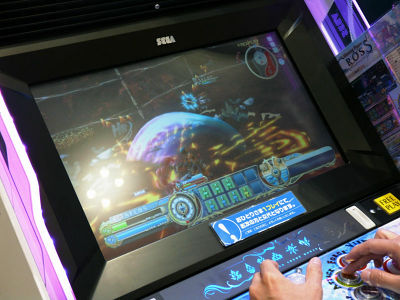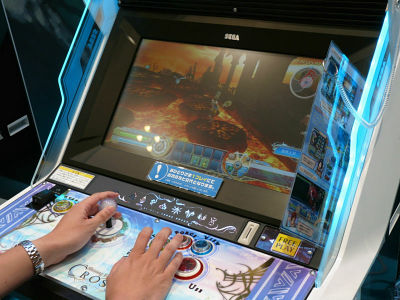 Description sheet. To be released in December.


Booth girls kindly teaching us how to play.


Well adapting the atmosphere of prequels.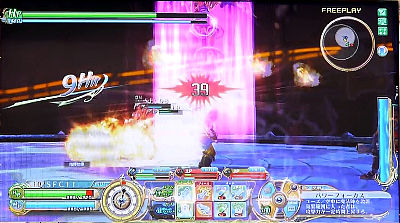 Continuation:
3 Videos of SEGA's "Shining Force Cross" Third-person action game - GIGAZINE

Related Post:
Table of Contents: 47th Amusement Machine Show - GIGAZINE

AOU2009: "BORDER BREAK" - SEGA's Massively Multi Player Third-person Shooter. - GIGAZINE

Sega to release new RPG. Teaser site started - GIGAZINE