Booth Babes in Cosplay seen at 47th Amusement Machine Show Vol.01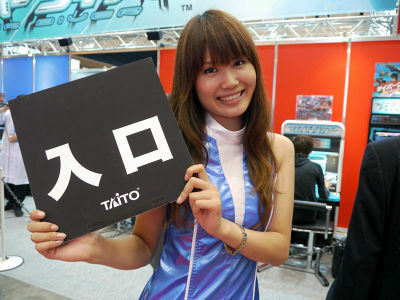 (This article was originally posted in Japanese at 20:35 Sept. 17, 2009.)

In fact, there were not so much to see in this 47th Amusement Machine Show. After all, we can say that high-performance consumer consoles are accelerating the shrinking of arcade market.

But no market situation can reduce the attractiveness of these booth babes in cosplay. Let's start with SEGA, TAITO and RS Co.,

Read on for details.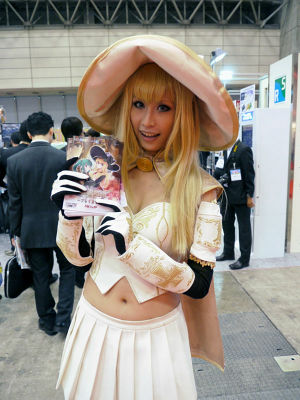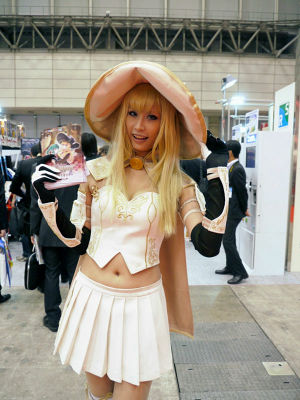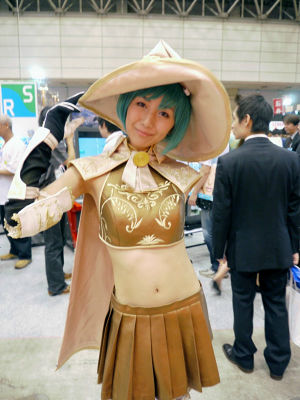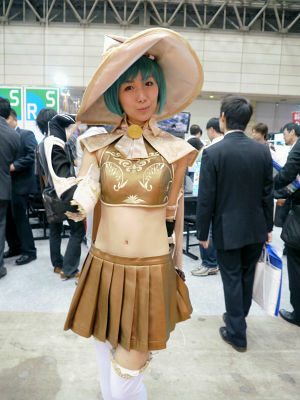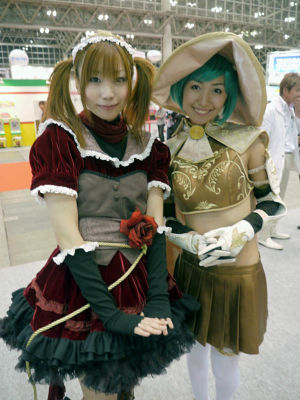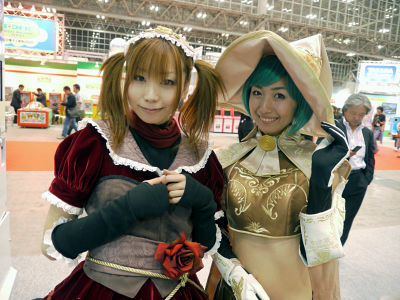 ♦SEGA(Shiori Kawana at Dekaris stage presentation)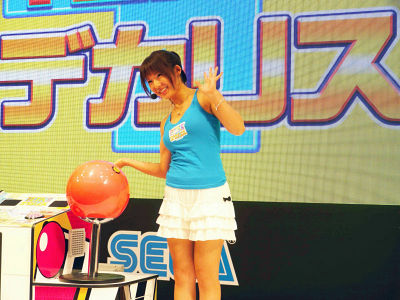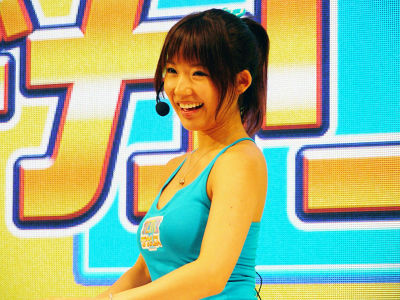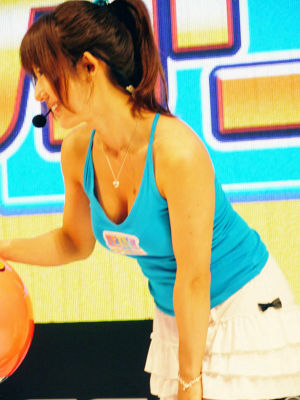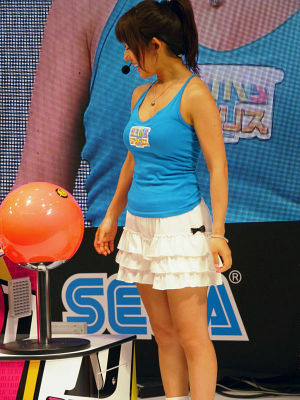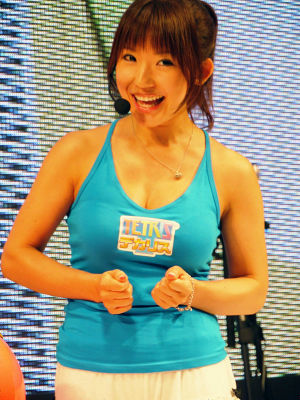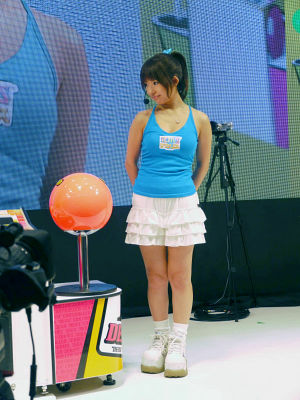 ♦SEGA(at Shining Force Cross booth)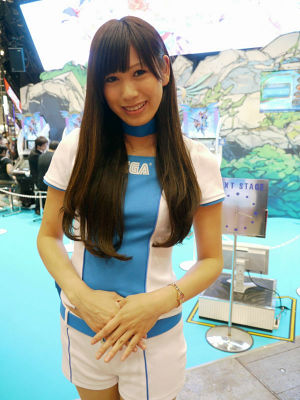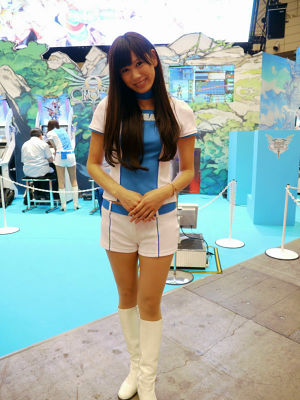 ♦SEGA(at Sega Prize booth)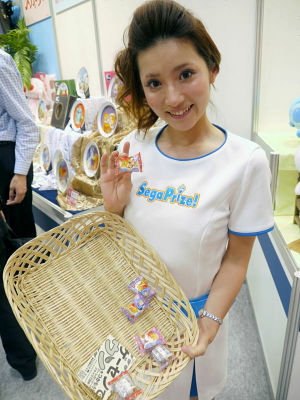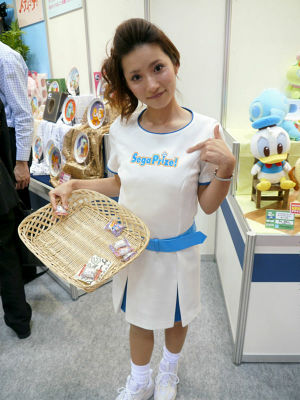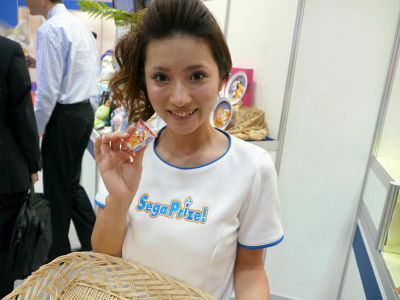 ♦SEGA(at Dekaris booth)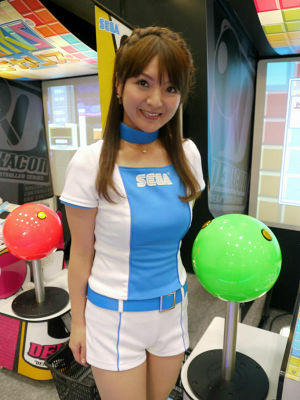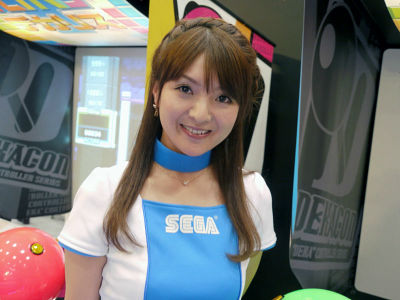 ♦Taitoo(at Cyber Diver booth)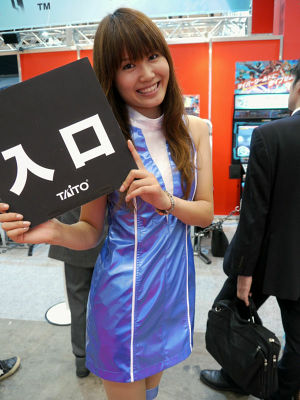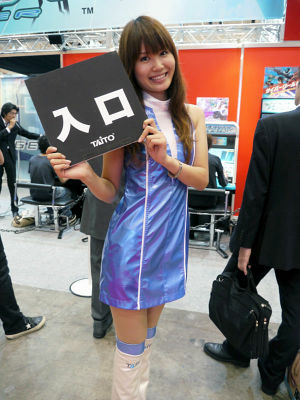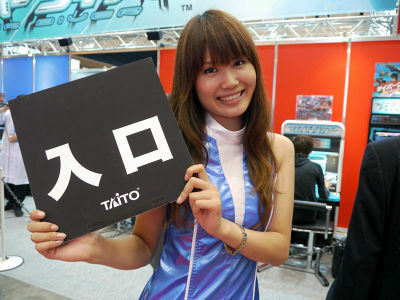 ♦Taito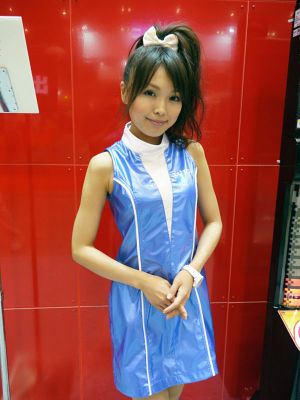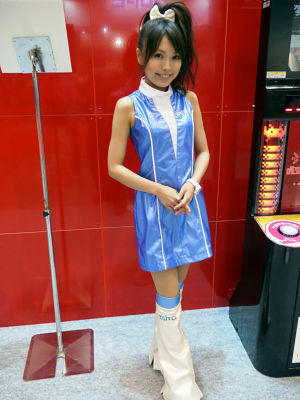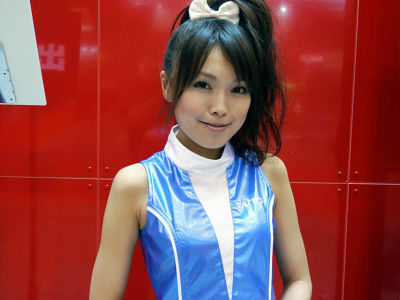 Continuation:
Booth Babes in Cosplay seen at 47th Amusement Machine Show Vol.02 - GIGAZINE

Related Post:
Photo Imaging Expo 2009: Booth Babe, Booth Babe and Booth Babes! - GIGAZINE

Booth Babes from Tokyo Motorcycle Show 2009 - GIGAZINE

More Booth Babes from Tokyo Motorcycle Show 2009 - GIGAZINE

Further Booth Babes from Tokyo Motorcycle Show 2009 - GIGAZINE

Hot to Trot Cosplayers in the Blazing Heat - WONDER FESTIVAL 2009 [SUMMER] - GIGAZINE

Booth Babes Cosplaying as various Game Characters at AOU 2009 - GIGAZINE

TAF 2009: Booth Babes in Cosplays - STAR BLAZERS, FULLMETAL ALCHEMIST, GURREN LAGANN and many more! - GIGAZINE