KDDI announces new products for "iida" cellphone handset lineups

(This article was originally posted in Japanese at Sept. 09, 2009.)

Today KDDI is holding a press conference in Tokyo to announce the second lineup for "iida" series.

Following "au design project" products like "INFOBAR", "talby", "MEDIA SKIN" and so on, "iida" lineups has some unique cellphone handsets.

Read on for detail.

The site is "21_21 DESIGN SIGHT" in Tokyo Midtown.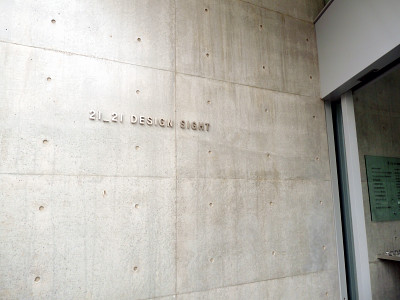 Conference started.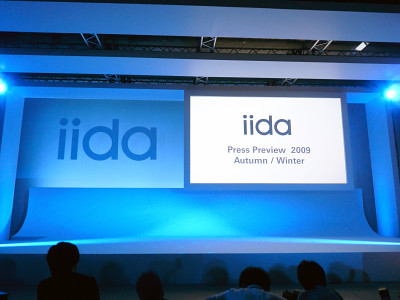 G9, the first "iida" products were much favored.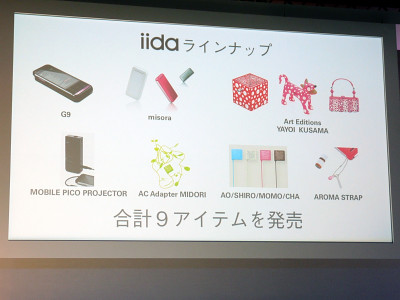 49% of users give priority to the design in choosing their cellphone handsets.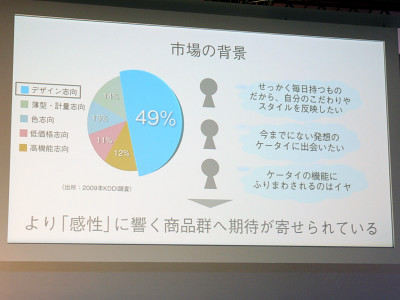 "LIFESTYLE PRODUCTS" supply parts like battery charger cables were also favored too.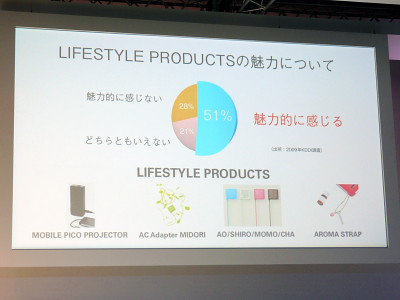 "iida" and "au" are generating a synergistic effect.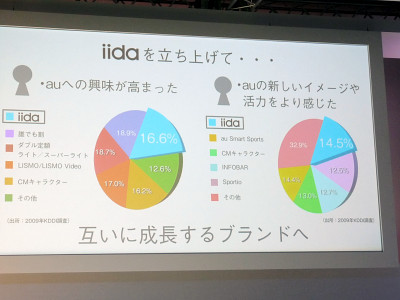 The key concept of "Innovation" supported by "Imagination", "Design" and "Art"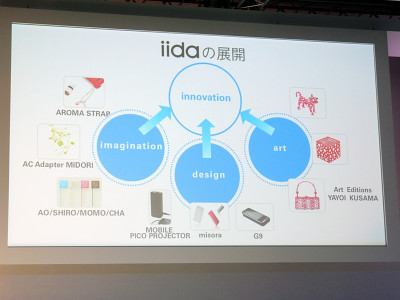 This is "PLY" designed by Hideo Kanbara known for his "Kadokeshi" 24-cornered white eraser. Equipped with 3.0" LCD and 3.1Mpix autofocus camera.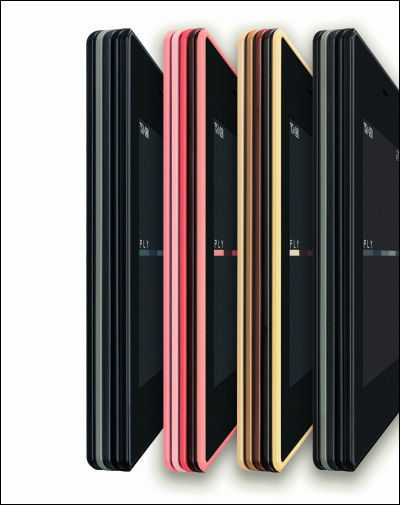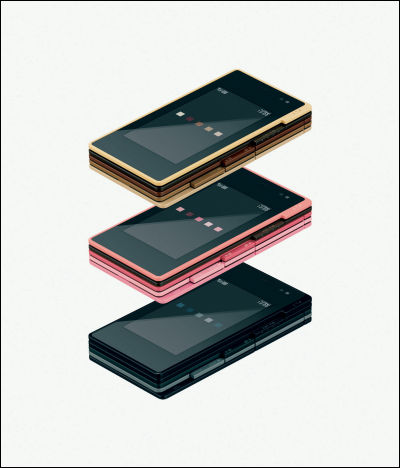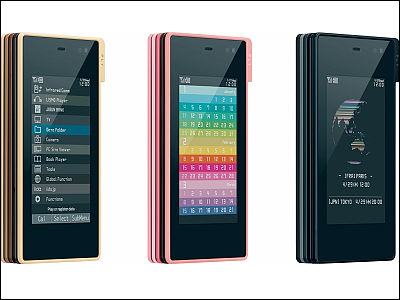 And this is "PRISMOID" designed by Naoto Fukasawa. Chamfered for good handling.

Equipped with 2.7" IPS LCD and 1.9MPix autofocus camera. Organic EL is used for side display to show date, signal strength, and incoming alerts.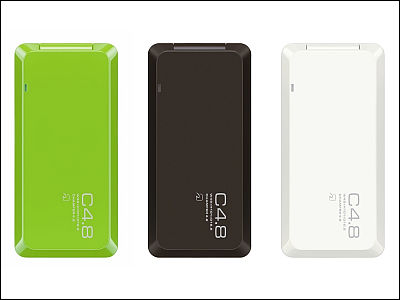 ■Qs and As

Sankei Shimbun
How much the retail price will be?
>>
KDDI
To be announced soon. "ply" is to be released in September and "PRISMOID" will come out in 2009.

Impress Watch
Handsets and peripheral are well designed. Do you attempt to sell them at stores other than cell phone shop?
>>
KDDI
To be released on web, as same as previous products.

Related Post: