Yet Another Chinese Rip-off? This Time of Makoto Shinkai's Anime Film "5 Centimeters Per Second"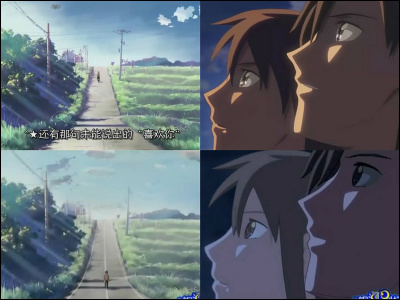 (This article was originally posted in Japanese at 13:15 Sep. 02, 2009)

An "original" animation titled Window of Heart, or Kokoro no Mado in Japanese (sorry, we couldn't find out how it's pronounced in Chinese) is gaining attention in China for its unarguable resemblance to the 2007 anime film 5 Centimeters Per Second by Makoto Shinkai.

The anime, of which the Communist Party of China took part in production, claims to be a completely original work aimed at adolescents and above. Some anime fans have examined the similarity between the two.

Read on for details and pics.
[八卦江湖]CCTV少儿画《心之窗》抄日本画《秒速5厘米》八卦_天涯社区

Here are the comparisons. The images above are screenshots from Window of Heart, images below from 5 Centimeters Per Second.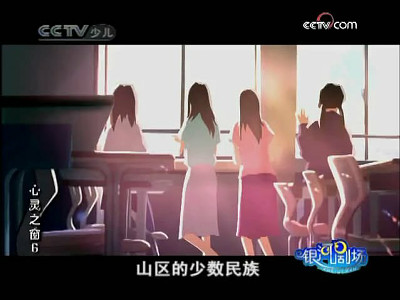 The red-circled area looks almost identical.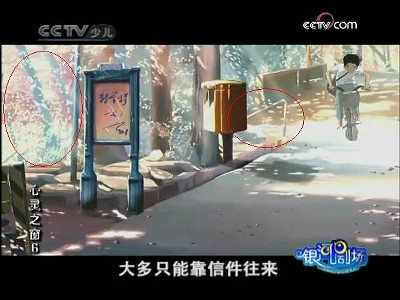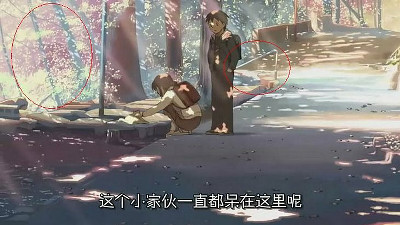 Looks like the same room observed from outside.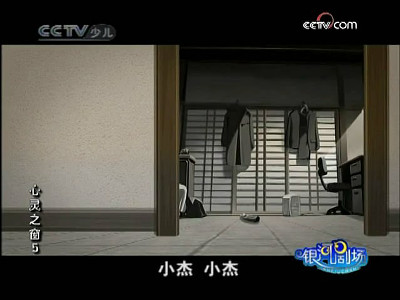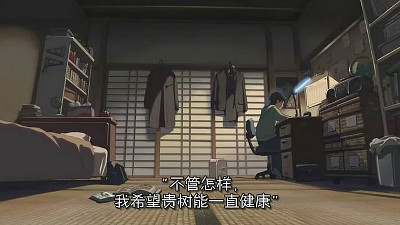 What do you say?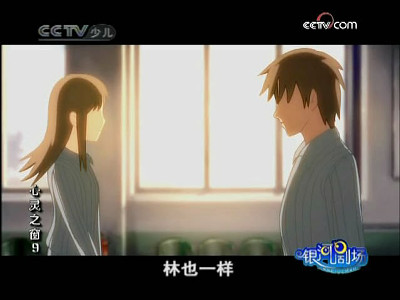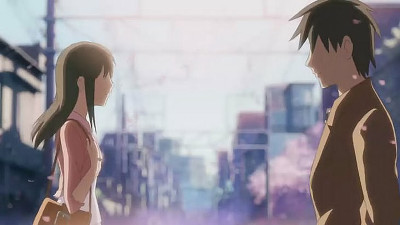 At least she's got longer hair, if that counts for originality.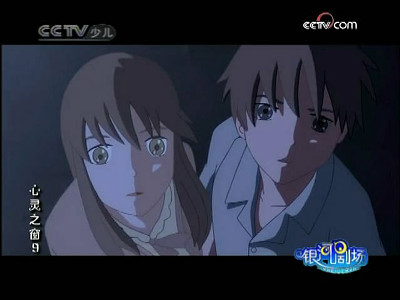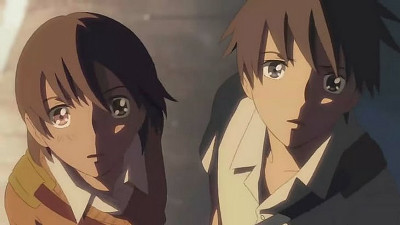 Looks like somebody did a half-assed tracing job here.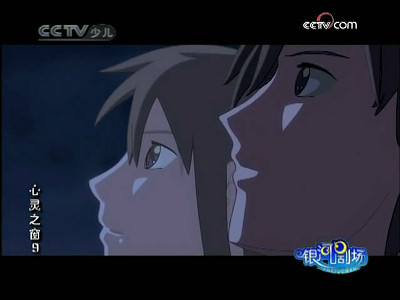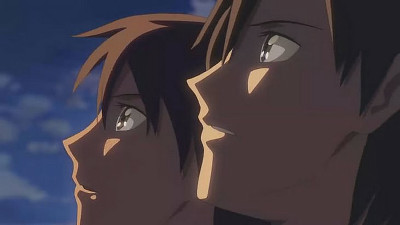 We admit the slight chance that these similarities are coincidental, but there's no excuse for the sheer incompetence of the Chinese work.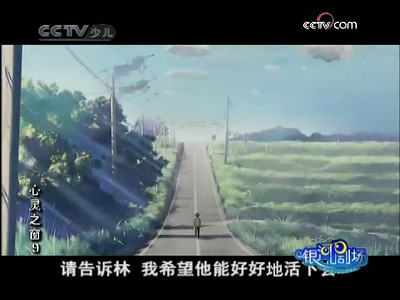 While the Haruhi Suzumiya lookalike adorning pamphlets of Beijing Olympics is still fresh in our memory, this Window of Heart came as another blow. We have nothing against China, but some people should get more creative, really.

Here's the pamphlet.
超越梦想一起/中学生奥知本-卓越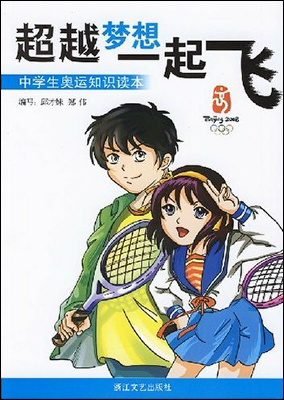 Related Posts:
Fake, copy, hommage…whatever. "Monster Hunter" like MMORPG launched in China - GIGAZINE

Another Chinese rip-off? Online Game "Saint Warrior" bears striking resemblance to a Japanese Anime - GIGAZINE

HD Video of ministerial advert featuring Pretty Cure Rip-Off "Osame Tai" - GIGAZINE
in Anime, Posted by darkhorse_log