HOWTO: Curve out life-size anime characters with CHAINSAW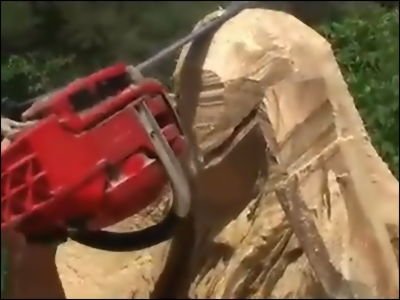 A Japanese masked sculptor has curved out life-sized anime character from round trunks. It's truly one of the most massive project for summer holidays.

Read on for detail

Let's curve Mio Akiyama from "K-on!" this time. Originally, these video were posted to Nico Nico Douga, but kind anonymous re-posted them to Youtube.
YouTube - Mr. Jason Curving out a giant Mio from "K-On!"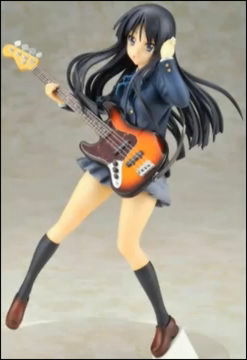 Let's gather well-dried round trunks.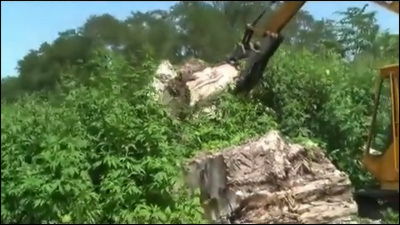 Use 1.2m chainsaw for quick hacks.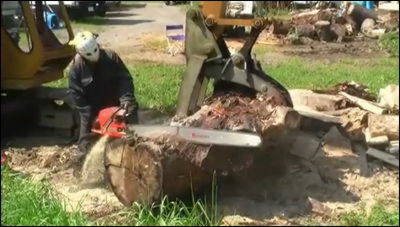 First, chop off branches and gnarls.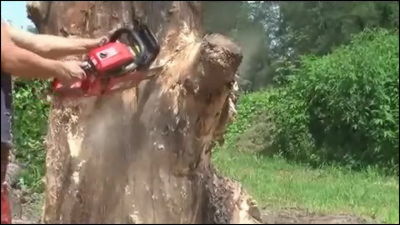 Roughly cut out shape.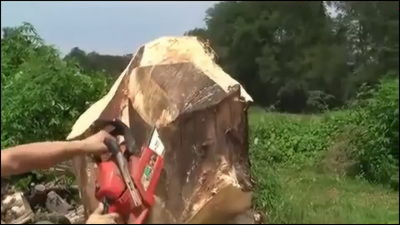 Hair, a face and an arm gradually appeared.


Now to her legs.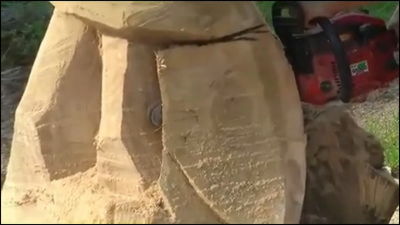 Shaping the skirt.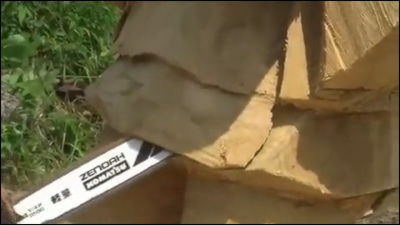 Now it looks much better.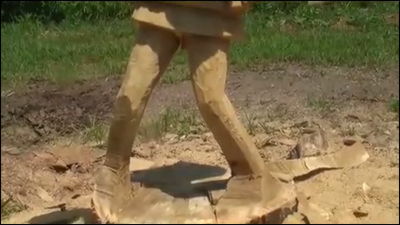 Finishing her uniform.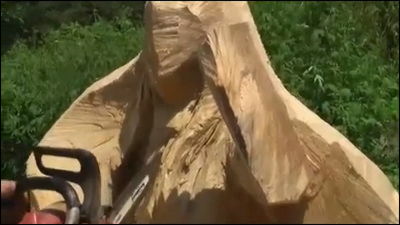 Etching out her hair.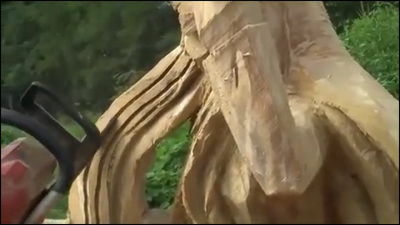 Almost finished.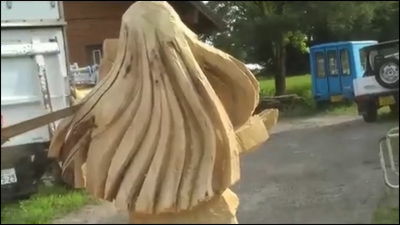 Curving her hand carefully with chainsaw tip.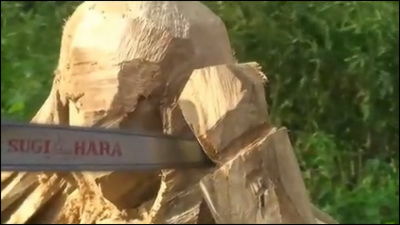 Finished.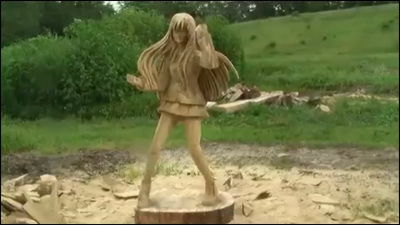 Backside.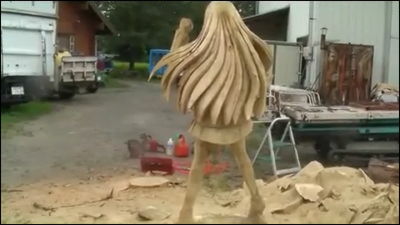 He curved out a bass guitar too.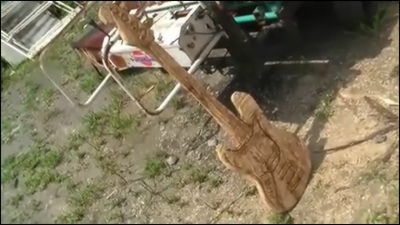 Compare the size to the real guitar. It's truly life-sized.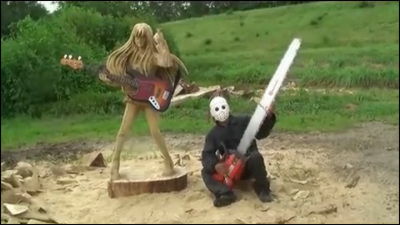 The masked man curved out other life-sized anime characters. Here are some links to the video.

YouTube - [Hatsune Miku] Curving Out Hatsune Miku 1 of 2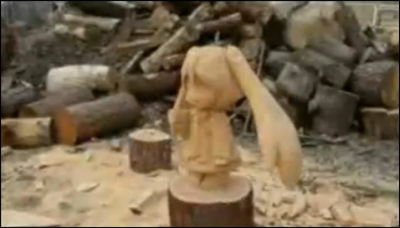 YouTube - [Idol Master]Curving Out Big Haruka Amami 1 of 2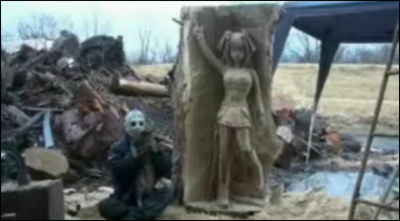 YouTube - [Spice and Wolf]Curving Out Big Holo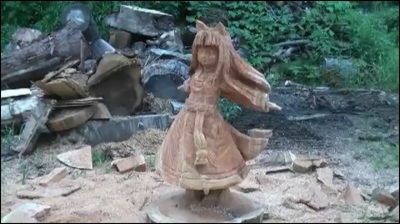 Related Post:
Photo Coverage on LIFE SIZE Gundam in Odaiba, Tokyo - GIGAZINE

The REAL SIZE Gundam in TOKYO looks even cooler on night - GIGAZINE

Animated Panel and Life-Size Figures of CURE PASSION from "Pretty Cure"- TOKYO TOY SHOW 2009 - GIGAZINE

Life-sized model of Natsuko from the iron work manga "Natchan" - GIGAZINE
in Video, Posted by darkhorse_log