ASCII Art "Yaruo" Illustrated by Yoshitaka Amano of Final Fantasy Series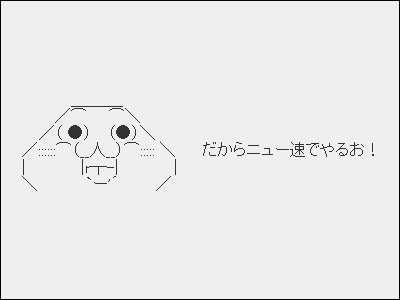 (This article was originally posted in Japanese at 12:15 Aug. 26, 2009)

Yoshitaka Amano is one of the most famous illustrators in japan, best known for his illustartions for Vampire Hunter D and character designs for Final Fantasy video game series. In a special programme on Nico Nico Douga, Amano was asked to draw "Yaruo", the popular 2channel-origin Shift JIS art.

So here's Amano's rendition of Yaruo, which somehow resembles a particular character from Final Fantasy franchise.

Read on for details and pics.
"Yaruo" Illustrated by Yoshitaka Amano ‐NicoNico Douga (Β Β)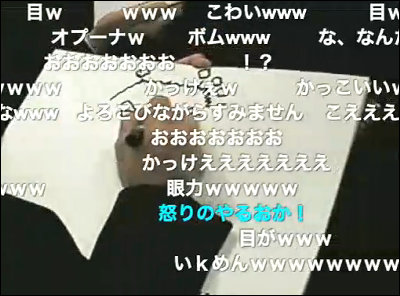 Piercing eyes.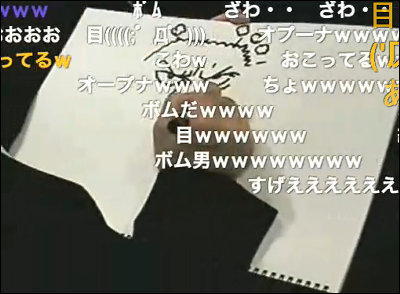 Tough looking.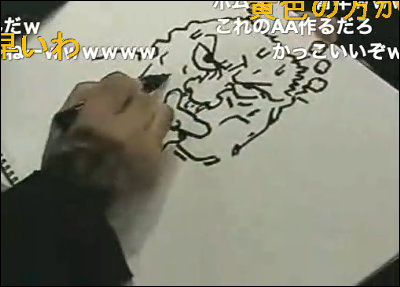 Butch, but kind of cute.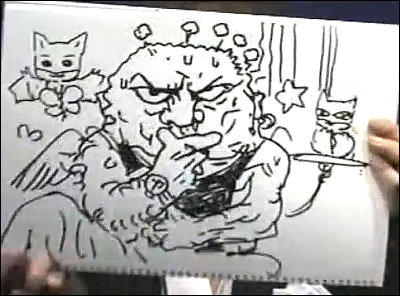 Probably based on this version of "Yaruo".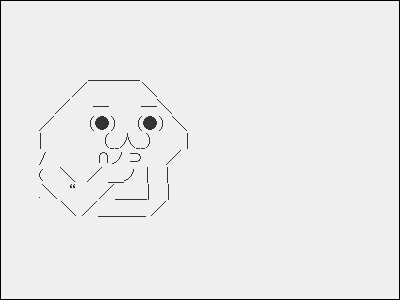 As some people pointed out, it kind of resembles the monster Mom Bomb from Final Fantasy.
YouTube - Final Fantasy IV (Advance) - Boss - Mom Bomb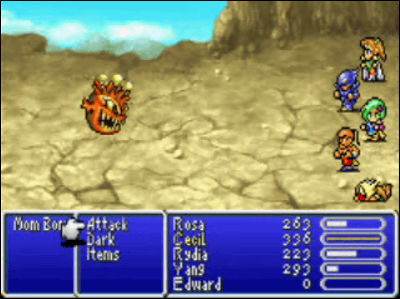 There was also a live-drawing of "Dragon Knight" and Moogle webcasted.
Nico Live "Akihabara in 2525" by Yoshitaka Amano Part 2 -Nico Nico Douga (Β Β)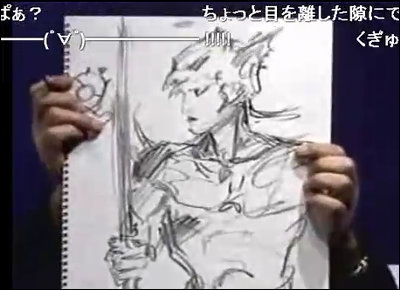 Registration is required to watch videos on Nico Nico Douga, but it's relatively easy to register a free-membership account, with a little help of a Japanese dictionary.

You can see more of Amano's works from the link below.

Welcome to Amano's World

Related Posts:
Artful Ascii Arts of "Suzumiya Haruhi" and her company. - GIGAZINE

Make your New Year's wishes online at "Mona Shrine" - GIGAZINE

Flash Game to Beat the Crap Out Of SANDY, the Annoying Fairy from DRAGON QUEST 9 - GIGAZINE