Trailer Came Out of Online Game "DRAGONBALL ONLINE"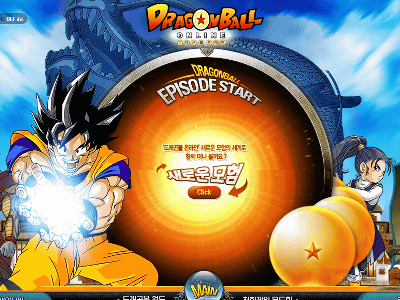 (This article was originally posted in Japanese at 10:46 Aug. 25, 2009)

The MMORPG of Dragonball by Bandai Namco was announced way back in March, 2007, and a title image came out last year.

After another year and a half of silence, we were relieved to see they've finally launched an official website where a trailer came out.

Read on for details and pics.
DRAGONBALL ONLINE

The trailer is a longer version of the teaser trailer that came out in a conference held in Korea on Feb. 14, 2009, with added new sequences. Click "GAME MOVIE" on the bottom left of the official site to see the trailer.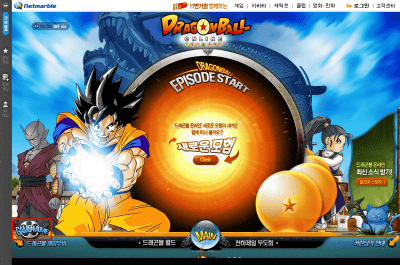 Mister Satan and Majin Boo seems to be a history here. The game is set in distant future from the manga and anime series.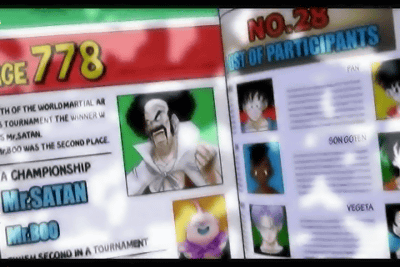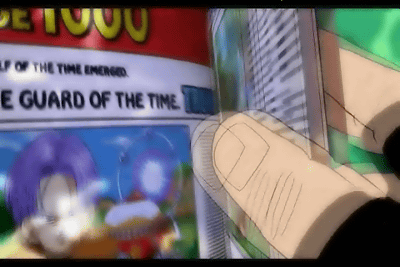 The Goku look-alike on right is the hero.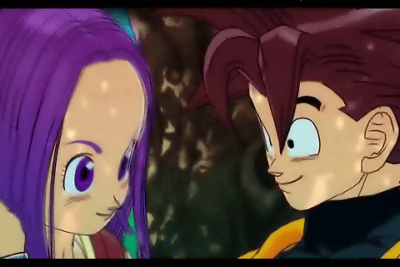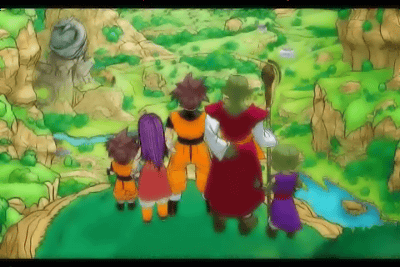 Title.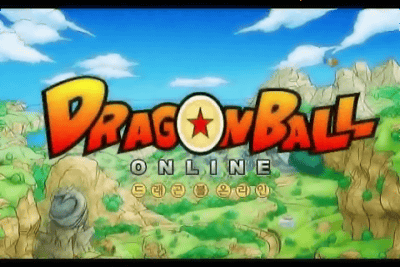 Fighting dinosaur.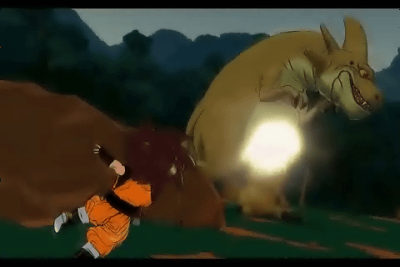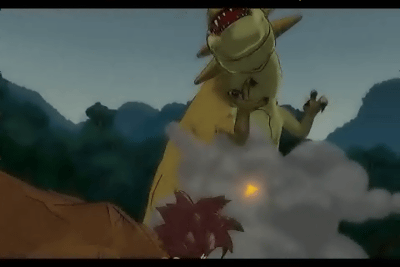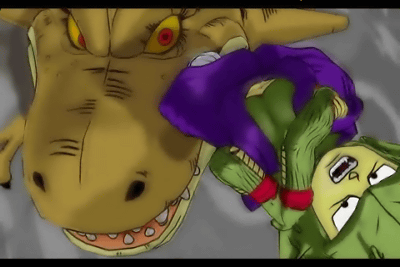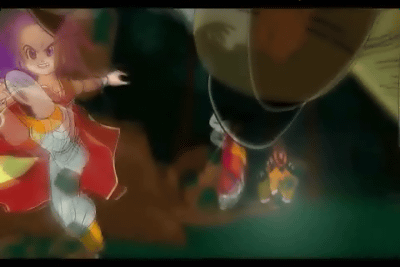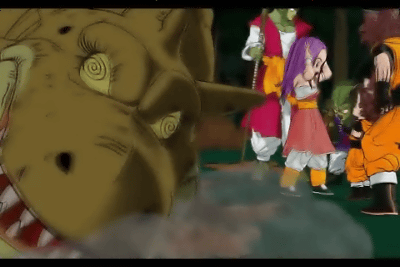 The game seems to be a quest to collect Dragon Balls.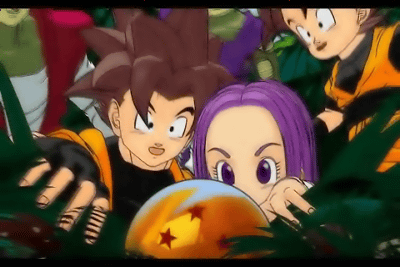 The time machine will bring you...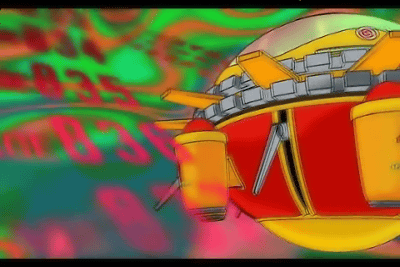 ...to the middle of a battle between Vegeta and Goku.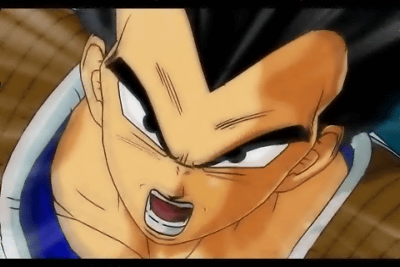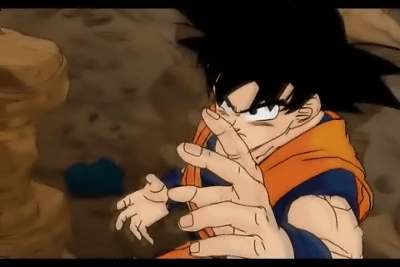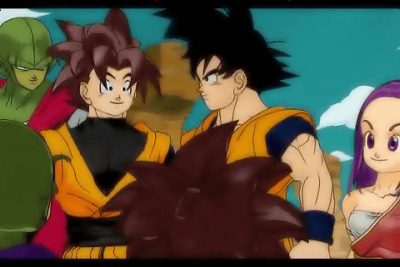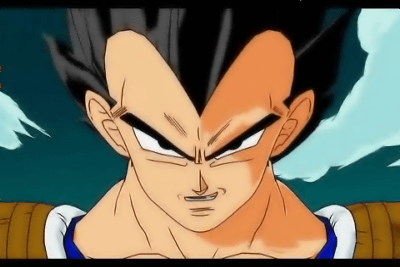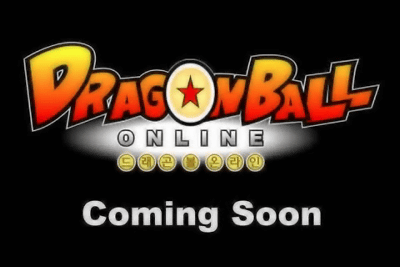 From here on is the previously undisclosed sequences.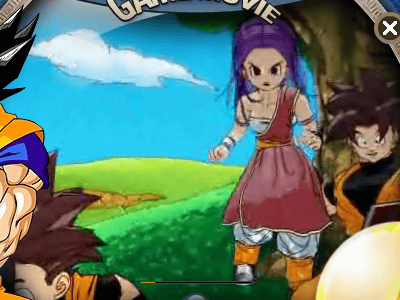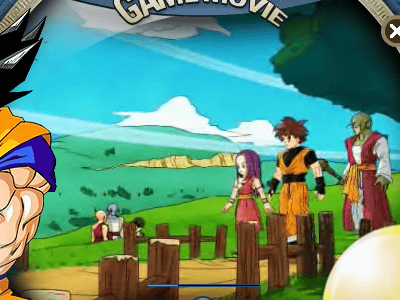 The population of the city consist of various races.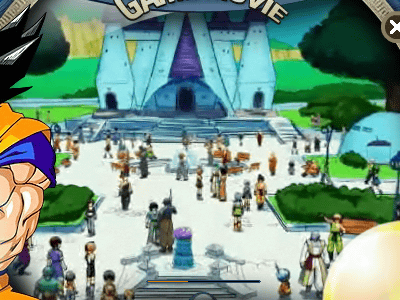 The girl must be from the same species as Majin Boo.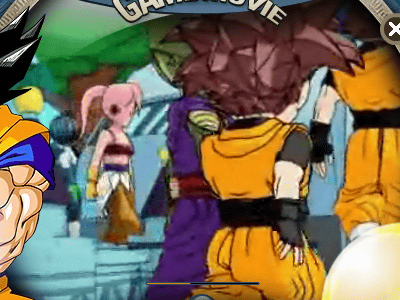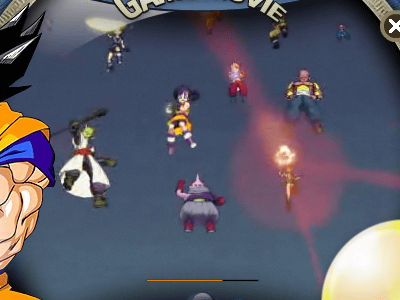 Creepy.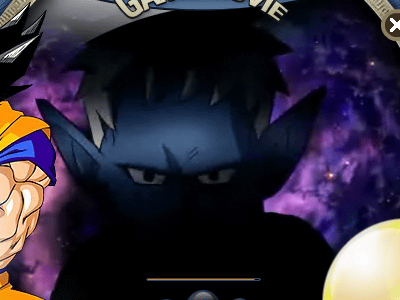 Nose bleeding. Apparently, the hero is not human since his blood looks pink.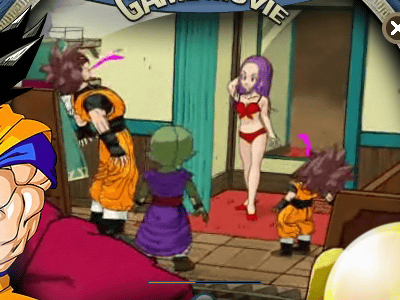 The game will start a closed beta test in Korea this September. Looks like we have to wait a while more till it hit Japan.

Related Posts:
Not just a rerun! 20th Anniversary broadcasting of "Dragonball Z" starts this April - GIGAZINE

TAF2009: More speed, more actions! HD re-mastered anime "DRAGON BALL Kai" - GIGAZINE

Cute, but definitely NOT Asian -High resolution pics of "DRAGONBALL EVOLUTION" came out - GIGAZINE

Obviously, Piccolo should be green -High Quality Costume of Piccolo from DRAGON BALL Z - GIGAZINE