Beautiful "RichColorCRAYON" Will Make You an Instant Artist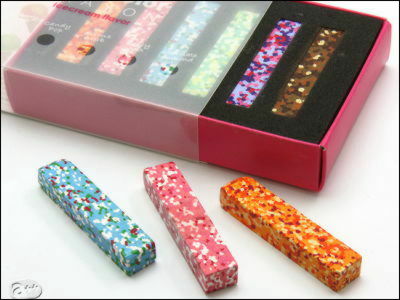 Here's a beautiful and creative product from Japan that we came across on the Web, "RichColorCRAYON" that gives depth to your drawings by harmonious colours.

It's good to look at, and fun to use for sure!

Read on for details and pics.
AssistOn / RichColorCRAYON

Themed on icecream flavours, each colours are named "Passion&Orange", "Strawberry Special", "Candy Pop", "Citrus Herb", "Berry Mix" and "Chocolate Almond".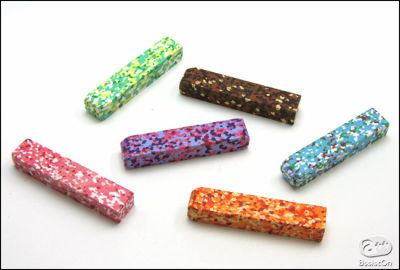 Using the corners, the line will gradually change colour like these.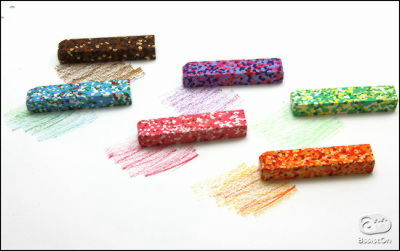 Using the side, you can draw unique and beautiful rainbow pattern each time.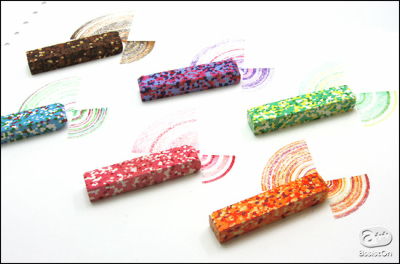 You can easily draw pictures with nicely blended colours.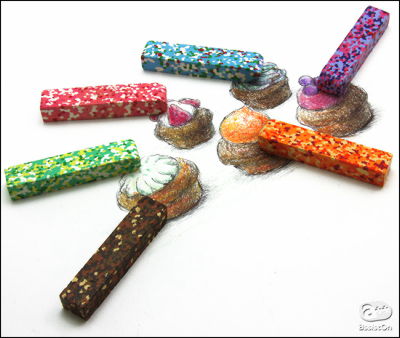 It must be fun to use for colouring books, too. The suggested suitable age is 6+. Don't worry if your kids mess their clothes, it'll easily wash out with soap.

The package measures 8×11×2.1cm, each crayons are 0.8×1×5cm, weighs 6.5g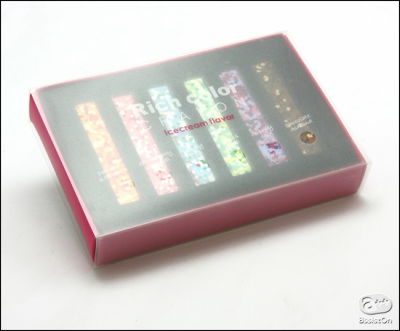 Made in Japan, available online for 1,260 yen (about $13).

Related Posts:
Fruit-Shaped Sticky Notes "KUDAMEMO" by D-BROS - GIGAZINE

"Honbachi" flowerpot by Tokyo Pistol for the Green Bibliophile - GIGAZINE

"eninal Tissue Case" to add style to your everyday sneezing - GIGAZINE
in Note, Posted by darkhorse_log