Video of Naniwa Yodogawa Fireworks, Osaka: Opening Rush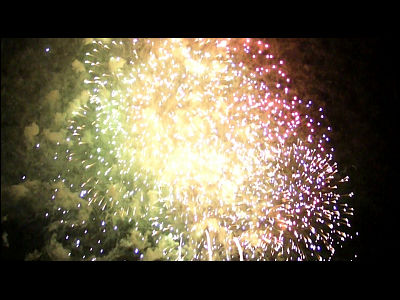 (This article was originally posted in Japanese at 22:39 Aug. 08, 2009)

The 21st Naniwa Yodogawa Fireworks Festival was held on August 8 (Sat) on the banks of Yodo River, Osaka, and 20.000 fireworks lit the sky.

We were lucky enough to see it from as close as 250 yard from the launching spot. This is the first part of our video footage, showing you how the fireworks started out in anticipation.

Video and pics after the cut!
21st Naniwa Yodogawa Fireworks: Opening


The video is in HD quality. We suggest you watch in on full-screen mode with the sound on, to get the sensation.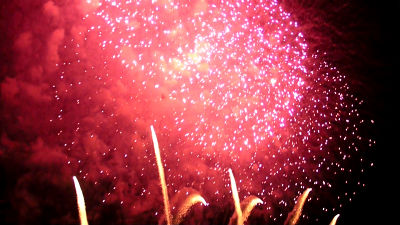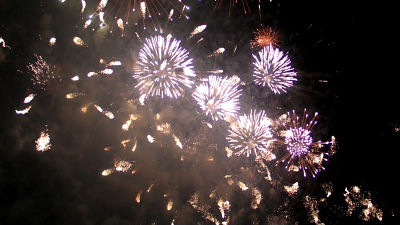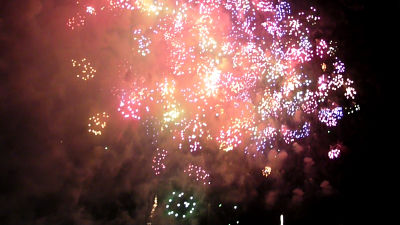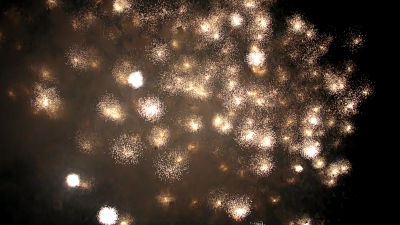 We'll be posting more videos soon!

Related Posts:
SEGA's Indoor Fireworks Projector "Uchiage Hanabi" at TOKYO TOY SHOW 2009 - GIGAZINE

SEGA's New Projector "Uchiage Hanabi" for Indoor Fireworks - GIGAZINE

Videos of Yamaboko Floats in Pre-Parade Event "Yoiyama" of Kyoto's Summer Festival Gion Matsuri - GIGAZINE