All 47 Garage Kit Masterpieces Chosen for "Wonder Show Case" in Past Ten Years - Vol. 1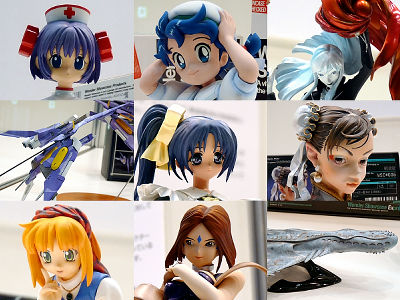 (This article was originally posted in Japanese at 00:00 Jul. 30, 2009)

Official label "Wonder Show Case" of Wonder Festival was established in 1999 as an artistic support system aimed at helping talented young sculptors to reach their full potential. Artisans chosen for the year's "Wonder Show Case" will be given special attention during the festival, and limited quantities of their masterpieces are sold for high prices to avid collectors.

45 sculptors were promoted in "Wonder Show Case" since 1999, and 2 sculptors were chosen this year. To commemorate the 10th anniversary of the label, works of all 47 sculptors featured in the past ten years were exhibited at Wonder Festival 2009 [Summer]. So we'll show you their masterpieces in chronological order.

Pics after the cut!
WSC#001 "W Nightingale" by Chibisuke Machine. (From here on, works without specific mention of anime, manga or game titles are original character/machine designed by the sculptor.)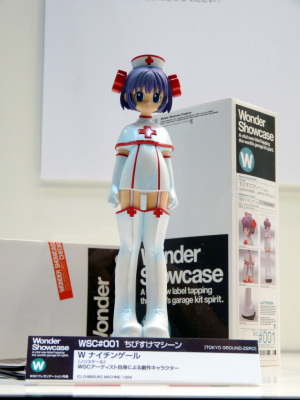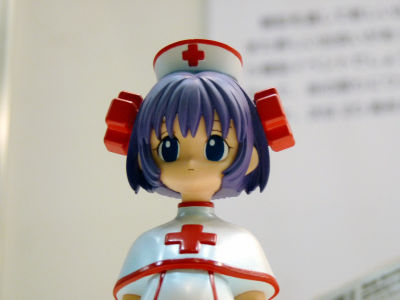 To demonstrate the improvement of their skills, recent works by the sculptors were displayed beside the pieces chosen for "Wonder Show Case". This is "Little Lilly type C/M/Y", a commercial work by Chibisuke Machine for Konami's Busou Shinki line.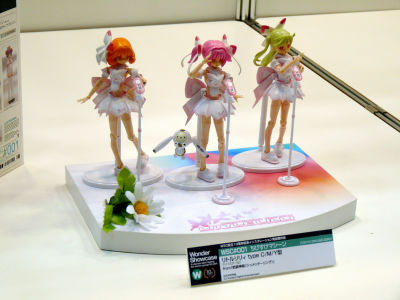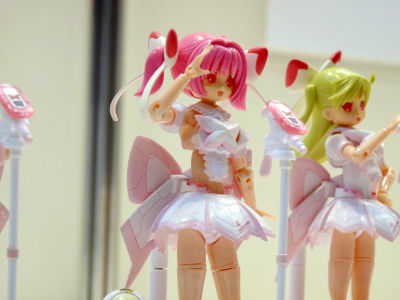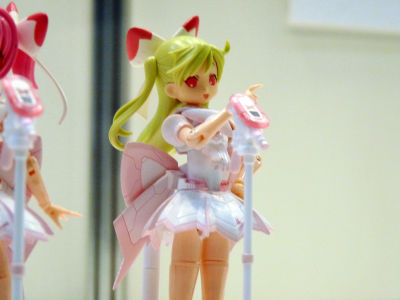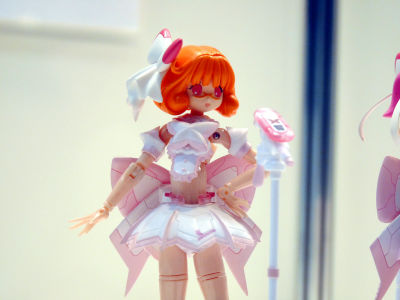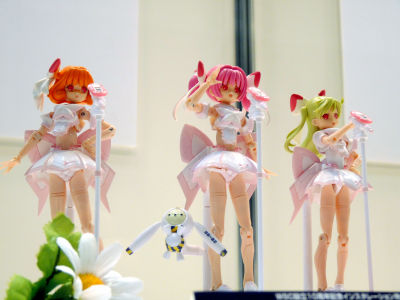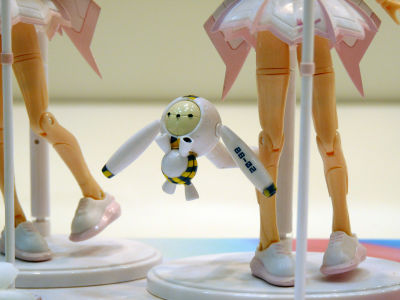 WSC#002 "Keiko Fukuyama BOX" by Akihiro Tajima, featuring characters from manga artist Keiko Fukuyama's works.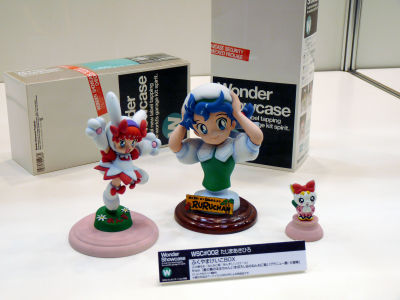 Ruru Enoshima from Hoshi no Shima no Ruru-chan.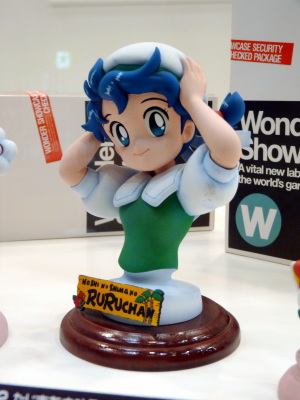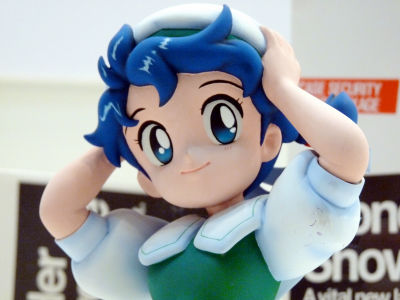 Nen-neko Hime from Maboroshi-tani no Nen-neko Hime.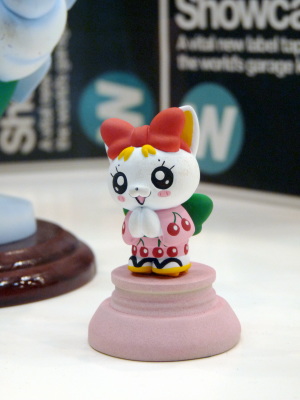 Anzu from Granyu-tou! Daibouken.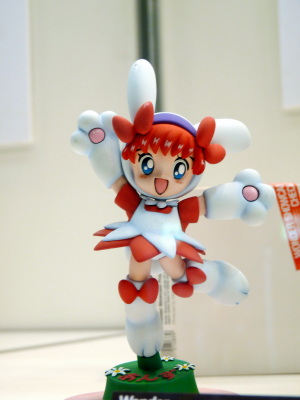 There were no recent works of Tajima on display due to the festival's committee not being able to reach him.

WSC#003 "Nemissa" from Devil Summoner: Soul Hackers by Atsushi Kobiyama.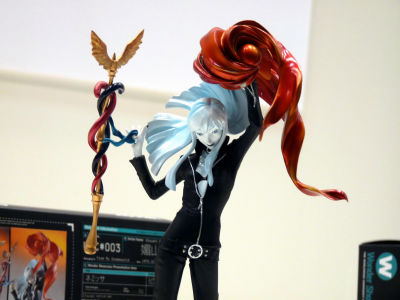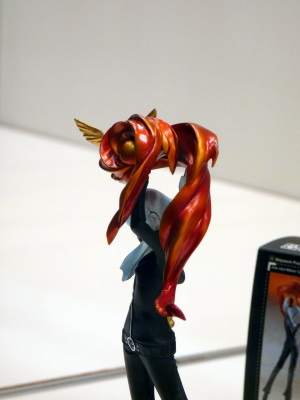 Since "Nemissa" could only be sold for one day due to copyright condition, "Sophitia" from Soul Edge was chosen.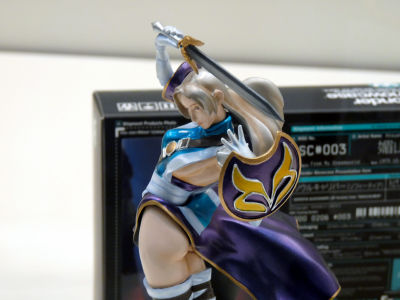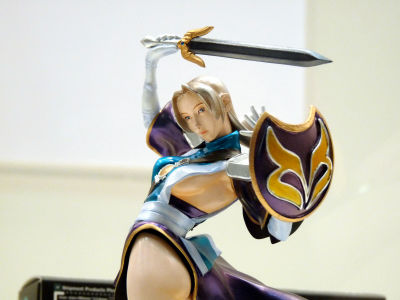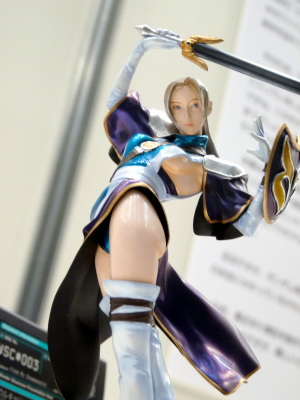 WSC#004 "KIMERA 13 ver.WSC" from Thunder Force series by Takuya Io.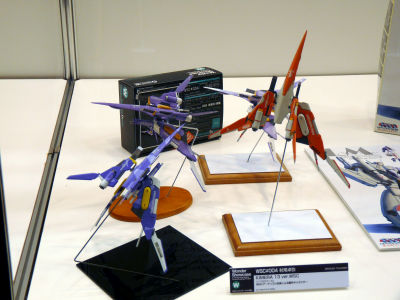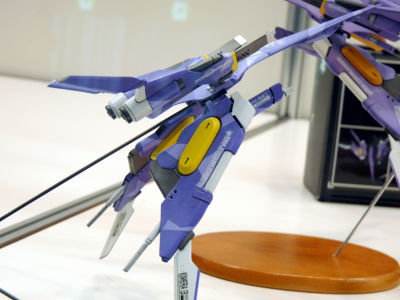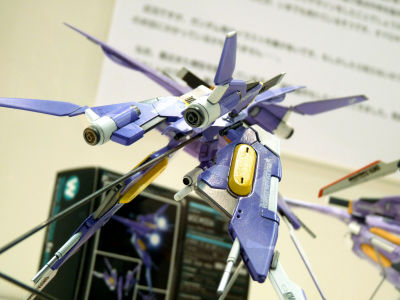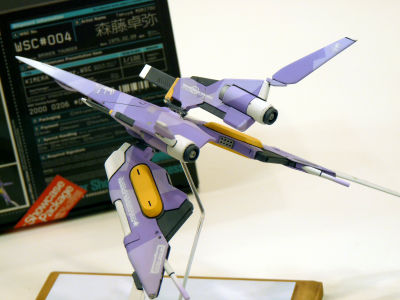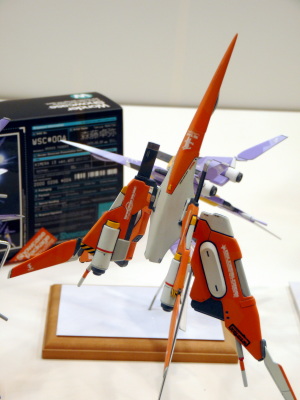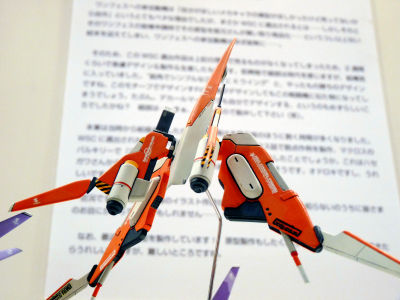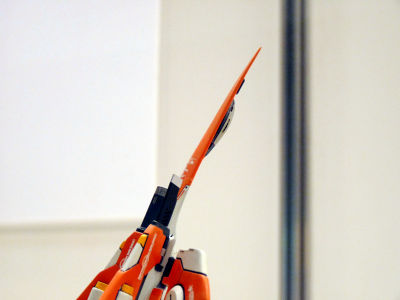 His recent work "VF-1S Strike Battroid Valkyrie: Minmay Guard" from The Super Dimension Fortress Macross: Do You Remember Love?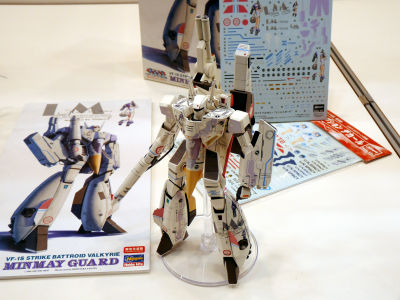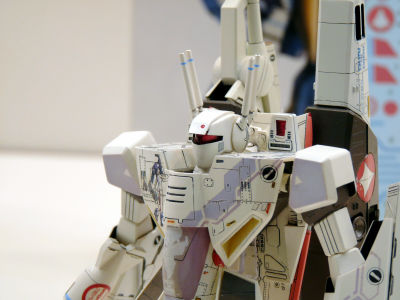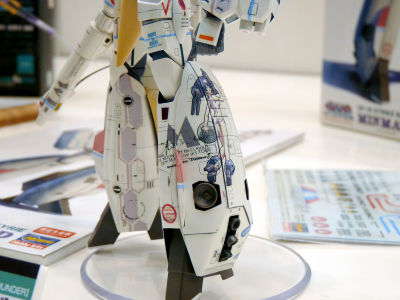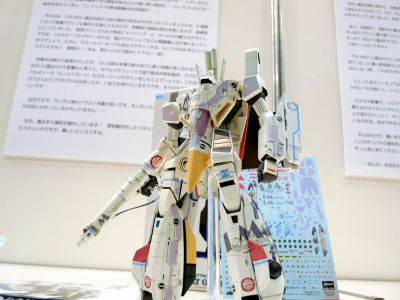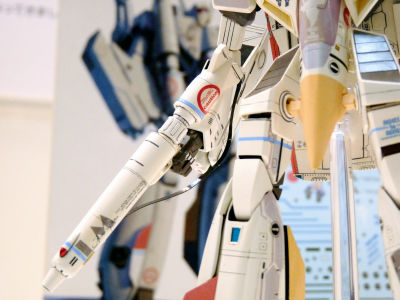 WSC#005 "Noemi Ito" from eroge With You: Mitsumeteitai by Elan Hasumi.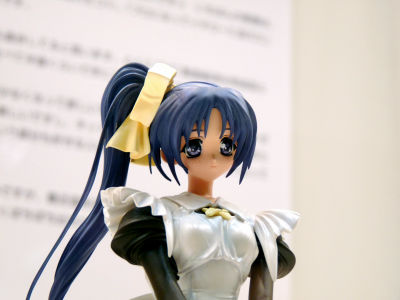 Recent work "Yuki Morikawa" from White Album. Unfortunately the sculptor couldn't find a completed model so it was displayed as a kit.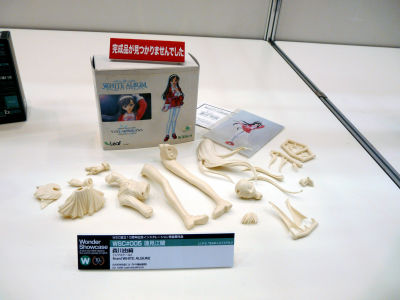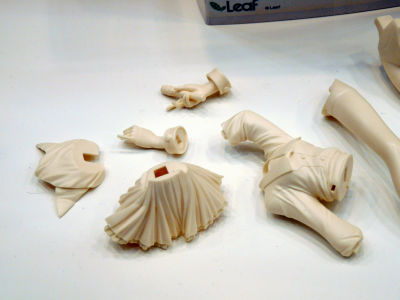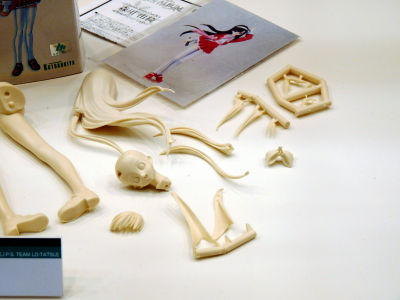 There was a picture.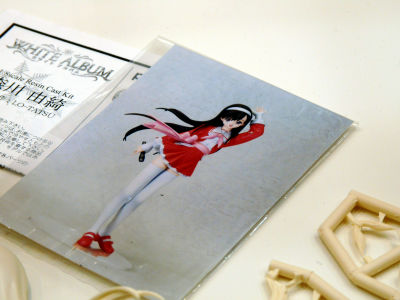 WSC#006 "Chun-Li (Street Fighter III 3rd Strike - Fight for the Future)" by Seiichiro Usui.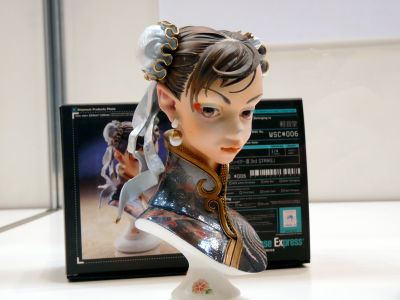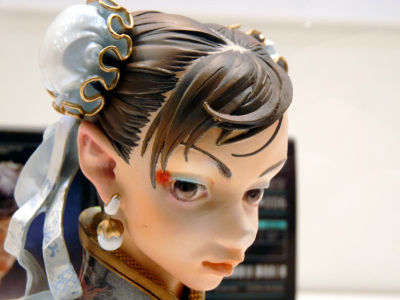 Recent work "Asuka Langley Soryu (Neon Genesis Evangelion)"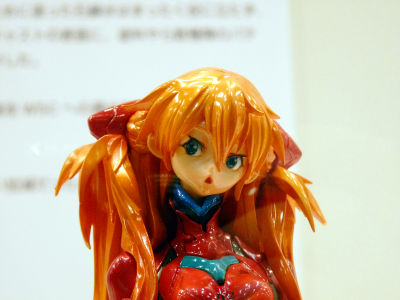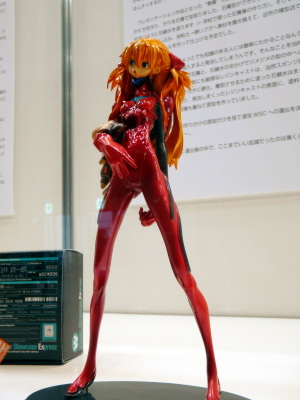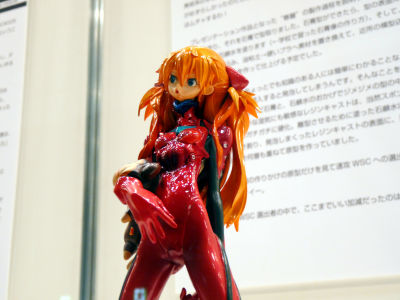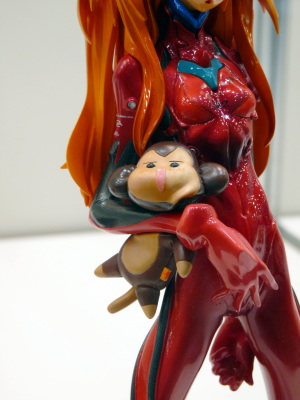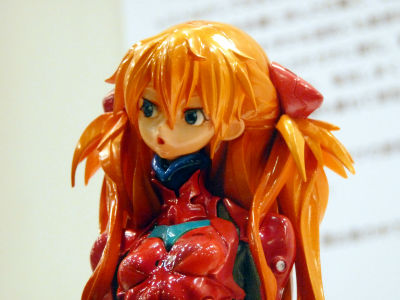 WSC#007 "Cornet Espoir (Rhapsody: A Musical Adventure)" by Satoshi Toda.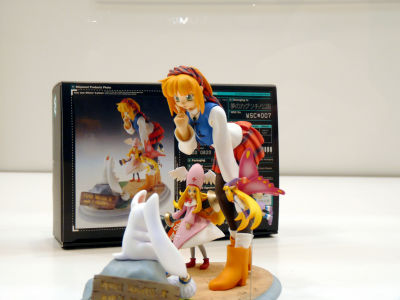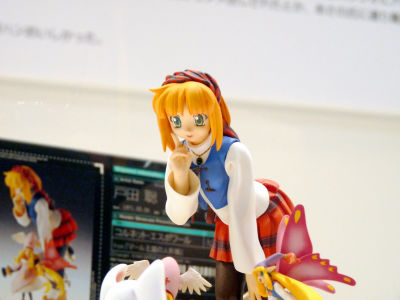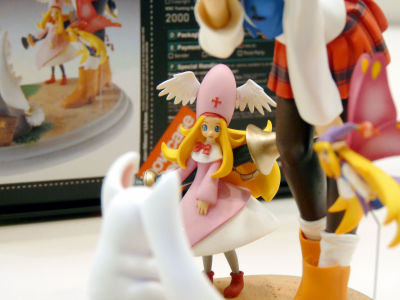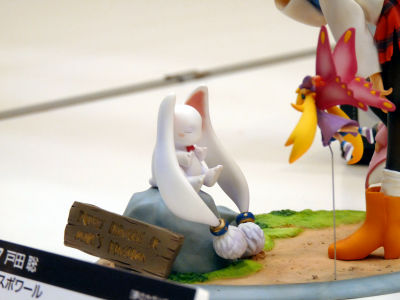 Recent work "Fuminori Sakisaka and Saya(Saya no Uta)"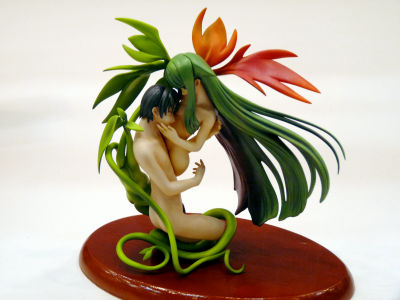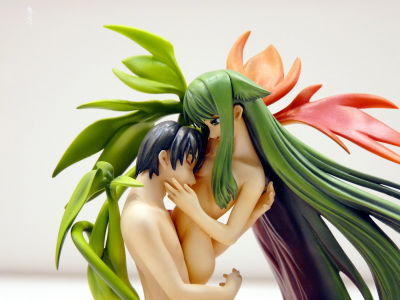 WSC#008 "Peorth (Oh My Goddess!)" by Nagiy.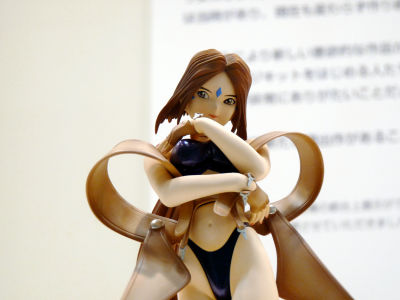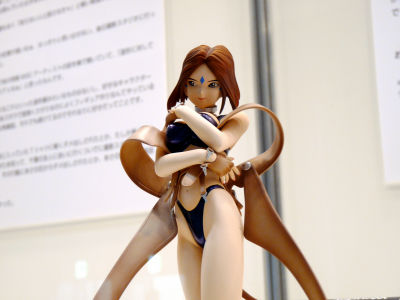 Recent work "Taiga Aisaka (Toradora!)"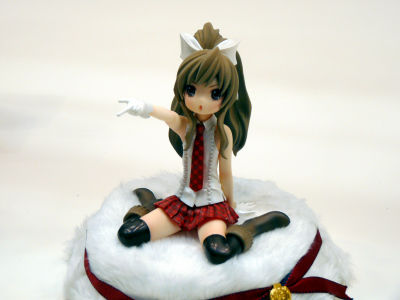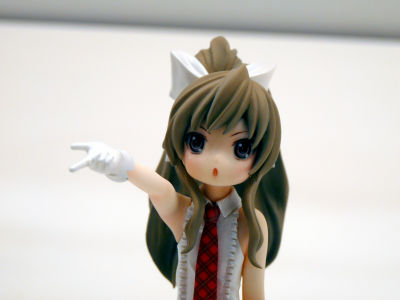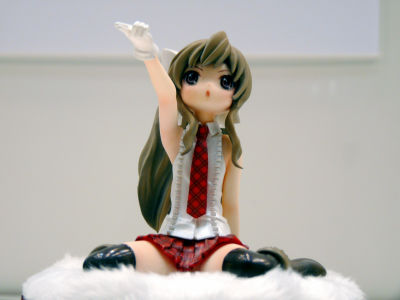 WSC#009 "Musuca (Blue Submarine No. 6)" by Hideki Matsuba (WE'RE IN THIS TOGETHER)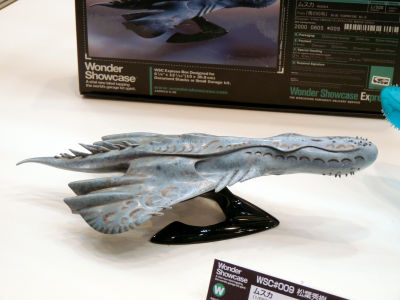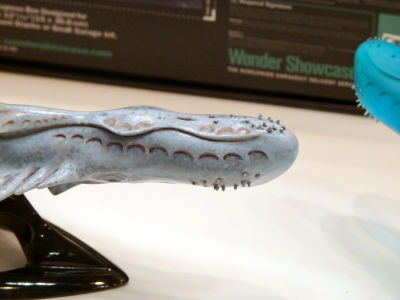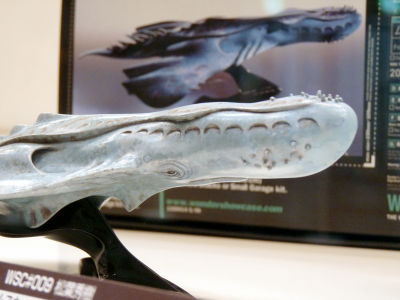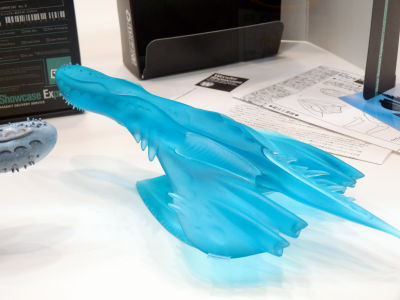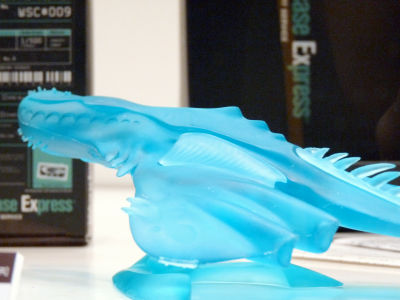 More to come in our next post.

Related Pots:
Miscellaneous Bishojo Figures: Part 1 - WONDER FESTIVAL 2009 [SUMMER] - GIGAZINE

Miscellaneous Bishojo Figures: Part 2 - WONDER FESTIVAL 2009 [SUMMER] - GIGAZINE