RPG masterpiece "Wizardry" Coming to PS3!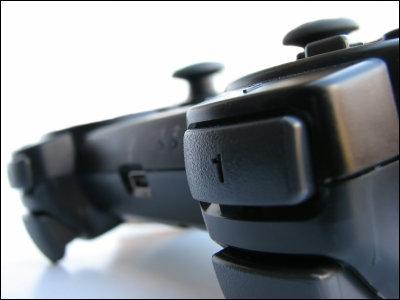 (This article was originally posted in Japanese at 12:01 July 29, 2009.)

Playing ancient masterpiece in on-the-edge console might come true soon. Japanese game news site has revealed that a new title for
"Wizardry" franchise is coming as the falls' new PS3 game.

It has been 28 years since its first title came from Sir-Tech on Apple II. How this "origin" has made evolution?

Read on for detail.

Yahoo! Game - Game Information - new Coming Game(cache)

According to the release schedule on Yahoo! JAPAN, the new title "Wizardry - the Maze of Confined Soul" is coming in Fall, 2009. The game will be sold online at PlayStation Store by distributer Acquire known for their unique RPG "Dun-dam".

The copyright and trademark right of the game was alienated to Aeria IPM in November, 2006. Since Aeria group has some strength in online game market, it's not improbable that they add some "online" feature to this good-old maze wondering game.

Related Post:
Unique Advertisement for Unique RPG, "Dun-Dam" takes over the KARAOKE chain - GIGAZINE

Another Bandai Namco's "New RPG" coming for PS3, with no names shown - GIGAZINE

Fake, copy, hommage…whatever. "Monster Hunter" like MMORPG launched in China - GIGAZINE

Toys and Games you can touch and play at Japan Media Arts Festival - GIGAZINE