Trailer of "Tron Legacy", the re-produced legendary Sci-Fi 3DCG movie revealed

(This article was originally posted in Japanese at 19:13 July 28, 2009.)

Tron, produced by Walt Disney in 1982, is one of the earliest movies that fully adopted CGI. The movie encouraged many artists to go into the industry.

Breaking two decade's silence, "Tron Legacy", the continuation to the original movie is now on its way. In the trailer you can see characteristic motorcycle race sequence, which is a lot more dynamic than the original.

Read on to see progress from 1982.

Tron Legacy Comic Con Trailer - Trailer Addict

Tron Legacy trailers and video clips on Yahoo! Movies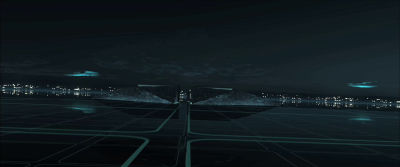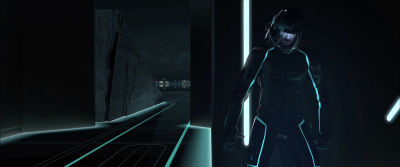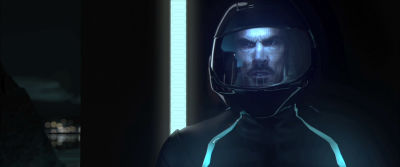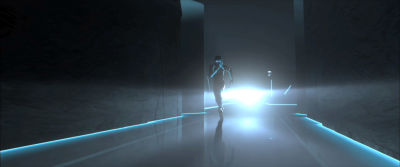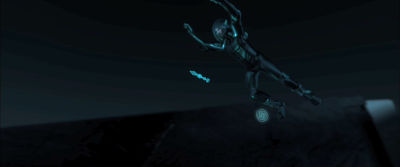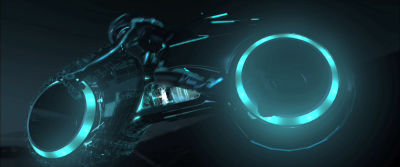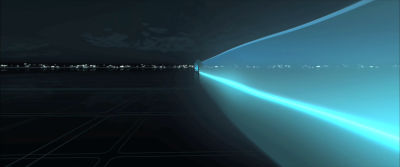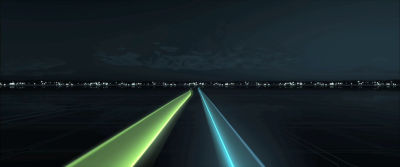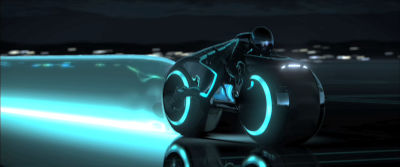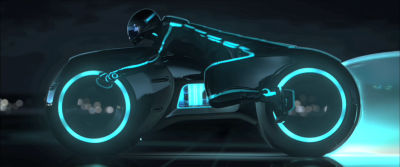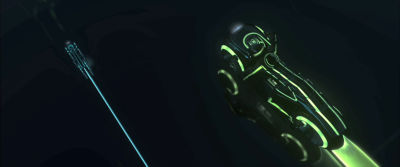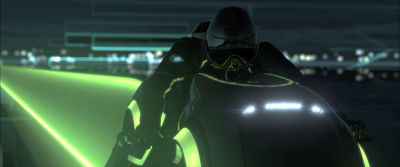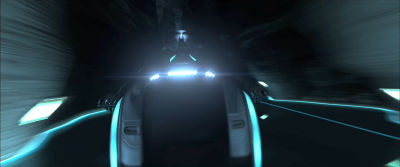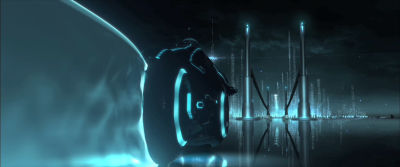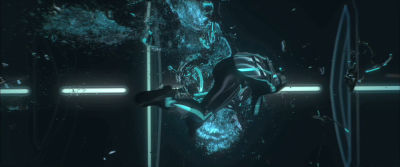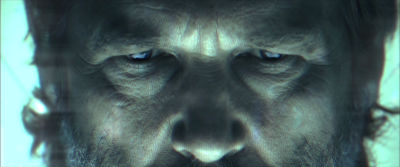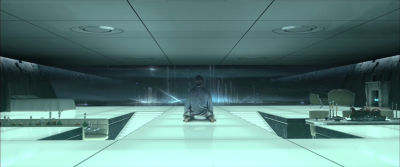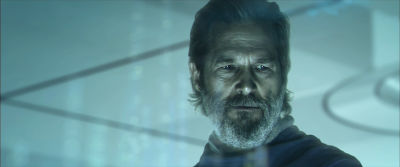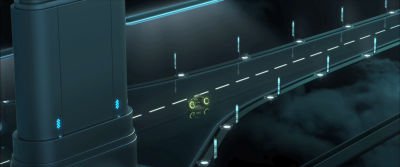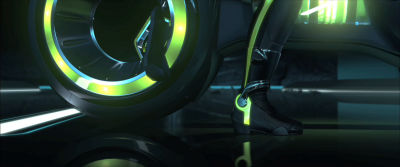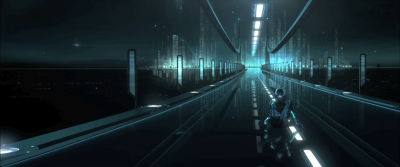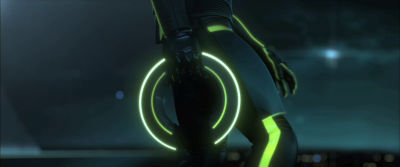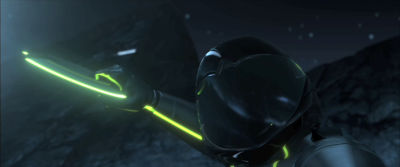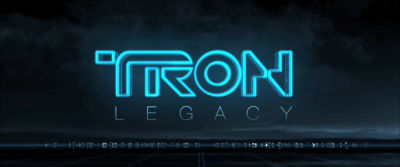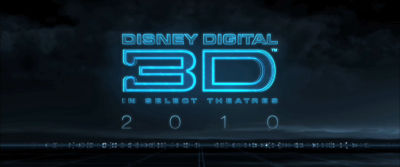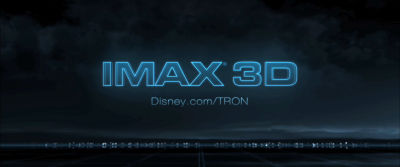 Just for your information, here's the clip from the original.
YouTube - Tron Lightbike Scene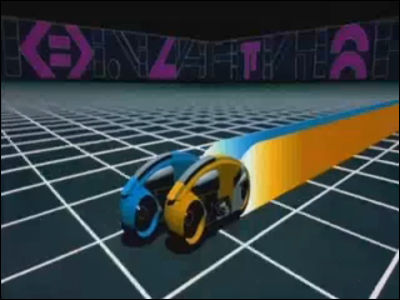 Related Post:
The latest game footage of "Modern Warfare 2" revealed - GIGAZINE

HD Trailer of "PONYO" came out for English speakers - GIGAZINE

Trailer of Autumn's new anime "Seiken no Blacksmith" - GIGAZINE

Trailer of "SUMMER WARS", the new movie by Mamoru Hosoda of "The Girl Who Leapt Through Time" - GIGAZINE

Trailer of "Kamui Gaiden", live-action film adaption of the Ninja Manga Classic - GIGAZINE

Latest trailer movie of FINAL FANTASY XIII with lots of new features coming out on 28, Jan. - GIGAZINE