All K-ON! Figures seen in WONDER FESTIVAL 2009 [Summer]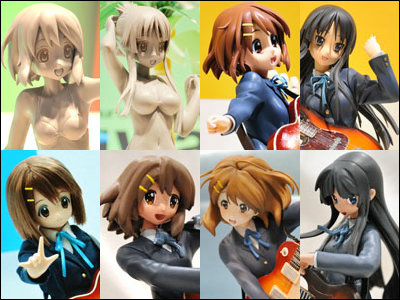 (This article was originally posted in Japanese at 04:18 July 27, 2009.)

Considering its fame, rather few figures were seen of K-On! in Wonder Festival 2009 [Summer], either at company booths and personal booths. So, in addition to Nendroid K-ON! figurines, we gathered as many K-ON! related figures as possible exhibited at the site.

Read on for detail.

■Company Booth
Wave had Yui Hirasawa and Mio Akiyama wearing swimming suits. Now they are under supervision of right holders and to be coming in this winter.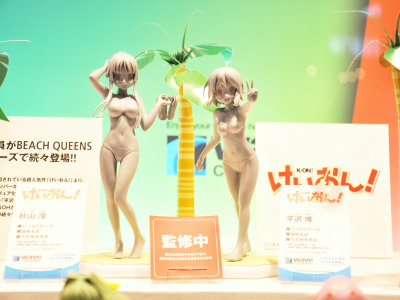 Yui Hirasawa.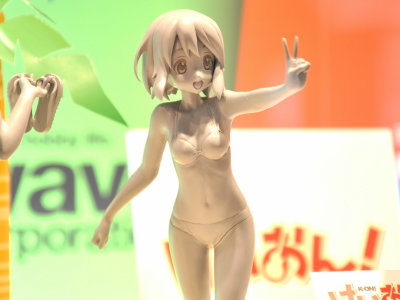 Mio Akiyama. Other characters are also being constructed now.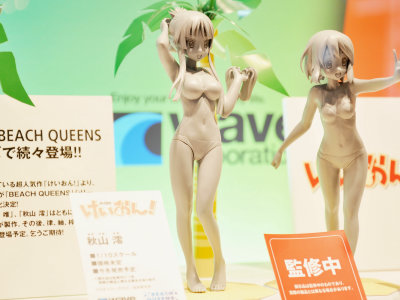 Another Yui and Mio from Alter.


Yui will come in December, Mio in November.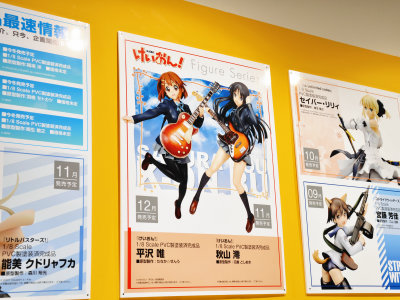 Yui in school uniform.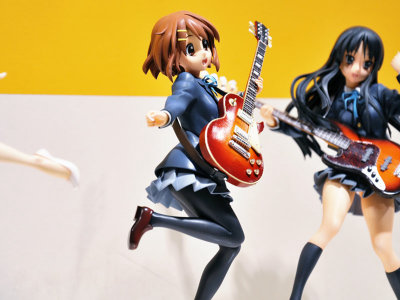 Mio in her uniform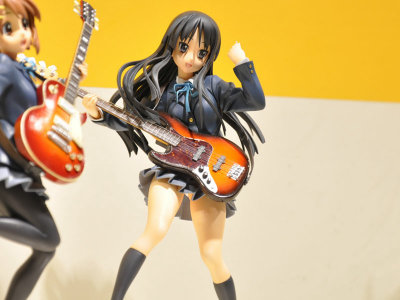 Azone exhibited Yui only.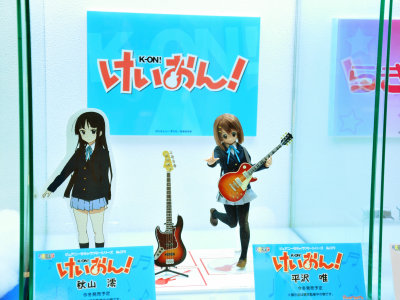 Printed panel exhibited instead of Mio figure.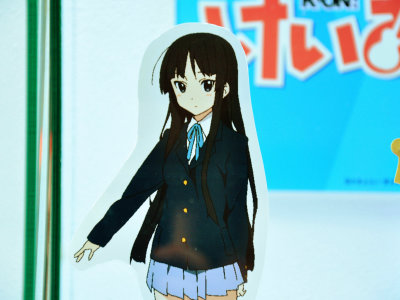 Modeled to look younger than her actual age.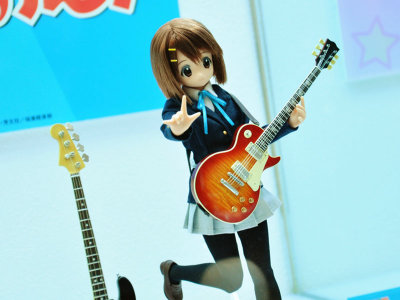 ■Private Booth
Team agyow's Yui and Mio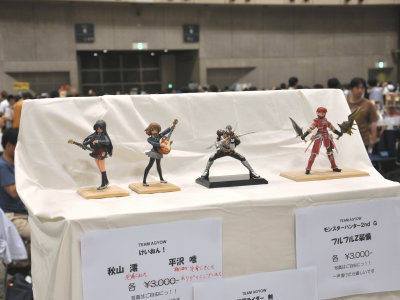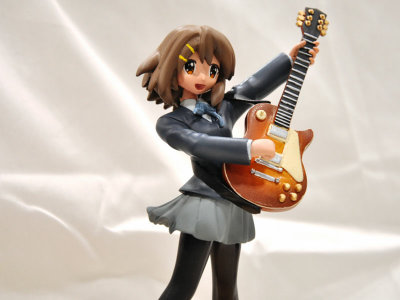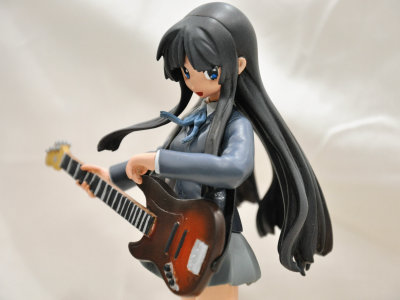 Iou Izumi's Yui Hirasawa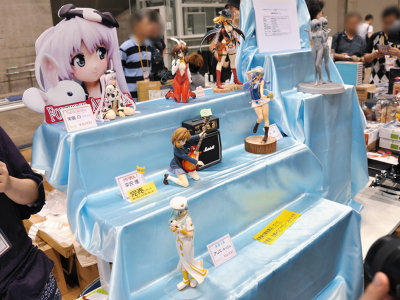 Only 30 sets were available.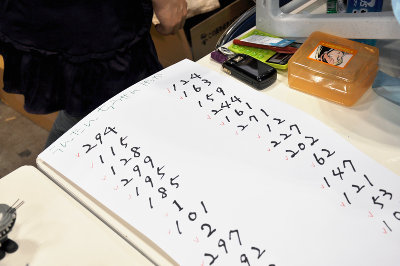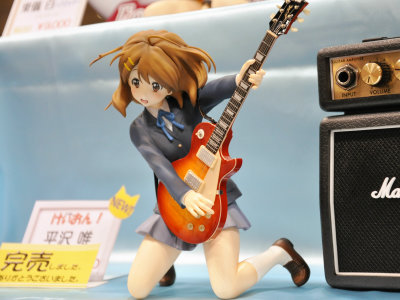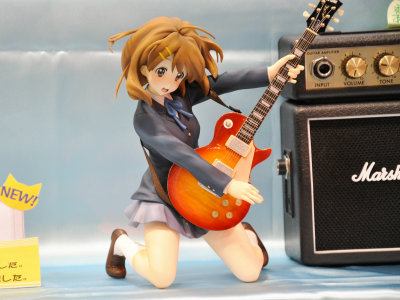 There were a lot more K-ON! figures but regretfully we couldn't find them before selling out.

Related Post:
K-ON! Nendoroid shown at Wonder Festival 2009 [Summer] - GIGAZINE

"K-ON!" boosts Fender's left-handed bass guitar sales by 800% - GIGAZINE

K-ON! economic effect? Massive lift on the sales of expensive headphones worn by the lead - GIGAZINE

This is what we call "Hommage", awesome video of Figma doing K-ON! OP song - GIGAZINE

"Ho-kago Tea Time" EP featuring Songs performed by the Band in "K-On!" - GIGAZINE

Anison Rules! Anime songs dominated 7 out of Top 10 CD sales ranking - GIGAZINE

10 anime Heroine whom Japanese Geeks wants to marry - GIGAZINE