Figurines of Vocaloid Hatsune Miku seen in Wonder Festival 2009 [Summer]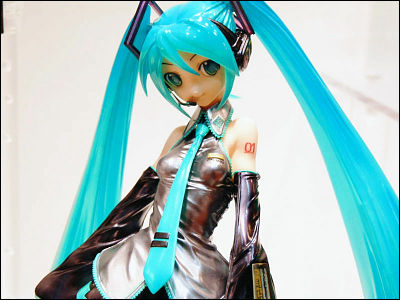 (This article was originally posted in Japanese at 14:49 July 26, 2009.)

Not only in the community of computer generated music, Hatsune Miku and other volaloids have succeeded in various subculture markets. There are quite a few vocaloid-related contents in the market, like 3DCG dancing vocaloids and doujin mangas.

And it's true in the world of plastic figures. Here we are going to show you are figures of vocaloids in various expression.

Read on for detail.

1/8 Hatsune Miku(CM ver.)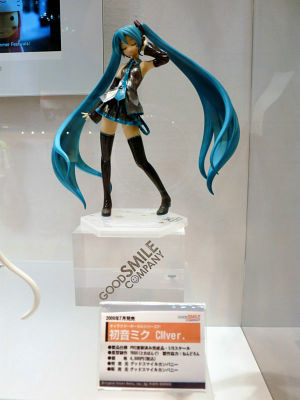 Limited 1500 sets at 4500 JPY(about 48 USD)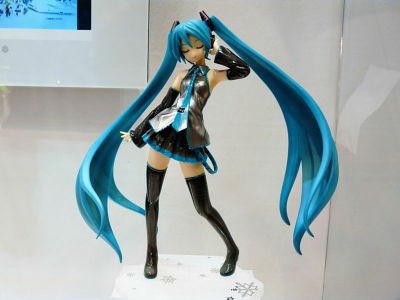 Max Facgtory's "figma Hatsune Miku Live Stage ver."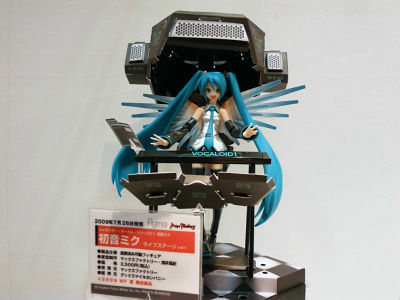 Limited 3000 sets at 2500 yen (about 27 USD)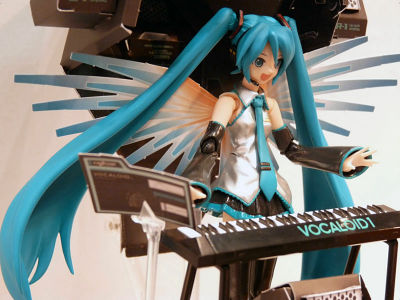 Another Max Factory's "1/7 Hatsune Miku" to be released in November 2009 at 8800 yen(about 93 USD)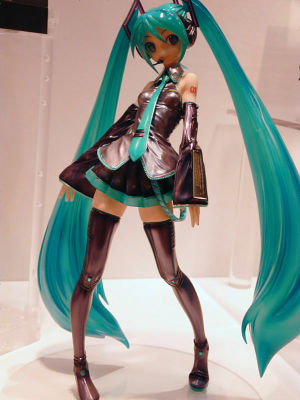 Good Smile Company's Nendoroid series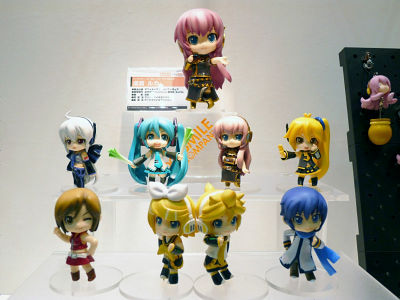 Nendoroid "Megurine Luka", price not determined yet.


Charms of Tako Luka, a deformed Megurine Luka.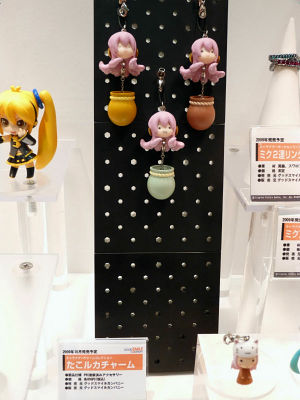 To be released in October 2009 at 800 yen each(about 8 USD)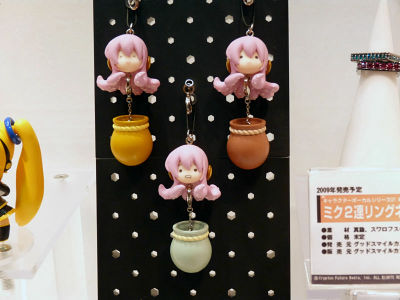 Helicobacter pylori Charm (price not determined yet)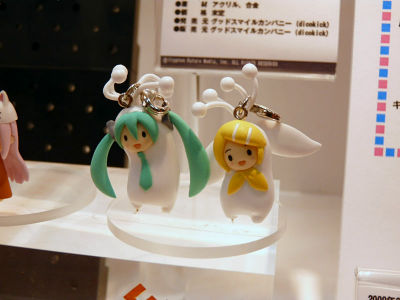 Miku's Double Ring Necklace to be released in 2009. Price not determined.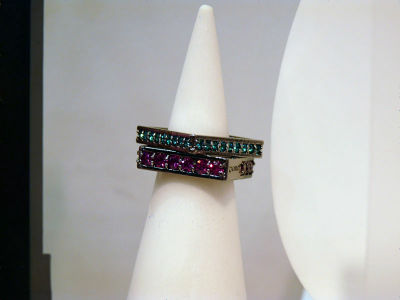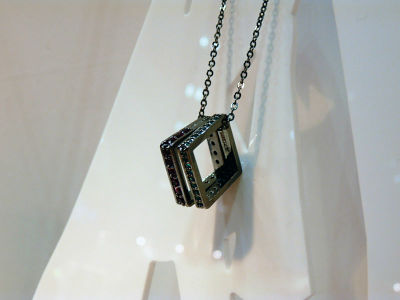 Acrylic cellphone strap shaped in Miku's silhouette to be released in 2009, price not determined.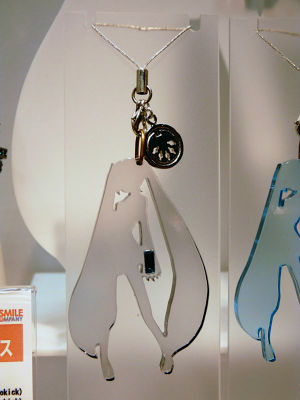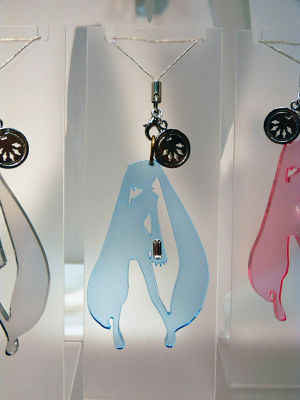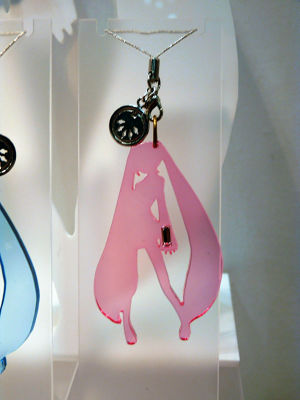 These accessories are the product of collaboration between "dicokick" brand and Hatsune Miku.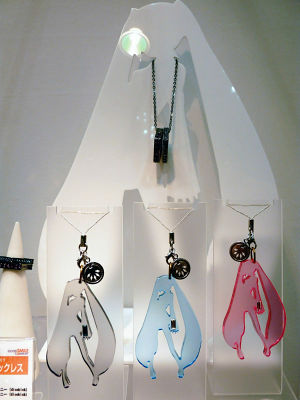 "Manmaru Hachu-ne", a extremely deformed Miku to be released in August 2009 at 800 yen for each(about 9 USD). The "do-re-mi-fa-so-la-ti" set is also available for 4900 yen (about 52 USD)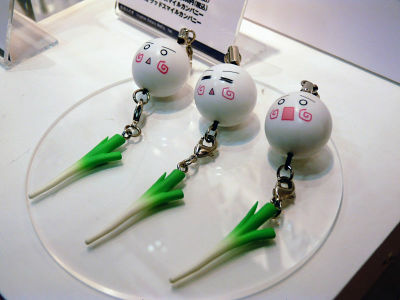 The customized vocaloid figures with "figma ex:ride" extra parts set.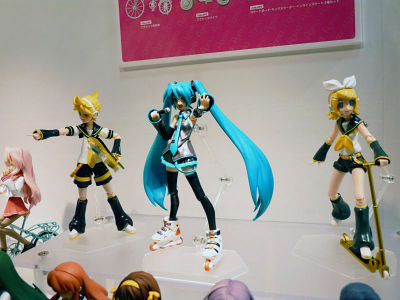 Kagamine Len with a skateboard.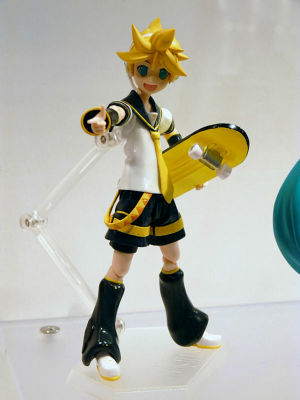 Hatsune Miku figure wearing inline skates.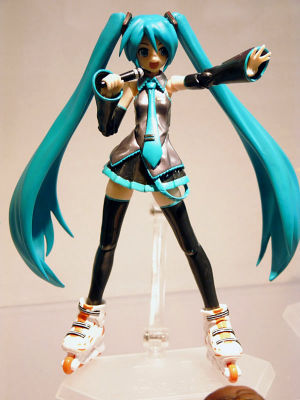 Kagamine Rin with a kick scooter.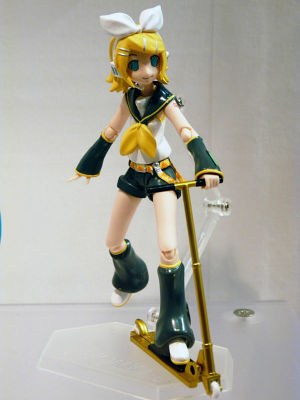 "Stuffed toy series 01 Hatsune Miku" and "Series 02 Hachu-ne Miku" the deformed Miku.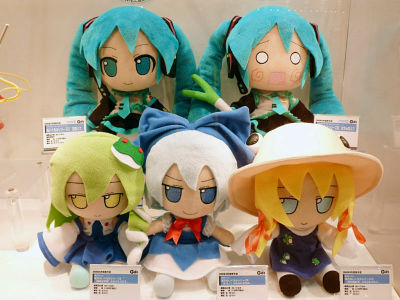 Related Post:
Can't Hatsune Miku's songs be considered "Music"? - GIGAZINE

The exhibition of "Itasha" held at Comiket place - GIGAZINE