YARANAIKA hugging pillow featuring ABE-san's manhood shown at WF 2009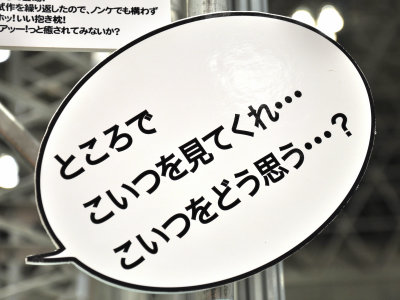 (This article was originally posted in Japanese at 12:34 July 26, 2009.)

ABE-SAN, a slightly rebellious car-mechanic who appeared in legendary gay one-shot comic "Kuso Miso Technique" is now coming as Dakimakura(hugging pillow) to cover your lonely night.

Read on for detail.

Stiff Dakimakura - Questioners Co.

The Dakimakura is shown at Questioner's booth at Wonder Festival 2009 [Summer]


Limited 20 sets were sold at the site.


Named "Stiff Dakimakura", the pillow is sold at 12000 JPY(About 127 USD)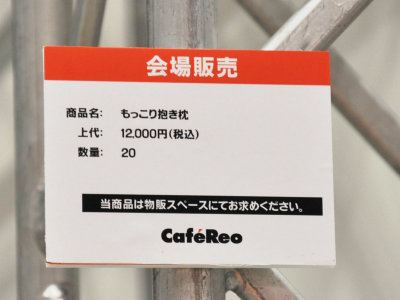 His manhood is fixed at its root so it can be tilted in various ways.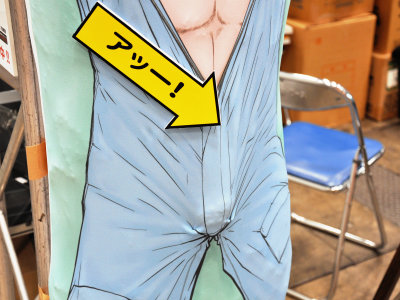 Tenting quite naturally.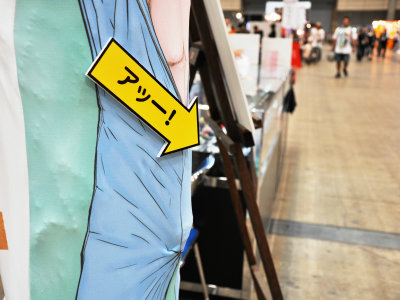 A thinner dakimakura could make him skinny. Rather bulky inner recommended.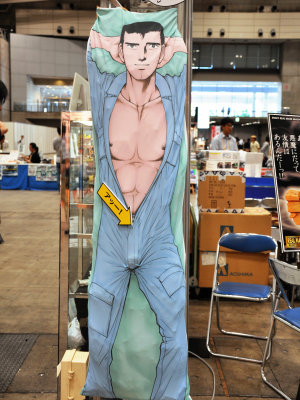 The balls, which made protagonist Michishita say "They are...Enormous..."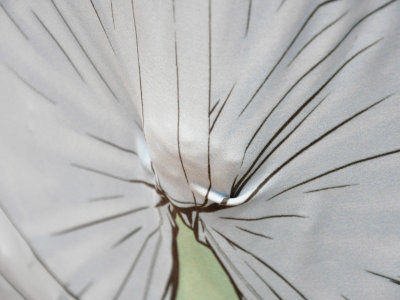 Highlighting his manhood. It's just thick and long.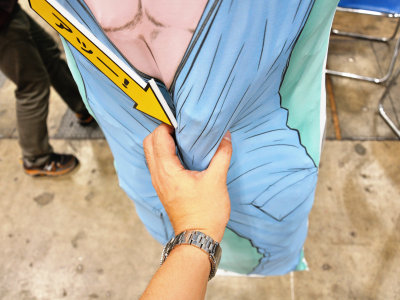 Tactually, the manhood is modeled to wrinkle of balls. We can't tell which sex that Cafereo is aiming for customer, but at least this dakimakura will be your someone to lean on to.

Related Post:
Size DOES Matter!! Fattest condom in Japan released - GIGAZINE

The most masculine shooting game ever! Free demo of "ZERO: Cho-Aniki" released - GIGAZINE

The inimitable Kickboxer-cum-Cosplayer-cum-Otaku Nagashima "Jien-ots" Yuichiro - GIGAZINE

Ayanami and Goku, Amuro, Nobita appear on TV ad of "Little Big Planet" - GIGAZINE

Top 15 Most Captivating Manga at the Moment - GIGAZINE