"Ho-kago Tea Time" EP featuring Songs performed by the Band in "K-On!"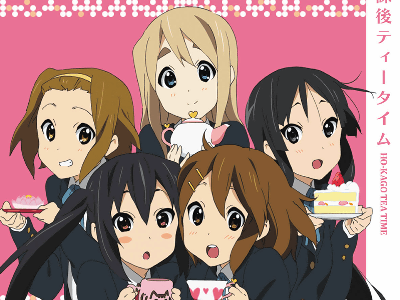 (This article was originally posted in Japanese at 14:54 Jul.21, 2009)

Popular TV anime K-On! aired from April, 2009 has concluded in June leaving massive impact like boosting the sales of high-end headphone worn by the protagonist and anime fans paying visit to music store in Kyoto which was supposedly frequented by the heroines.

An EP by Ho-kago Tea Time(lit. After School Tea Time), the band formed by the heroines in the anime, will come out tomorrow on July 22.

Read on for details and pics.
(Japanese)TBS Animation K-On! Official Website

The EP includes the four songs highlighted in episode eight of the anime, "Fuwa Fuwa Time (Light and Fluffy Time)", "Curry nochi Rice (Curry, then Rice)", "Watashi no Koi wa Hotchkiss(My love is a stapler)" and "Fudde-pen Ball-pen (Ink-brush pen, Ballpoint pen)". Each song have "Studio Mix" version and "Live Mix" version, so it has 8 tracks in all.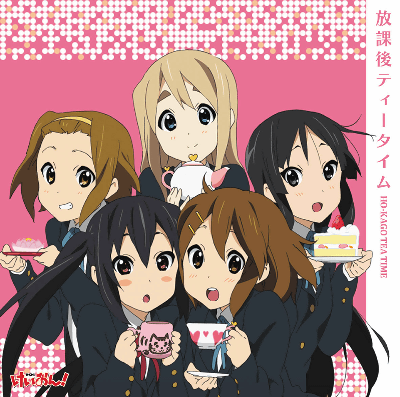 You can listen to 45-second clips of "Watashi no Koi ha Hotchkiss" and "Fuwa Fuwa Time" from the links below.

(Sample Music: Watch Out for the Volume)Watashi no Koi ha Hotchkiss

(Sample Music: Watch Out for the Volume)Fuwa Fuwa Time

Comes with vocal scores of each songs and an illustration card printed to look like a snap shot.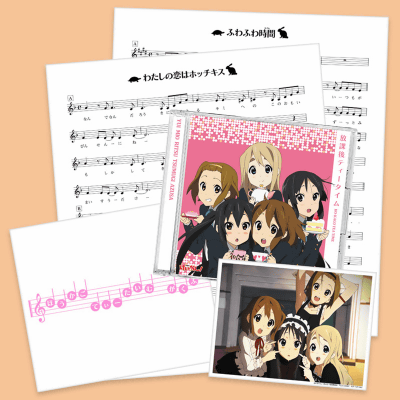 Gorgeous glittering sleeve.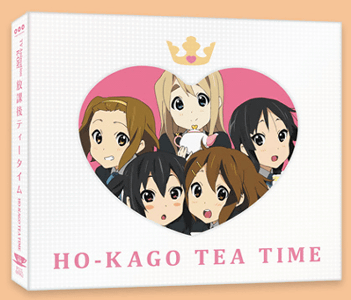 © Kakifly, Hobunsha / Sakura High K-On Club

Related Posts:
"K-ON!" boosts Fender's left-handed bass guitar sales by 800% - GIGAZINE

K-ON! economic effect? Massive lift on the sales of expensive headphones worn by the lead - GIGAZINE

This is what we call "Hommage", awesome video of Figma doing K-ON! OP song - GIGAZINE

10 anime Heroine whom Japanese Geeks wants to marry - GIGAZINE
in Anime, Posted by darkhorse_log