Takara Tomy's "Battleship YAMATO - Gimix Fleet on the gound" is really UNSUNKABLE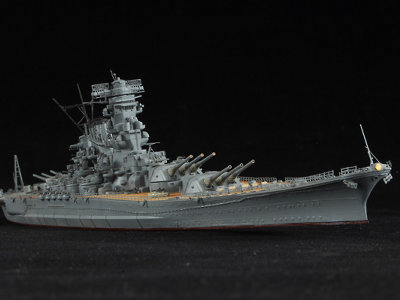 (This article was originally posted in Japanese at 00:36 July 17, 2009.)

It's always a problem to look for the place to sail your radio control fleet. The bigger the model is, the wider the required area. But it's unrecoverble when you get it sunk in the river or lake.

And finally, Takara Tomy brought their latest solution to the problem. This "Battleship YAMATO - Gimix Fleet on the gound" exhibited at INTERNATIONAL TOKYO TOY SHOW 2009 provides you the sailing experience, with complete safety and reality.

Read on for details and some videos!

Battleship YAMATO - Gimix Fleet on the gound - Takarahobby.com

The booth person was exhibiting the thing.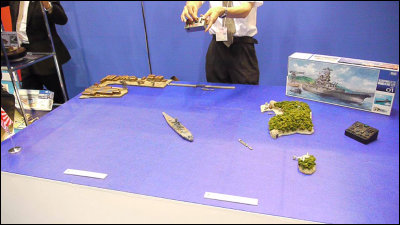 Now just check the video below. This is their solution to "How could you enjoy the radio controll battleship?". Truly it will not sink(perhaps it may drop from the table though). The idea may sound ridiculous but you will be convinced to see its elegant and realistic movement.


Not only moving back and forth and turning, these turlets and stadimeter turns, sidelamp ligts and horn blares.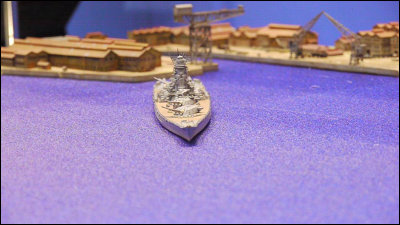 In addition to the manual control mode, it has automatic mode representing anti-submarine maneuver. And "Yamato's Last Voyage mode" traces exactly the same seaway and combat maneuver shortened in 10 minutes which famous Yamato made on its last sortie from April 7, 1945.

It's well finished. For even more detail and accuracy, Takara Tomy is to release detail up kit.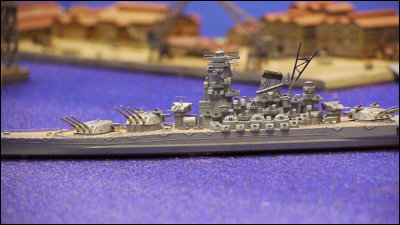 The figure of Yamamoto Isoroku, commander of Combined Fleet on a launch.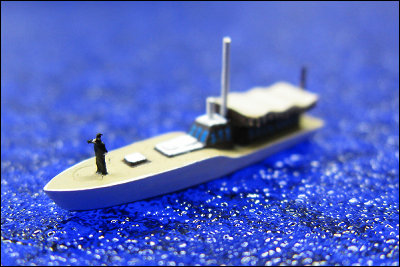 The price for this Yamato will be about 240 USD or so and released in this September. It seems rather expensive, but having your desktop fleet would be so much fun.

Related Post:
Fancy owning an Itasha? How about a cute and tiny Itasha Plastic Model? - GIGAZINE

Wikipedia revealed the top 35 famous Japanese on the Internet - GIGAZINE