Animated Panel and Life-Size Figures of CURE PASSION from "Pretty Cure"- TOKYO TOY SHOW 2009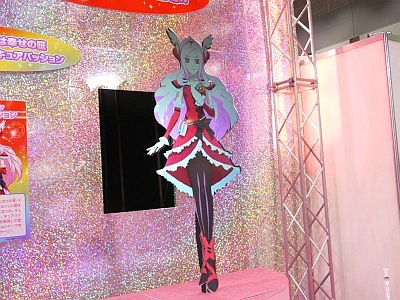 (This article was originally posted in Japanese at 22:24 Jul. 16, 2009)

A cutout panel of Cure Passion, the new character of popular anime series Fresh Pretty Cure! was displayed at Bandai's booth at INTERNATIONAL TOKYO TOY SHOW 2009. And she moves and speaks! How could that be?

Pics and videos after the cut!
A section in Bandai's booth featuring Pretty Cure.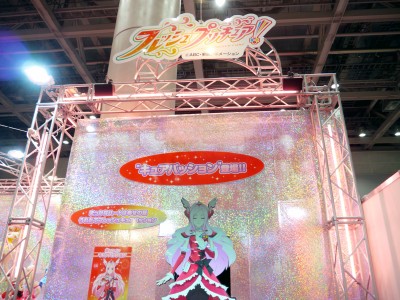 Large cut-out panel of Cure Passion, or Setsuna Higashi who was previously the villain Eas.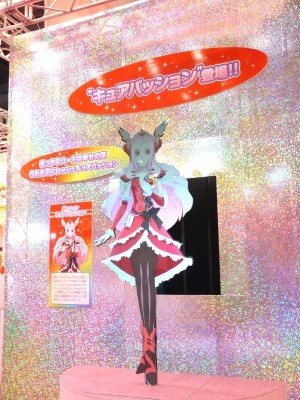 And she moves!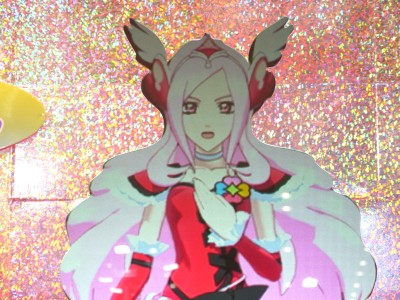 See her animated in this video.


The hidden projector did the trick.


Watch her from another angle.


Can't tell what's happening from the side.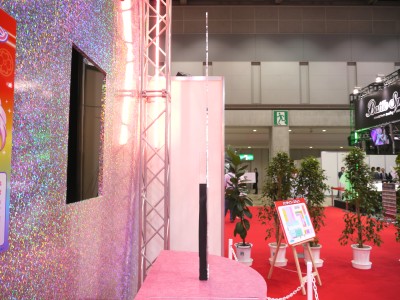 There were also life-sized figures of the heroines.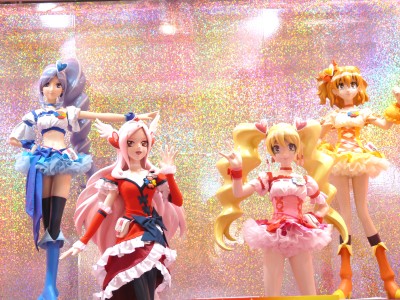 By the way, Fresh Pretty Cure! is becoming a movie this autumn.

Related Posts:
Movie of "Fresh Pretty Cure!" to come out on October 31st - GIGAZINE

HD Video of ministerial advert featuring Pretty Cure Rip-Off "Osame Tai" - GIGAZINE

Characters of Kagoshima's Car Tax Campaign definitely look like Pretty Cure Rip-Off - GIGAZINE