SEGA's Indoor Fireworks Projector "Uchiage Hanabi" at TOKYO TOY SHOW 2009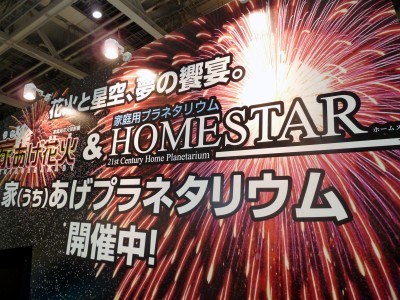 (This article was originally posted in Japanese at 12:49 Jul. 16, 2009)

INTERNATIONAL TOKYO TOY SHOW 2009 opened today, and we got a chance to take a closer look at SEGA TOYS' new projector "Uchiage Hanabi" that we've lately posted about.

By the way, Tokyo Toy Show 2009 is held at TOKYO BIG SIGHT and the public days are July 18(Sat) and 19(Sun).

Video and pics after the cut!
On display at SEGA TOYS' booth beside their famous Homestar planetarium series.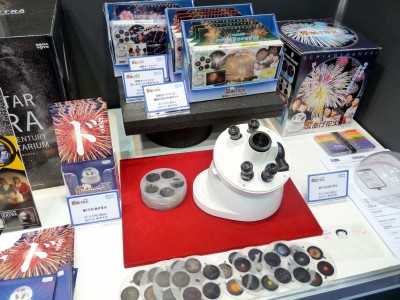 "Uchiage hanabi" won Excellence Prize in "High Target Toy" division of Japan Toy Award 2009.


Picture board.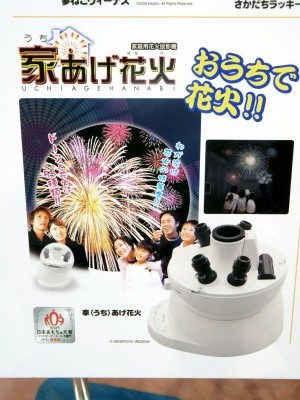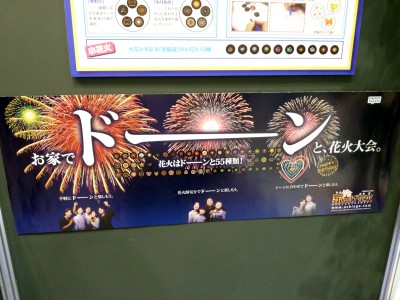 Main unit. Looks like some kind of scientific lab instrument.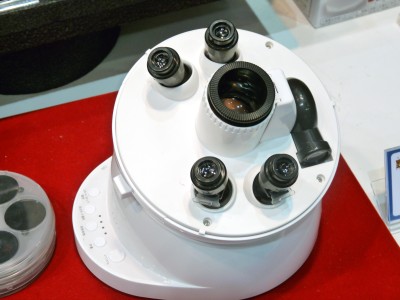 Set five cartridges at a time.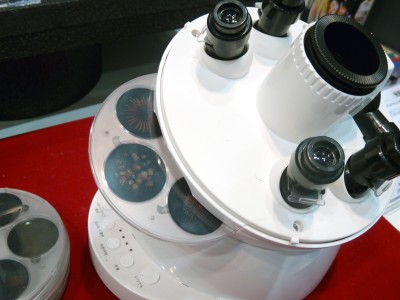 The unit comes with 55 kinds of fireworks. There are also blank disks to draw your own fireworks.


Special sets of cartridges are also to be on sale, themed on "Winter Home Party", "Sumidagawa Fireworks Festival" and suchlike.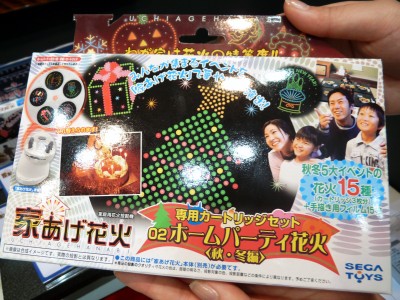 It was demonstrated in a dark booth.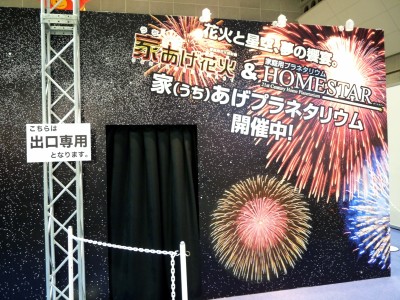 Watch this video.


To be on sale on August 1, 2009, at the price of 15,540 yen (about $165).

(Japanese)Uchiage Hanabi Official Website
http://www.uchiage.com/

Related Posts:
SEGA's New Projector "Uchiage Hanabi" for Indoor Fireworks - GIGAZINE

Bandai's Communication Robot "My DORAEMON" - GIGAZINE

Bandai's PELLER MODEL to make you and your friends Action Figure - GIGAZINE