BANDAI's "Gundam 30th Anniversary Collection" Toys - TOKYO TOY SHOW 2009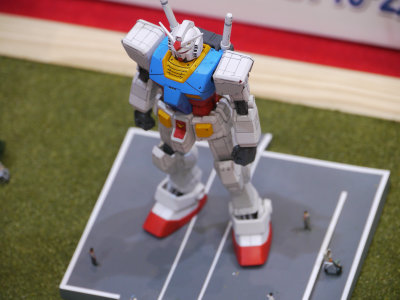 (This article was originally posted in Japanese at 14:56 Jul. 16, 2009)

Bandai is embracing the 30 th anniversary of Gundam full-on with special events like GREEN TOKYO Gundam Project (the 60ft. Gundam in Odaiba), and of course, tons of commemorative toys are released. They were on display as "Gundam 30th Anniversary Collection" at INTERNATIONAL TOKYO TOY SHOW 2009.

Pics after the cut!
Gundam was of course the main attraction of Bandai's booth.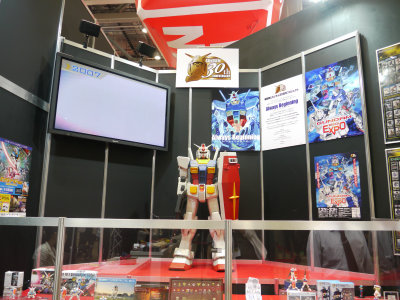 Picture books and trading cards.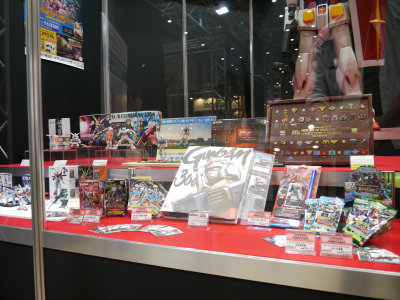 30th anniversary model of RX-78 Gundam.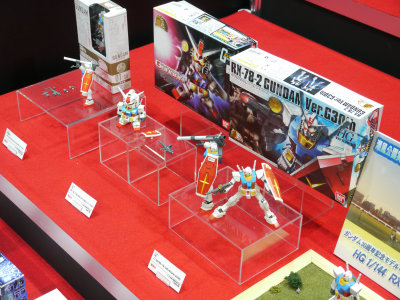 "HG RX-78-2 GUNDAM Ver.G30th GREEN TOKYO GUNDAM PROJECT" based on the 60ft. Gundam.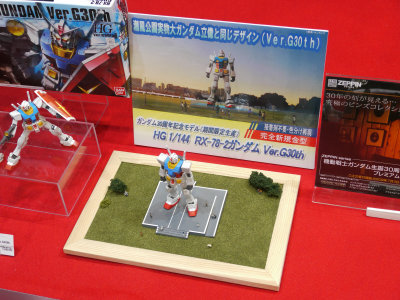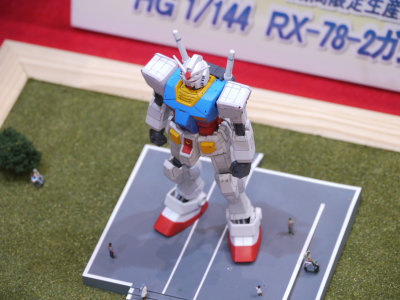 Gashapon "Genten Keisho (lit. Inheritance of the Original)" series.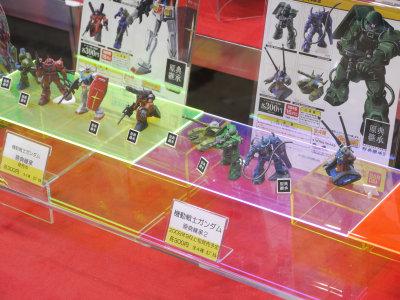 The lineup includes mobile suits from the first anime series such as MS-06S Zaku Char's Custom and RGM-79 GM.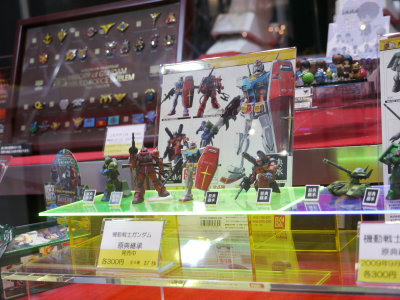 MS-06 Zaku II, MS-07 Gouf and RX-75 Guntank.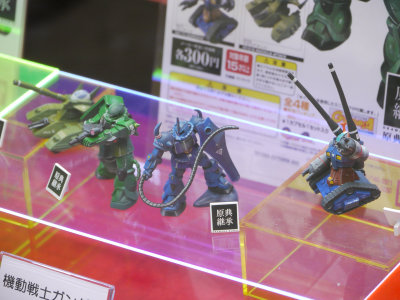 New models in "Gundam Fusion Works" line.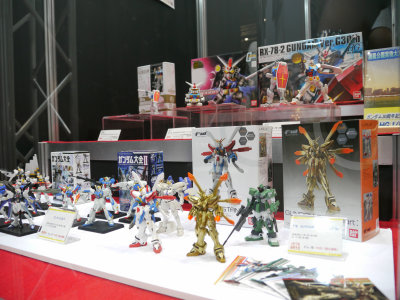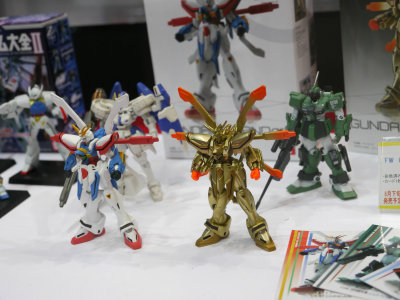 "Zeppin Gundam" Pins Collection.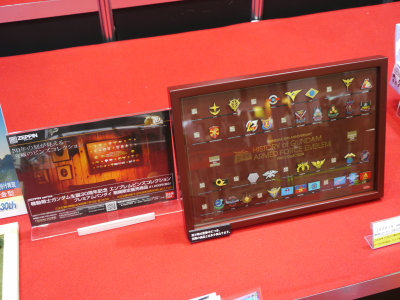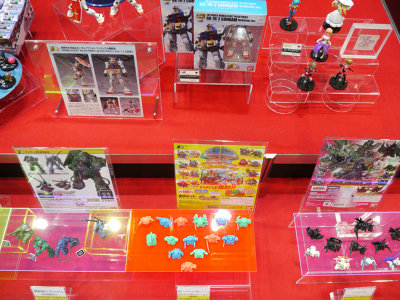 Reissued true to the original '80s release.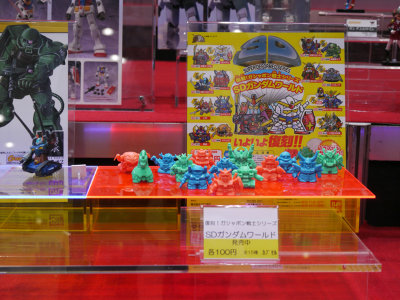 "SD Gundam Bind" series.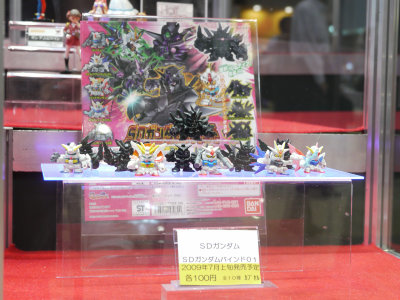 Related Posts:
Black Means Green in Eco GUNDAM Plastic Model - GIGAZINE

History of Gundam Armed Force Emblem chronicled as "Zeppin Gundam" Pins Collection - GIGAZINE

The Most Campiest Mobile Suit Ever! Pink Gundam with Lace Garters - GIGAZINE

A die-hard Gundam fan made 7 meter "Z GUNDAM" by 7 years of solo work - GIGAZINE

Life-sized 60ft. Statue of Gundam Coming to Shinagawa - GIGAZINE