Fruit-Shaped Sticky Notes "KUDAMEMO" by D-BROS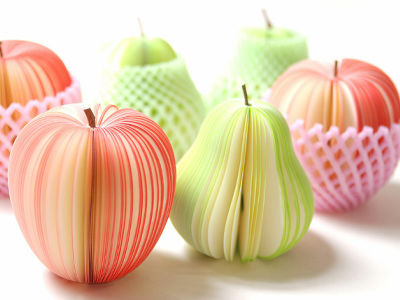 The "Kudamemo" note-pads designed by Masashi Tentaku are the latest release from Japanese product design project D-BROS.

"Kudamemo" is a combined word of "Kudamono (Fruit)" and "Memo", and as you can see, they're shaped and wrapped like real fruits.

Read on for details and pics.
D-BROS Fruit Memo "KUDAMEMO"

Apple.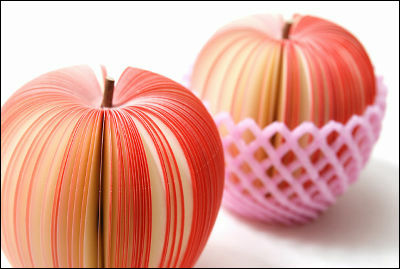 Pear.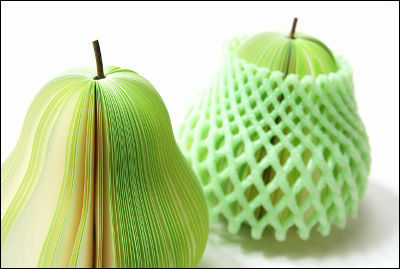 With real twigs.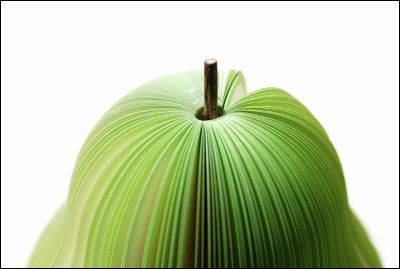 Printed on one side, 150 pages.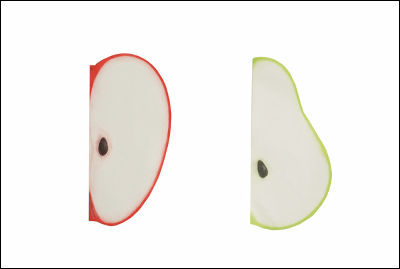 Held in shape by a clip.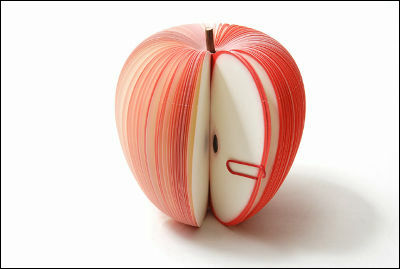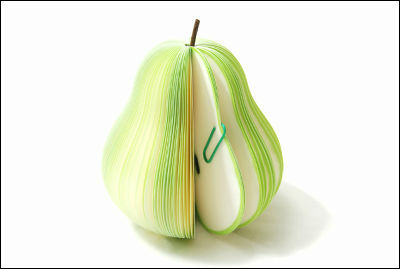 Peel this sticker before use.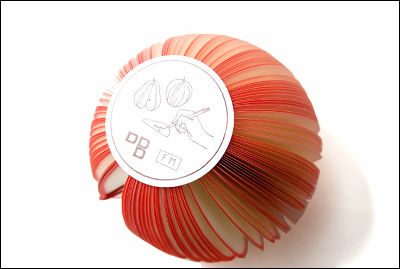 About the size of a real fruit. Available online for 1,890 yen each.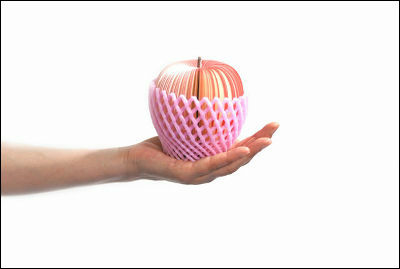 They're also sold in box sets (6 pad) that comes in cardboard box just like real fruits.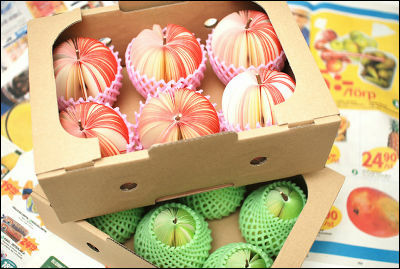 It'll make a great present, though 11,340 yen a box sounds a bit too pricey.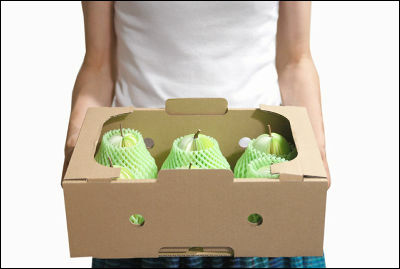 D-BROS has many more interesting products such as these greeting cards shaped like chocolate and cookies.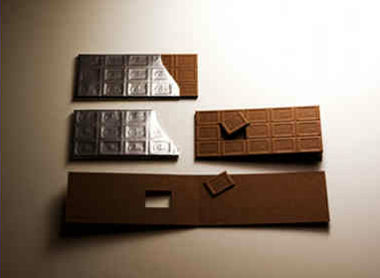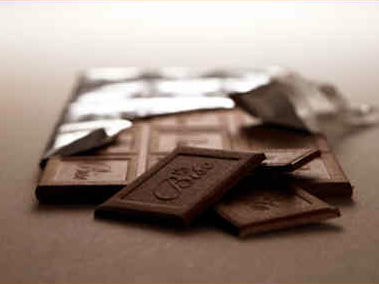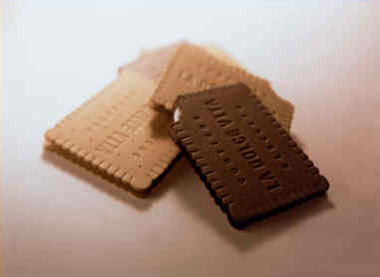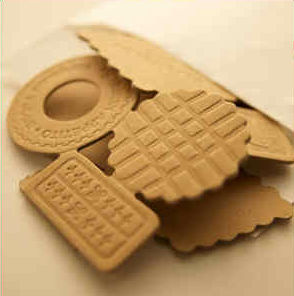 And these packing tapes named "A Path to the Future".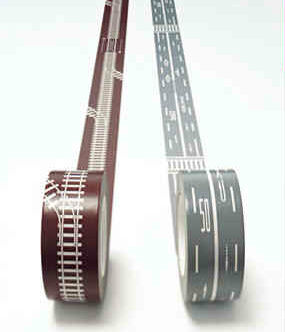 Related Posts:
Bandai's PELLER MODEL to make you and your friends Action Figure - GIGAZINE

DIY MP3 Player and Wooden MP3 Player "MOTZ" series by COWON Japan - GIGAZINE

Wooden USB Memory with Post-it "USB Memo2ry" - GIGAZINE

Colourful KADOKESHI STICK Eraser with even more corners than KADOKESHI - GIGAZINE
in Note, Posted by darkhorse_log