SEGA's New Projector "Uchiage Hanabi" for Indoor Fireworks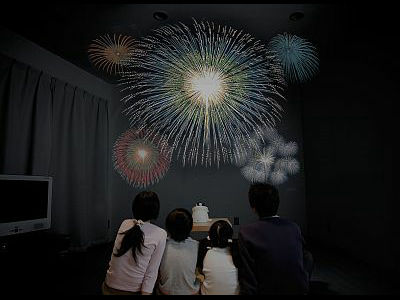 SEGA TOYS known for their Homestar planetarium series is releasing yet another extraordinary gadget. This time, a fireworks projector called "Uchiage Hanabi" that lets you enjoy indoor fireworks complete with sound (and it won't burn your fingers).

Read on for details and pics.
(Japanese)UCHIAGE HANABI

(Japanese)SEGATOYS Press Release (PDF)

Sega Toys' fireworks projector "Uchiage Hanabi" is to be released on August 1 at the suggested retail price of 15,540 yen (around $160). Somewhat pricey, but given the quality of their past Homestar projectors, one expect only seriously good stuff from Sega. The official website is not revealing much until July 25, so here's some pics and details we gathered.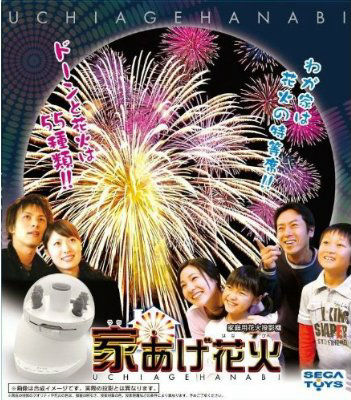 Powered by four AA battery, runs three hours. The unit measures 190(W)×205(D)×200(H)mm.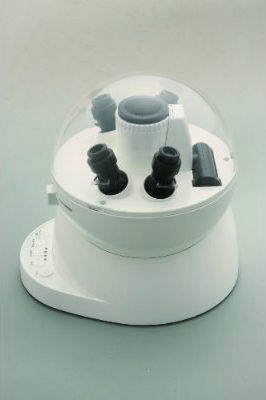 Six lenses.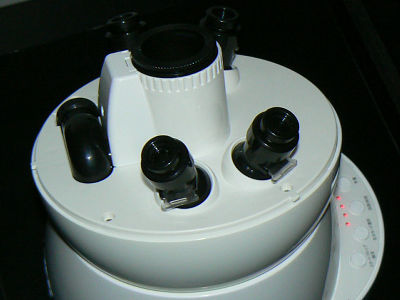 You can enjoy the show with or without sound. There's even the sound of applauding audiences provided.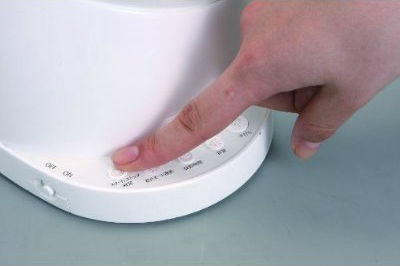 Use the pre-programmed fireworks shows or design your own by choosing from 55 different fireworks.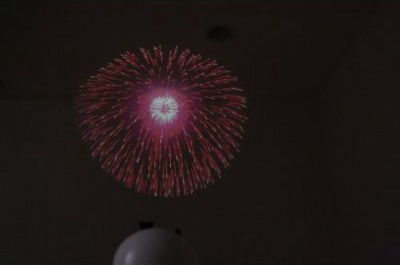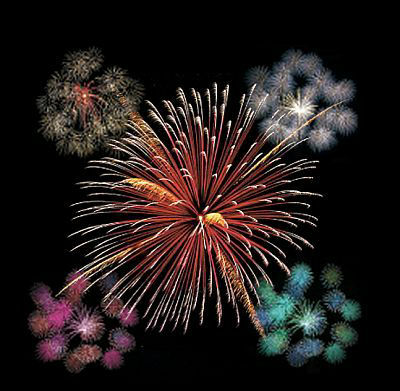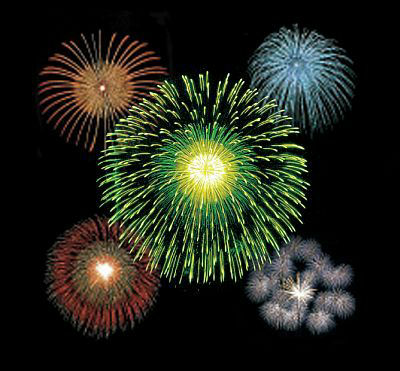 You can even make your own special firework by drawing it on the film.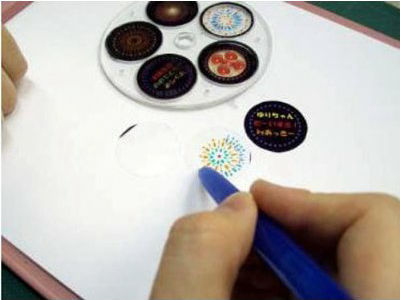 It says "Congratulations Mom."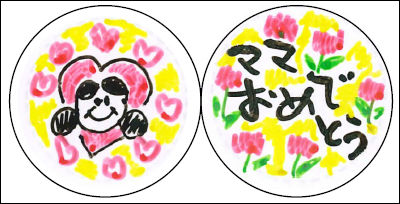 Perfect for anniversaries.


The variety of fireworks include traditional designs and futuristic ones.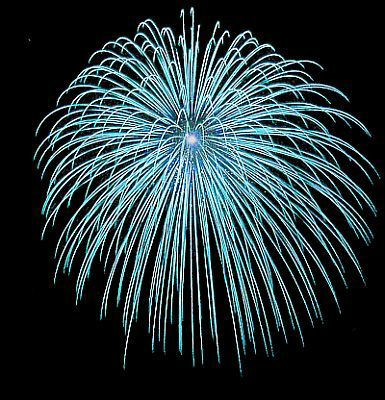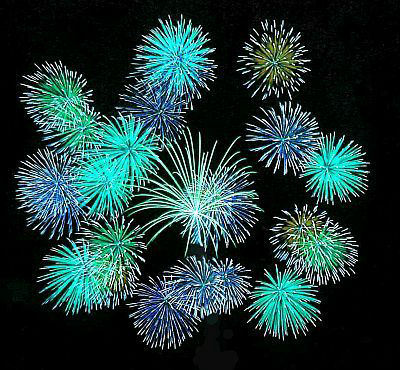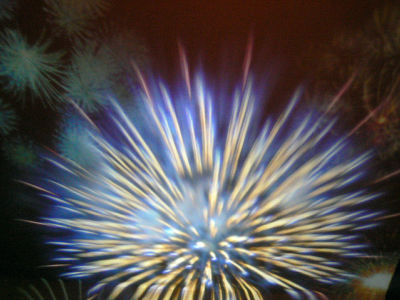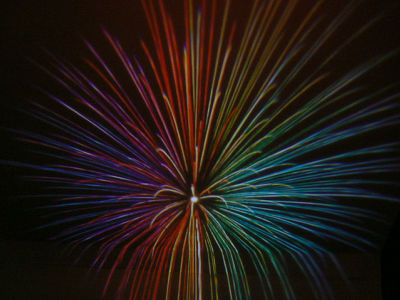 They even got cute ones like this.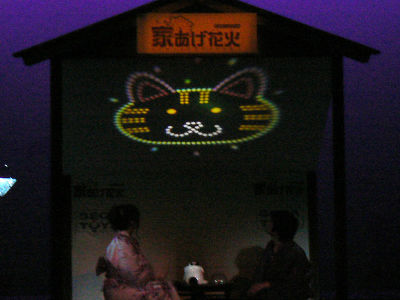 Now available for pre-order via Amazon.co.jp

Related Posts:
Bandai's PELLER MODEL to make you and your friends Action Figure - GIGAZINE

Bandai's Communication Robot "My DORAEMON" - GIGAZINE

DIY MP3 Player and Wooden MP3 Player "MOTZ" series by COWON Japan - GIGAZINE

Most Adorable Desktop Speaker to make Puppy Dog Eyes at you - GIGAZINE

in Note, Posted by darkhorse_log