Anime Film "First Squad" by Studio 4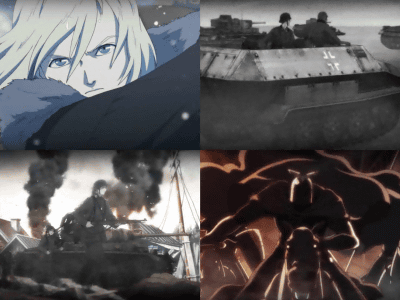 (This article was originally posted in Japanese at 10:51 Jul. 01, 2009)

Latest anime film First Squad by Studio 4°C of The Animatrix and Tekkon Kinkreet was screened in the Perspectives Competition of Moscow International Film Festival and won the Kommersant newspaper's prize.

Read on for details and pics.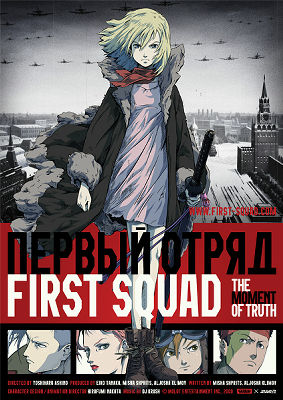 31 MIFF: first prizes are announced

First Squad: The Moment of Truth is a Japanese-Russian-Canadian production directed by Yoshiharu Ashino of The Adventures of Tweeny Witches, written by Misha Sprits and Aljosha Klimov, produced by Studio 4°C.

It is 1942. The Red Army is putting up a violent and effective resistance against the German invaders. 14 year-old Nadya is a medium. In a deadly air raid the girl is shell-shocked. Recovering from her concussion, Nadya discovers her new gift – the ability to foresee the «Moments of Truth» – the most critical moments of future combat encounters, in which one person's actions will decide the outcome one way or the other. Nadya's ability is indispensable for the classified 6th Division of the Russian Military Intelligence, which is waging a secret war against the Ahnenerbe – an occult order within the SS. The Ahnenerbe summons from the realm of the dead the powerful prince of darkness, Baron von Wolff . To oppose the Baron Nadya decides to enlist the support of her old friends from the beyond – the Pioneers of the First Squad.
You can watch a trailer on the official website.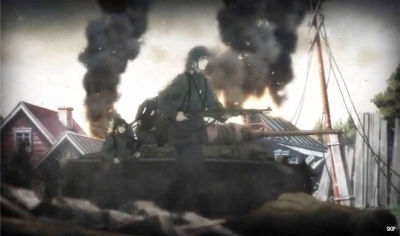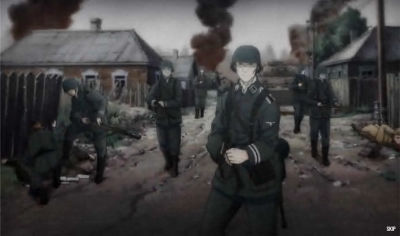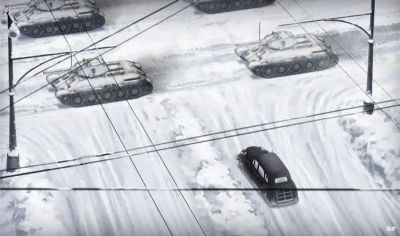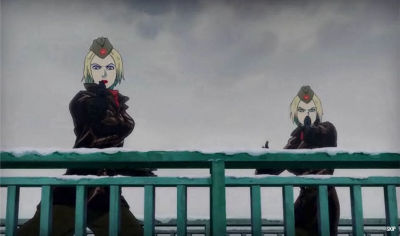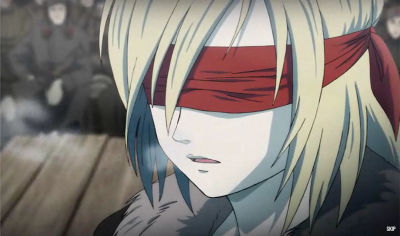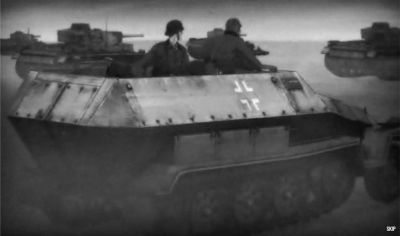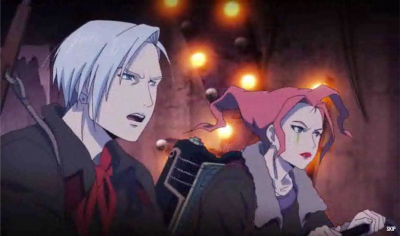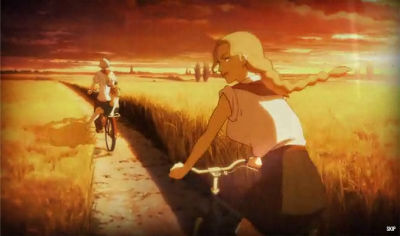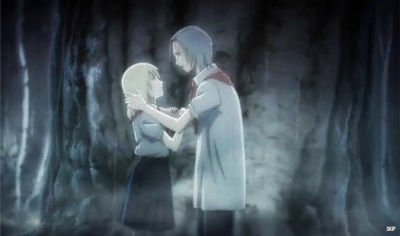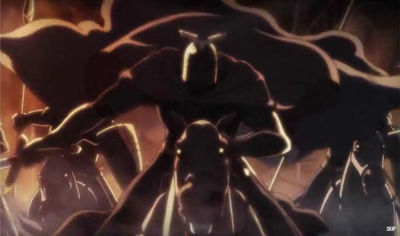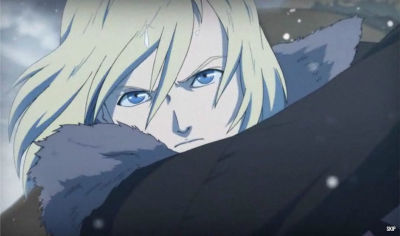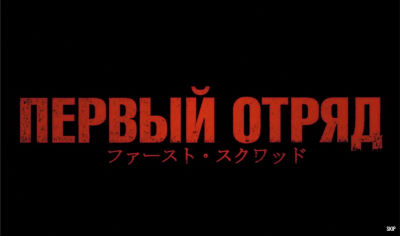 The opening date in Japan is to be announced.

Related Posts:
Tokyo Anime Award announced -"Ponyo on the Cliff by the Sea"  was chosen Animation of the Year - GIGAZINE

HD Trailer of "PONYO" came out for English speakers - GIGAZINE

Latest Trailer of anime film "SUMMER WARS" came out! - GIGAZINE

"Anime Project Tourism Toyama" to promote Toyama Prefecture - GIGAZINE