The Single Room of "APA Hotel & Resort [Tokyo Bay Makuhari]"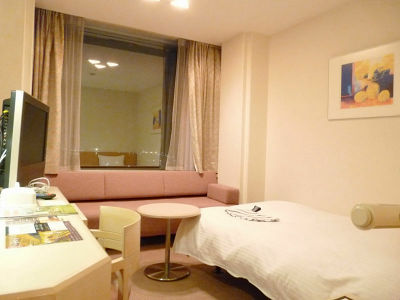 (This article was originally posted in Japanese at 20:31 June 30, 2009.)

As Wonder Festival is changing the site from Tokyo Big Sight to Makuhari Messe Chiba due to the accident on a escalator, hotels around Makuhari Messe are completely booked. This APA Hotel & Resort [Tokyo Bay Makuhari] is no exception. All the single rooms are stuffed with reservation.

So, following the review on the twin room, we got some images and videos of the single room.

So here's the review following the prior article.

The hallway to the room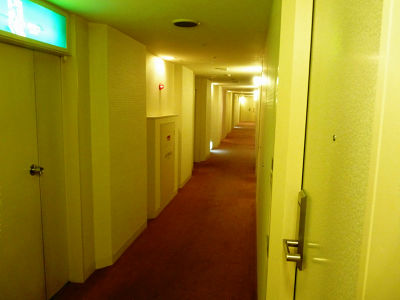 Room 1822 for this time.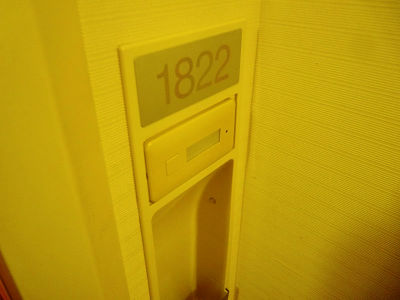 Into the room.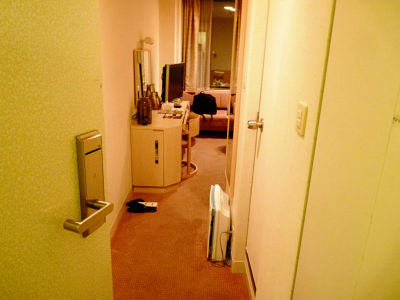 The walkthrough video.


Turning around to see the portal.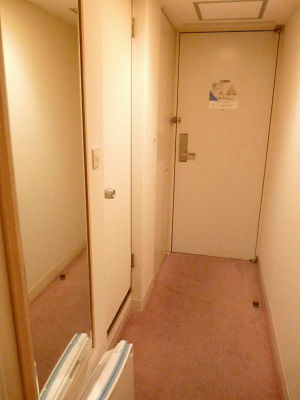 Closet is right next to the portal door.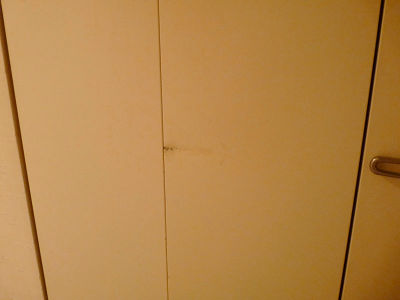 Inside the closet.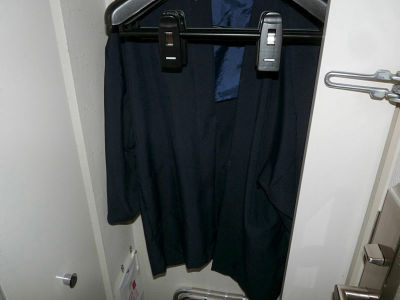 Luggage cot is in the closet.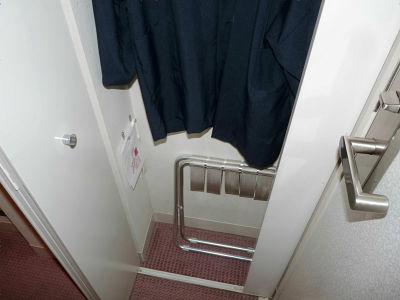 The bathroom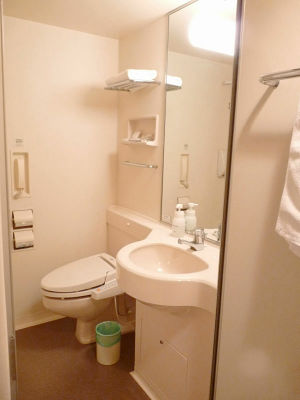 The washbasin is roomy. The mirror is big and convenient


Built-on hair dryer.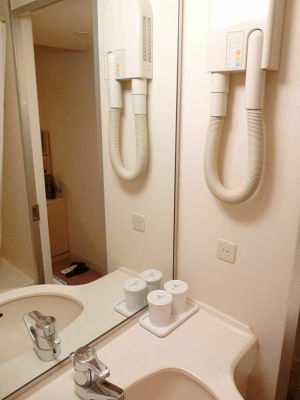 Toilet articles.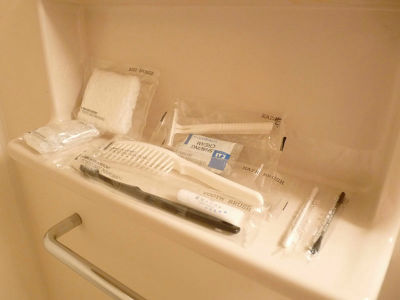 Bath towel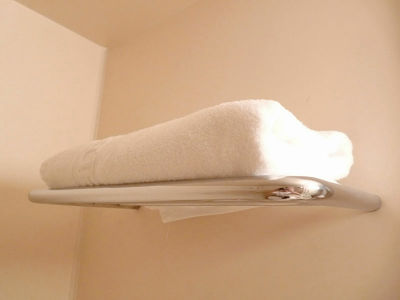 Toilet with washer.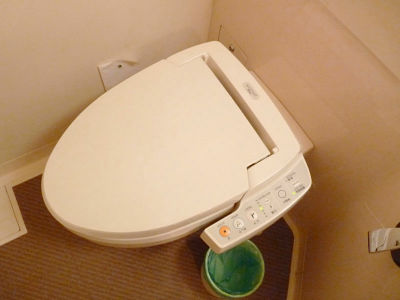 The bath tub is big enough. It's single room but the size of the bath tub is almost the same with twin room.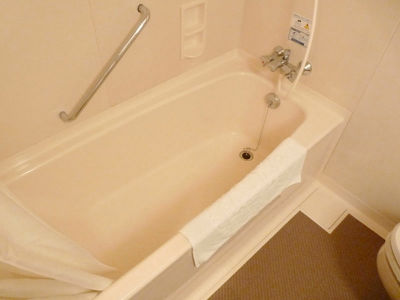 Shower. The whole bathroom is built spacious.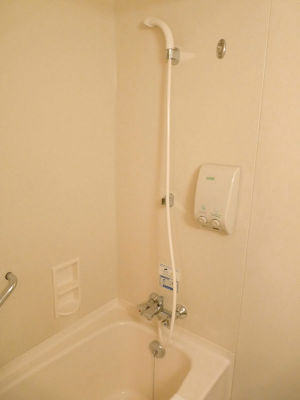 Air purifier.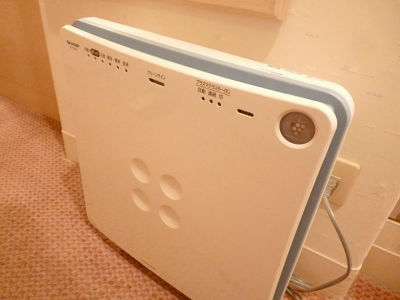 Slippers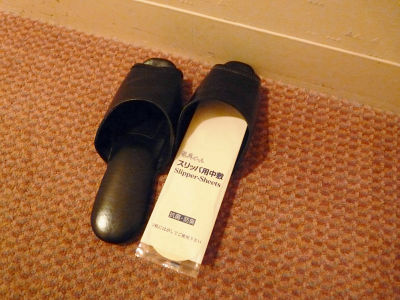 The room is comfortably wide as a single room.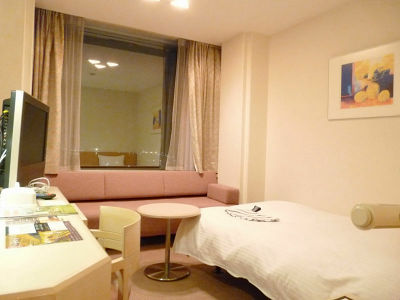 The bed


The bed is 117cm(about 4") wide. It seems wider than the average.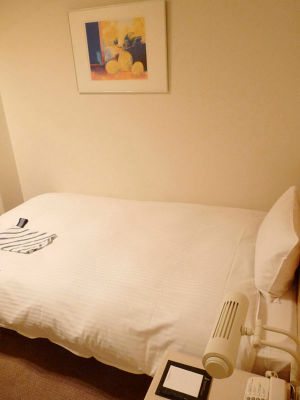 The room is 17.79 square meter(about 191 square feet)big. It's 9000 yen(about 93 USD) a night if you book via Rakuten Travel. It's usually 16,000-18,000 yen(about 165-186 USD).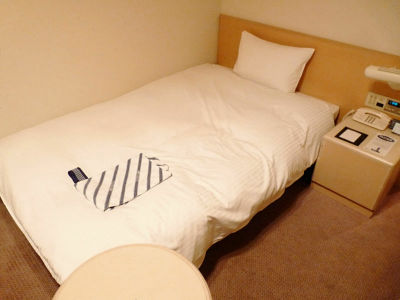 The Desk.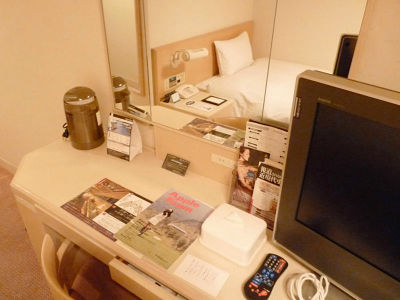 With a mirror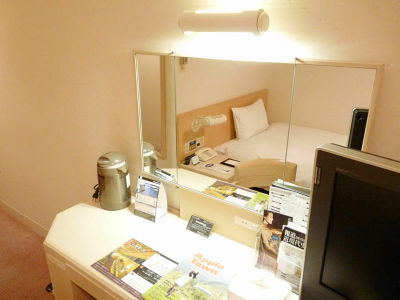 Chairs and a drawer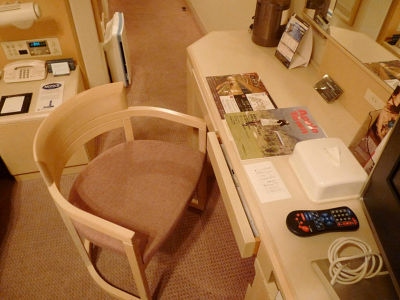 Electric pot.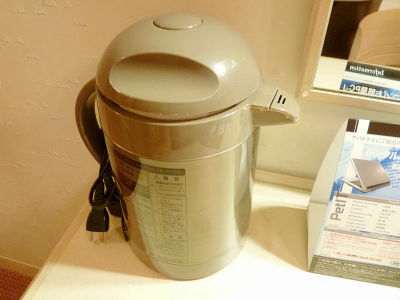 The LAN connection is available for free. If you forget to bring your Laptop, they rent you for 1000 yen a day.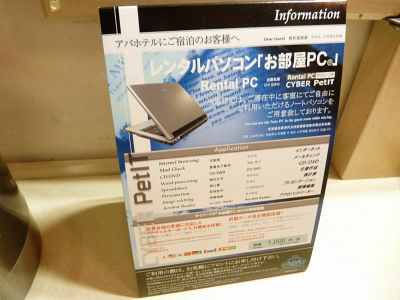 LCD television.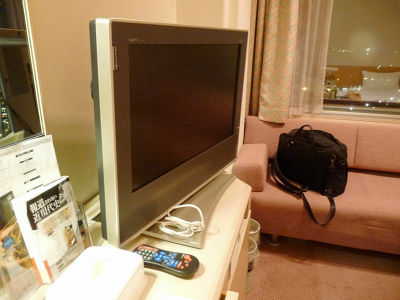 Refrigerator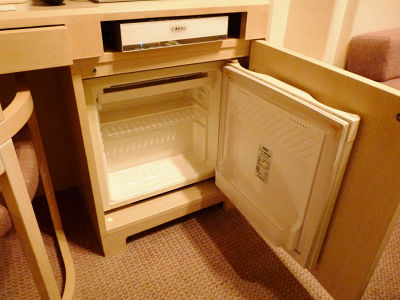 Though it's the single room, they got sofa for two or more people. Maybe you can use this as a luggage place.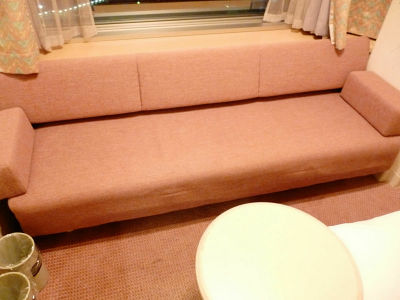 The view from a window is like this.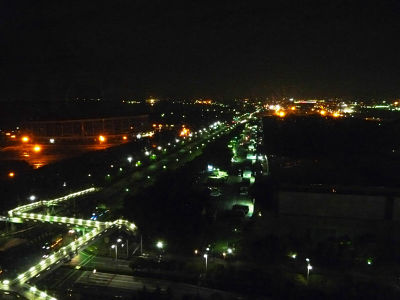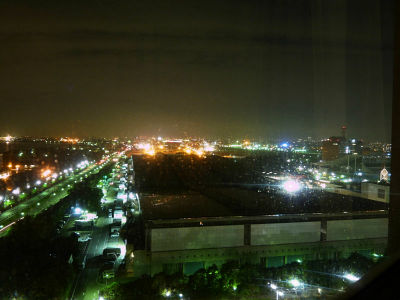 There are so many brochures, a tissue box, electric pot and such on the desk on the desk so you must clear them up if you want to use it as a working place. The bed is wide enough and insulation against noise is excellent so you can sleep deeply. You may think the rate is rather expensive. But its cleanness and the hotel's convenience is really convincing.

The only thing you have to blame is the uselessness of a slow elevator. It's really bothering to go up and down when you stay on the upper floor. You must finish all the shopping before going up.

Related Post:
Machiya-turned-Hostel GUEST HOUSE PONGYI opened in Kanazawa - GIGAZINE

"REMM AKIHABARA" - the nearest hotel from Akihabara Station - GIGAZINE

Hotel Review: Shinjyuku Washington Hotel, the nearest hotel to Tokyo Metropolitan Office - GIGAZINE