Bandai's Communication Robot "My DORAEMON"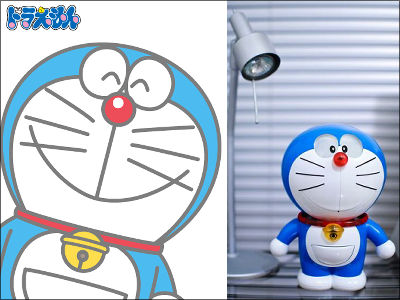 To celebrate the 30th anniversary of TV anime Doraemon, BANDAI is releasing "My DORAEMON", a 16cm tall communication robot on Doraemon's birthday September 6th.

Read on for details and pics.
COMMUNICATION ROBOT My DORAEMON

Motion sensor lets him look at you when he speaks. Light and temperature sensor and clock and calendar let him speak appropriate things like "It's getting cold here", "Good night," "Have a nice day!" "Merry Christmas" and so on. He's a good listener, can converse with you naturally by unique algorithm to form responses based on the length of the sentences you spoke.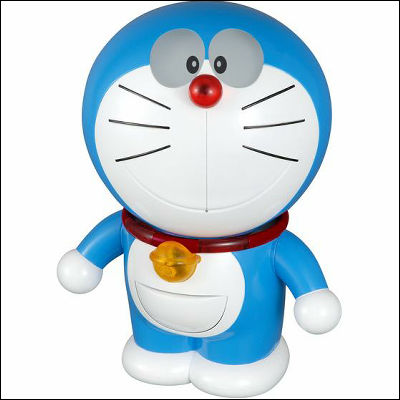 He's got electronic paper eyes to show emotions.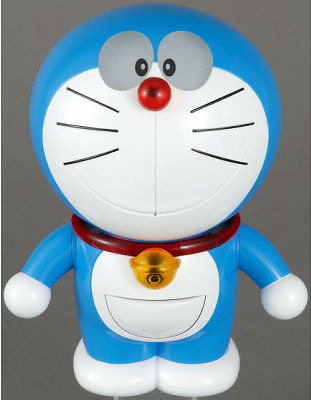 10 expressions for his eyes.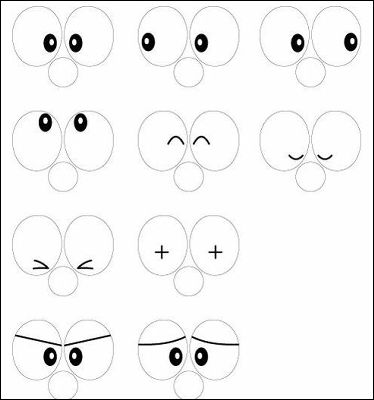 Keeps company while you work.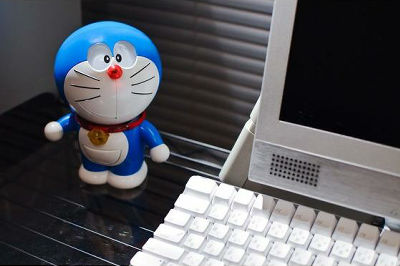 Smaller than in anime (he's supposed to be 129.3cm), about 1/8 scale.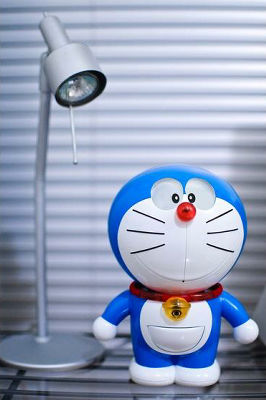 Dimensions.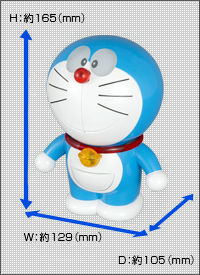 Comes with "Robot Research and Development Book".


Delivered from "Mirai Depart (Future Department Store)" where Doraemon gets his gadgets.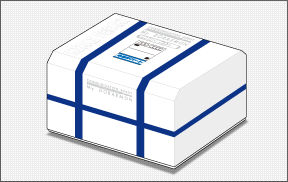 To be on sale on September 6th for 31,500 yen (about $330). Now available for pre-order via Premium BANDAI.

©Fujiko-Pro, Shogakukan, TV-Asahi, Shin-ei, and ADK

Related Posts:
Extraordinary Collaboration, Terminator stars in Doraemon! - GIGAZINE

Doraemon "Stamp Rally" on Tsukuba Express - GIGAZINE

Top 20 Awesome Robots in Anime History - GIGAZINE

Who's your favourite secondary anime-character you wish to see a spinoff made? - GIGAZINE

Who is ultimately the strongest anime/manga character in the universe? - GIGAZINE

Video of Adorable Robot Girl "hina" Making Coffee - GIGAZINE