All-nighters queueing for premiere of "Evangelion: 2.0 You Can (Not) Advance"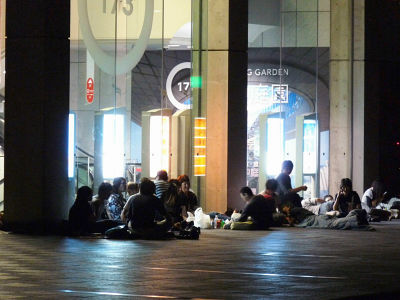 (This article was originally posted in Japanese at 5:22 June 27, 2009.)

At last from today, "Evangelion: 2.0 You Can (Not) Advance" begins its screening. As prequel "Evangelion: 1.0 You Are (Not) Alone" had created a huge sensation, fans are so excited to see this sequel. So, we went to movie theaters all around Osaka and observed how much people are queueing for the movie.

Read on for detail.

109Cinemas, Minoh. About 01:00. There were security person. No all-nighters.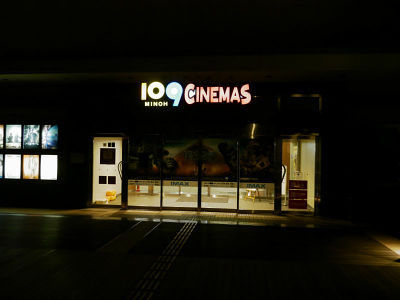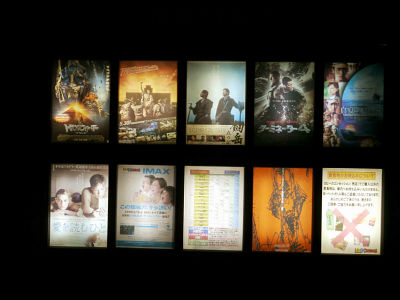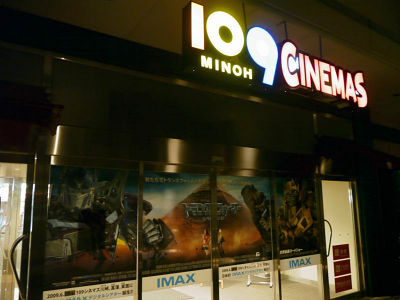 Warner Mycal, Ibaraki. About 01:30. No queue.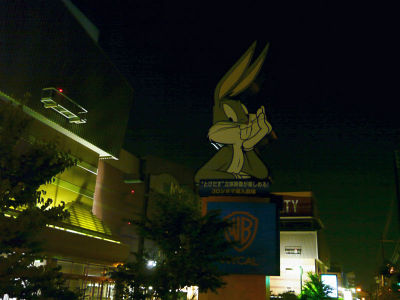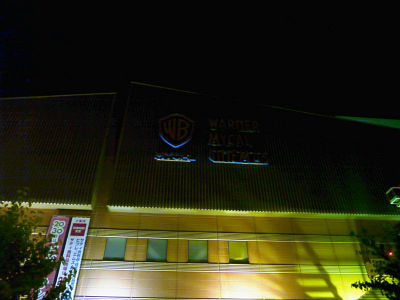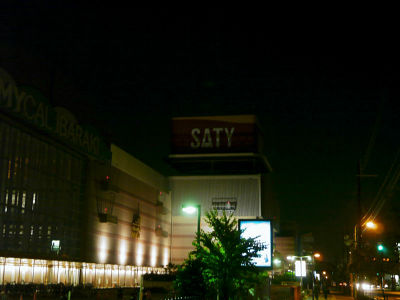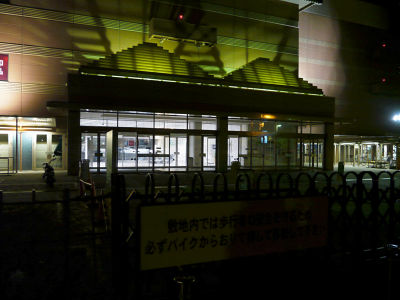 Cine-Plex, Hirakata. Around 2 o'clock. No queue.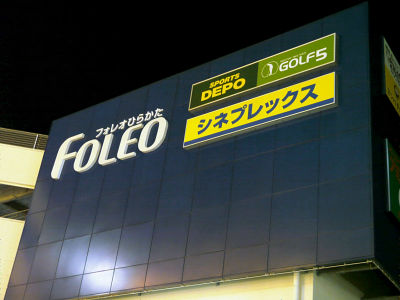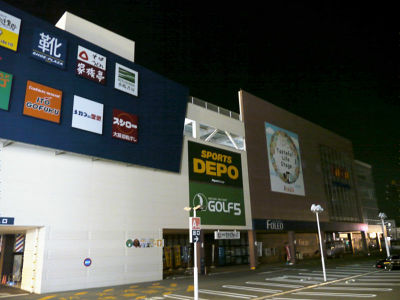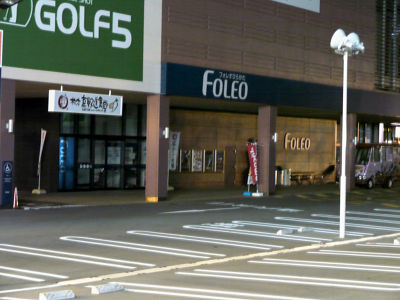 The emptiness of these theaters made us worry that the movie is no longer waited. So we are so relieved to found the fan lined up at Cine Libre Umeda at Umeda Sky Building Tower East. It's three o'clock but fans don't mind the drowsiness.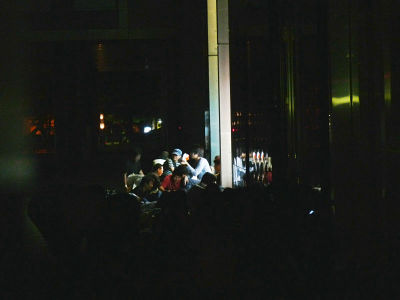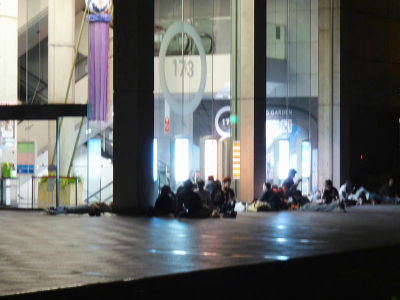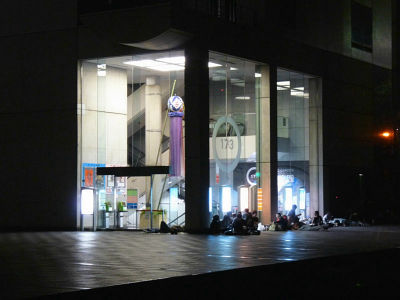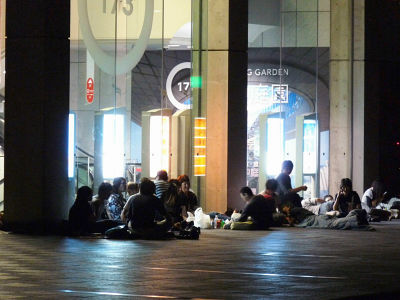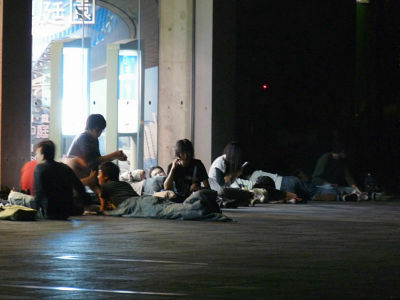 We finally found what we had expected for at Umeda Burg7. Look at cos-players doing Asuka and Rei.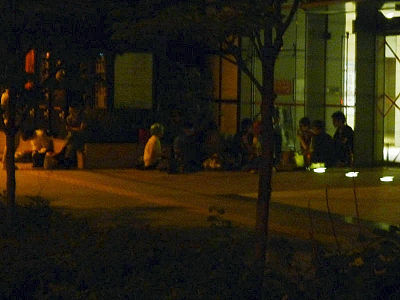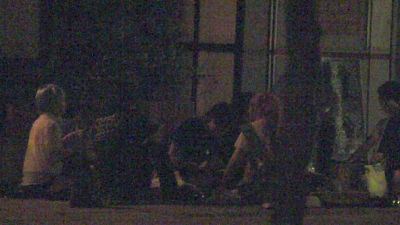 Cinemart Shinsaibashi at around 3:30. The town is Osaka's center of amusement so its security in the midnight is rather considered as poor. So we estimated there would be little queue, and as you can see, no people were waiting.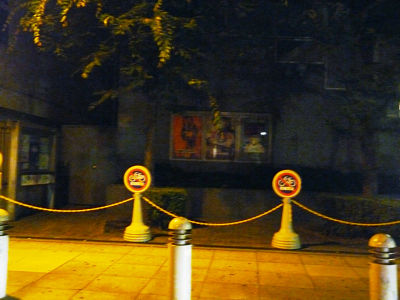 Nanba Parks Cinema at around 4 o'clock. No queue. The theater has many entrance so visitors may have been confused where to line up.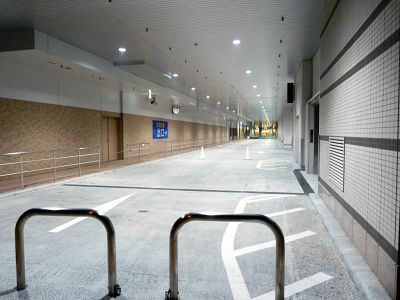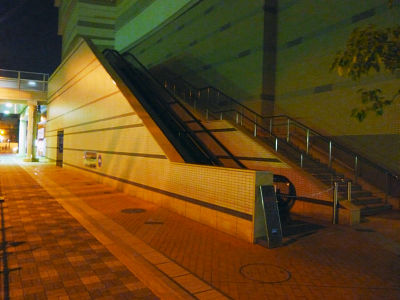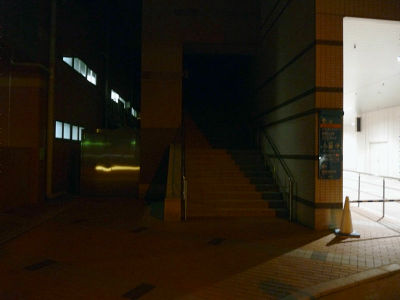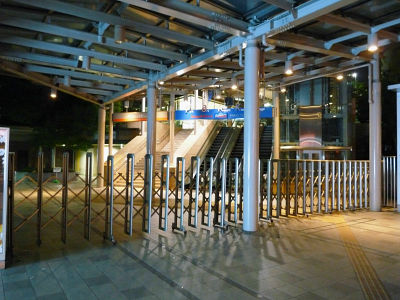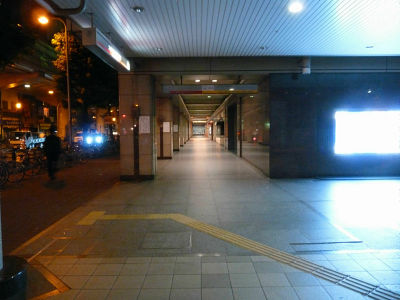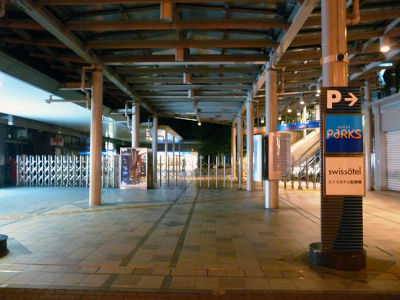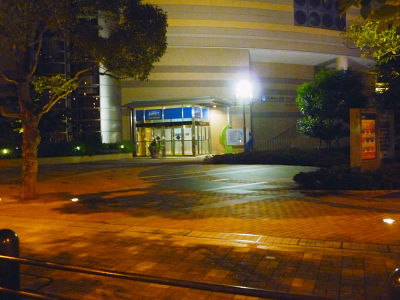 MOVIX Yao at about 4:30. Sun is dawning and sky is getting brighter.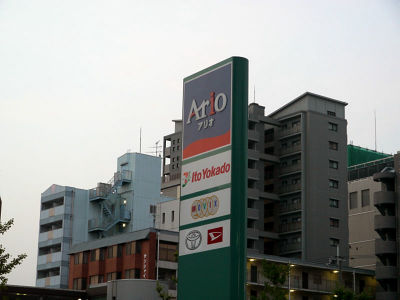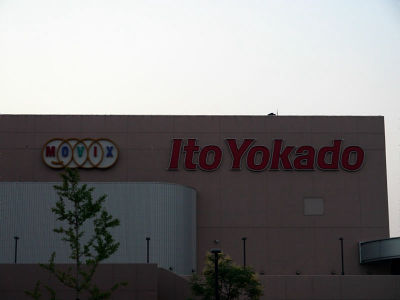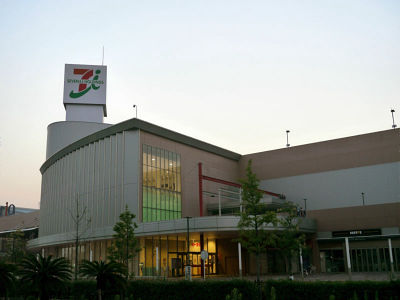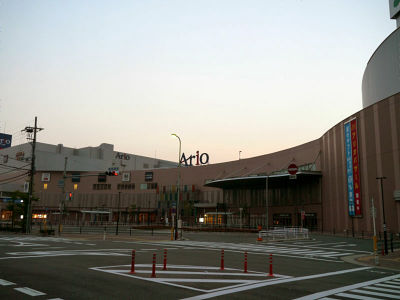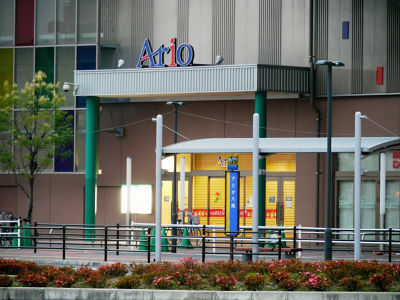 United Cinema Kishiwada at half past five. It's in rather countryside so we didn't expect queue, but aha, there they were.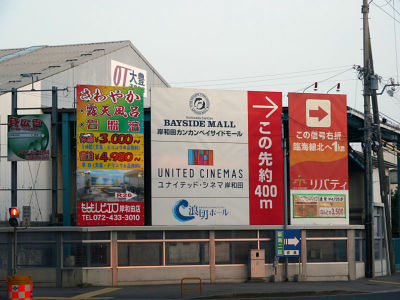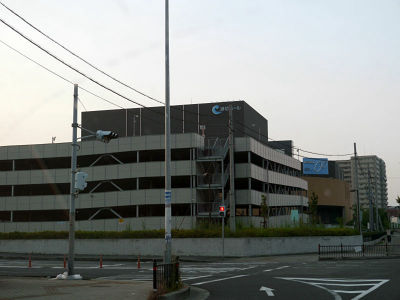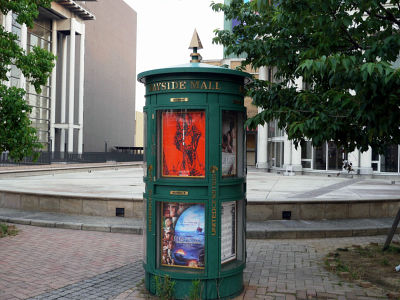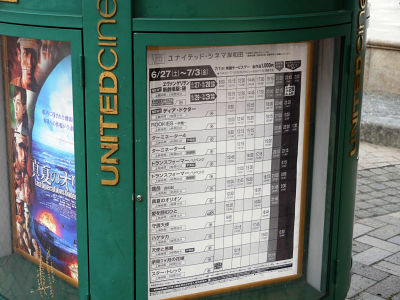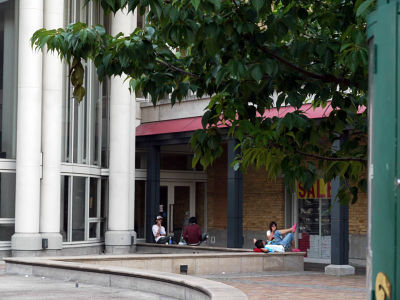 TOHO cinemas Senhoku at Six o'clock. About 10 fans were there.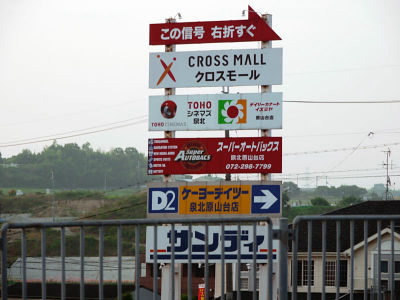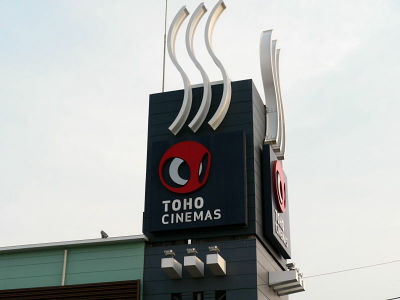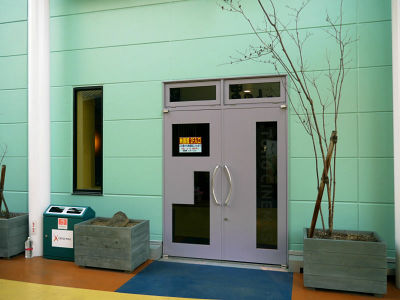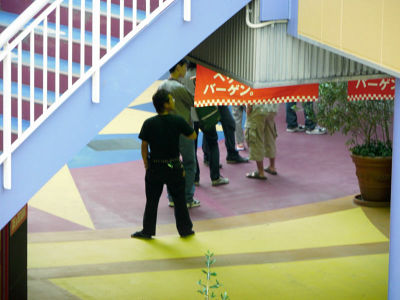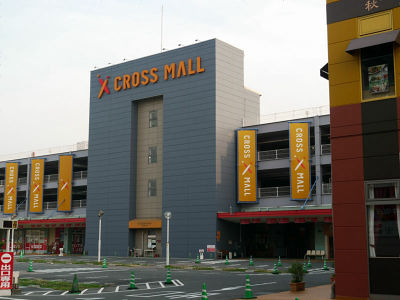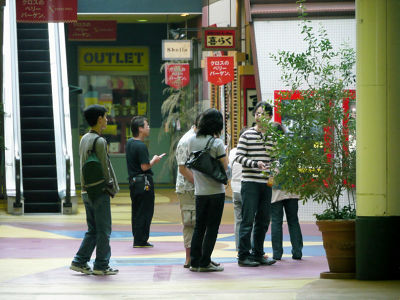 Related Post:
Pilgrimage to Tokyo-3, with "Evangelion Hakone Hokan Map"(1/2) - GIGAZINE

Pilgrimage to Tokyo-3, with "Evangelion Hakone Hokan Map"(2/2) - GIGAZINE

Products featuring Evangelion: 2.0 You Can (Not) Advance -Part 1. Beverage - GIGAZINE

Products featuring Evangelion: 2.0 You Can (Not) Advance -Part 2. Noodles and Bun - GIGAZINE

Products featuring Evangelion: 2.0 You Can (Not) Advance -Part 3. Snacks - GIGAZINE