HELLO KITTY's App for iPhone and iPod Touch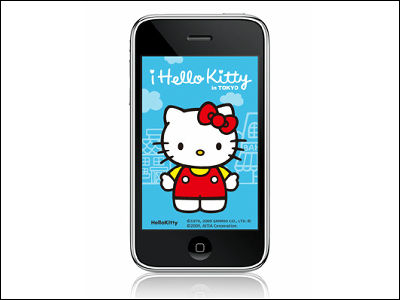 AITIA Corporation has released three new Hello Kitty applications for iPhone and iPod Touch, a Hello Kitty dress-up app ($2.99), Hello Kitty camera app ($2.99) and a free application celebrating the character's 35th anniversary. They're now available on Apple's AppStore.

Read on for details and pics.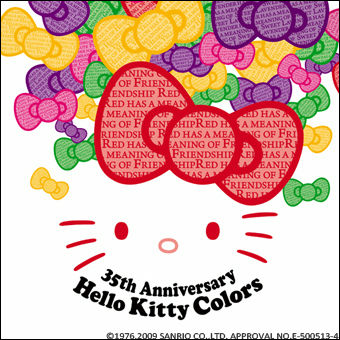 This free application features a 35th Anniversary countdown clock, "Hello Kitty design museum", commemorative video "Hello Kitty Colors" and more. Available on Apple's AppStore here.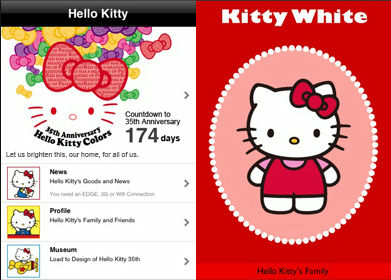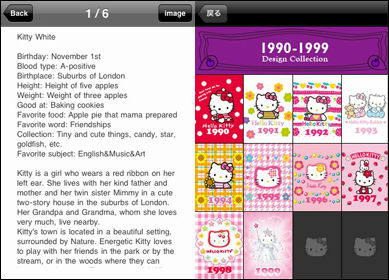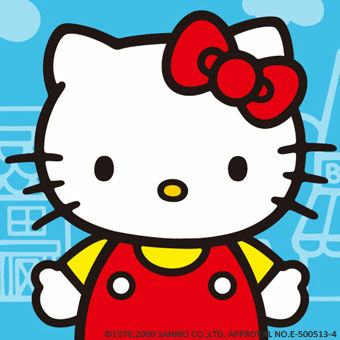 You can dress up Hello Kitty with hairstyles, clothes, and accessories associated with Tokyo culture (e.g. Gothic Lolita in Harajuku, French maid outfit in Akihabara) in this app. Hello Kitty sings, talks, jumps (when you shake your iPhone / iPod Touch) and stumbles (when you tilt your device). Available for $2.99 here.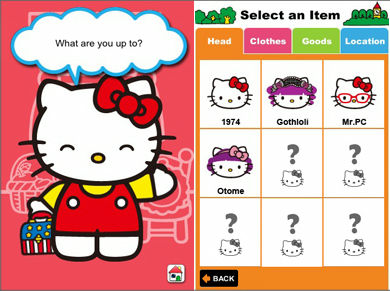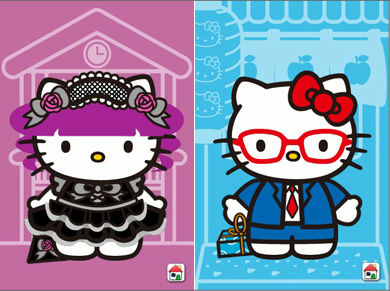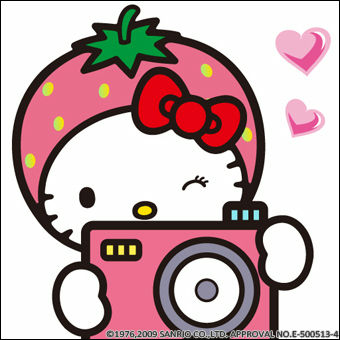 Basically a tool to use your iPhone's camera with Hello Kitty interface and decorate pictures. Available for $2.99 here.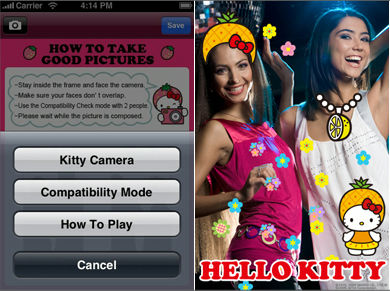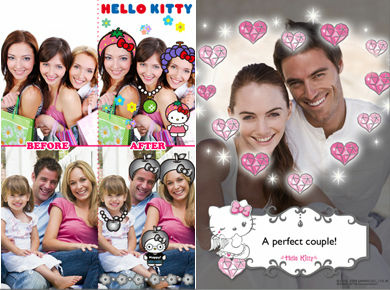 ©AITIA Corporation

Related Posts:
World's Sweetest iPhone Cover - GIGAZINE

Leak: the next iPhone may come with high-speed CPU and 32GB HDD - GIGAZINE

Photos of Softbank's all cellphone lineup for 2009 Summer vol.2/2 - GIGAZINE