10 anime heroes whom Japanese geeky girl wants to marry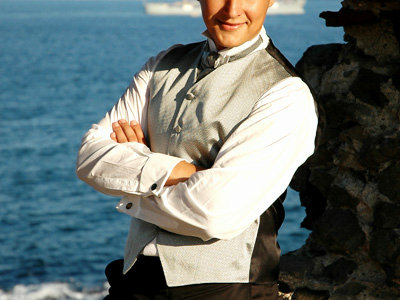 Here's the continuation from prior article. While "Kon-Katsu", the hubbie-hunt is silently gaining wide popularity, there are considerable number of woman preoccupied to Dojin activities. The world of comic and anime seems to have much attraction than nasty machos of the real world.

For guys wishing for an otaku girlfriend, these anime heroes might be perfect role models. Read on for detail.

Top 10 Ranking of Anime Character whom you want to marry.
Shy girl from sizzler Anime became "Top Bride"!

1. Kyoya Hibari(Reborn!)
A lone wolf disciplinarian with up-angled eye.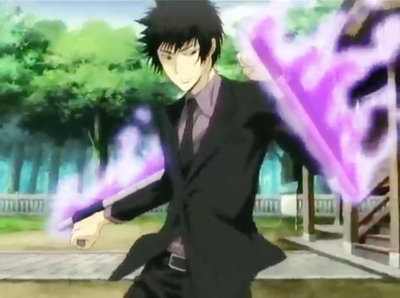 2. Gintoki Sakata(Gin Tama)
Sweet tooth samurai named after Sakatano Kintoki.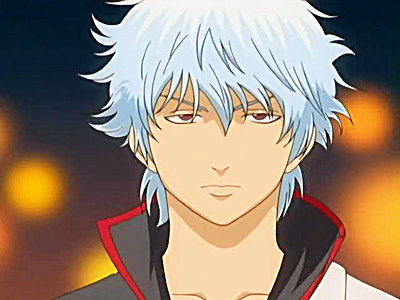 3. Toshiro Hitsugaya(Bleach)
The young genious leading 10th brigade.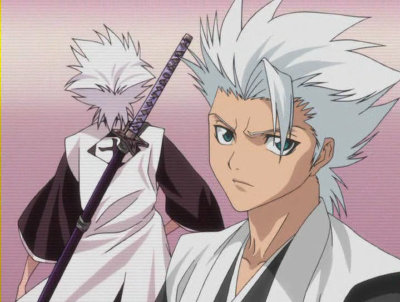 4. Mukuro Rokudo(Reborn!)
15-year-old gangster with odd eye.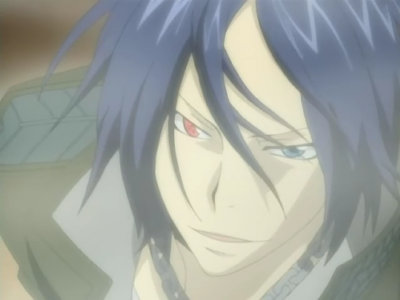 5. Sougo Okita(Gin Tama)
Good looking guy but have a dirty mouth.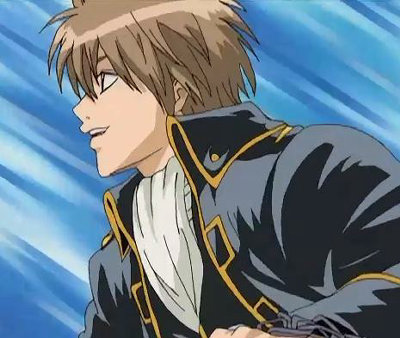 6. Date Masamune(Sengoku Basara franchise)
The "One-eyed Dragon" who can speak English.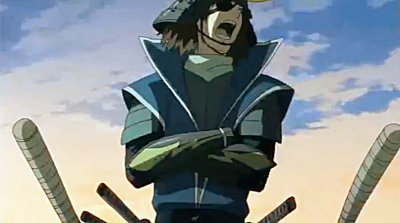 7. Tsunayoshi Sawada(Reborn!)
He was characterless at first, but trained to be a boss of a mafia.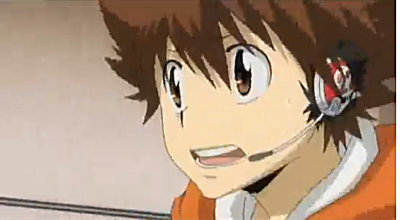 8. Ichigo Kurosaki(Bleach)
Orange haired psychic highschool boy who accidently became Grim Reaper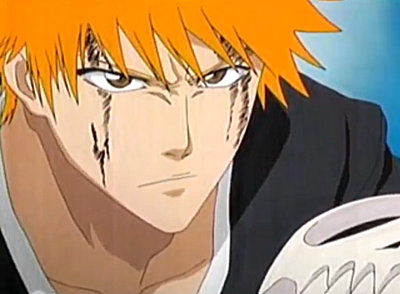 9. Sebastien Michaelis(Kuroshitsuji)
Mysterious butler serving his young master.


10. Toshiro Hijikata(Gin Tama)
Belligerent sub leader of Shinsengumi.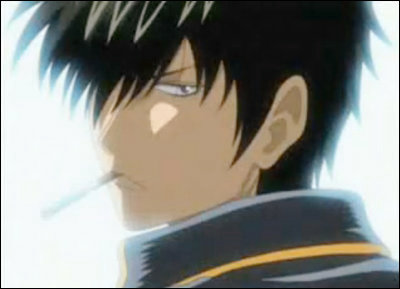 It's pretty interesting that eight out of ten characters are from Weekly Shonen Jump Comics, excluding Date Masamune of 6th and Sebastian of 9th. There may be some strong connections between Shonen Jump and Dojin girls.

Related Post:
"Godzilla 5th Form Pattern" is more than amazing, with Kamata, Shinagawa, Kamakura Form Figures - GIGAZINE

Interview with Mamoru Oshii: Details of Releasing "The Next Generation -Patlabor-" Director's Cut - GIGAZINE

Highway Night Bus "COCOON" by WILLER EXPRESS Secures Private Spaces For All Passengers - GIGAZINE

"Nissin Cup Noodles Matcha Seafood Flavor" Review: What Does Green Noodle Taste Like? - GIGAZINE

Interview with Fumito Ueda, "The Last Guardian" Game Director and Designer - GIGAZINE

Fight for the Right of Inter-Demensional Marriage!! - GIGAZINE

Top 15 Most Captivating Manga at the Moment - GIGAZINE

Who's your favourite secondary anime-character you wish to see a spinoff made? - GIGAZINE

Who is ultimately the strongest anime/manga character in the universe? - GIGAZINE

Top 10 Ghibli Characters People Want to Date - GIGAZINE
in Note, Posted by darkhorse_log