Pilgrimage to Tokyo-3, with "Evangelion Hakone Hokan Map"(1/2)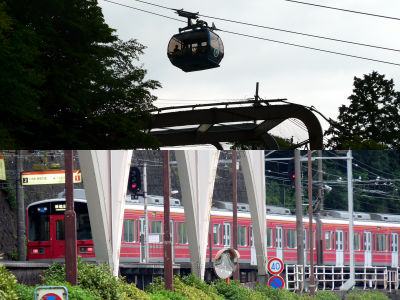 (This article was originally posted in Japanese at 10:00 June 5, 2009.)

Many anime fans have made "pilgrimage" to the places that appeared in their favorite anime. When "Lucky★Star" aired in 2007, Washinomiya Shrine in Saitama, the model of "Takanomiya Shrine" in the anime, was crowded by fans and recorded 120 thousand more visitors than usual year on New Year's Day, 2009.

Omachi City, Nagno in "Onegai★Teacher" and "Shirakawa-go", Gifu in "Higurashi no Naku Koroni" are also popular destinations for anime pilgrims. It's truly a rising trend among anime fans to make pilgrimage.

For we got "Evangelion Hakone Hokan Map", an official pilgrimage guide to fictional Tokyo-3, we went to Hakone, Kanagawa and visited the places actually seen in the anime.

Read on for detail.

The "Hakone Hokan Map", 1:25,000 scale map with Tokyo-3 introduction.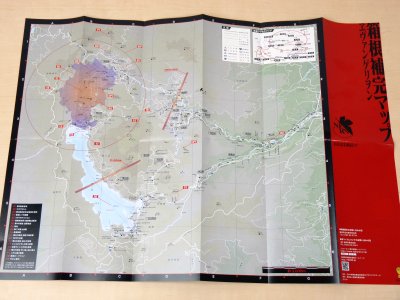 Hakone Yumoto Station of Hakone Tozan Tetsudo, the train blown off in the fight between UN airforce and Sachiel, the 4th angel in the beggining of the movie "Evangelion: 1.0 You Are (Not) Alone"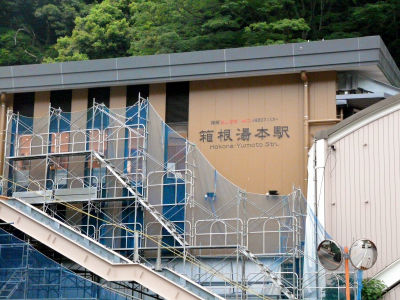 Distinguishably shaped roof.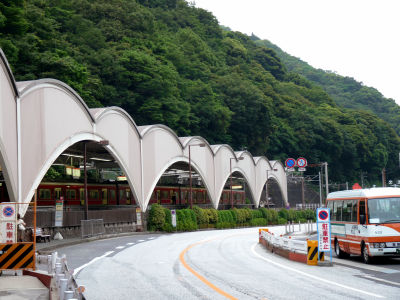 In the 4th episode of TV Evangelion, it's the place where Shinji decide to figt again and meet with Misato. This is the exact angle where Shinji and Misato look at one another in the episode.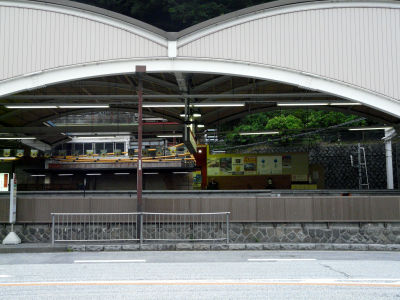 In fictional 2015, all the train cars will have changed to linear-motored ones.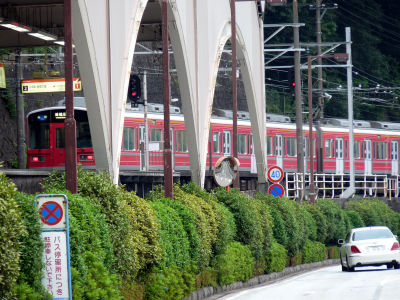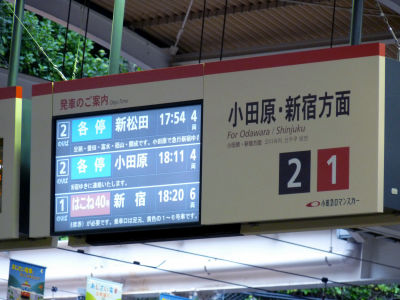 The bus station where Kensuke and Toji came to see off Shinji, who at that time was determined to leave Tokyo-3. Reconstructed now so they're not alike, but it really resembled the one in the anime before the reconstruction.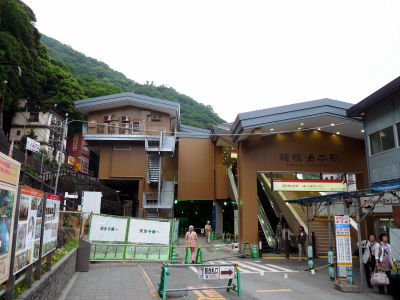 Takanosu Yama, the ground zero of N2 mine used in the battle against Sachiel, only to fail and injured Toji's sister.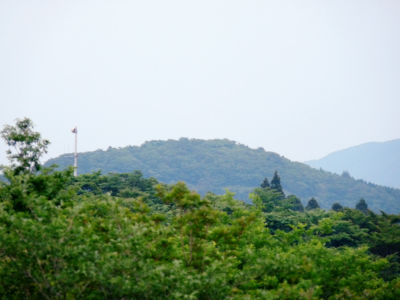 In Operation Yashima, Evangelion Unit-01 sniped Ramiel from Futagoyama 2nd Fortress with positron rifle powered by entire electricity gathered from all over Japan. This is the very place, Futagoyama viewed from Otamaga Ike. From Yamabushi Touge, Ashinoko Skyline you can see Shimo Futagoyama cleary.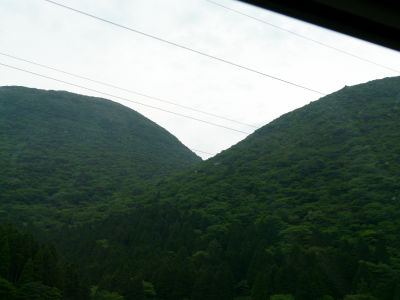 Viewing Ashinoko lake from Siojiri Toge. Ramiel came from back of this lake.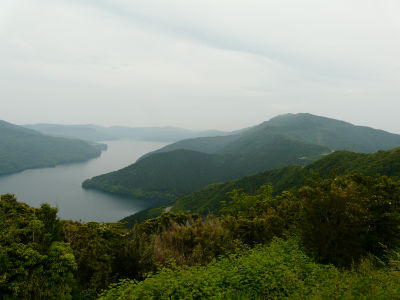 On the left is Togendai and Kojiri.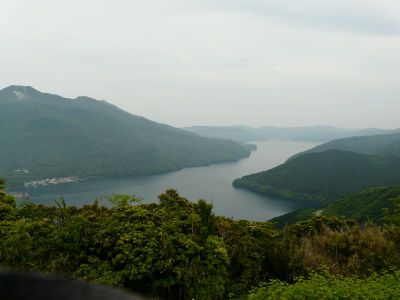 The area blown away by Ramiel's proton particle beam projection.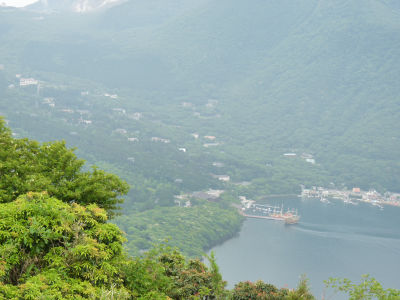 This place was burnt to the ground, too.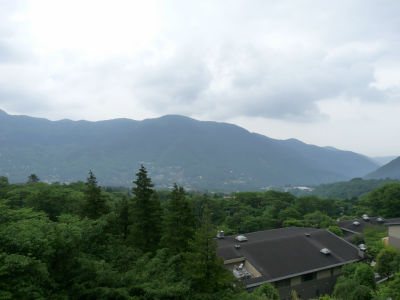 Togendai is the terminal of Hakone Ropeway. In the anime, armed gondolas were hung to intercept Ramiel.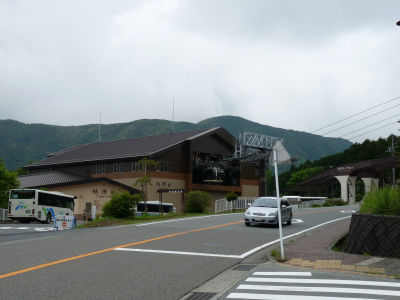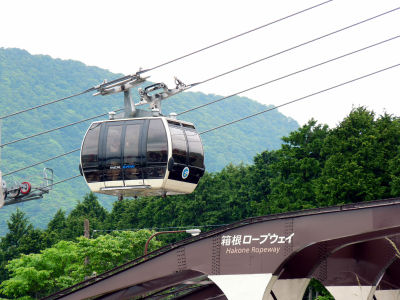 Anime depicted the place to be more deeper in the woods but it still got the atmospher.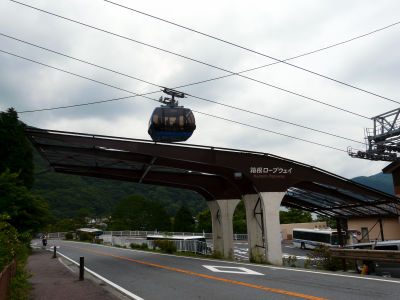 Souunzan is more alike to the cut used in the anime.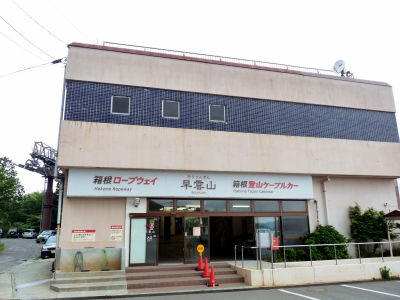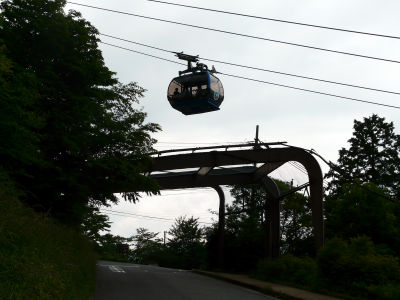 Pleasure boat for Ashinoko Lake departs from Togendai.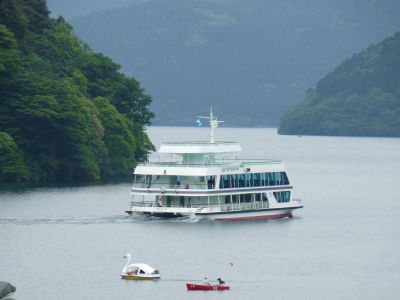 In the anime, light-harvesting blocks are set to gather sunlight for Tokyo-3 geofront.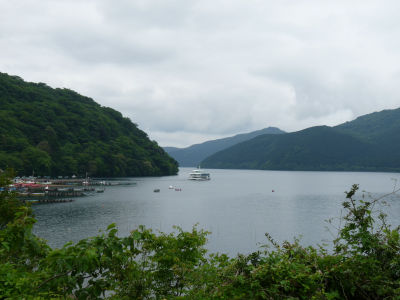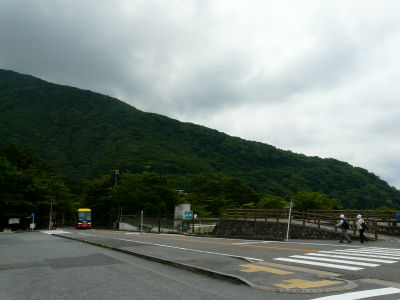 Owakudani, where Shinji visited where Shinji visited on his run.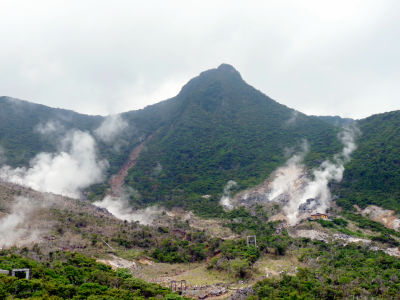 White smokes from mountain surface. Pretty picturesque.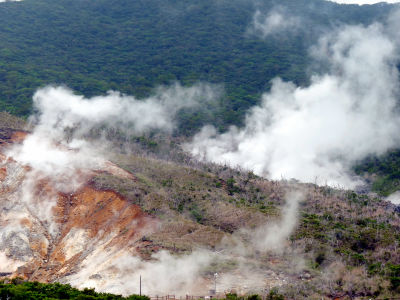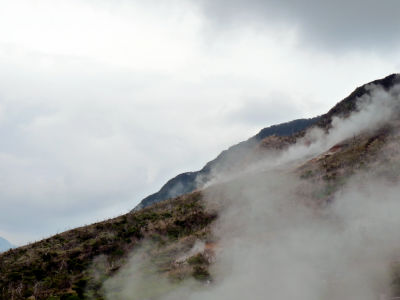 Hot spring with greyish hot water.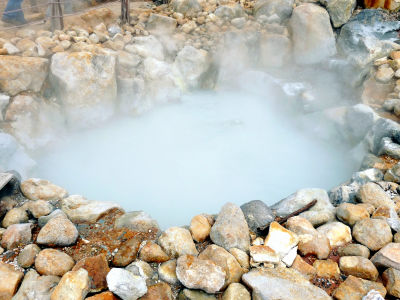 People are queueing for something.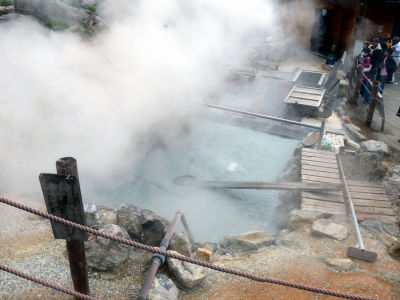 Cueing for "Enmei Chojyu Kuro-Tamago", hotspring-boiled egg.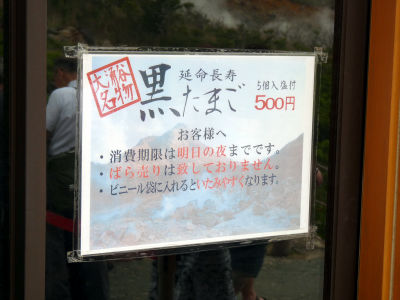 500 JPY for 5 eggs. No single sale.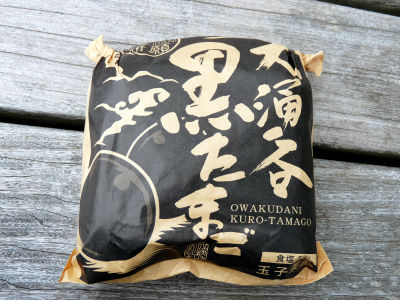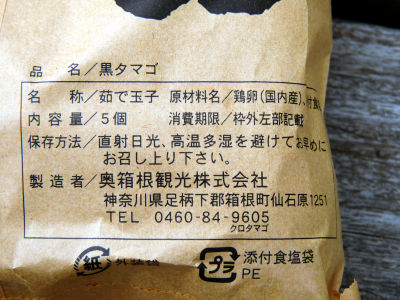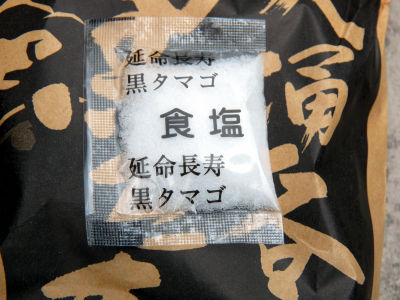 It is believed to extend your life by seven years a egg.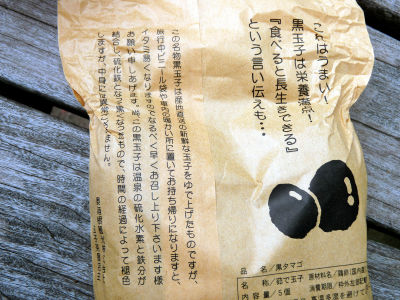 Looks like a large grape or something, but it's an egg.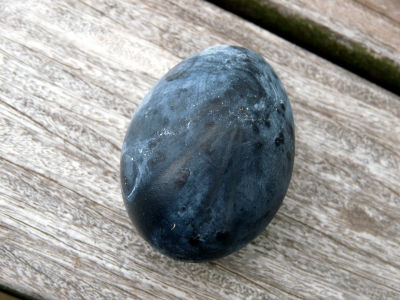 Ordinary color, unlike the outside. It was warm and delicious.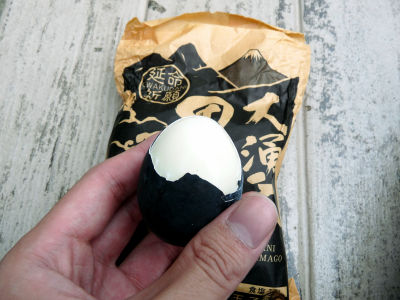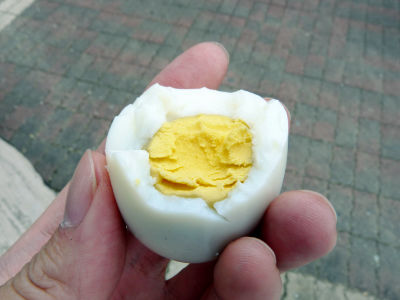 The fictionary Owakudani had supportive cement wall constructed. In the real world, the construction is now on the way.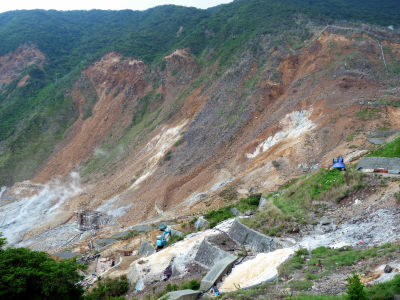 So, why Shinji had to come to Owakudani?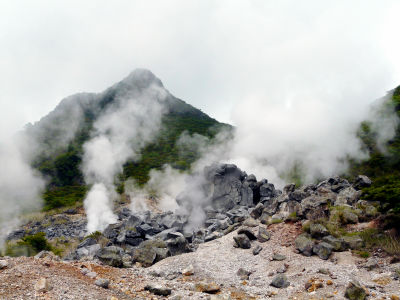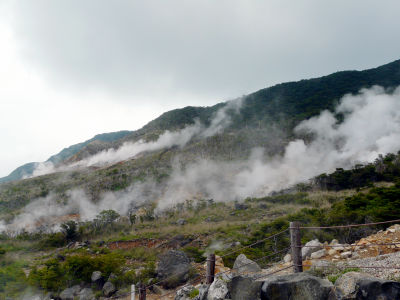 On his run, Shinji rides Tokyo-3 belt line. One of the staion should be around here, Nagao Toge. In the real world, it's just a hilly forest.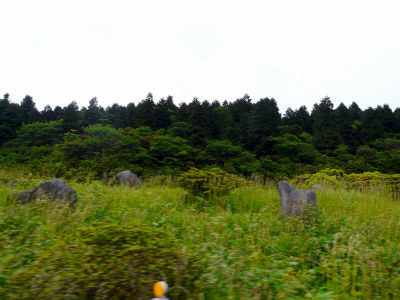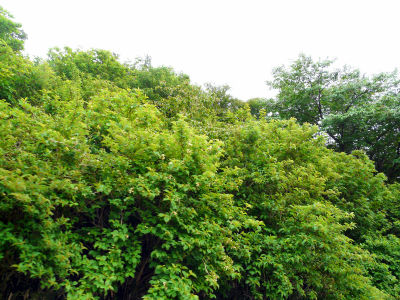 Mt. Fuji can be seen from here.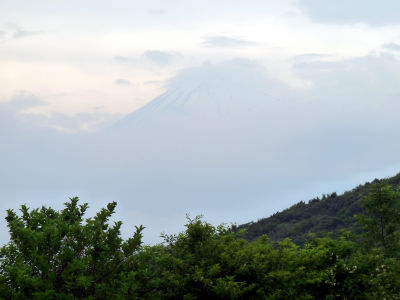 We will introduce Sengokubara, Sengokubara, where Tokyo-3 is placed in the next article.

The sequel:
GIGAZINE - Pilgrimage to Tokyo-3, with "Evangelion Hakone Hokan Map"(2/2)

Related Post:
NTT docomo's EVANGELION Phone Unveiled! - GIGAZINE

EVANGELION Boxer Shorts: You Can (Un) Dress to Kill! - GIGAZINE

Latest Trailer of "Evangelion: 2.0 You Can (Not) Advance" Relaesed - GIGAZINE

The advance film ticket of "Evangelion: 2.0 You Can (Not) Advance" on sale, and Asuka's name changed - GIGAZINE

Products featuring Evangelion: 2.0 You Can (Not) Advance -Part 1. Beverage - GIGAZINE

Products featuring Evangelion: 2.0 You Can (Not) Advance -Part 2. Noodles and Bun - GIGAZINE

GIGAZINE - Products featuring Evangelion: 2.0 You Can (Not) Advance -Part 3. Snacks