Great waves of new PSP softwares coming, "Metal Gear", "Resident Evil", "Gran Tourismo" and more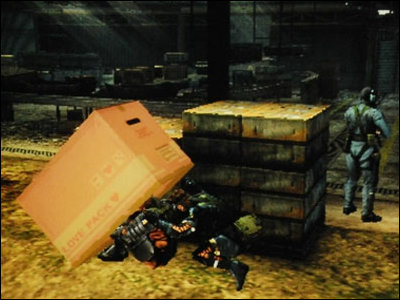 (This article was originally posted in Japanese at 04:42 June 3, 2009.)

Not only "PSP Go", the brand-new PSP hardware, but also lots of sure-hit softwares are on the way, such as the new version of "Gran Tourismo" for first in these five years, "Metal Gear Solid", "Resident Evil" and so on.

While Xbox360 MGS is considered as a "Spinout", the game for PSP will be a part of the main story of MGS series with deep involvement of director Kojima.

Read on for detail.

Kotaku - Metal Gear Solid: Peace Walker Walks To PSP In 2010 - Metal gear solid: peace walker

Engadget & Joystiq live from Sony's E3 2009 keynote

According to these articles above, Konami is to release "METAL GEAR SOLID: THE PEACE WALKER" in 2010.

The trailer of "METAL GEAR SOLID:THE PEACE WALKER". The game is staged in the world ten years after "MGS3"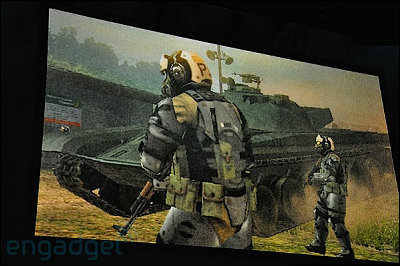 The gameplay. Seems that there are two Solid Snake in the display.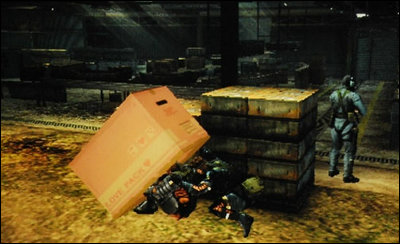 Also there are some sequels to other big-hit games. This is "RESIDENT EVIL(a.k.a. BIOHAZARD)"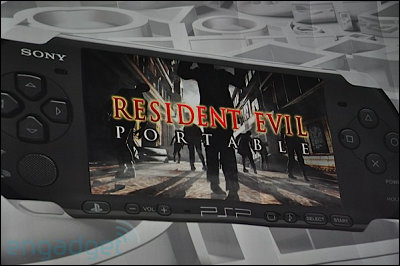 Also, the continuation to "Little Big Planet", "Assassin's Creed" are scheduled to be released.

Related Post:
The latest "METAL GEAR SOLID RISING" coming as a Xbox360 game! - GIGAZINE

Another "Hurtful" stuff, turn your PSP to "[email protected]" version with free slip decals! - GIGAZINE

Simulate to Stimulate -"Cleavage Movement Simulator" featured on PSP game "Kamen no Maid Guy" - GIGAZINE

PSP got another new color, and "Little Big Planet" to be ported to PSP - GIGAZINE

in Posted by darkhorse_log