Final Fantasy 14 Teaser Trailer on the Official Website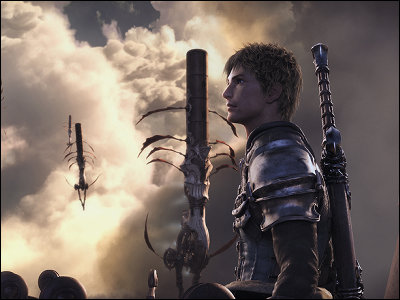 (This article was originally posted in Japanese at 09:00 Jun. 03, 2009)

PS3 exclusive Final Fantasy XIV announced today at E3, and the official website has opened. Yeah, that's 14 not 13.

A trailer and screenshots are already posted.

Read on for details and pics.
These are the screenshots of FF14.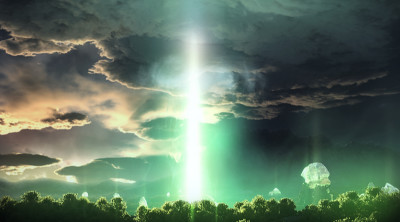 Looks like he's a playable character.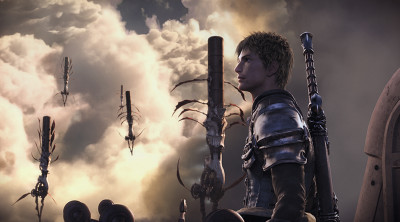 Some kind of aircraft. Or monster.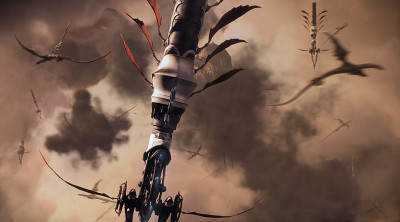 Lot's of explosive here.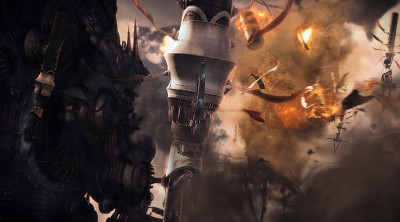 Quite scenic.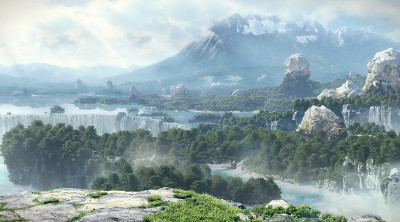 That's definitely Chocobo.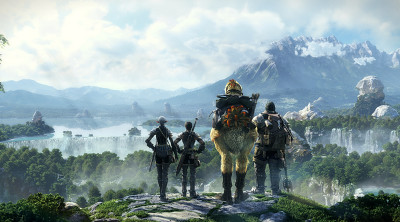 Good-looking. Must be the male lead.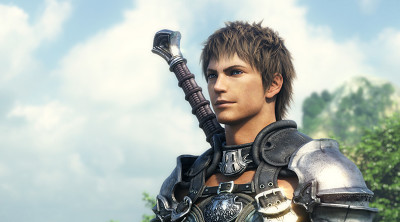 Battle on a ship. Jellyfishy monsters.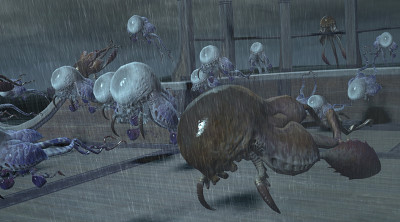 Seen him before? Looks like Galka from FFXI.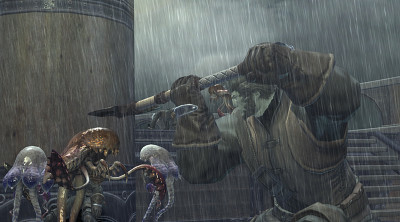 This must be some magic.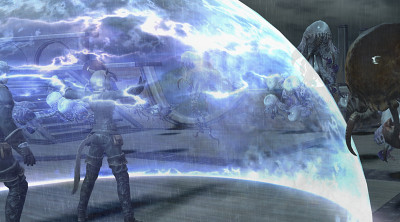 Humongous monster.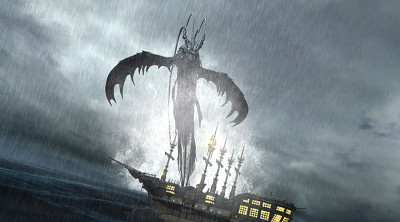 FINAL FANTASY XIV is to be released for PS3, also playable online for Windows OS. Planned to be released in 2010.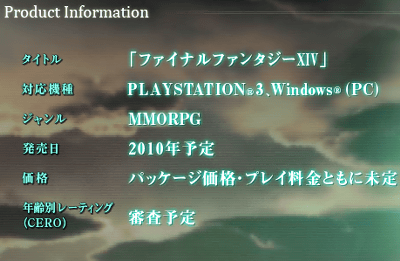 Producer and director of FFXI, art director of FFXII, and music by Nobuo Uematsu, the composer of most of the Final Fantasy titles.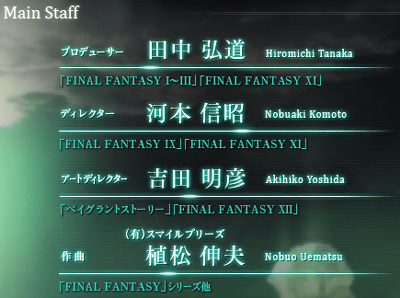 You can watch a trailer on the official website.

FINAL FANTASY XIV

Related Posts:
Just revealed: Summoned monsters in "FINAL FANTASY XIII(FF13)" showed in E3 - GIGAZINE

Video and Screenshots of Final Fantasy XIII Demo - GIGAZINE

The photo review of special PS3, with 160GB HDD and demo version of "PS3 Final Fantasy XIII" - GIGAZINE