Cutest USB Flash Drive / Action Figure of Lupin III, Rei Ayanami, Ranka Lee and more!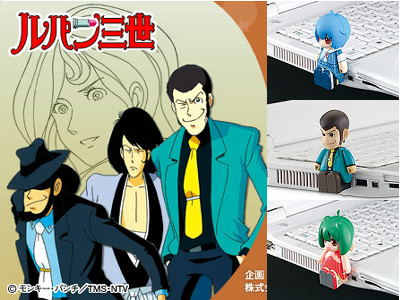 Buffalo is releasing a USB flash drive in the shape of Arsène Lupin III in mid June as the latest addition to their SWATTEARS USB flash drive series. Featuring anime characters with the action figure part made by BANDAI, the SWATTEARS series has been quite popular since their launch in June, 2008, selling out many models.

Read on for details and pics.
(Japanese)Character USB Memory "SWATTERS" ::BUFFALO

The new Lupin III flash drive comes with tiny gun (supposedly his Walther P38). Head, arms and legs are posable.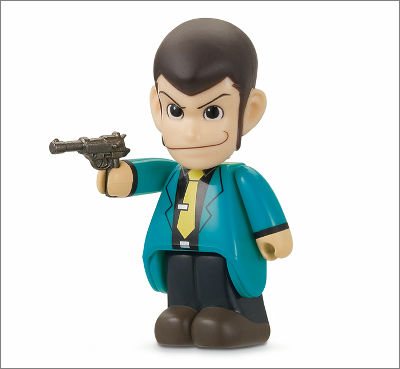 Wearing green jacket, based on the first anime series.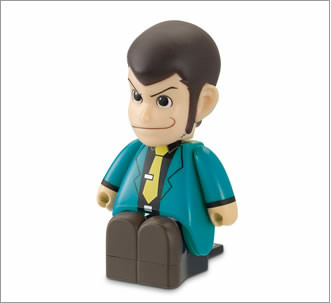 Comes with red armchair with an extension cord. Product number RUF2-SWT2G-L3F, 2GB, suggested retail price 3,480 yen (36.75 USD).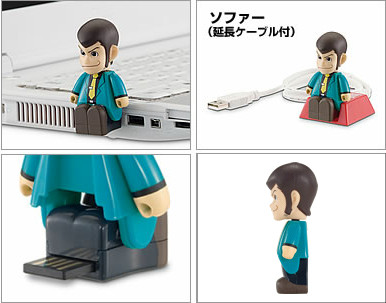 Buffalo also released a red-jacket-clad Lupin model last year that swiftly sold out.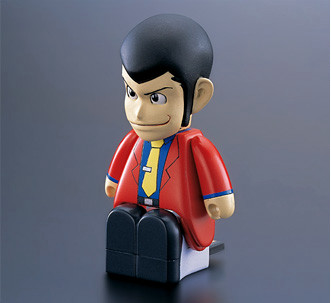 ©Monkey Punch / TMS, NTV

SWATTEARS' current lineup includes Ranka Lee and Sheryl Nome from Macross Frontier, Rei Ayanami and Kaworu Nagisa from Petit Eva: [email protected] and Konata Izumi from Lucky Star.

Ranka Lee.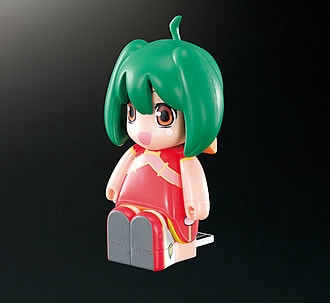 RUF2-SWT4G-RL: 4GB, retailed around 3,980 yen (about 42 dollars).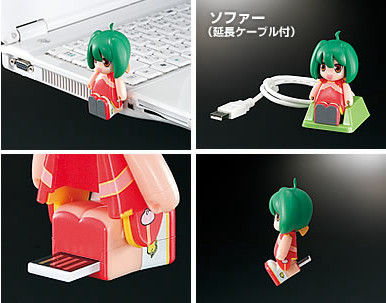 Sheryl Nome.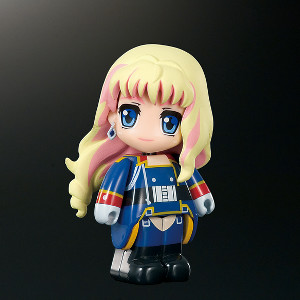 RUF2-SWT4G-SN: 4GB, 3,980 yen.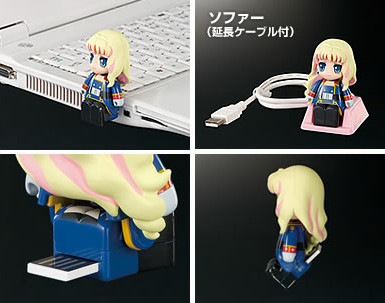 © Big West / Macross F Production Committee / MBS

Rei Ayanami.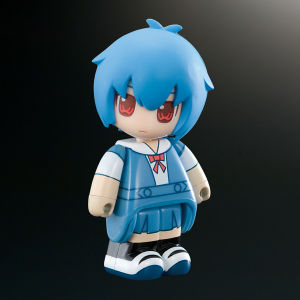 RUF2-SWT4G-AR: 4GB, 3,980 yen.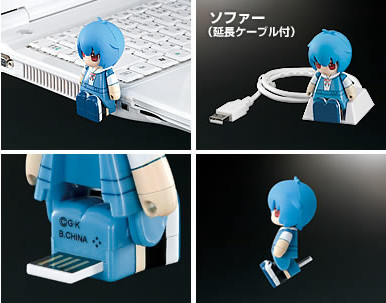 Kaworu Nagisa.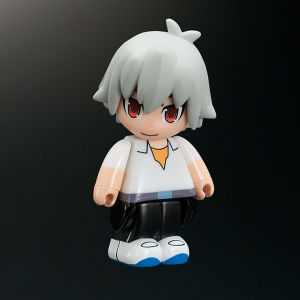 RUF2-SWT4G-NK: 4GB, 3,980 yen.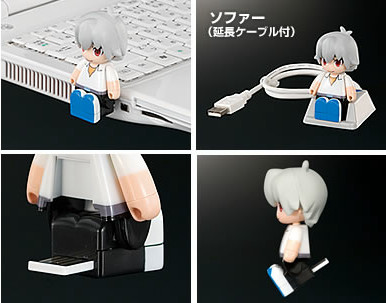 ©GAINAX, Khara

Konata Izumi.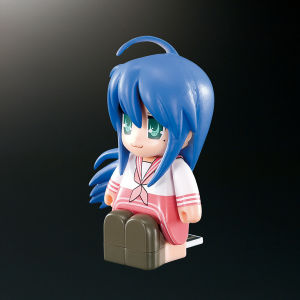 RUF2-SWT4G-IK: 4GB, 3,980 yen.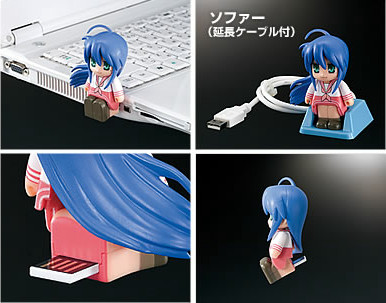 © Yoshimizu Kagami / Lucky☆Paradise

Each of the SWATTEARS USB flash drives appear on your desktop with cute icon.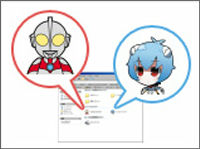 Related Posts:
Most Adorable Desktop Speaker to make Puppy Dog Eyes at you - GIGAZINE

The coolest transforming USB memory ever - GIGAZINE

Freaky Cool USB Mouse with Real Tarantula and Scorpion - GIGAZINE

Wooden USB Memory with Post-it "USB Memo2ry" - GIGAZINE