Most Adorable Desktop Speaker to make Puppy Dog Eyes at you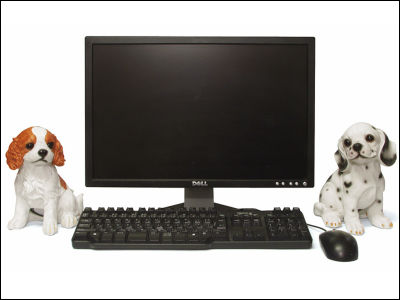 Computer accessories manufacturer Japan Trust Technology has released these puppy-shaped desktop stereo speakers "Wonderful Speaker USB" on May 7th.

It's named "Wonderful" for "wan-wan(pronounced one-one)", the onomatopoeia for dog sounds (bow-wow) in Japanese.

Read on for details and pics!
(Japanese)JTT Online Shop ::Wonderful Speaker USB

You'll hardly notice they're speakers.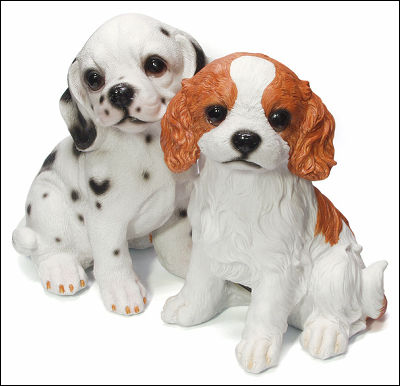 Dalmatian for your right speaker.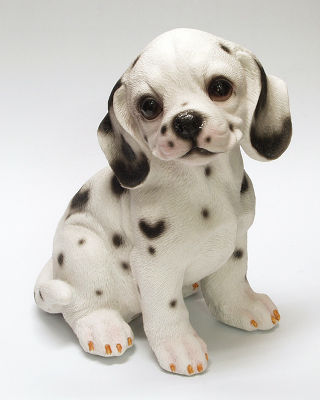 Cavalier on your left.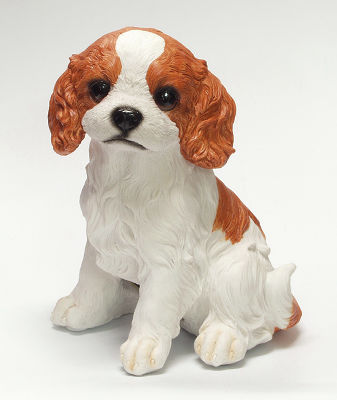 And they won't exactly clash with your PowerBook.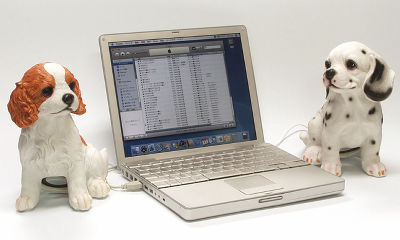 Puppy's little secret.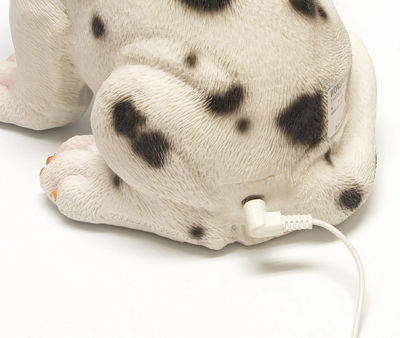 Little guitar-shaped controller for volume and mute.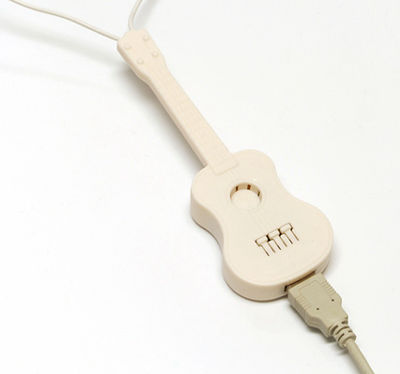 Showing his belly is a sign of affection, trust or complete surrender.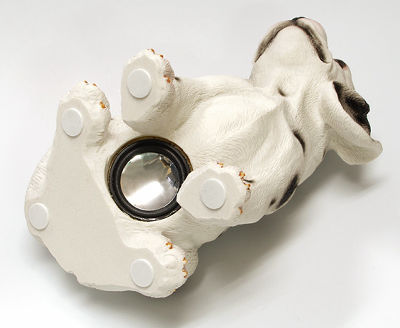 Available online at 3,980 yen (about 42 dollars).

Related Posts:
Freaky Cool USB Mouse with Real Tarantula and Scorpion - GIGAZINE

Wooden USB Memory with Post-it "USB Memo2ry" - GIGAZINE

The coolest transforming USB memory ever - GIGAZINE