EVANGELION Boxer Shorts: You Can (Un) Dress to Kill!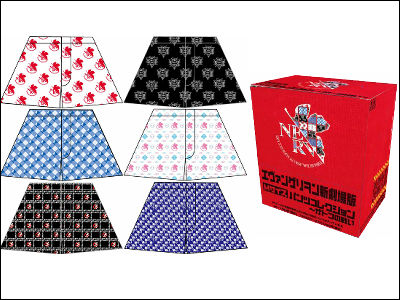 There are various anime T-shirts and hoodies and many other anime-related clothing out there, but some might be hesitant to wear them outside their own private room.

Here's the perfect garment for those closeted anime-fans. These EVANGELION boxer shorts come in six designs, each patterened with NERV logo and other motifs from the oncoming movie Evangelion: 2.0 You Can (Not) Advance.

Read on for details and pics.
(Japanese)MOVIC - Dream and Pleasure for you ::Product Detail::"Evangelion 2.0: You Can (Not) Advance" Boxer Shorts Collection / 6pair set / Size M

These are the six designs.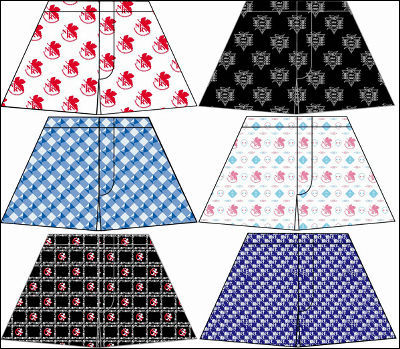 The boxers come in two sizes, 525 yen ($ 5.55) each or 3,150 yen ($ 33) for a box-set of six. To be released around June 4th, now available for pre-order online via MOVIC's website, Animate's webshop, Amazon.co.jp and such.

Boxers 01: NERV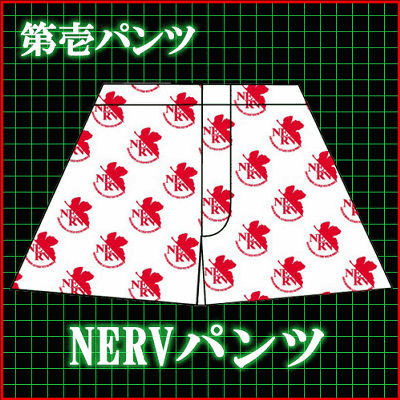 Boxers 02: SEELE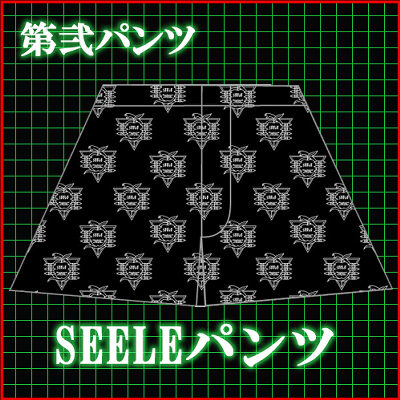 Boxers 03: Angel and NERV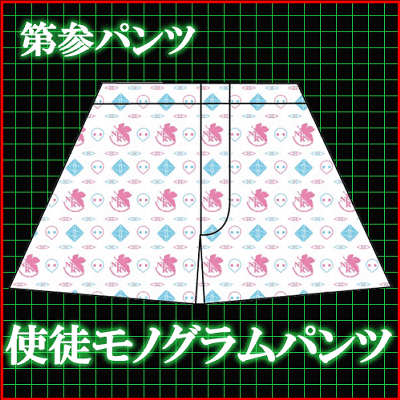 Boxers 04: "Nigecha Dame da" (Shinji's trademark phrase telling himself "Don't flee")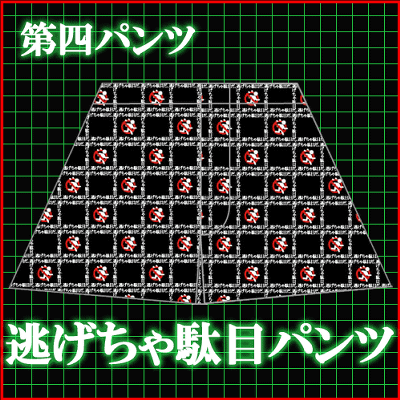 Boxers 05: "Ugoite yo" (from when Shinji pleads the robot to "Move, move, move it" in vain)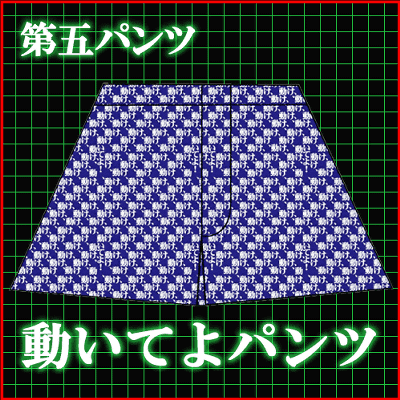 Boxers 06: The sixth Angel (Gaghiel) it says, but the pattern rather reminds us of the fifth Angel, Ramiel.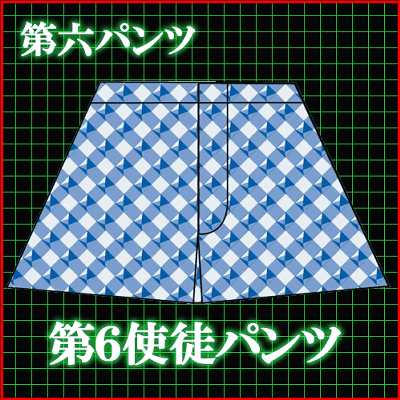 Package design.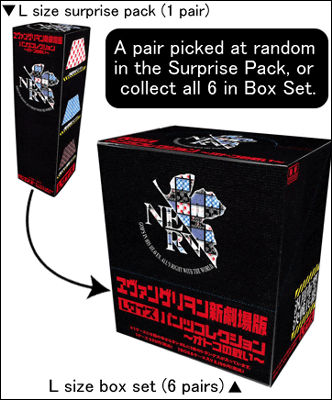 Size M comes in red boxes.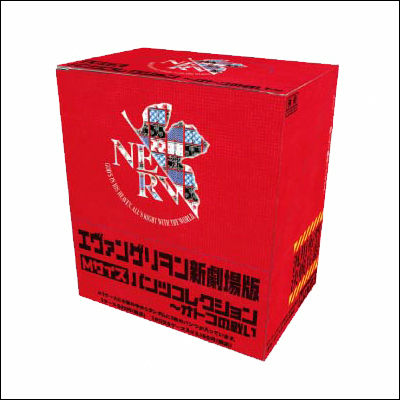 And the box set comes with freebie, a cell phone accessory (boxers-shaped NERV display wiper).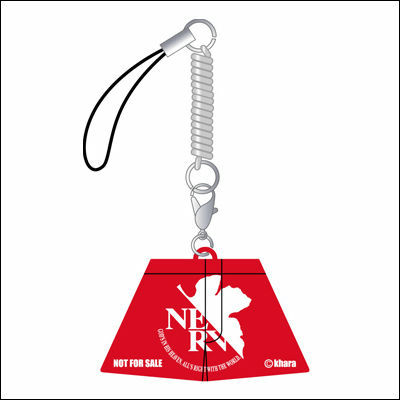 © Studio Khara, MOVIC

Related Posts:
NTT docomo's EVANGELION Phone Unveiled! - GIGAZINE

Special Evangelion-Illustrated Canned Coffee released, with chance of getting special figures! - GIGAZINE

Latest Trailer of "Evangelion: 2.0 You Can (Not) Advance" Relaesed - GIGAZINE

The advance film ticket of "Evangelion: 2.0 You Can (Not) Advance" on sale, and Asuka's name changed - GIGAZINE

Jojo's Bizarre T-shirts On Sale! - GIGAZINE

Video Game T-shirts by UNIQLO featuring PAC-MAN, GALAXIAN, RESIDENT EVIL and more - GIGAZINE