This is what we call "Hommage", awesome video of Figma doing K-ON! OP song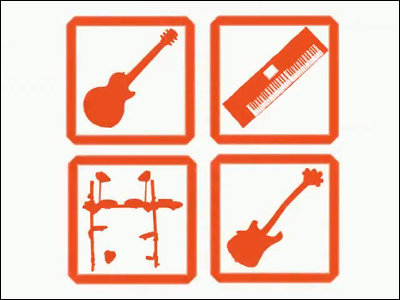 In today's article, we mentioned about the Chinese copy-cat action RPG "Blade Hunter". It is obvious that the game has no respect to the original one. So, here's the good example of "hommage". A team of Figma, the plastic anime doll, reproduces the opening animation of "K-ON!"

Read on for the awesome stop-motion animation of Figmas singing and dancing.

(JP)Chi-saki Taika ... [Figma]Figma reenacting K-ON! OP[Fig-ON!]

Comparison of logo. Original is the lower.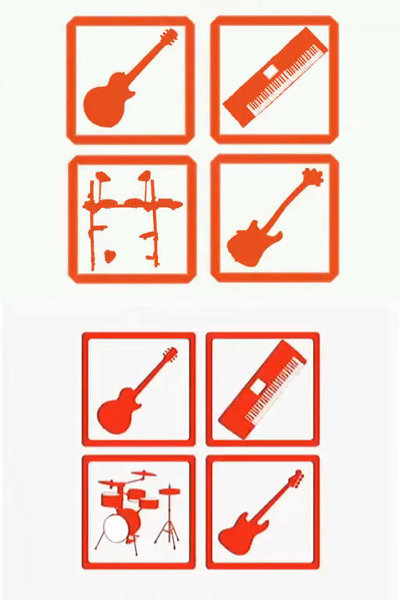 The band.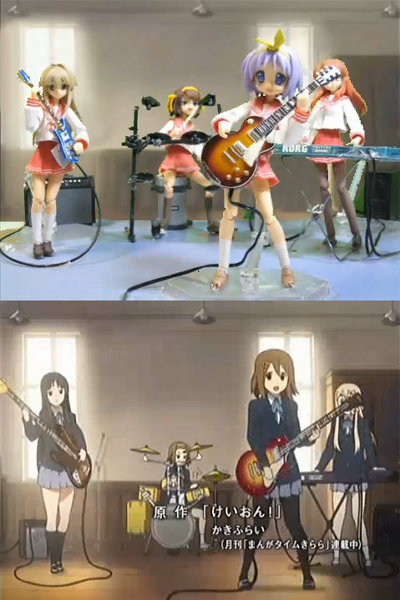 Close up cut of Yui, the guitarist.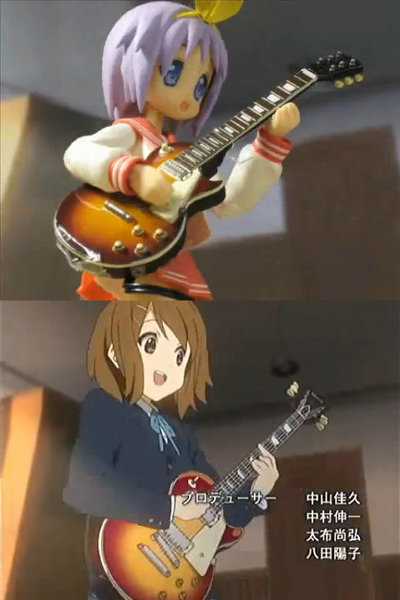 Title. Well resembles but different title. Good work.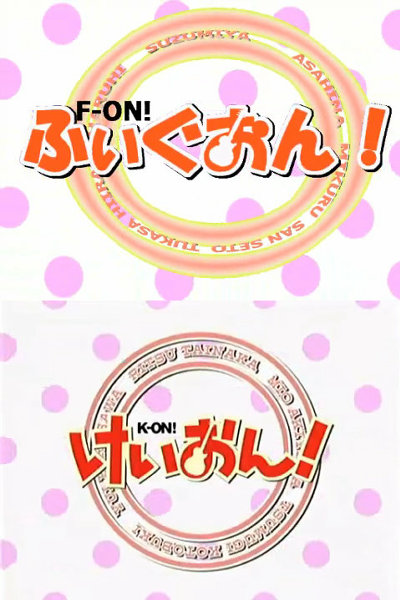 Pinup of Mio, the bass player. Notice the scrolling background and the cloths of her. Also, the name shown has changed to the Figma's name, Sun.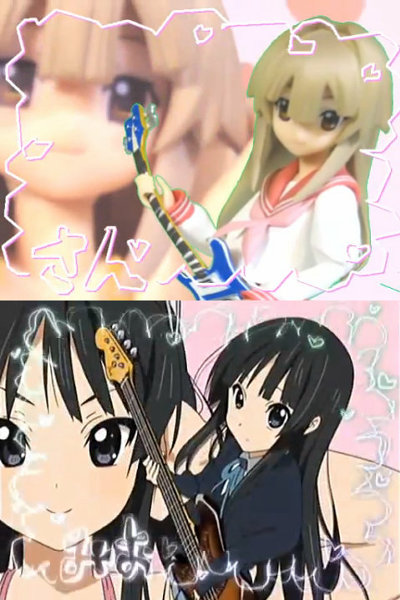 Pinup of Tsumugi, the keyboard player. Good resemblance in angle.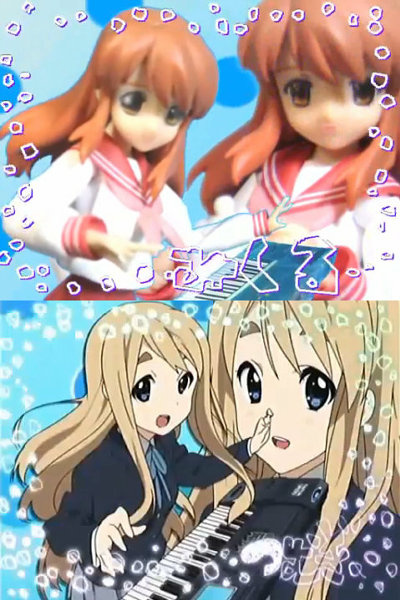 Another shot of the band.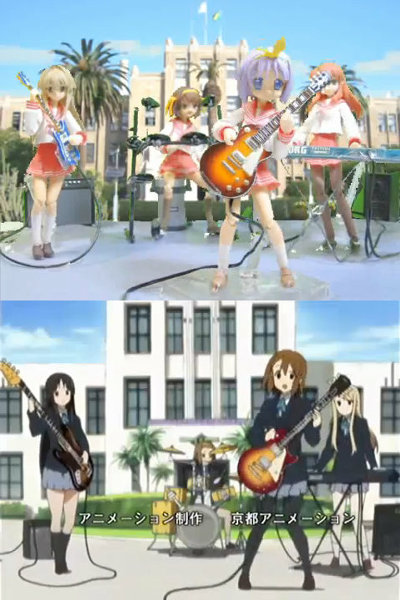 See what Mio rides! It's Segway!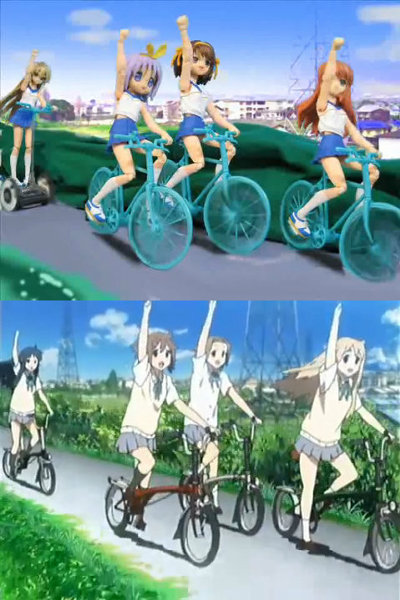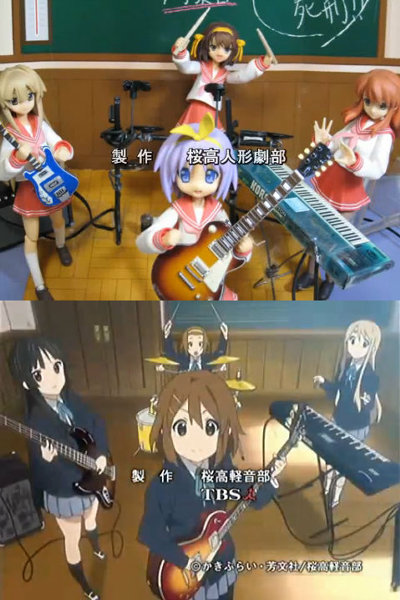 Let's see how much passion the creator put in to this adorable video. The digital drum set made from scratch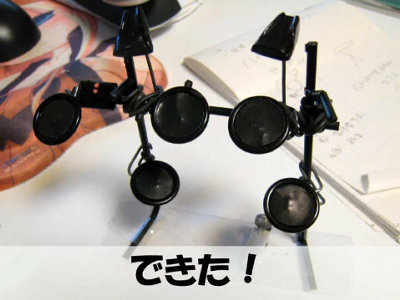 A paper-crafted keyboard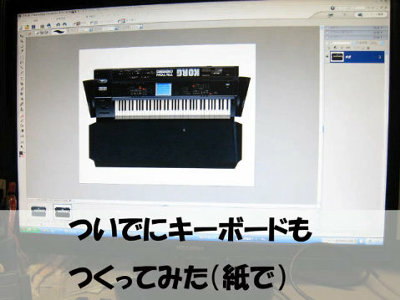 The power LED actually lights up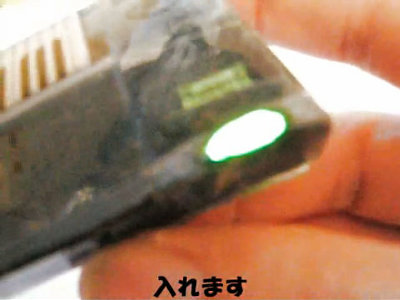 The UN-TAN movement of Yui Hirasawa, which is said to be extremely-infectious to some of K-ON! fans.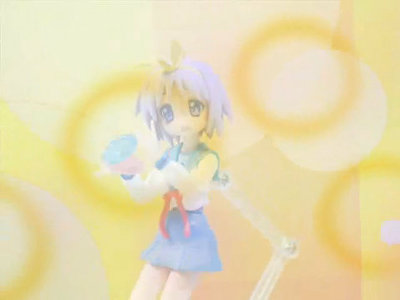 For more precise comparison, here's a good video for you.
(JP)YouTube - [Figma]Figma reenacting K-ON! OP[Fig-ON!] Comparison with original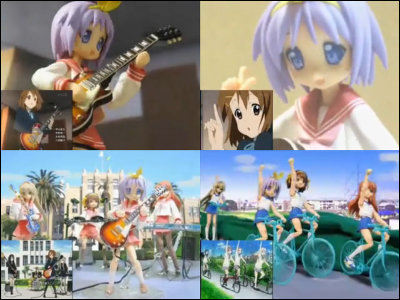 Related Post:
Anison Rules! Anime songs dominated 7 out of Top 10 CD sales ranking - GIGAZINE

Fantastic music video of Kamikaze Douga's "Amanatsu", an original anime movie from DQ9 video makers - GIGAZINE

Details announced of Animax's All-Japan Anison Grand Prix 2009 - GIGAZINE