Trailer of "Kamui Gaiden", live-action film adaption of the Ninja Manga Classic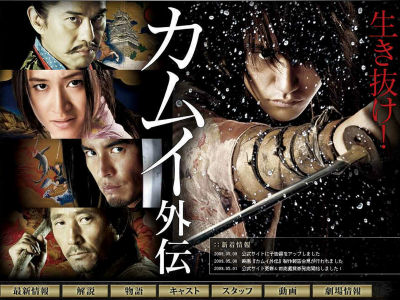 Kamui Gaiden(lit: Kamui Side story) by Sanpei Shirato tells the side story of The Legend of Kamui, the story of Kamui, a ninja who leaves an organization that pursues him. Through his journey as fugitive, he clearly sees the true nature of the Edo period and the discrimination that existed in the feudal system.

"Gaiden" ran from 1965 to 1967 in Weekly Shonen Sunday and 1982 to 1987 in Big Comic.

This highly acclaimed manga is now adapted to live-action film, to premiere in Japan on September 19, 2009. A trailer came out on the official website.

Read on for details and pics.
(Japanese)Kamui Gaiden: The Movie Official Site

The movie is directed by Yoichi Sai, screenplay written by Kankuro Kudo. Two trailers are now streamed on the website.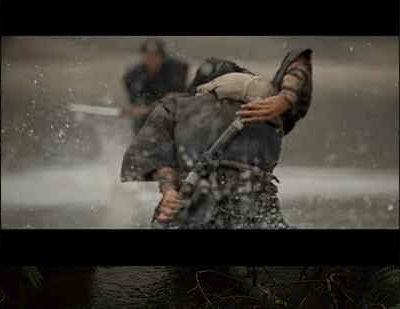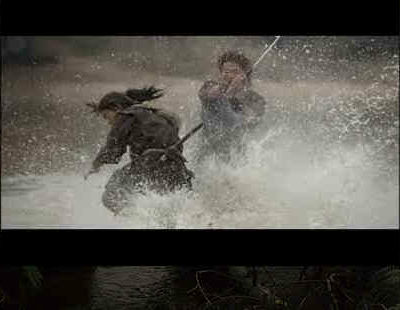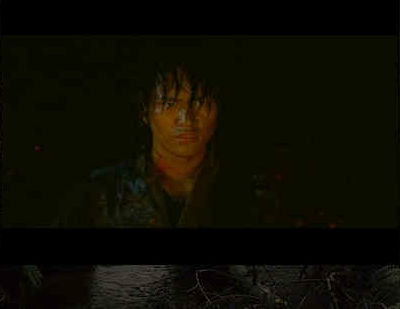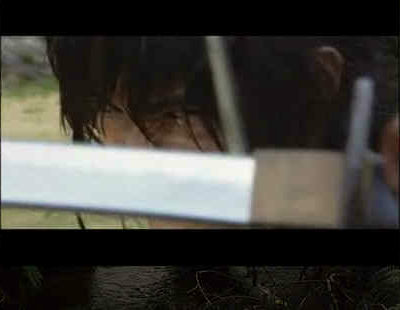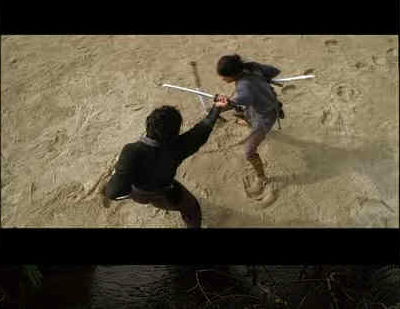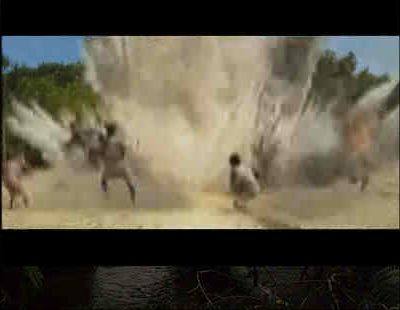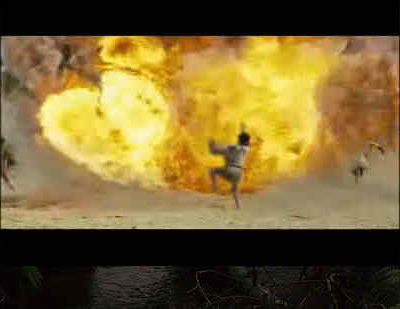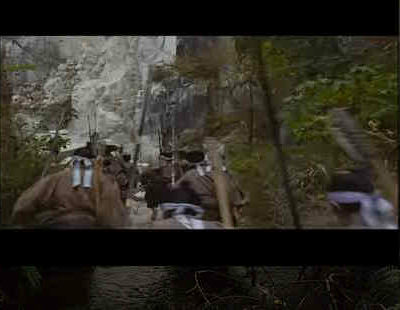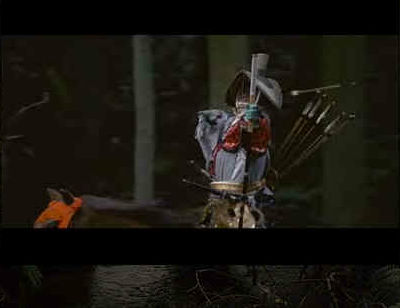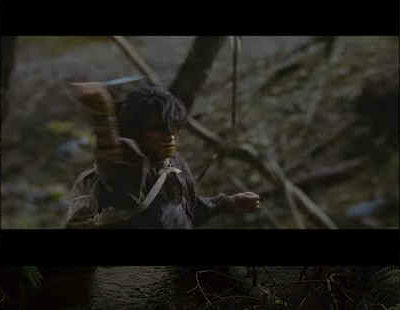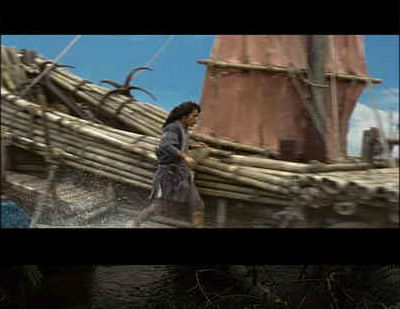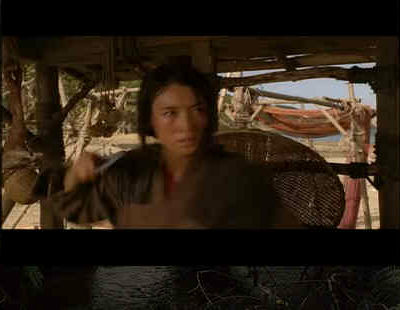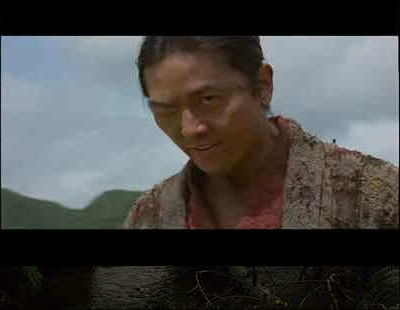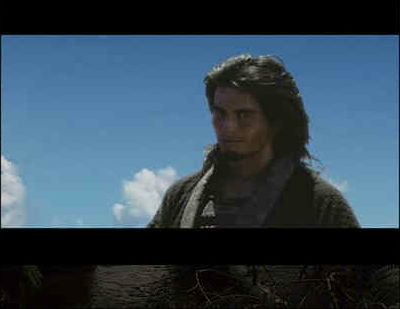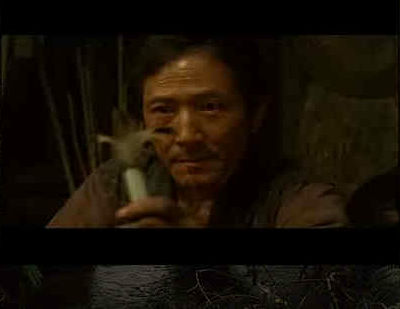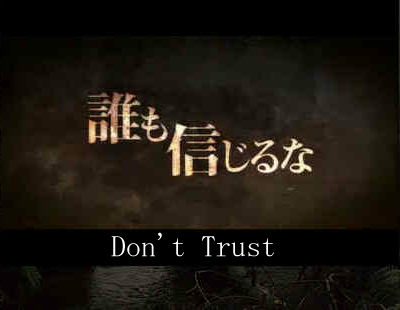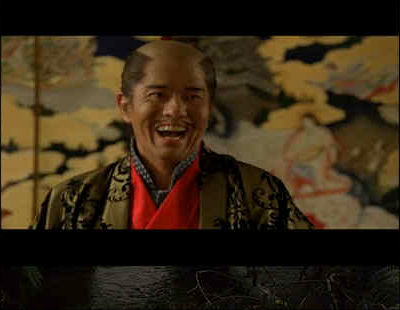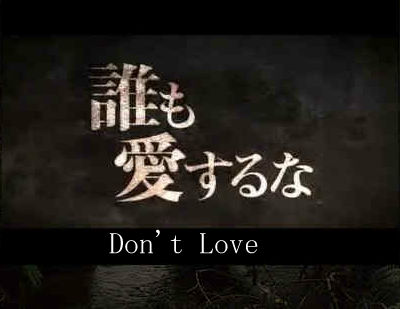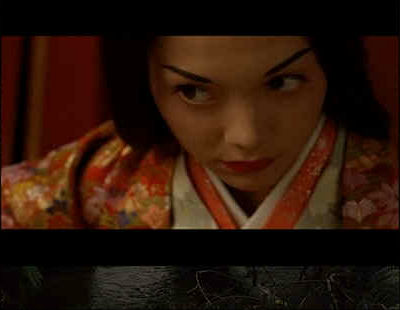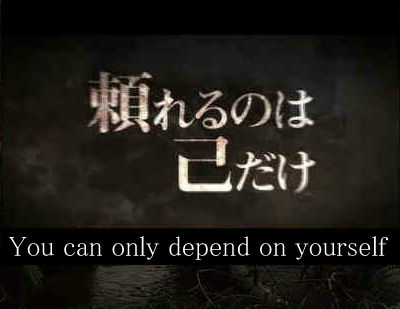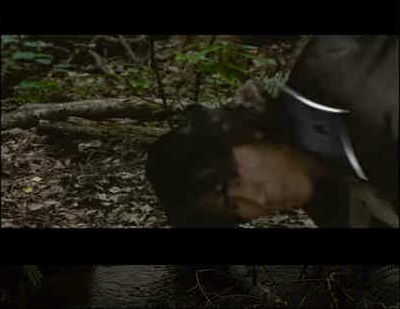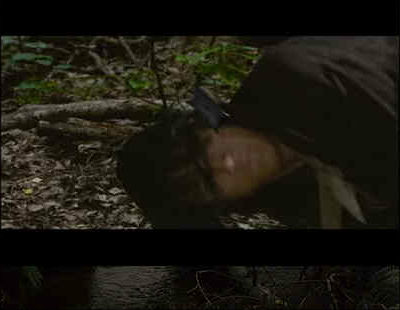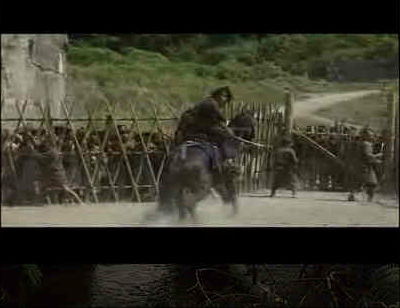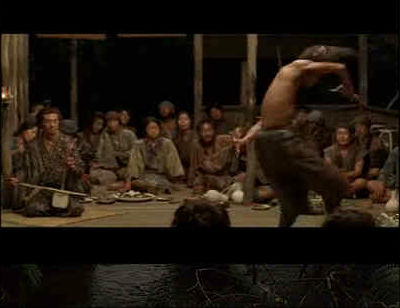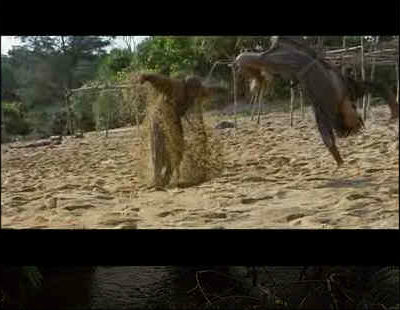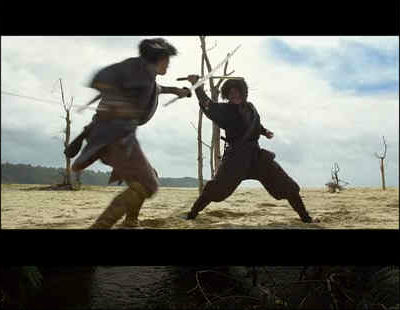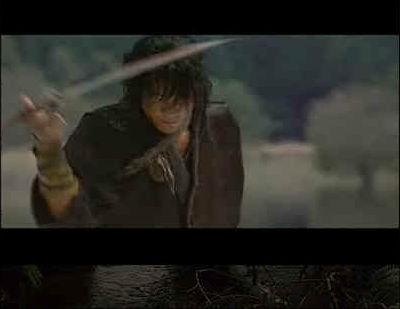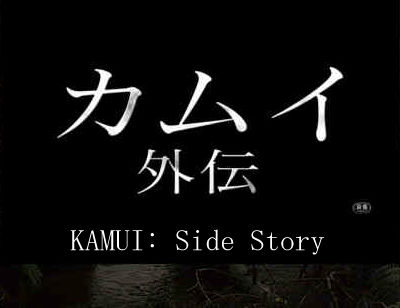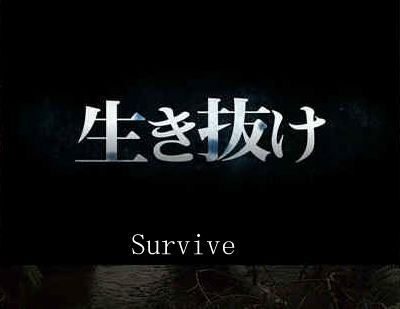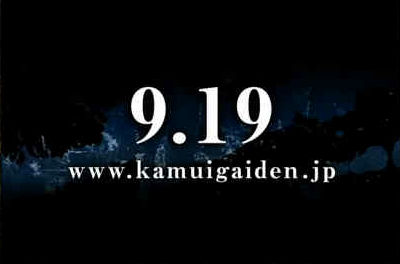 -CAST-
Ken'ichi Matsuyama / Koyuki / Hideaki Ito / Koichi Sato / Kaoru Kobayashi / Suzuka Ohgo / Ekin Cheng / Yuta Kanai / Sei Ashina / Anna Tsuchiya

-Staff-
Director: Yoichi Sai / Original Story: Sanpei Shirato / Screenplay: Kankuro Kudo /

Related Posts:
Monstrous Mutants fight intensely in "X-MEN Origins: Wolverine" Latest Trailer! - GIGAZINE

Trailer of "SUMMER WARS", the new movie by Mamoru Hosoda of "The Girl Who Leapt Through Time" - GIGAZINE

TAF 2009: Trailer of "Musashi: The Dream of the Last Samurai" and a talk show featuring Mamoru Oshii - GIGAZINE

Postage Stamp Collections featuring Manga Characters from SHONEN SUNDAY and SHONEN MAGAZINE - GIGAZINE