Latest Trailer of "Evangelion: 2.0 You Can (Not) Advance" Relaesed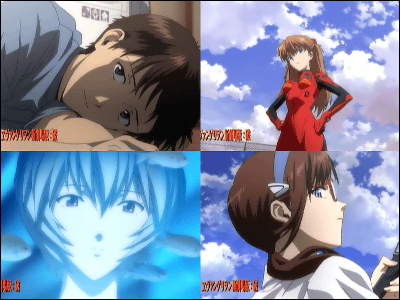 (This article was originally posted in Japanese at 02:30 May 09, 2009)

The premiere of Evangelion: 2.0 You Can (Not) Advance on June 27th, 2009, is drawing near and finally, the official trailer came out.

The anticipation was nearly driving the fans crazy, what with Asuka's name changed and new character Mari Illustrious Makinami to be introduced, but at last we get see some of what the movie's got in store, with newly recorded theme song.

Read on for details and pics.
(Japanese)Evangelion: 2.0 You Can (Not) Advance -to be released June 27

Streaming of the latest trailer is provided on the official site. Fly me to the Moon, used as the ending theme on the TV series, was recorded by best-selling singer-songwriter Utada.

Evangelion Unit 01.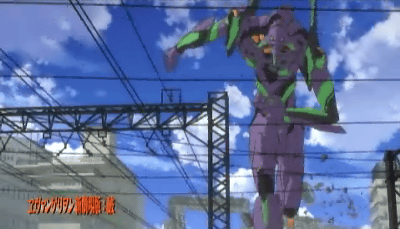 Protagonist Shinji Ikari, pilot of Unit 01.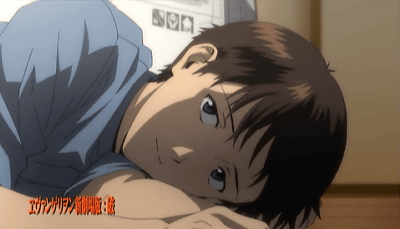 Shinji's friend Toji Suzuhara.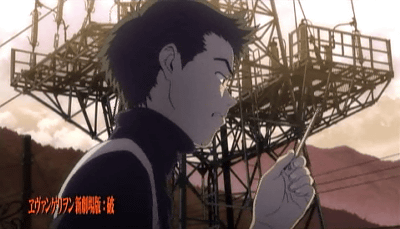 Ryoji Kaji.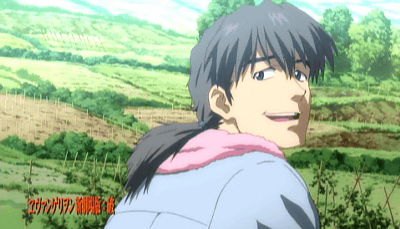 Evangelion Unit 02.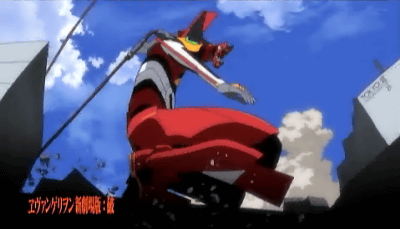 Asuka Langley Shikinami, pilot of Unit 02.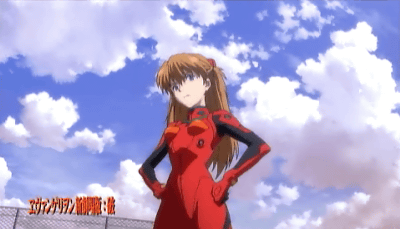 Rei Ayanami.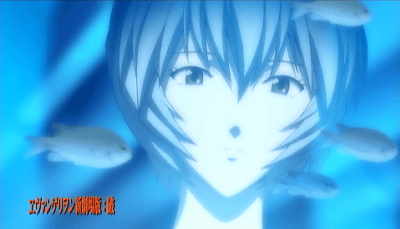 Mari Illustrious Makinami, the new character.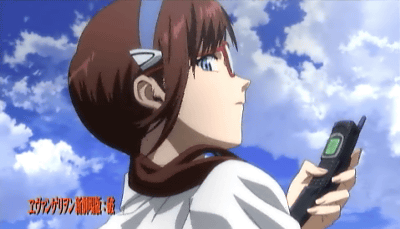 Are these all fighter planes?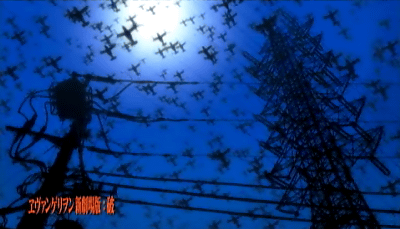 Evangelion Unit 03. Will the storyline follow the TV series?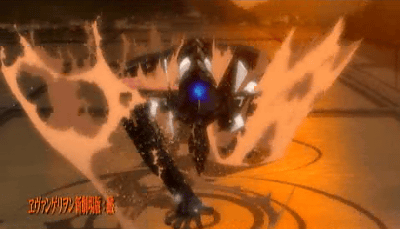 Unit 03 in the sunset.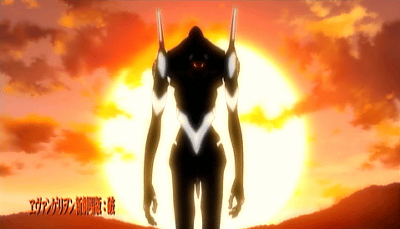 Related Posts:
Imposter of Evangelion: 2.0's Takeshi Honda resigned his teaching job - GIGAZINE

Trailer of "Evangelion: 2.0 You Can (Not) Advance" Officially released on the website - GIGAZINE

The advance film ticket of "Evangelion: 2.0 You Can (Not) Advance" on sale, and Asuka's name changed - GIGAZINE

The release date of "Evangelion: 2.0 You Can (Not) Advance" announced, with new pics - GIGAZINE

Neon Genesis ASOGELION the Movie!! - GIGAZINE