Top 15 Most Captivating Manga at the Moment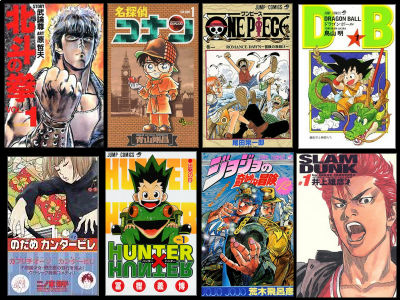 Japanese news&culture website Mirai Kensaku Gadget Tsuushin(lit: Future Search Gadget Communication) took a poll asking "Which manga do you think is most absorbing at the moment?". They received 6,000 answers via online questionnaire site Kossori Enquête.

The result includes titles that concluded ages ago as well as popular ongoing series.

So here's the 15 most gripping mangas at the moment, according to 6,000 manga fans.
(Japanese)The Most Interesting Manga Right Now! Chose by 6,000! Mirai Kensaku Gadget Tsuushin

#15. Sayonara, Zetsubou-Sensei(Goodbye, Mr. Despair), comedy about an absurdly pessimistic highschool teacher by Koji Kumeta.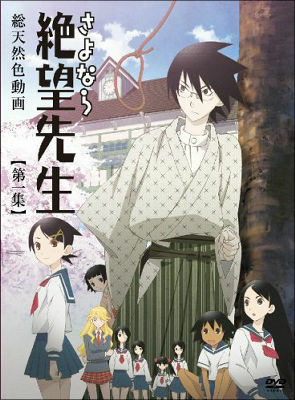 #14. Nodame Cantabile, music school rom-com by Tomoko Ninomiya.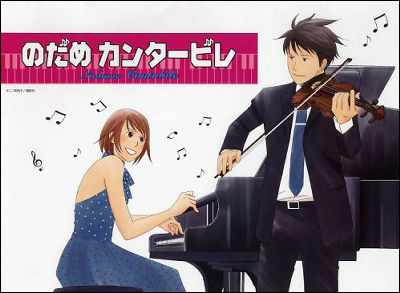 #13. Case Closed, or Detective Conan by Gosho Aoyama.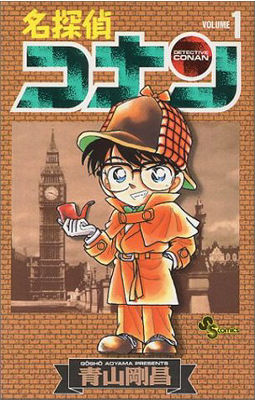 #12. Gin Tama, sci-fi comedy set in Edo era by Hideaki Sorachi.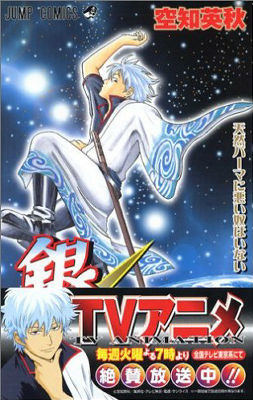 #11. Kuso Miso Technique, a legendary gay one-shot manga by late Junichi Yamakawa which brought him the posthumous Internet fame.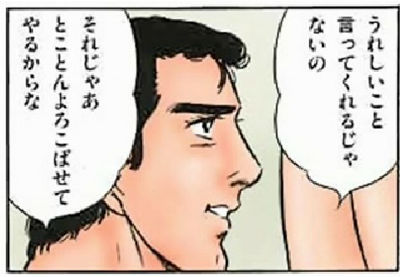 #10. Dobutsu no Oishasan(lit: Animal's Doctor), a comedy about veterinary students bonding and struggling with overtly unique animals by Noriko Sasaki.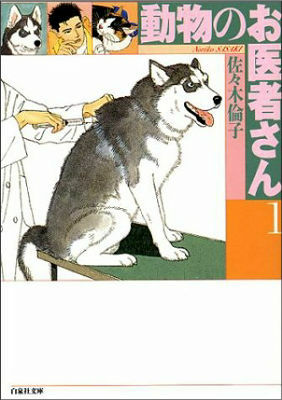 #9. Kochira Katsushika-ku Kameari Koen-mae Hashutsujo by Osamu Akimoto. Longest-running manga series in history, with a long name (often abbreviated as "Kochi Kame").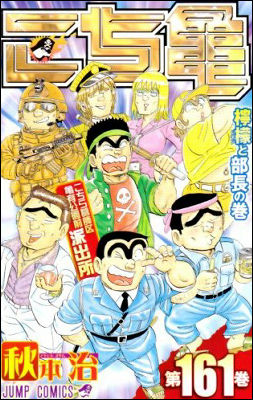 #8. Hunter × Hunter by Yoshihiro Togashi. Serialized in Weekly Shonen Jump in a notoriously on-again-off-again manner.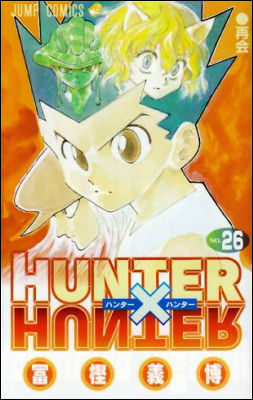 #7. Fist of the North Star, post-apocalyptic martial art manga by Tetsuo Hara and Buronson.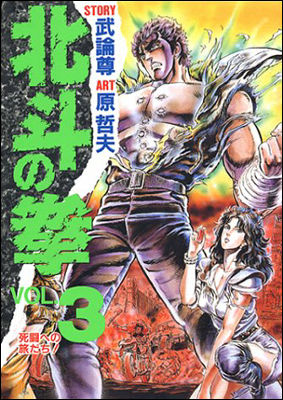 #6. Slam Dunk, high school basketball manga by Takehiko Inoue.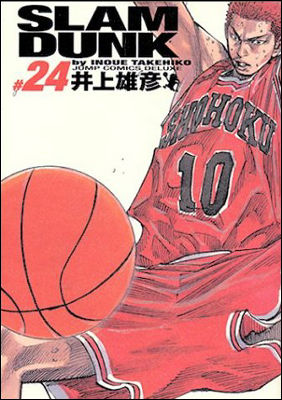 #5. Fullmetal Alchemist by Hiromu Arakawa. Adapted to ongoing TV anime series.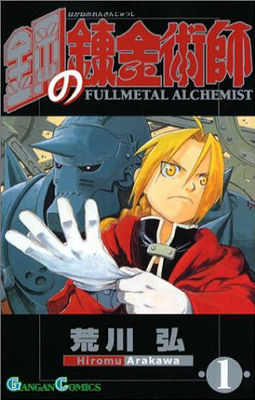 #4. Golgo 13 by Takao Saito. One of the longest running manga series, following professional assassin Duke Togo aka Golgo 13.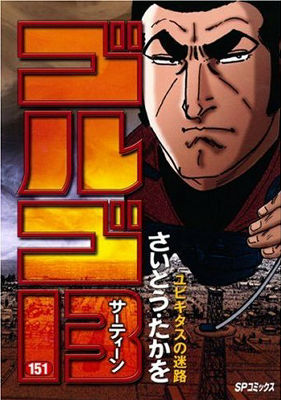 #3. JoJo's Bizarre Adventure by Hirohiko Araki, undoubtedly one of the most worshiped manga with devoted fans practicing the characters' distinctive manner of speech and incredible posture(known as Jojo Dachi).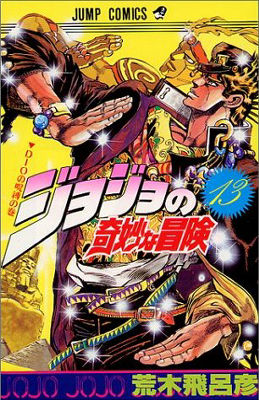 #2. Dragon Ball by Akira Toriyama. Although we're still blinded by the sheer incompetence of the movie, there's no doubting the manga's brilliance.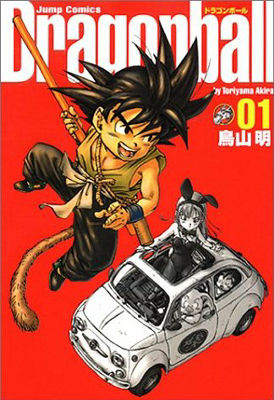 #1. One Piece by Eiichiro Oda. No surprise here. The long-running series following the adventure of rubber-bodied pirate Monkey D. Luffy and his gang is up to 53 volumes now with over 140 million copies sold.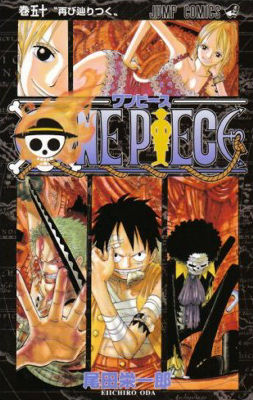 Related posts:
Who is ultimately the strongest anime/manga character in the universe? - GIGAZINE

Top 10 Video Games that Made People Cry - GIGAZINE

Sleep Safe with GOLGO 13 Eye Mask! - GIGAZINE

Jojo's Bizarre T-shirts On Sale! - GIGAZINE

Free comic-strips and novel of FULL METAL ALCHEMIST available online - GIGAZINE

Despairing for the 3rd time, the new series of "Sayonara Zetsubou Sensei" announced - GIGAZINE

Postage Stamp Collections featuring Manga Characters from SHONEN SUNDAY and SHONEN MAGAZINE - GIGAZINE

Front Page: 50 covers representing 50 years of SHONEN SUNDAY - GIGAZINE

Front Page: 50 covers representing 50 years of SHONEN MAGAZINE - GIGAZINE

The 54th Shogakukan Manga Award announced - GIGAZINE

Shortlist of "Cartoon Grand Prize 2009" announced - GIGAZINE
in Note, Posted by darkhorse_log