No, This is NOT a Kinky Underwear! -High Quality Costume of Doronjo from YATTERMAN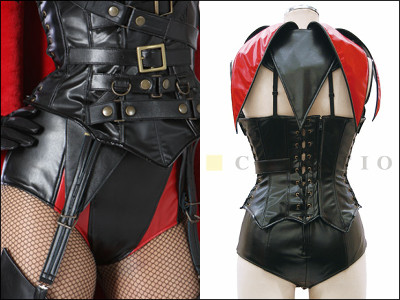 The live-action film Yatterman based on the anime premiered in Japan on March 7, 2009, and made a huge box office success, starring Kyoko Fukada as the temptress Doronjo, arguably the most attractive and most popular female villain of all-time.

The always resourceful cosplay-store COSPA came up with a super high-quality costume kit of this movie version Doronjo.

Read on for details and pics.
(Japanese)YATTERMAN : Movie Version Doronjo Costume Set | Cosplay Store COSPATIO

The model is Yukie Morikawa, 5'6", wearing M size.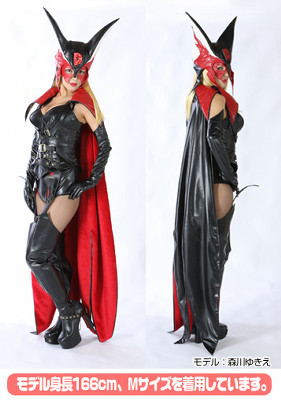 Accurately reproduced details.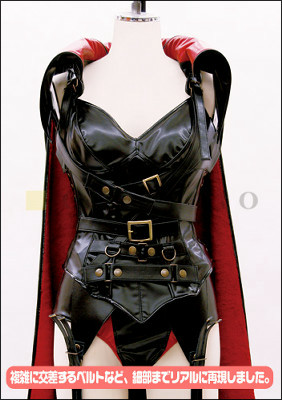 The lacing on the back uses elastic cords to fit your curve.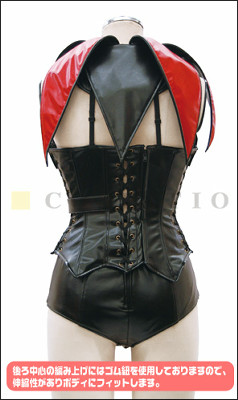 The cord used on the sides aren't stretchable, to shape your torso fetchingly.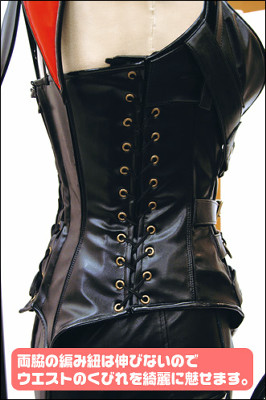 The corset is fastened by zipper, easy to dress (or undress).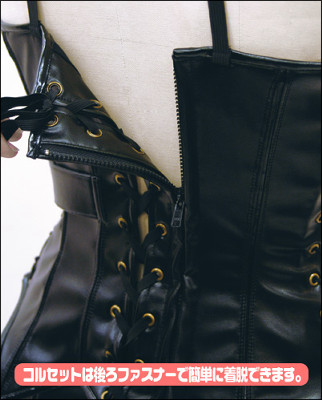 Length of the garters can be adjusted.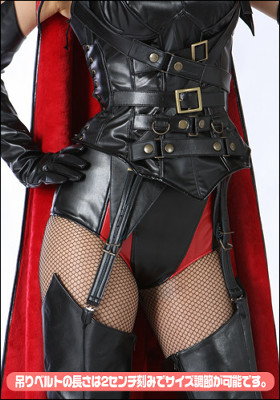 Stretchy artifitial leather combined with enamel.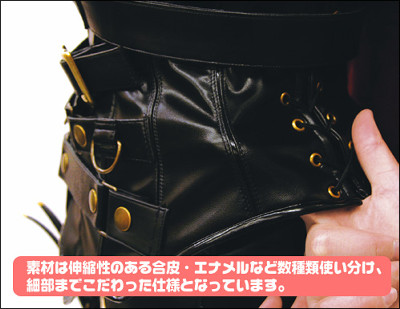 The cape is lined with red fake fur.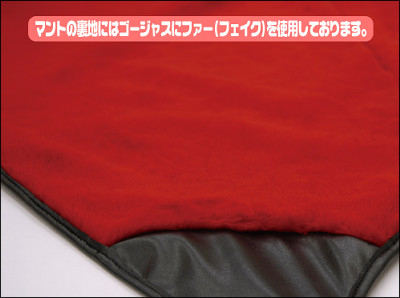 Form fitting glove.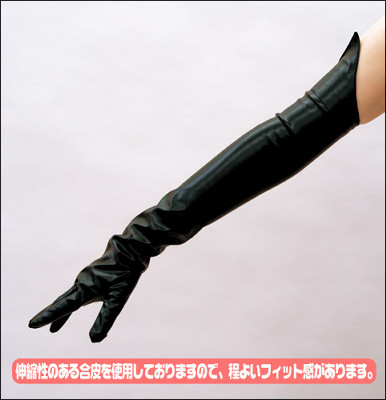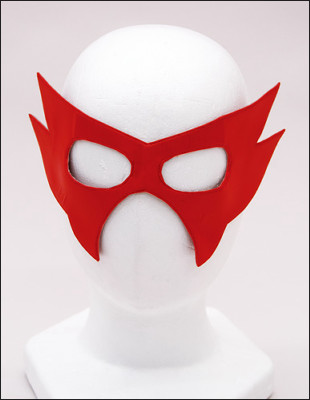 The wig isn't included in the set.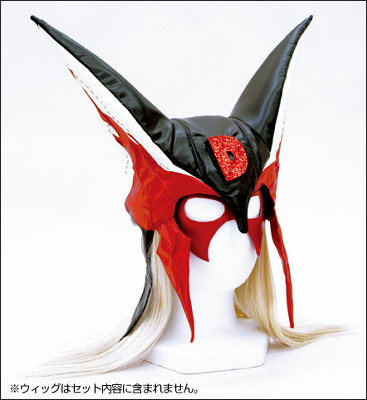 Foxy.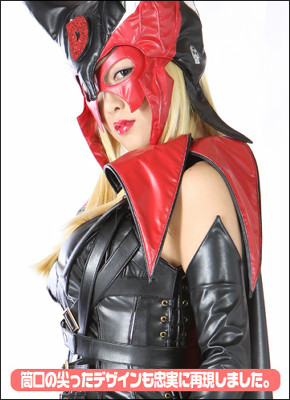 Glittering red "D" for Doronjo.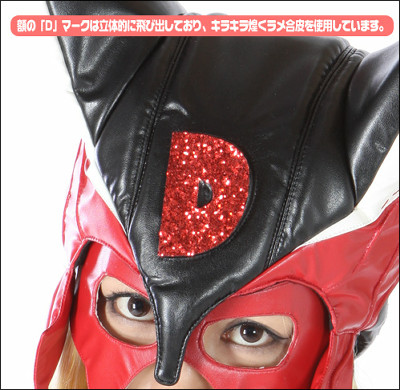 The red stitches are hand-stitched.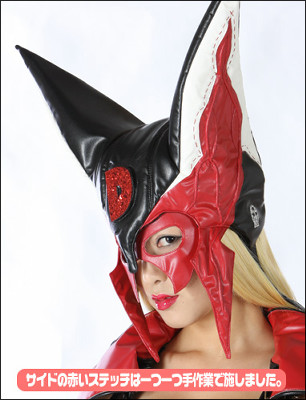 Skull shaped symbol of the Dorombo Gang.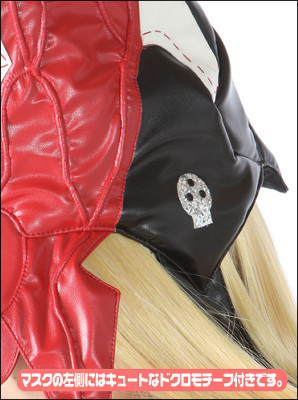 Now available for pre-order at the somewhat extravagant price of 99,750 yen (about a thousand dollars) including tax, to be shipped in mid July. Comes in two sizes, M and L.

Related Posts:
Obviously, Piccolo should be green -High Quality Costume of Piccolo from DRAGON BALL Z - GIGAZINE

Citizen Judge System-themed Bra, inspired by Goddes of Justice - GIGAZINE

TAF 2009: Booth Babes in Cosplays - STAR BLAZERS, FULLMETAL ALCHEMIST, GURREN LAGANN and many more! - GIGAZINE

Booth Babes Cosplaying as various Game Characters at AOU 2009 - GIGAZINE