Photography Contest Focused on Figurines "Doll Situation Photo Contest"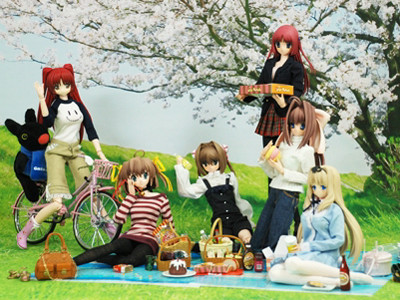 Figure shop operator Tablier Marketing Inc. is holding their third "Doll Situation Photo Contest", a seasonal competition of pictures featuring figurines.

The third contest will be themed on "Spring", and the subjects must be figurines from RESINYA!'s Portrait Collection series or dolls based on Azone's Pure Neemo doll parts.

Read on for details and pics.
(Japanese)Little World: The 3rd Doll Situation Photo Contest!!

They're accepting entries via form mail (file size of the attached photo must be under 2MB) from April 1st until May 10th and the winners will be announced in late May. The prizes will be a figure of Sasara Kusugawa from To Heart 2 for "Resinya! Prize" and a doll named Chisa: My First Diary for "Pure Neemo Prize", and GEE!STORE gift certificate for 5,000 yen for "Little World Prize".

It will be a great opportunity to show off your dolls. Here are some pics from the last contest, themed on "Winter".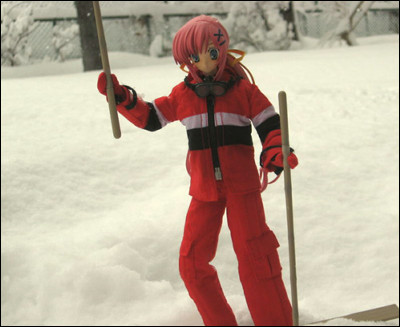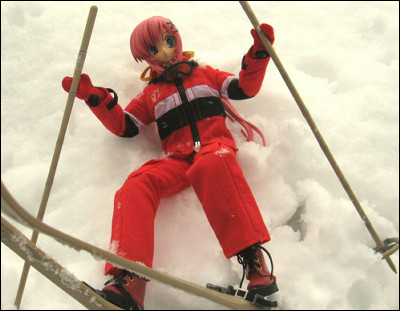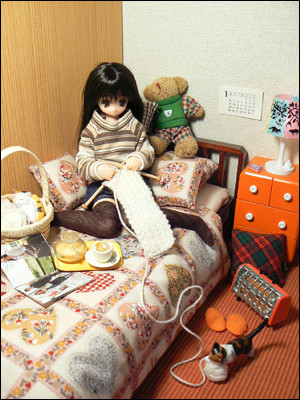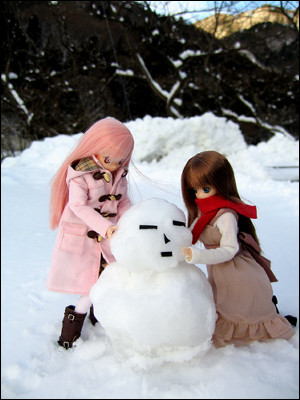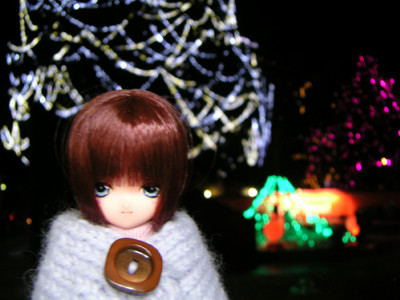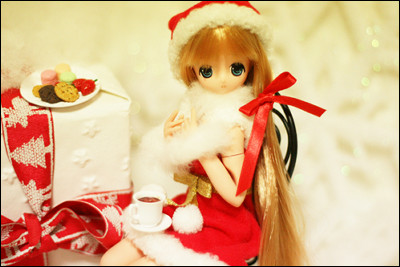 You can see more pics from their galleries.

Gallery of The 1st Doll Situation Photo Contest

Gallery of the 2nd Doll Situation Photo Contest

Related Posts:
"Bishojo Figure Yearbook 2008" covering the whole 700 girl figurines released last year - GIGAZINE

Figures, Nendoroid and other original products of "Quiz Magic Academy" at AOU 2009 - GIGAZINE

Figurines, tapestries, and T-shirts of "Higurashi no Naku Koro ni" at AOU 2009 - GIGAZINE

Figurines, tapestries, and T-shirts of "Higurashi no Naku Koro ni" at AOU 2009 - GIGAZINE

"Magical Girl Lyrical Nanoha" figure coming out from ALTER - GIGAZINE

Life-sized model of Natsuko from the iron work manga "Natchan" - GIGAZINE
in Note, Posted by darkhorse_log