Theatrical Trailer of "Evangelion: 2.0 You Can (Not) Advance" Came Out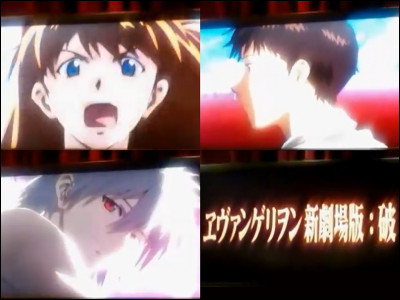 (This article was originally posted in Japanese at 12:00 Mar. 18, 2009)

"Evangelion: 2.0 You Can (Not) Advance" is to come out on June 27th, and an official trailer has been released on March 14th, in theatres coinciding the sales of the advance film ticket. A video of what seems to be this new trailer could be found on the Internet.

The voice actress of Asuka, much fussed about since her name changed to Asuka Langley Shikinami, is revealed as well.

Read on for details and pics.
EVA_2.0__YOU_CAN__NOT__ADVANCE__trailer | Veoh Video Network

Evangelion Unit 01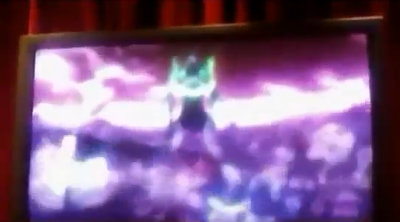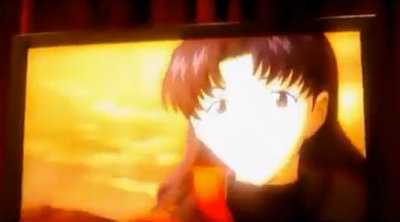 Asuka Langley Soryu, or Asuka Langley Shikinami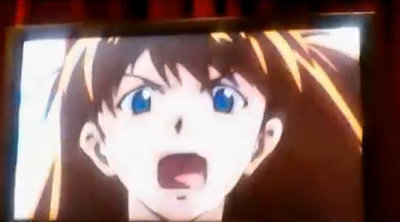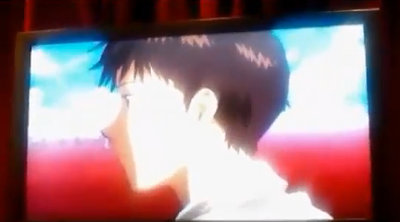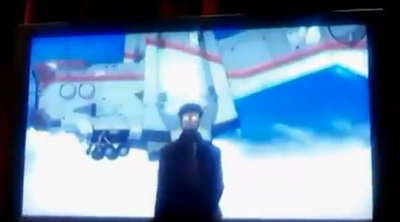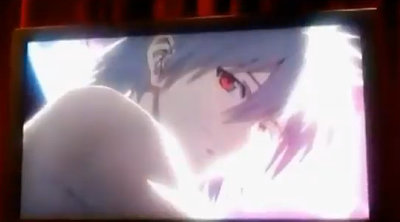 Shinji with his classmates Toji Suzuhara and Kensuke Aida.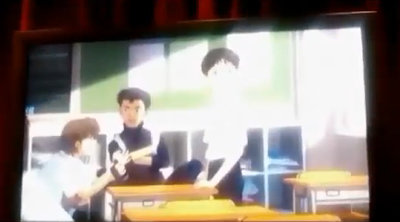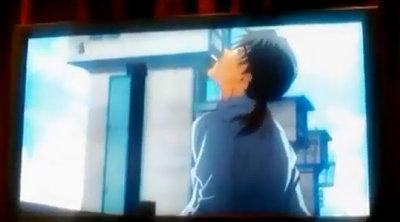 "EVANGELION Shin Gekijoban: Ha"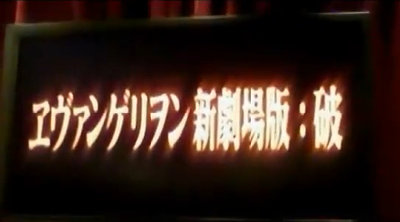 As for Asuka's voice, many fans were afraid of a change in cast, uneasy with the change in the character's name, but according to the site below, Yuko Miyamura will take her role after all.

(Japanese)EVA NEWS: Asuka is Yuko Miyamura, for concrete. Dubbing will take another month

Related Posts:
The advance film ticket of "Evangelion: 2.0 You Can (Not) Advance" on sale, and Asuka's name changed - GIGAZINE

Genuine or Forgery? Autographed Illustration of EVANGELION up to bid - GIGAZINE

Official English title of the movie "Evangelion Shin Gekijoban: Ha" decided - GIGAZINE

Neon Genesis ASOGELION the Movie!! - GIGAZINE

Get Your Free EVANGELION New Year's Card! - GIGAZINE

Amazon Japan's Top Sellers DVD of 2008 - EVANGELION wiped the floor - GIGAZINE