Front Page: 50 covers representing 50 years of SHONEN SUNDAY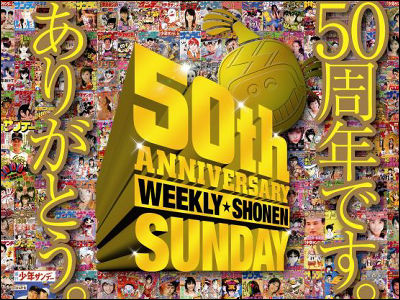 (This article was originally posted in Japanese at 21:39 Mar. 17, 2009)

As both Weekly Shonen Magazine and Shonen Sunday were first published on Tuesdy, March 17, 1959, they celebrated their 50th anniversary by a joint ceremony called "50th Anniversary Great Reunion - let our friendly competition last 100 years -" held on March 17, 2009 at Imperial Hotel, Tokyo.

Incidentaly, Shogakukan's Shonen Sunday was originally planned to launch on May 5 (national holiday Kodomo no Hi: Children's Day in Japan), but getting the whiff that their rival Kodansha's Shonen Magazine was due earlier than that, they moved forward the schedule. Then Kodansha also moved up their schedule, starting an accelerating race, and as of March 10, 1959, both magazines were officially announced to be published on March 20. But the fierce battle still went on till the last minute, ending up with both magazines coming out the same day, March 17.

So let's take a look at the 50 covers representing the 50 years of the magazines, exhibited at the anniversary event. This post will show you the covers of Shonen Sunday. No offence to Shonen Magazine, theirs will be following soon.

50 pics after the cut!
1959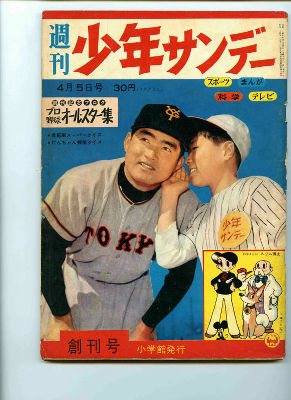 1960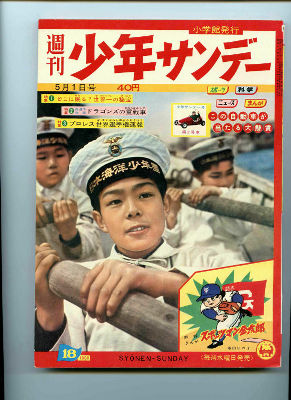 1961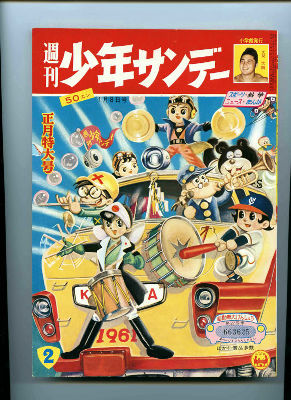 1962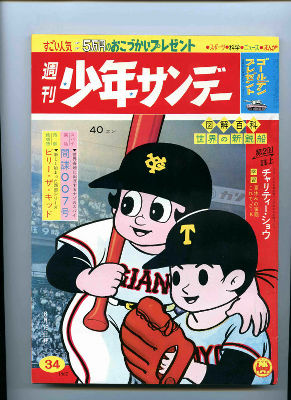 1963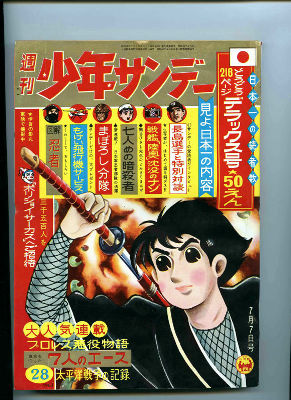 1964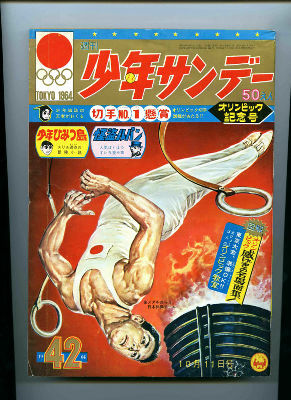 1965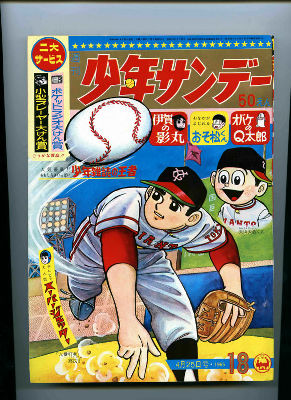 1966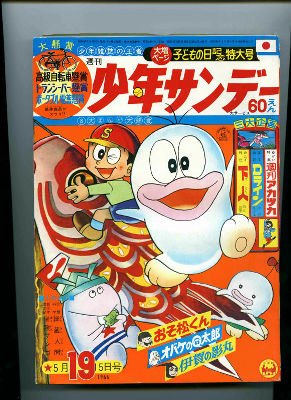 1967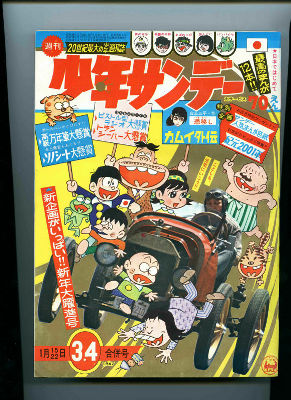 1968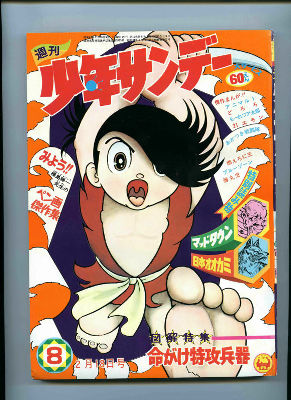 1969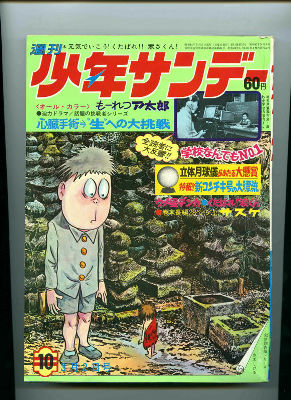 1970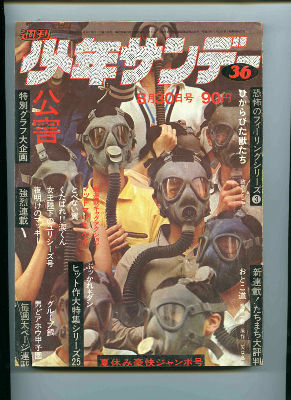 1971


1972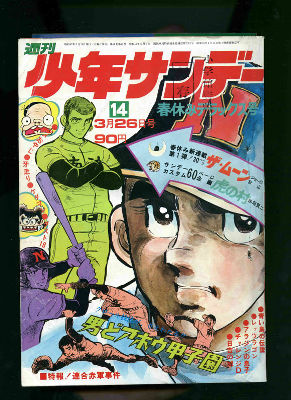 1973


1974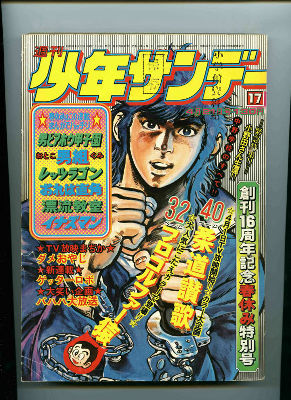 1975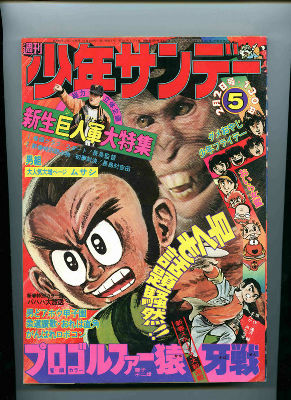 1976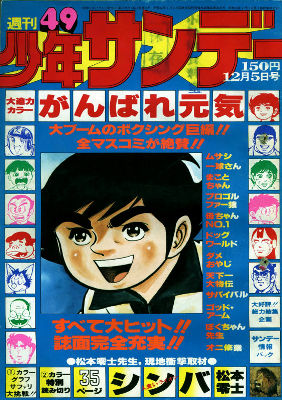 1977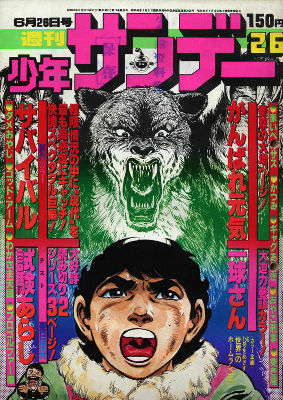 1978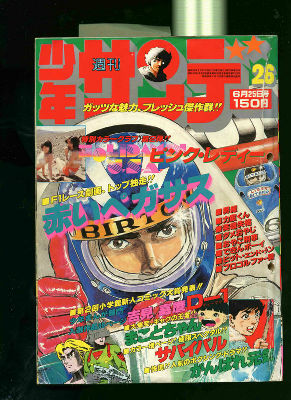 1979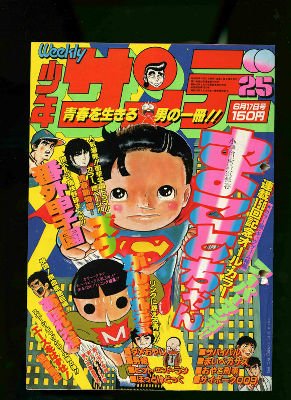 1980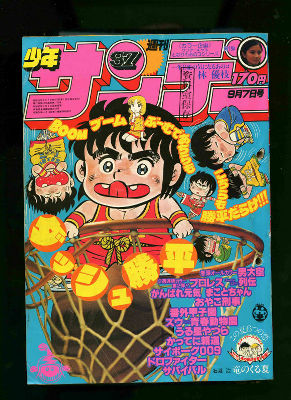 1981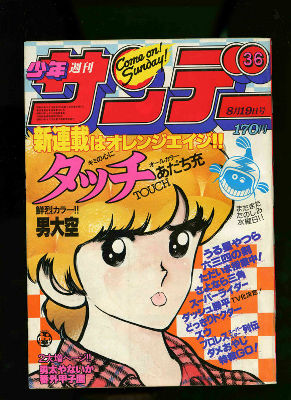 1982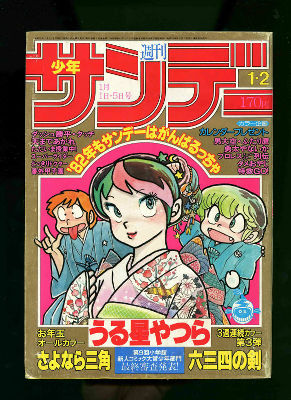 1983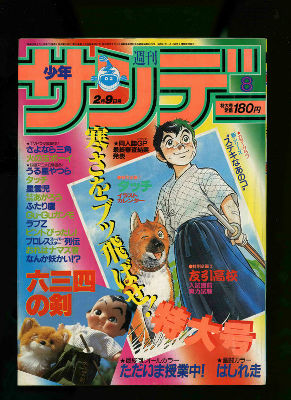 1984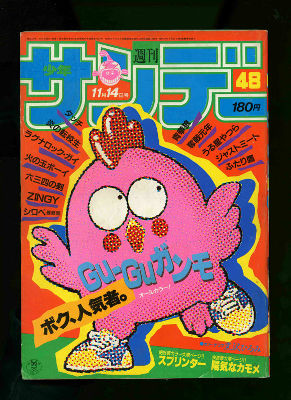 1985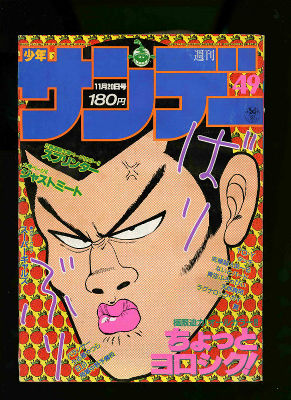 1986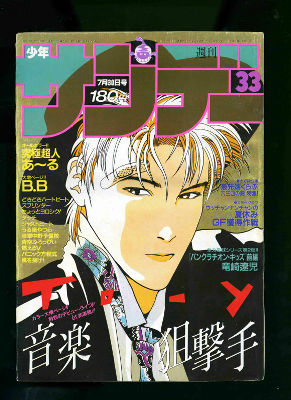 1987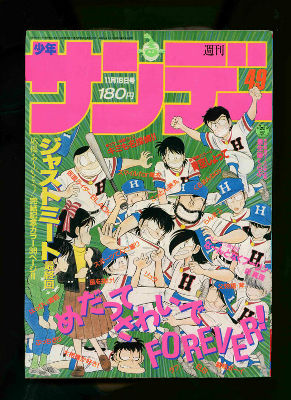 1988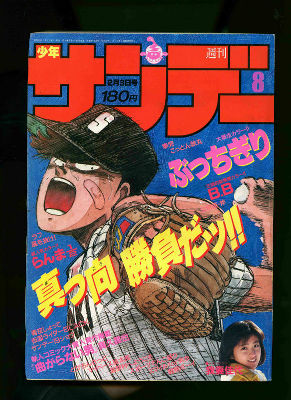 1989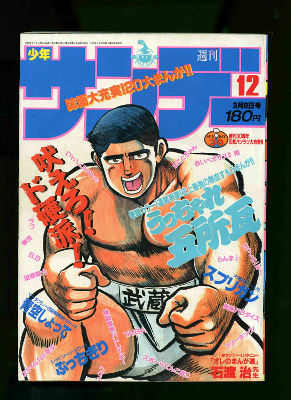 1990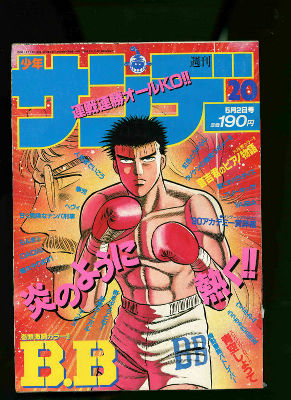 1991


1992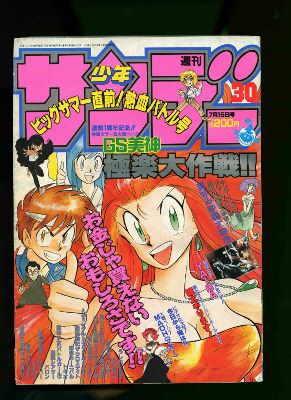 1993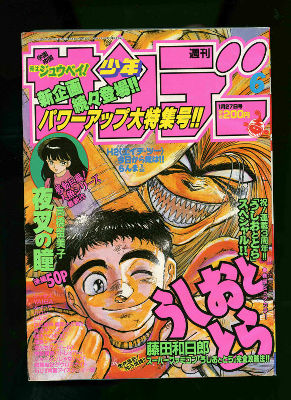 1994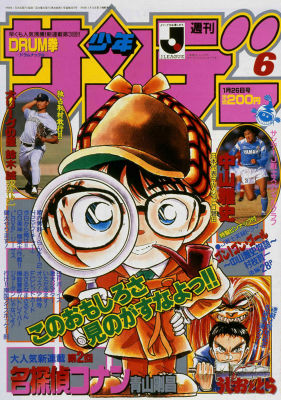 1995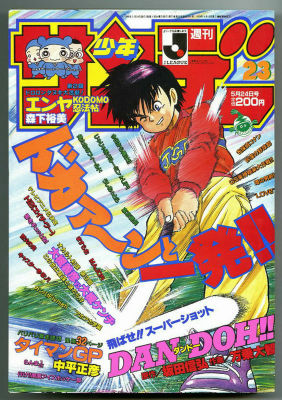 1996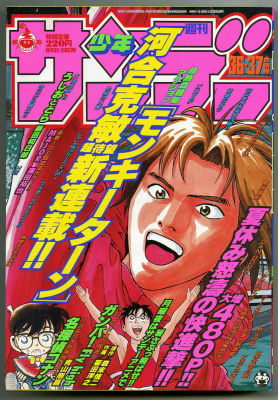 1997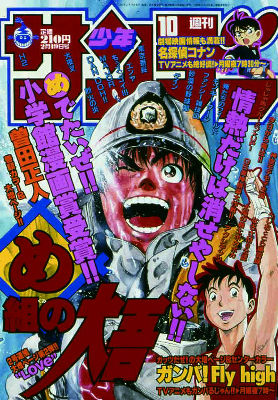 1998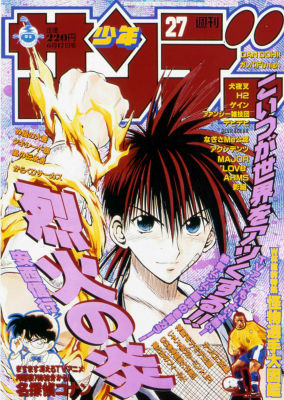 1999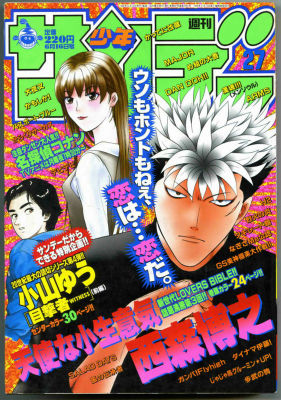 2000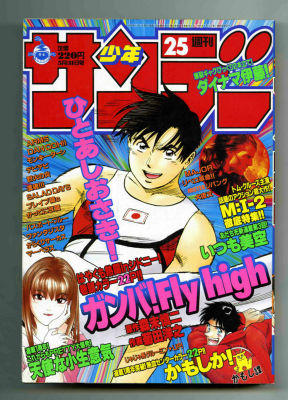 2001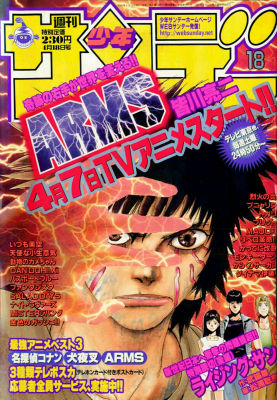 2002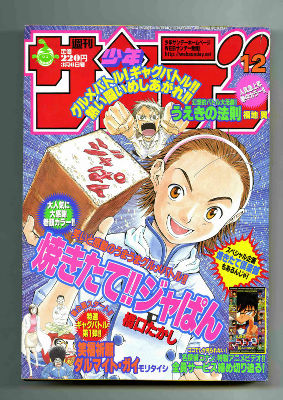 2003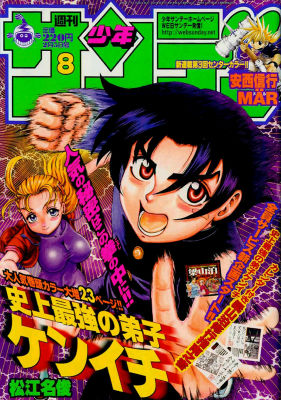 2004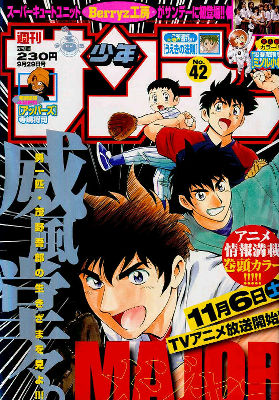 2005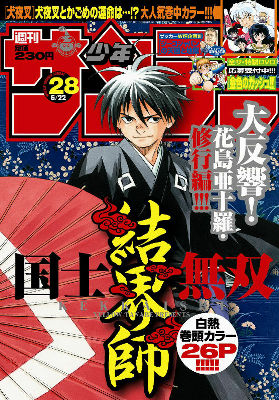 2006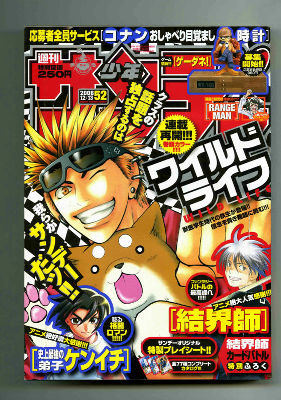 2007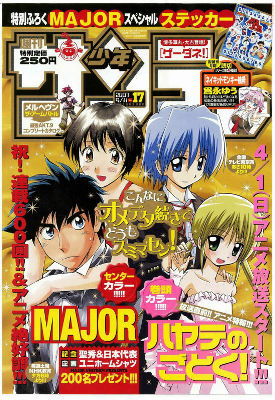 2008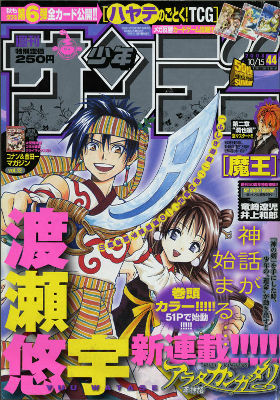 Related Posts:
Manga authors Rumiko Takahashi of "InuYasha" and Mitsuru Adachi of "Touch" Collaborating - GIGAZINE

The 54th Shogakukan Manga Award announced - GIGAZINE

The only public "Manga Library" in Japan exists in Hiroshima - GIGAZINE
in Note, Posted by darkhorse_log