Front Page: 50 covers representing 50 years of SHONEN MAGAZINE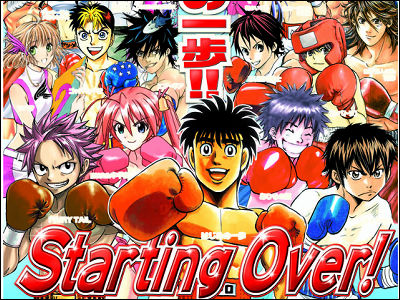 (This article was originally posted in Japanese at 21:59, Mar.17, 2009)

Following the 50 covers of Shonen Sunday displayed at their joint commemorative event, this post will show you the 50 cover arts of Weekly Shonen Magazine, representing the 50 years. If you're a devoted reader, or used to be one, there must be some familiar covers and manga titles included in the 50.

Shonen Magazine reached the circulation of 1.5 million in 1970. There's an anecdote that one Wednesday midnight around the time, Yukio Mishima visited the editorial office out of the blue to purchase a copy, saying he couldn't buy one in stores due to his drawn-out photo shooting. It turned out Mishima was a great fan of Tomorrow's Joe then serialized in Shonen Magazine, and made a point of never missing an issue of Shonen Magazine every Wednesday.

So here's the 50 covers representing 50 years of Shonen Magazine. Pics after the jump!
1959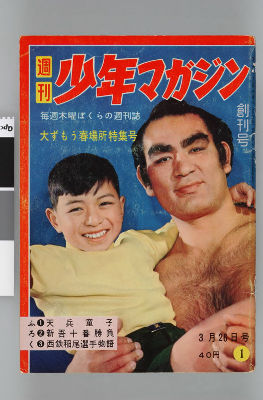 1960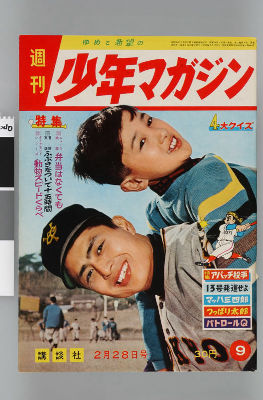 1961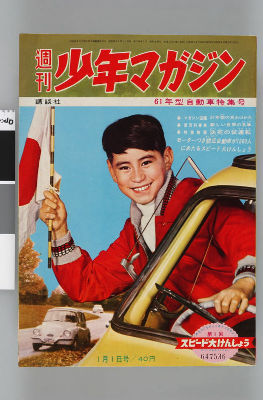 1962


1963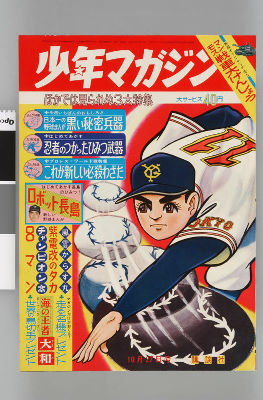 1964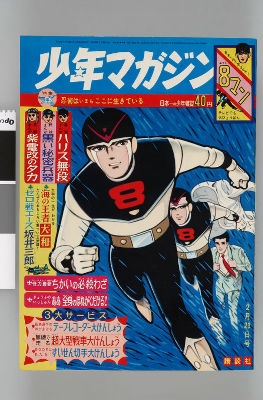 1965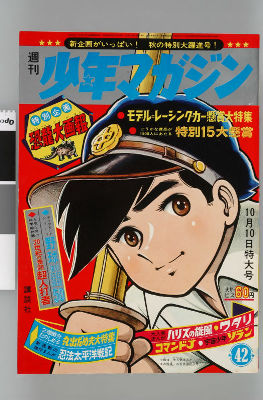 1966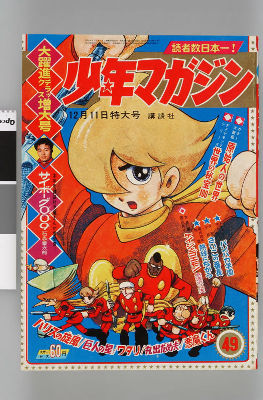 1967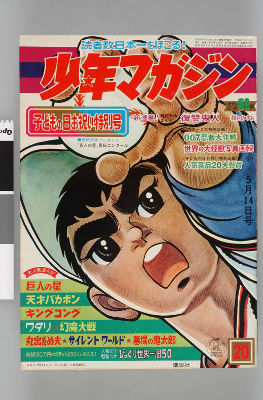 1968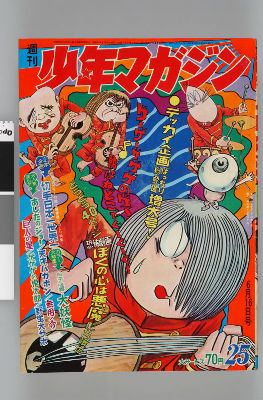 1969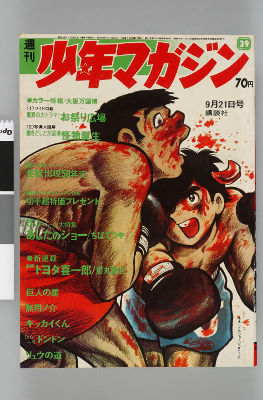 1970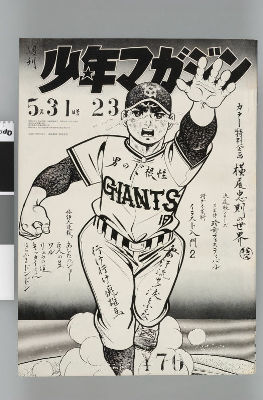 1971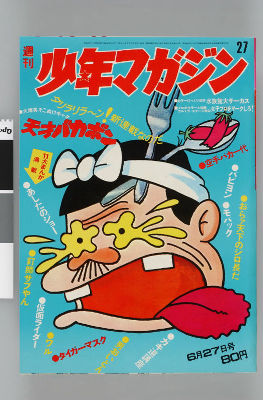 1972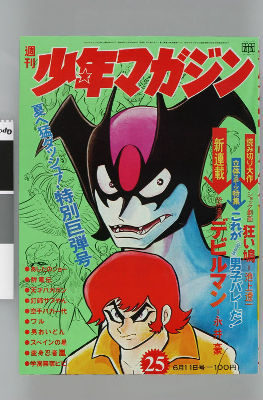 1973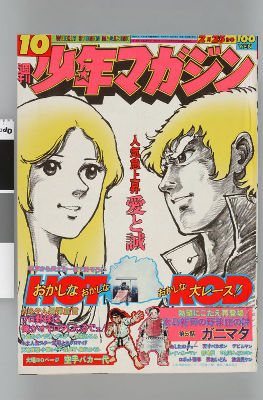 1974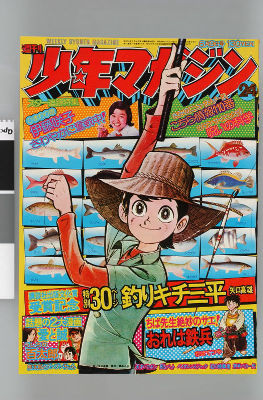 1975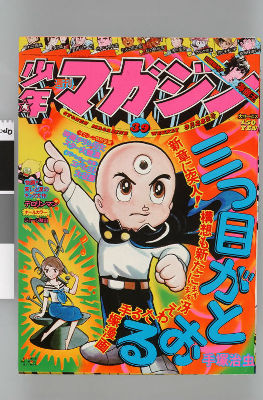 1976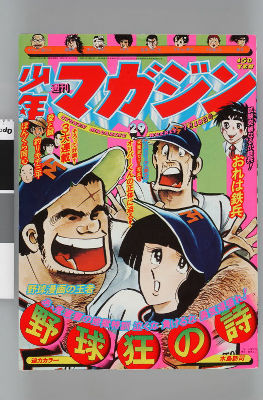 1977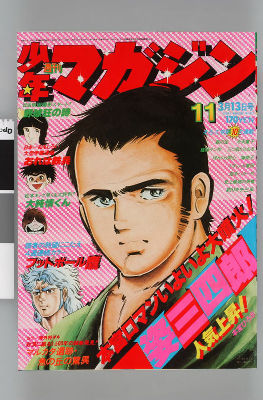 1978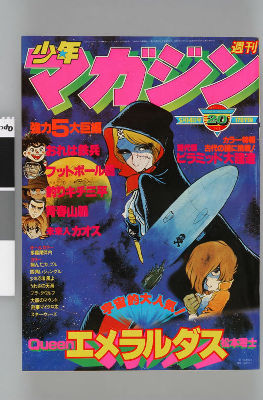 1979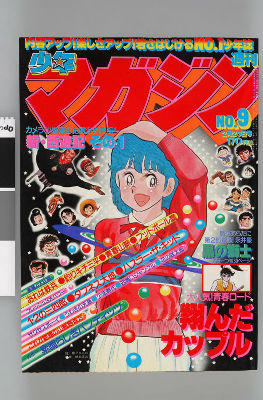 1980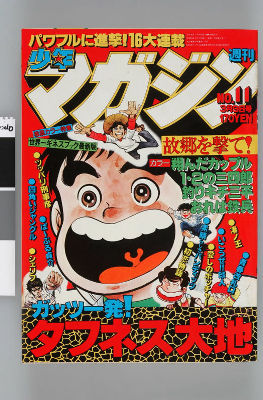 1981


1982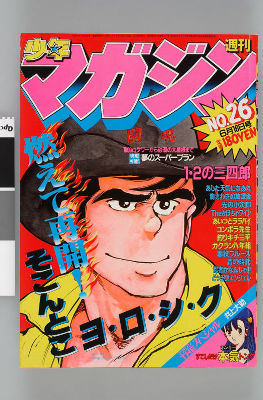 1983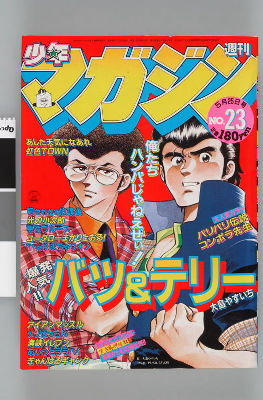 1984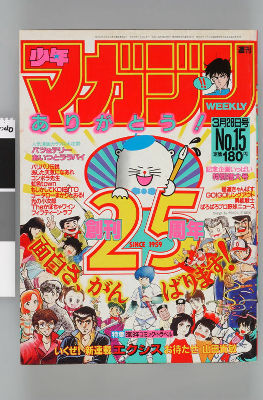 1985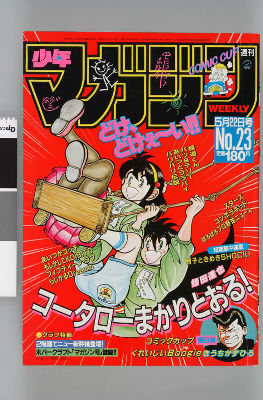 1986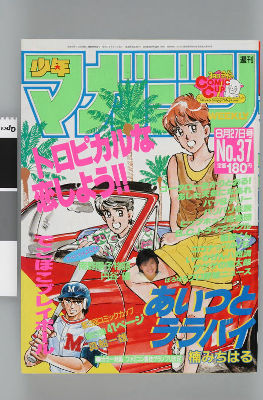 1987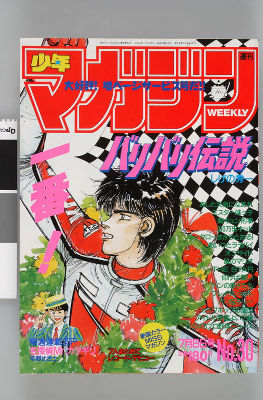 1988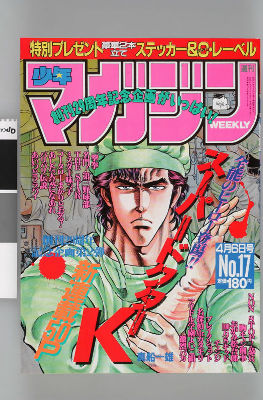 1989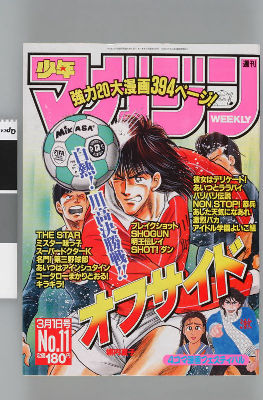 1990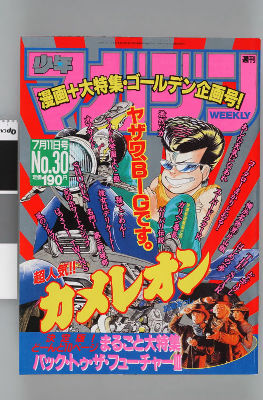 1991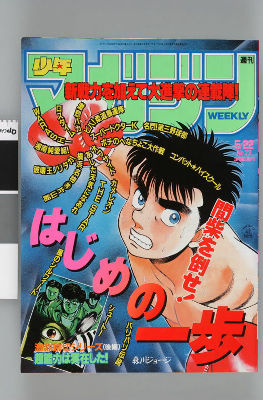 1992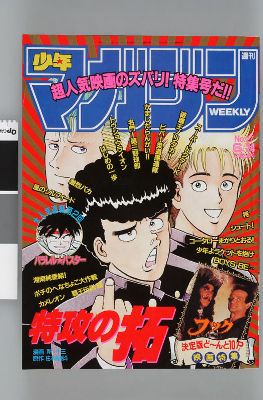 1993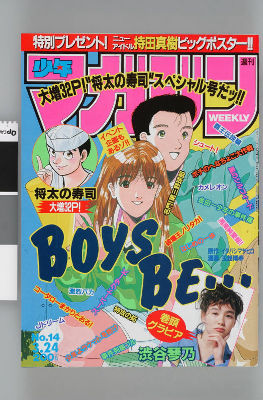 1994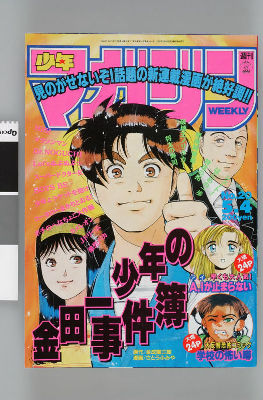 1995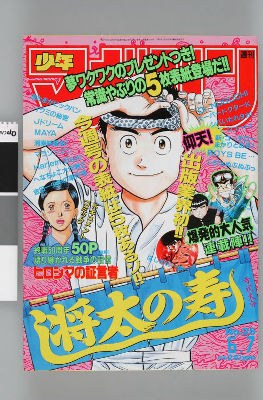 1996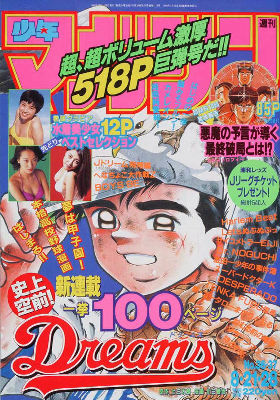 1997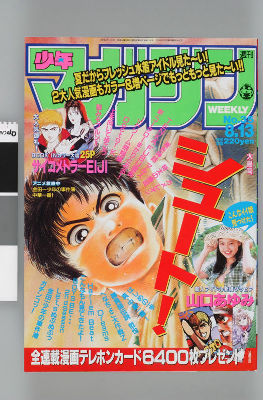 1998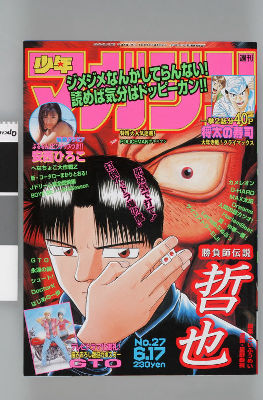 1999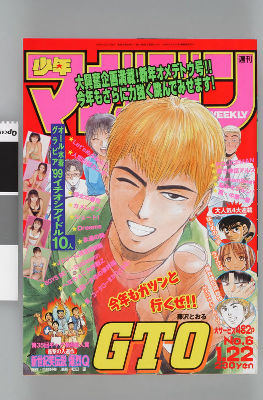 2000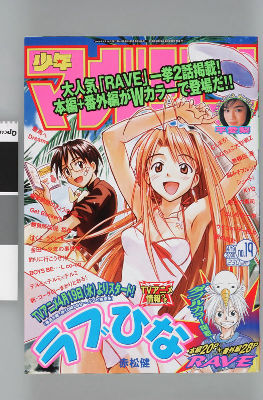 2001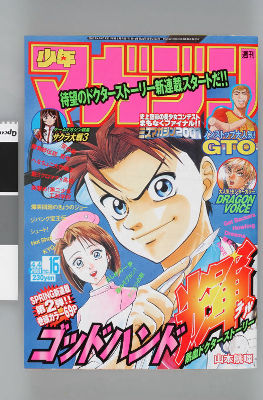 2002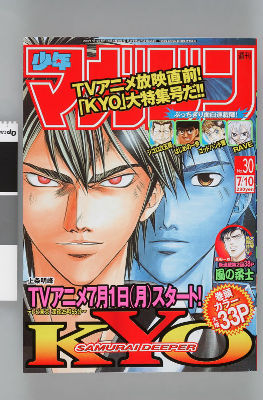 2003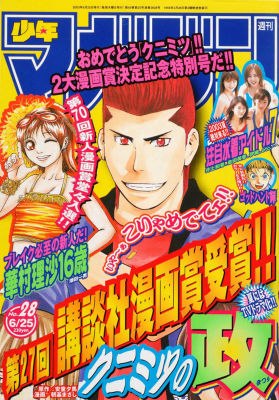 2004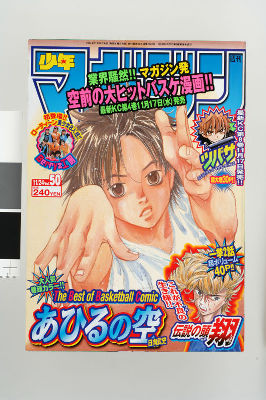 2005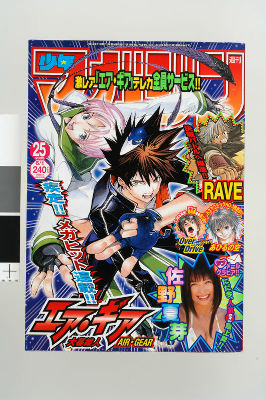 2006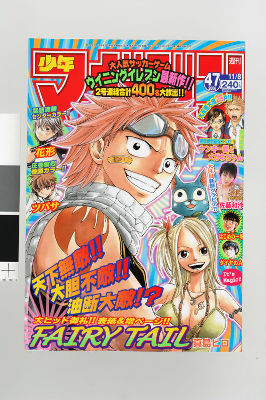 2007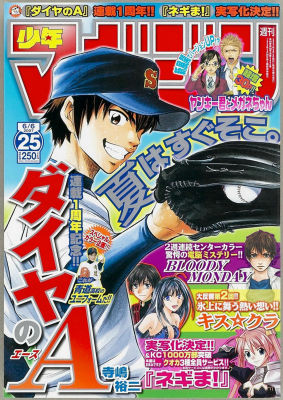 2008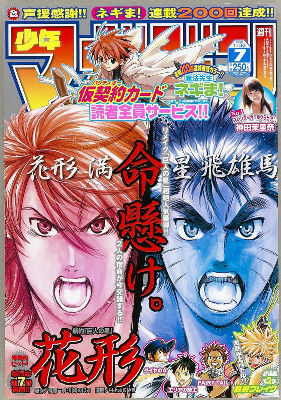 Related Posts:
Front Page: 50 covers representing 50 years of SHONEN SUNDAY - GIGAZINE

Shortlist of "Cartoon Grand Prize 2009" announced - GIGAZINE

Original manga manuscripts and enlarged panels at Japan Media Arts Festival - GIGAZINE
in Note, Posted by darkhorse_log